THE MODERN MINT BLOG
Welcome to Modern Mint, for home and garden.
We never intended to be a shop. We started as a garden design firm, helping people who felt overwhelmed by their garden learn, season by season, how to make it a beautiful place.
To promote good garden practise we began adding articles to the Modern Mint website. There are now 100's to explore ranging from environmental issues, to practical techniques for growing flowers, to discussing why we sell a particular item at Modern Mint.
To help you explore it we have provided this Start Here page. Just scroll down to find what interests you the most!
Start here for some free stuff – an e-book we curated for the Chelsea Fringe Festival…
Download 'Contemporary Green', a free e-book from Modern Mint
Start here to read some of our most popular garden interviews and essays:
Manifesto for the Modern Gardener
9 Ideas for a Cut Flower Business
The Alternative Guide To What To Do In The Garden This Month
The Charity We Support – Pets as Therapy
Start here for our top products:
Copper Tools for Organic Slug Prevention
Start here to find out where to meet us, or how you to book a talk for your group:
Start here to make sure you stay in touch. We send out news once a month (twice at Christmas) and never sell your email to anyone. It is the best way to be informed about how Modern Mint can help you, and let you know about the unusual home and garden products we have to offer.
So do subscribe using the box below….
Thank you from all of us at Modern Mint!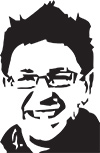 Darren

Chloe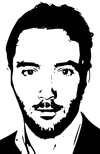 Stefano
March 4 th 2016
Aug05
I will be bringing a show about gardening to the Faversham Fringe on Wednesday, August 28th at 8.30pm. More details and tickets here – Faversham Fringe, The Grinning Gardener.
Jun30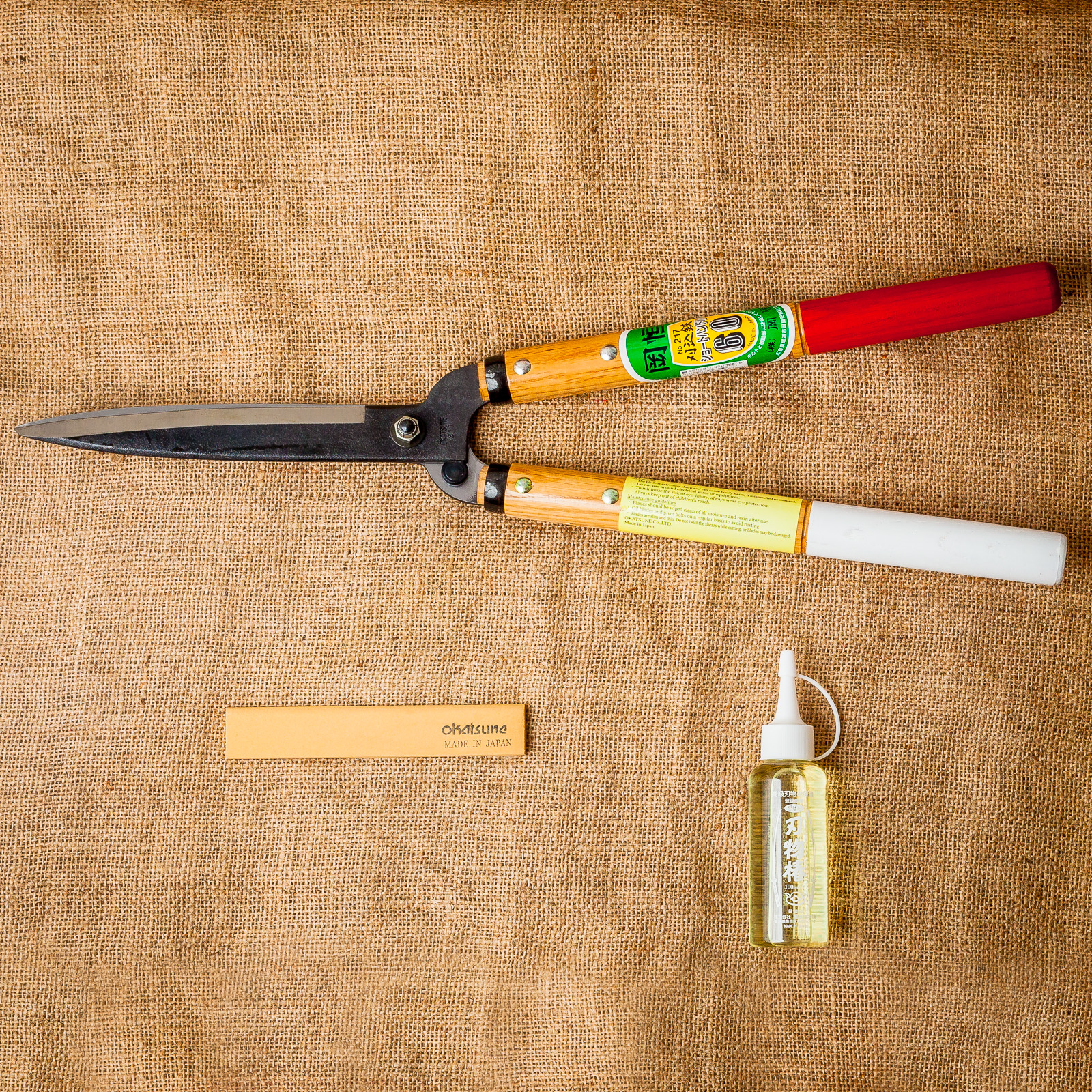 I recently wrote a piece for Topiarius magazine, the flagship publication of the European Boxwood & Topiary Society – of which Modern Mint is both a member and big supporter. Check out the EBTS here. They frequently run courses and talks too, so worth keeping an eye on. Below is the piece I wrote about the tools I use when making topiary and pruning trees…. Darren's Piece In Topiarius Magazine I use Okatsune Secateurs, which I started pruning with when working on a large orchard in Hampshire. My Felco's were too difficult to open with cold hands, but the chunky …
May20
Just inc are you are free in the following dates in June, you can visit my mentor Charlotte Molesworth's topiary garden… Check out the dates the garden is open here. And you can of course join both Charlotte and I for a topiary workshop in the garden in July, as well as September. Hope to see you there!