THE MODERN MINT BLOG
Yesterday Modern Mint were sent these photos of an unusual vegetable garden, from a reader of the blog in Oxford. We wanted to share these pictures with you as we think the idea is absolutely wonderful…!
This is what she had to say…
"We harvested the first courgettes last week and the first tomatoes can be seen on the vine! First handful of beans were harvested yesterday! This is so so great – and we got everything for free, scavenging in skips and on the roadside!
Hope your well and keep up the great site and the super blog. Really enjoy reading it!"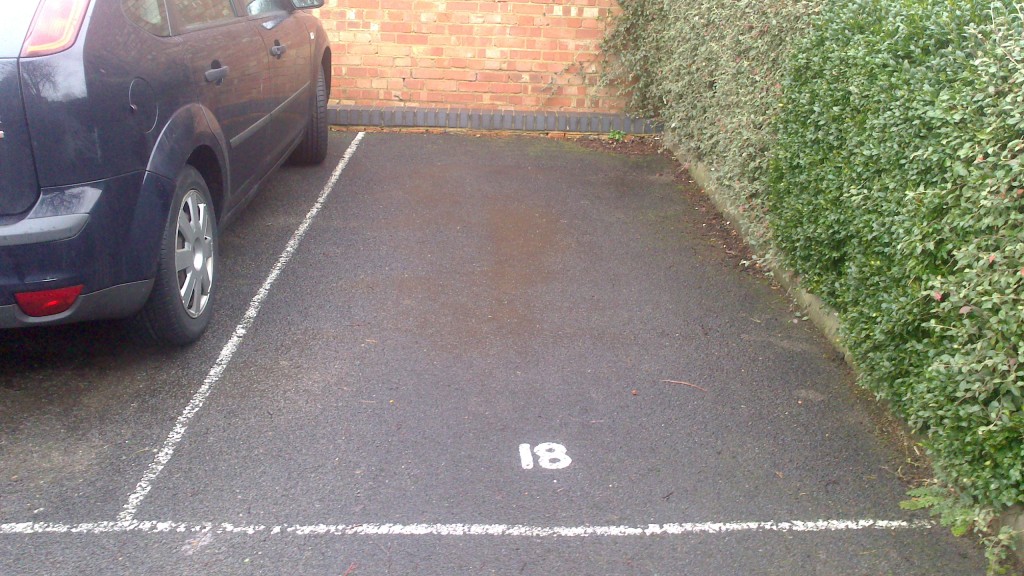 Great yes? An unused car parking space in the city becomes a productive garden… it almost has a touch of guerrilla gardening about it…
We hope you are growing vegetables and able to harvest your own produce. We always love to see photos of what you can do so please do contact us if you have any unusual vegetable garden ideas to share!
For seeds you should be growing – visit Real Seeds – they, along with Joy Larkcom (mentioned below) are the best resource for all things 'vegetable garden'. Each year, every one of our clients gets given seeds from us that we have got from Real Seeds. Why? Because they do the most unusual vegetable garden seeds and are completely open about how they operate.
Last of all, for advice on growing your own look no further than these books by Joy Larkcom, the Queen of Vegetable Growers…
Grow Your Own Vegetables
The Organic Salad Garden
Creative Vegetable Gardening
Oriental Vegetables
How did she become the Queen of the Vegetable Garden? Her memoir will tell you…
Just Vegetating: A Memoir
July 30 th 2014
Feb10
There seems to be some underhand shenanigans going on here. Bob Flowerdew is threatening to resign. We face losing the UK's cornerstone organic garden. So please take a look at what is going on via the Facebook group…. go on! Go Now! Save Ryton Organic Gardens!
Feb06
Today we will be looking at Garden Design Trends in 2018. Just so you are in the know about what is cool and what is not cool in the 12 months ahead…. For the past like, million years I have shared my thoughts on what the gardening industry tell us the latest trends are going to be. If you are interested, you can see here the garden design trends for 2017. Or take a peek at my favourite of all the posts I have written – Alternative Garden Design Trends. This is my individual take on what the latest garden design …
Feb06
Well now, this is interesting…. UK Plans 50 Million New Trees in Northern Forest Likely? See the pitfalls? We love the idea and wholeheartedly support as much tree planting as possible. But are seriously doubtful that this is more than a sticking plaster solution to England being so vastly 'under-treed'…. or should that be 'overfelled?' Yet whether this idea happens or not, all we ask is that you please make sure you plant as many trees as you can in your garden!