THE MODERN MINT BLOG
Yesterday Modern Mint were sent these photos of an unusual vegetable garden, from a reader of the blog in Oxford. We wanted to share these pictures with you as we think the idea is absolutely wonderful…!
This is what she had to say…
"We harvested the first courgettes last week and the first tomatoes can be seen on the vine! First handful of beans were harvested yesterday! This is so so great – and we got everything for free, scavenging in skips and on the roadside!
Hope your well and keep up the great site and the super blog. Really enjoy reading it!"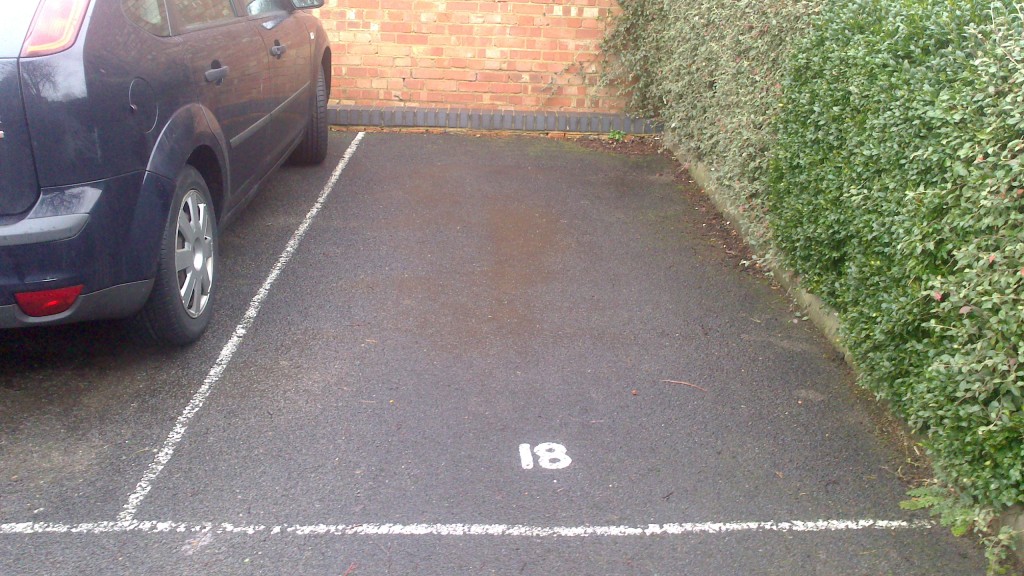 Great yes? An unused car parking space in the city becomes a productive garden… it almost has a touch of guerrilla gardening about it…
We hope you are growing vegetables and able to harvest your own produce. We always love to see photos of what you can do so please do contact us if you have any unusual vegetable garden ideas to share!
For seeds you should be growing – visit Real Seeds – they, along with Joy Larkcom (mentioned below) are the best resource for all things 'vegetable garden'. Each year, every one of our clients gets given seeds from us that we have got from Real Seeds. Why? Because they do the most unusual vegetable garden seeds and are completely open about how they operate.
Last of all, for advice on growing your own look no further than these books by Joy Larkcom, the Queen of Vegetable Growers…
Grow Your Own Vegetables
The Organic Salad Garden
Creative Vegetable Gardening
Oriental Vegetables
How did she become the Queen of the Vegetable Garden? Her memoir will tell you…
Just Vegetating: A Memoir
July 30 th 2014
Aug05
I will be bringing a show about gardening to the Faversham Fringe on Wednesday, August 28th at 8.30pm. More details and tickets here – Faversham Fringe, The Grinning Gardener.
Jun30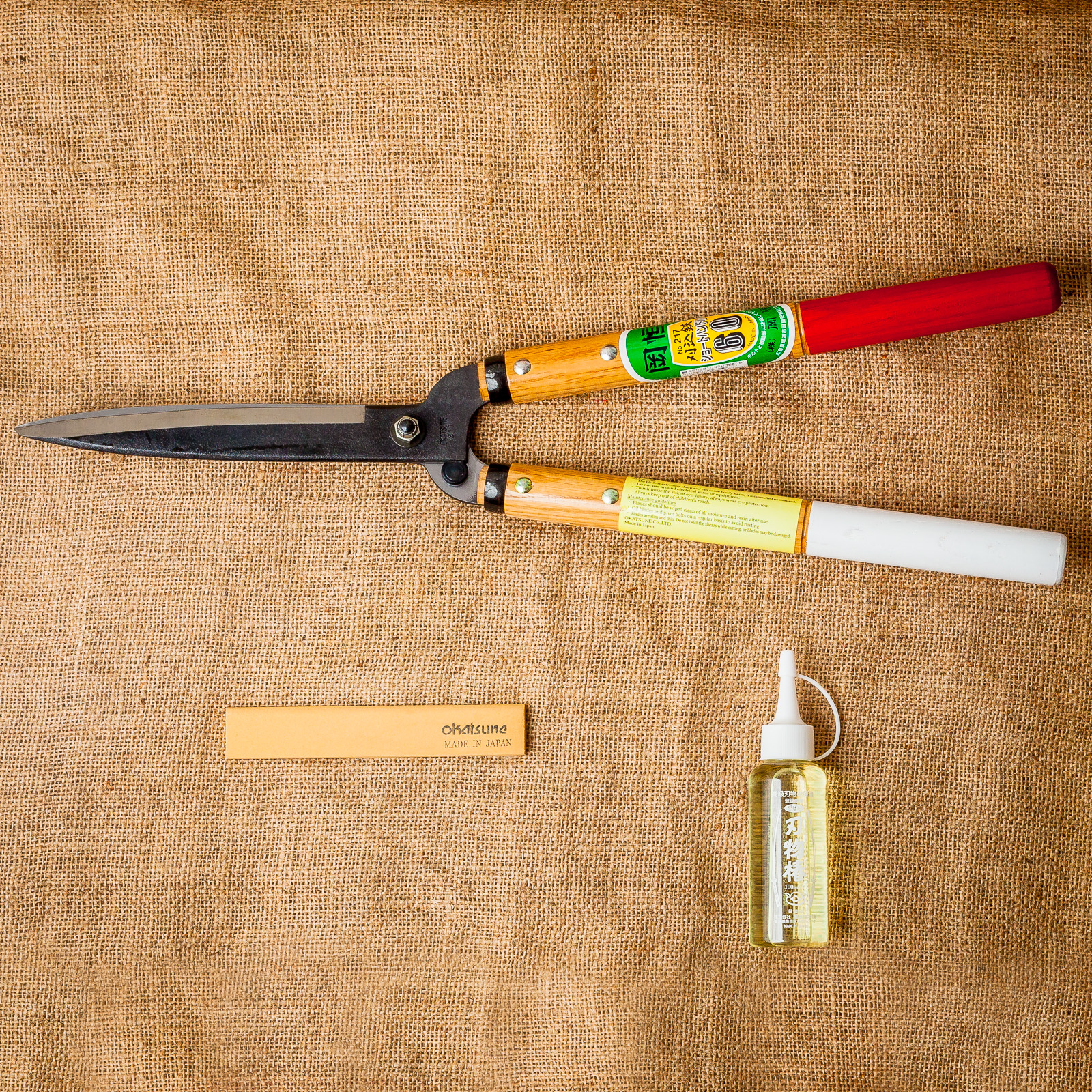 I recently wrote a piece for Topiarius magazine, the flagship publication of the European Boxwood & Topiary Society – of which Modern Mint is both a member and big supporter. Check out the EBTS here. They frequently run courses and talks too, so worth keeping an eye on. Below is the piece I wrote about the tools I use when making topiary and pruning trees…. Darren's Piece In Topiarius Magazine I use Okatsune Secateurs, which I started pruning with when working on a large orchard in Hampshire. My Felco's were too difficult to open with cold hands, but the chunky …
May20
Just inc are you are free in the following dates in June, you can visit my mentor Charlotte Molesworth's topiary garden… Check out the dates the garden is open here. And you can of course join both Charlotte and I for a topiary workshop in the garden in July, as well as September. Hope to see you there!