THE MODERN MINT BLOG
Yesterday Modern Mint were sent these photos of an unusual vegetable garden, from a reader of the blog in Oxford. We wanted to share these pictures with you as we think the idea is absolutely wonderful…!
This is what she had to say…
"We harvested the first courgettes last week and the first tomatoes can be seen on the vine! First handful of beans were harvested yesterday! This is so so great – and we got everything for free, scavenging in skips and on the roadside!
Hope your well and keep up the great site and the super blog. Really enjoy reading it!"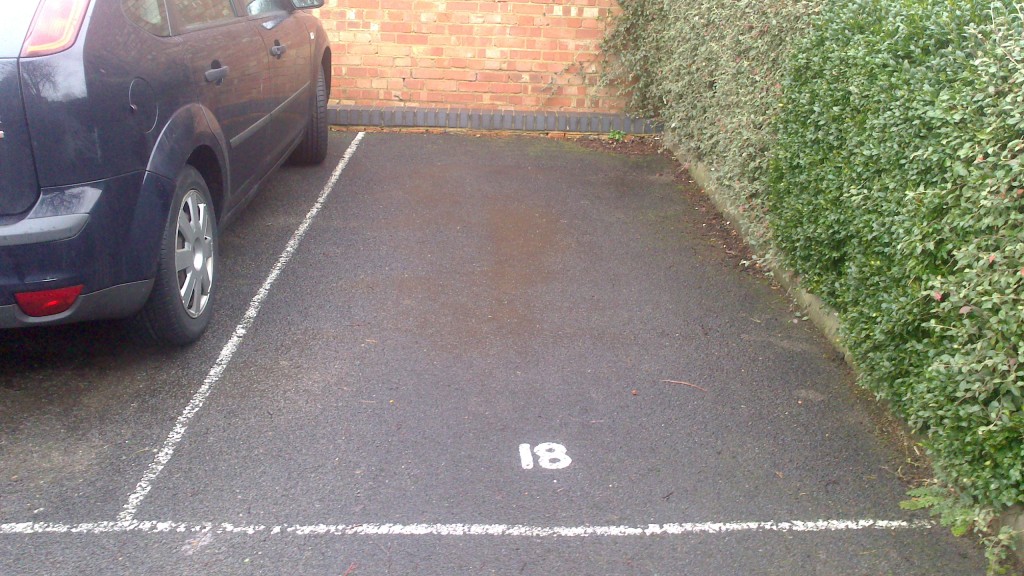 Great yes? An unused car parking space in the city becomes a productive garden… it almost has a touch of guerrilla gardening about it…
We hope you are growing vegetables and able to harvest your own produce. We always love to see photos of what you can do so please do contact us if you have any unusual vegetable garden ideas to share!
For seeds you should be growing – visit Real Seeds – they, along with Joy Larkcom (mentioned below) are the best resource for all things 'vegetable garden'. Each year, every one of our clients gets given seeds from us that we have got from Real Seeds. Why? Because they do the most unusual vegetable garden seeds and are completely open about how they operate.
Last of all, for advice on growing your own look no further than these books by Joy Larkcom, the Queen of Vegetable Growers…
Grow Your Own Vegetables
The Organic Salad Garden
Creative Vegetable Gardening
Oriental Vegetables
How did she become the Queen of the Vegetable Garden? Her memoir will tell you…
Just Vegetating: A Memoir
July 30 th 2014
Jan19
Here is an updated list of books for keen gardeners. I have enjoyed these books immensely, they range from designers and how they work to helping wildlife to thrive. And by buying from here you are helping local or independent bookshops to survive too. Here is the list – go take a look and nab something to read now!
Jan12
I compiled a list of books using Bookshop, a new online shop to rival Amazon. I like it because it is supporting independent bookshops, helping them out by giving them an audience whilst their own physical premises are closed. The books I've listed are not all about gardening, but worth a look through and an order anyway as they are wonderful and have seen me through lockdown – and I hope they bring you some joy too!  Check out the books I recommend here.
Dec13
Hedge laying is something I've been meaning to try for a long time, a type of pruning that can bring huge benefits to wildlife as well as looking amazing. So last year I went down to Dorset/the edge of Devon, to spend a day learning to lay a hedge. Hedge laying is a way of building a stock proof fence. It does take time, and some practical and physical skill, but once you get the hang of it I would think developing your instinct about what to prune and where to lay the branches is where the true proficiency arises… …