My name is Darren. I am a gardener who specialises in topiary and pruning.
I travel across the UK pruning topiary and hedges for keen gardeners. Sometimes the work is formal, sometimes I create in a more sculptural, organic style – but my topiary is always intent on taking its place in the modern world.
What my clients have in common is a love for making their garden a better place.
You can learn more about topiary technique via a video I made for Garden Masterclass – The Modern Topiarist.
Or see some work photographed for the Artisan Series in The Guardian.
My Favourite Topiary To Make…
Is when I am asked to prune an existing plant or hedge in a way that accentuates its character.
There is an art to this – you are in conversation with the plant and the landscape around it. This is the work that thrills me most, to elevate an unloved part of the garden with a few judicious cuts….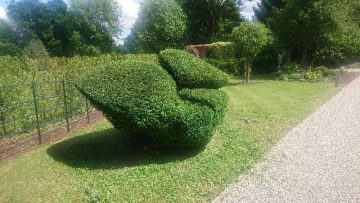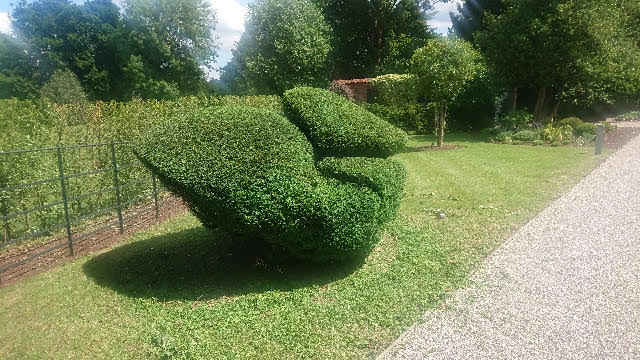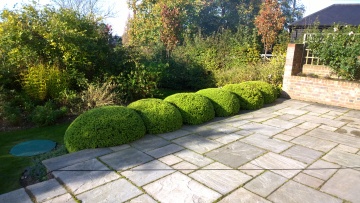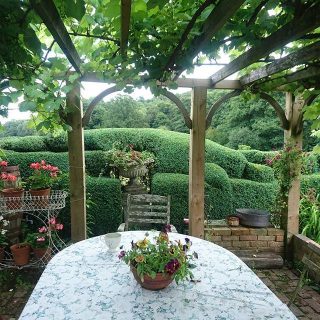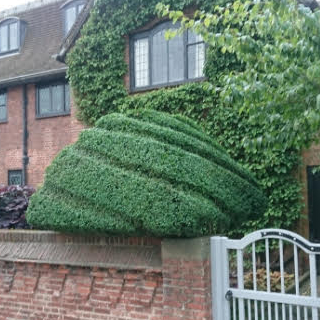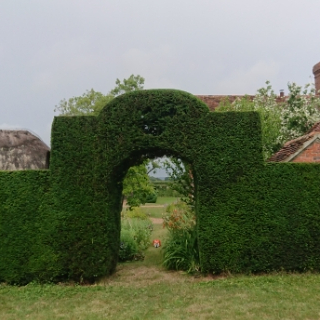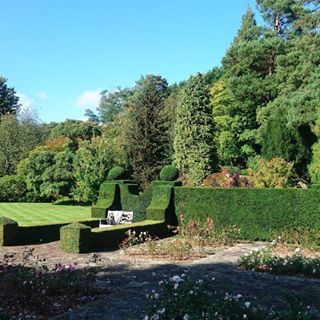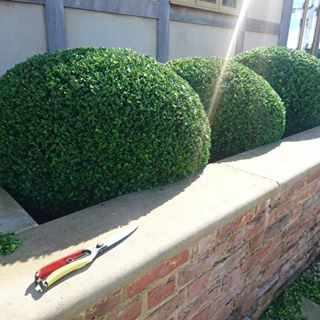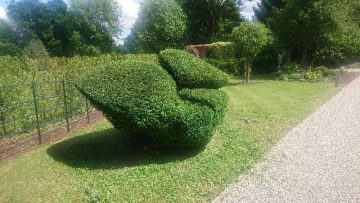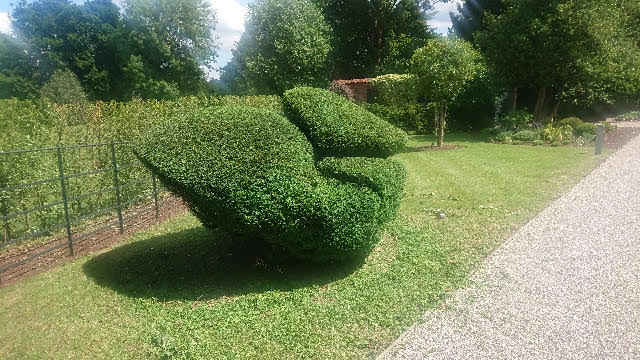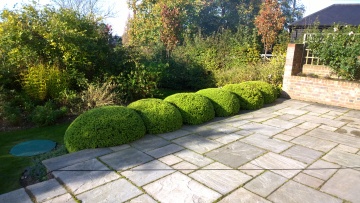 My topiary mentor is Charlotte Molesworth – The Queen of Topiary! Charlotte's garden is a treasure trove of yew, boxwood and deciduous topiary, narrowed native hedges, pollarded elbows of elm and experiments in the art of pruning.
It has been a privilege to learn with her.
Other Pruning In The Garden…
In winter I prune wisteria, roses and fruit trees for my clients. It is cold and I am often frozen to the ladder, but come the summer you appreciate why time had to be made for the work…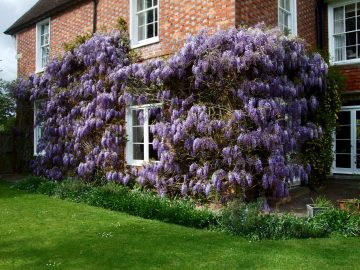 I use minimal tools – just my sharp Japanese shears and battery powered hedge trimmers to reduce noise. To lower my carbon footprint I plant trees.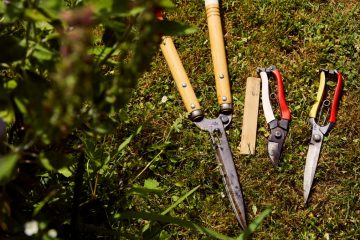 Making topiary is a commitment. It often looks quite brutal in the first year, before developing into the cornerstone of a garden. So if you wish to improve your space by creating or renovating a topiary, best get started today.
Contact me for a chat about your project, I am more than happy to help.
Darren