THE MODERN MINT BLOG
End of May – so it must be time for Chelsea? Chelsea Fringe that is….
What is the Chelsea Fringe?
The Chelsea Fringe is a flower festival that coincides with the Chelsea Flower Show. It is the anarchic, fun, breaks all the boundaries 'big' little sister of the main Chelsea event – we say 'big' little sister because in some ways, though currently less well-known, it encourages more access to gardening for more people.
We love it, and it suits us here at Modern Mint – which is why we took part last year, with an online project which you can devour here, called 'You Should Have Seen It Last Week…'
This year, 2015, we thought we should go one bigger and one better – get more people involved, be bolder, do something that really will last a long time – so we have created an ebook, free to read, download and share, filled with 100 word manifestos from gardeners around the country who shared with us why they garden.
It turned out fab, a fantastic glimpse into the minds of those who work the soil all over the UK. We are so grateful to all the people who took part, and to all the people who have read and shared the book (incidentally, the book supports the charity RBST. You should too!)
Please do support the Chelsea Fringe and please do go right on ahead and read our book for the Chelsea Fringe Festival – 'Contemporary Green' – we promise it will make you laugh, make you wonder, make you think.
Have a great weekend of gardening folks!
May 29 th 2015
Aug05
I will be bringing a show about gardening to the Faversham Fringe on Wednesday, August 28th at 8.30pm. More details and tickets here – Faversham Fringe, The Grinning Gardener.
Jun30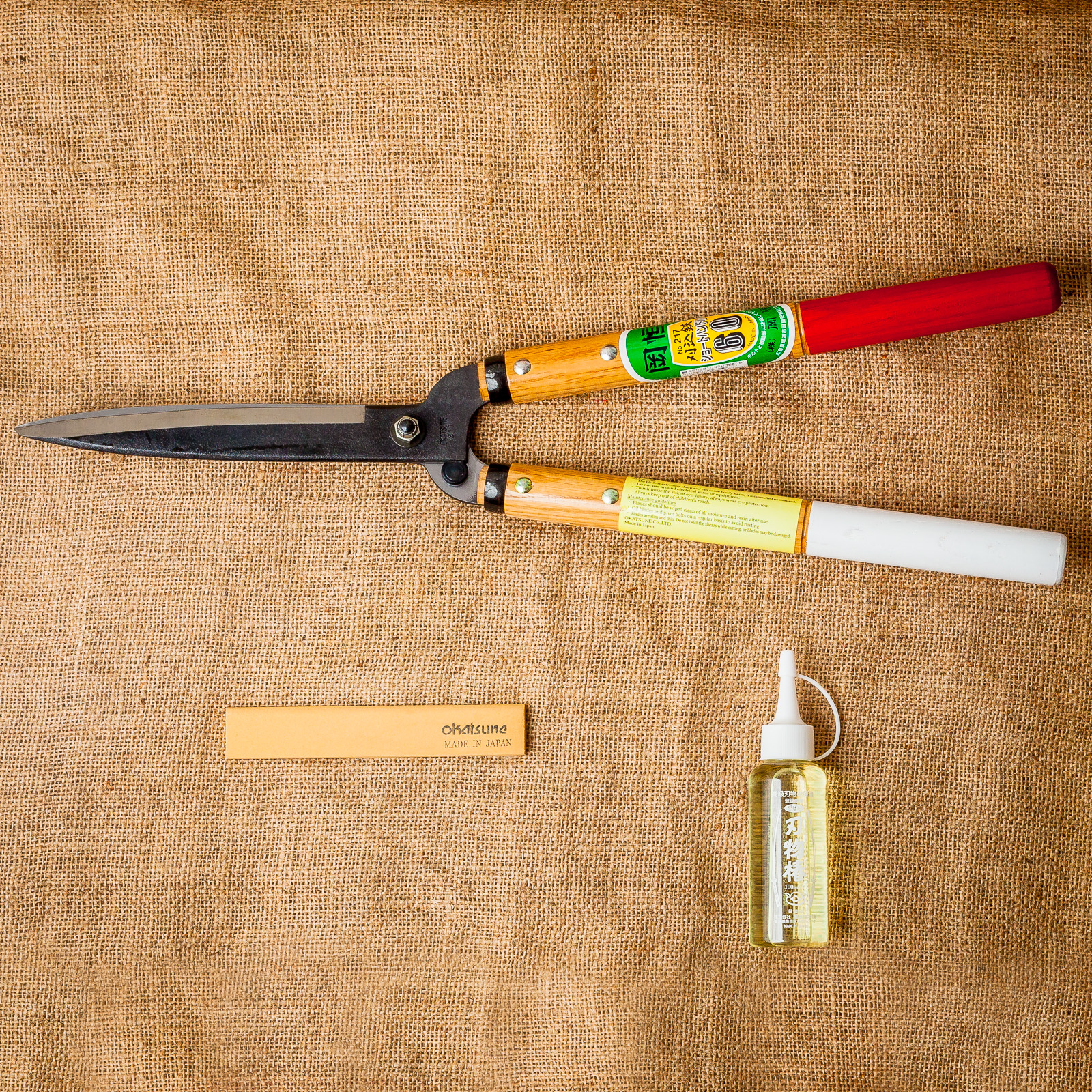 I recently wrote a piece for Topiarius magazine, the flagship publication of the European Boxwood & Topiary Society – of which Modern Mint is both a member and big supporter. Check out the EBTS here. They frequently run courses and talks too, so worth keeping an eye on. Below is the piece I wrote about the tools I use when making topiary and pruning trees…. Darren's Piece In Topiarius Magazine I use Okatsune Secateurs, which I started pruning with when working on a large orchard in Hampshire. My Felco's were too difficult to open with cold hands, but the chunky …
May20
Just inc are you are free in the following dates in June, you can visit my mentor Charlotte Molesworth's topiary garden… Check out the dates the garden is open here. And you can of course join both Charlotte and I for a topiary workshop in the garden in July, as well as September. Hope to see you there!