THE MODERN MINT BLOG
Cut flower business? Flower farmer? Is it for me?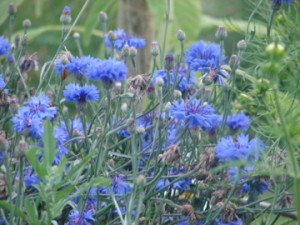 Here are 9 ideas for a cut flower business – because we love freshly cut flowers. The office here at Modern Mint still has leftovers from Valentine's day sat in vases – dogwood, cymbidium stems, rosemary, sarcococca… one stem of the dogwood is even beginning to flower, cheeky thing…
A small side to our business had been growing flowers for florists like Jay Archer and, had we stayed in Hampshire, we would have expanded this side of the business.
Why?
Because it was heartwarming to see flowers growing in all shapes and sizes and colours, just for the love of growing flowers, the sheer joy and exuberance of it all. As we went through the year we began to make a plan of how we could make cut flowers work better as a business. We share these ideas with you below…
Cut Flowers As A Business
1) Grow Sweetpeas
Sweetpeas flower prolifically – we were still cutting them in September last year (though we will admit that was more by accident than any plan or special treatment…) Grow the ones that are sweetly scented. Because a sweet pea should have a scent. Let us say that again so no one is in any doubt what we like – grow scented sweetpeas!
They need to be freshly picked, so florists will bite your hand off if you are growing them locally – it is in fact a good way to build trust with a florist, allowing you to then offer some of the other wonderful plants you are growing that they may never have thought of using.
The bonus of growing sweetpeas is that they are a hardy annual that you can sow in Autumn, when you are not so busy. Believe us, when you have a mountain of seedlings to pot on, you will be grateful you spread the work out a little…
2) Grow Dahlias
Dahlias are another prolific flowerer, and are no longer as unfashionable as they once were (thank you Christopher Lloyd…)
The best place to learn about growing dahlias as a cut flower is at Withypitts Dahlias. They grow them for an incredibly niche market at Covent Garden, the blooms they supply being twice the size as anything you can get from Holland. Expensive but worth every penny in our eyes, they will elevate your arrangement into a brand new stratosphere of wonder. The secret to these specimen blooms is dis-budding, but if you don't have the time to do it dahlias will still reward you with a quality flower that is good enough for the vase.
Although originally a Mexican native, Withypitts grow their dahlias outside on clay soil with a high water table. They would not overwinter in the wet, but seem to enjoy having enough water to help them grow. We found the same when we grew them last year – a good, regular douse of water gave us huge plants and lots of blooms, without needing to feed them at all. See how that works for you…
3) Peonies
The Sarah Raven 'must not grow' plant when just starting up – expensive to buy, short blooming season and produces very few stems per plant. She's absolutely right – if you tell your bank manager you are sinking their loan into peonies, they will laugh you out the door.
But! But…!
Take your time, get them established, cherish them… and you will have the most incredible flowers to pick. The market for peonies is so strong that the Alaskan government was trialling which varieties they could grow in their climate, as due to the cold weather they would not bloom until August. Their thinking was that if they could produce peonies that late in the year they would sow up the market. If the first tomato of the season can demand a high price, why not the last peony?
4) Annuals
Think Cosmos, Zinnias, Herbs, Squashes and Gourds. Easy to grow, easy to sell, and lots to harvest. Initial investment is small and they are a shot in the arm when you see them all in bloom, reminding you why you did this in the first place.
5) Winter Flowers
You may not wish to produce much in the colder months, instead spending the time planning for next season. But if you need something to tick you over then two plants worth concentrating on are ivy and rosemary. Evergreen, beneficial for wildlife, hardly any work to grow – just get them in the ground and give them some space.
6) Foliage
Florists adore a regular supply of foliage – beech, figs, Pyrus salicifolia, eucalyptus, Centaurea cineraria (Dusty Miller), anything with blossom on – it is worth giving over space to 'woodies' you can harvest.
7) Tender Perennials
This is a relatively new idea for cut flower growers, championed by Sarah Raven. Her common sense approach insists the time spent having to overwinter the warm climate plants is worth it, because they flower for so much longer when you need them during the summer. When you have more flowers you have more product to offer, so don't rule out plants like penstemon, alstroemeria, pelargonium, fuchsia, heliotrope, salvia and gaura. Experiment, have fun, prepare a bed for 'tender perennials' and see what and how late in the season you can grow these flamboyant plants.
8) Don't Grow Tulips (Unless you plant something supermarkets don't sell)
The first flowers we planted were tulips, and as amazing as they were when they came up, as brilliant as they looked in a bouquet, we just couldn't compete in price with the imports. It takes a knowledgeable client indeed to pay £1 or more a stem for a tulip you have grown when they can go to a supermarket and get ten for £2.
So don't bother unless you go for varieties that supermarkets won't put on sale – basically, anything they can't pack and transport easily – so you should be okay with something like the Parrot tulips, those luxurious jewels of the spring garden.
9) Ignore Everything We Have Said
This is without doubt the best idea of all!
The above points are a good starting base, and if you follow this plan it will mean you should be able to harvest most of the year and hopefully sell enough to do it again the next season.
But if you want to grow flowers, go and do it. Go have your successes and your mistakes. It is great fun, will introduce you to incredible people (like those from yesterdays post Flowers From The Farm) and leave you marvelling first hand at how delightful fresh, local flowers really are.
Good luck and happy growing!
Visit the Modern Mint Shop  for lots of useful tools for flower growing…
For more information on growing cut flowers, help yourself out by buying these books…
March 4 th 2014
Mar24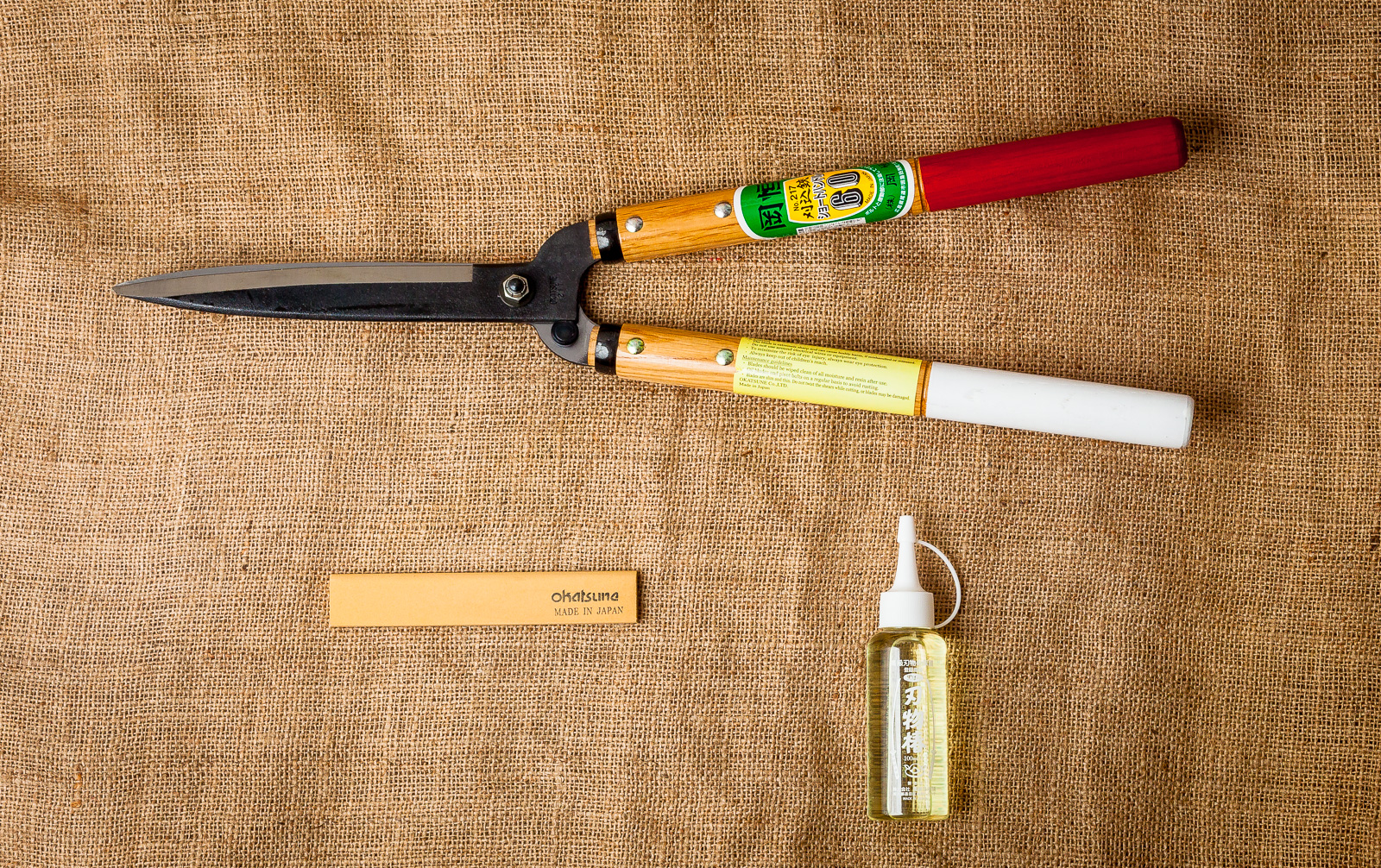 Shears or power tools? What is best to use? The Joy Of Shears I love my Okatsune shears, the beautifully balanced red and white handled pruning shears from Japan. They do everything you need, whether giving a little extra detail to a topiary piece or bashing their way through a hawthorn or beech hedge that boundaries a garden. Another pair of shears you may wish for, that are far sharper than any power tool ever needs to be, is this Tobisho made pair of curved, steel blades… They are basically two samurai swords bolted together. So sharp they could cut …
Mar21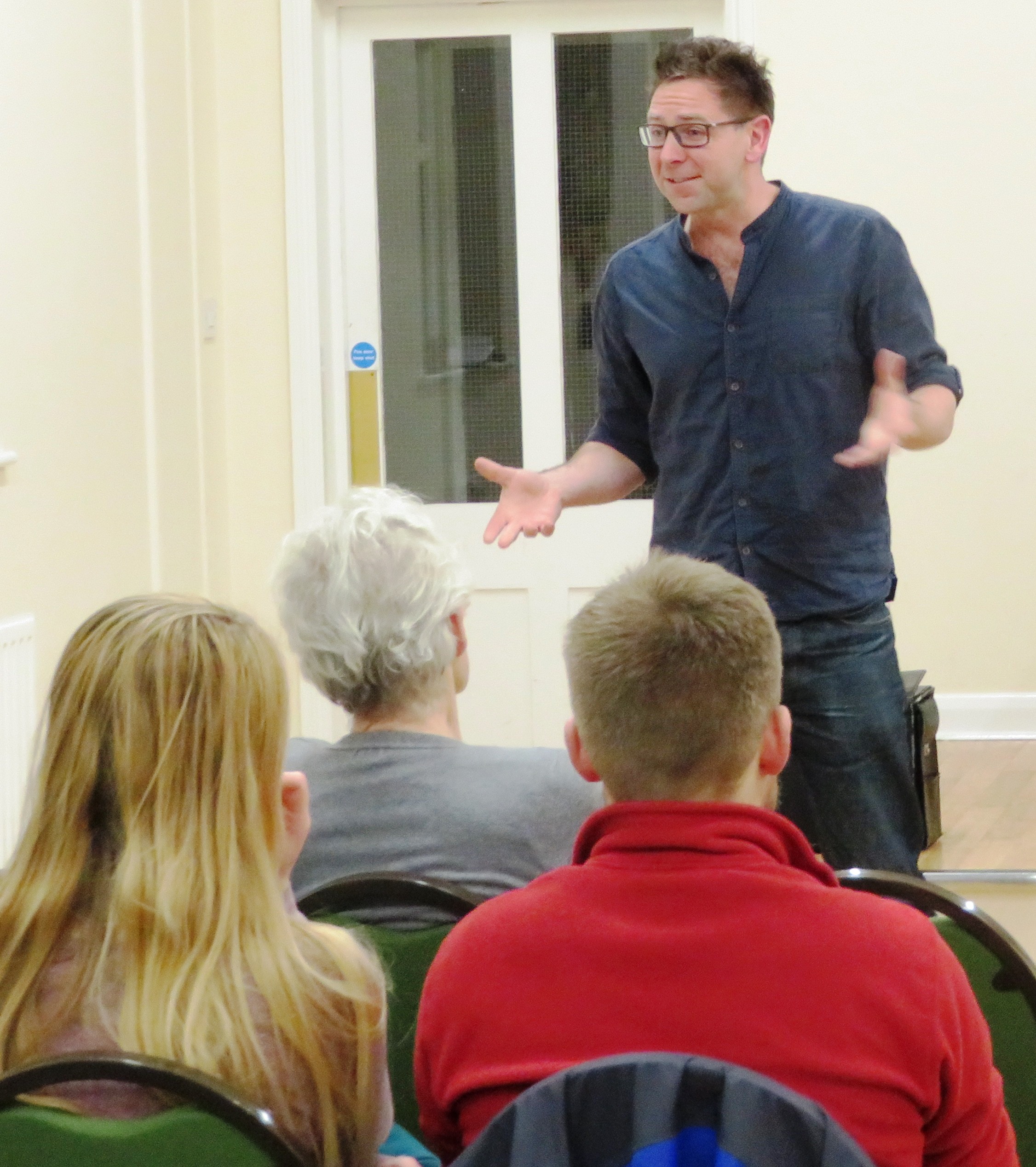 A potted history of my small business, inspired by the wonderful bite size blog posts of how Charles Boyle has run CB Editions, so I thought I would do something similar for Modern Mint. Well, with Coronoavirus hitting I have the time to get all nostalgic…. Moved to Essex from Hampshire, going from a list of relentlessly busy garden maintenance jobs in huge gardens whilst spending evenings and weekends doing project planting and lawn care work to… nothing. Went to Japan for two weeks, a gift to myself for making the move away from a job where I was such a …
Mar20
My Tobisho Topiary Shears are up for sale! Browse Here If you are a tool nerd, or a boxwood geek or just a fan of beautiful, handmade items then these are for you! I am refreshing my tool bag and, as these wonderful shears are so rare, thought I would offer to someone with a lust for this kind of thing. Check them out – Tobisho Topiary Shears.