THE MODERN MINT BLOG
Modern Mint are ABSOLUTELY THRILLED to announce the new charity we will be supporting in 2016 –
Pets As Therapy.
Pets as Therapy are a fabulous charity using pets to change lives. We first came across them last year during a garden talk we were doing. Whilst sheltering from the rain we got to meet and chat with the charities Chair of the Board Anne Clilverd and her Pets as Therapy dog Cesc, a beautiful and calm whippet.
(Cesc has the softest fur coat you will ever come across, should you meet him and Anne at a Pets as Therapy event. Check here to find out where the charity will be next!)
Pets as Therapy has been running for 33 years and offers something quite unique – animals that help humans. Volunteers take their pets on therapeutic visits to a range of venues across the UK – hospitals, hospices, nursing homes, care homes and schools – where the pets can provide companionship, friendship, confidence and enjoyment to the people who need it. Pets as Therapy is about improving lives.  
One of Pets as Therapies big projects is called Read 2 Dogs. It is a way to encourage children to gain confidence, reduce stress and become less self-conscious when reading to others in a group. If young people lack confidence, perhaps because they have difficulty with reading, the Pets as Therapy dog provides a focal point that relieves them of this pressure.
Dogs, as we all know, are non-judgemental.
A volunteer and their Pets as Therapy dog will go into a school classroom and introduce who they are and a little about what they enjoy, before telling the class how much the dog enjoys hearing stories. The children, who sit close to the dog, are encouraged to read the chosen story out loud and explain any difficult words. At the end of the session the children have the opportunity to stroke the dog.
Anne told us:
My volunteer work has now extended to our Read2dogs scheme and Cesc and I listen to Primary school children with their reading.  The teachers have been delighted with the difference this makes to the children's reading and behavior.  I am privileged to see every week the difference PAT dogs make to peoples lives.
Pets as Therapy also do amazing work with people suffering from debilitating mental and physical health conditions, including dementia and autism.
It really is a charity with people at its heart.
What can you do for Pets as Therapy?
You can volunteer your time. Find out if you and your dog or cat can become part of the Pets as Therapy team.
You can donate or shop to help raise vital funds.
Or you can learn more about the work of a Pets as Therapy dog by reading the tale of Doug The Pug – Doug the Pug: A Working Dog's Tale.
Modern Mint are proud to be supporting Pets as Therapy through 2016. Will you?
February 11 th 2016
Mar24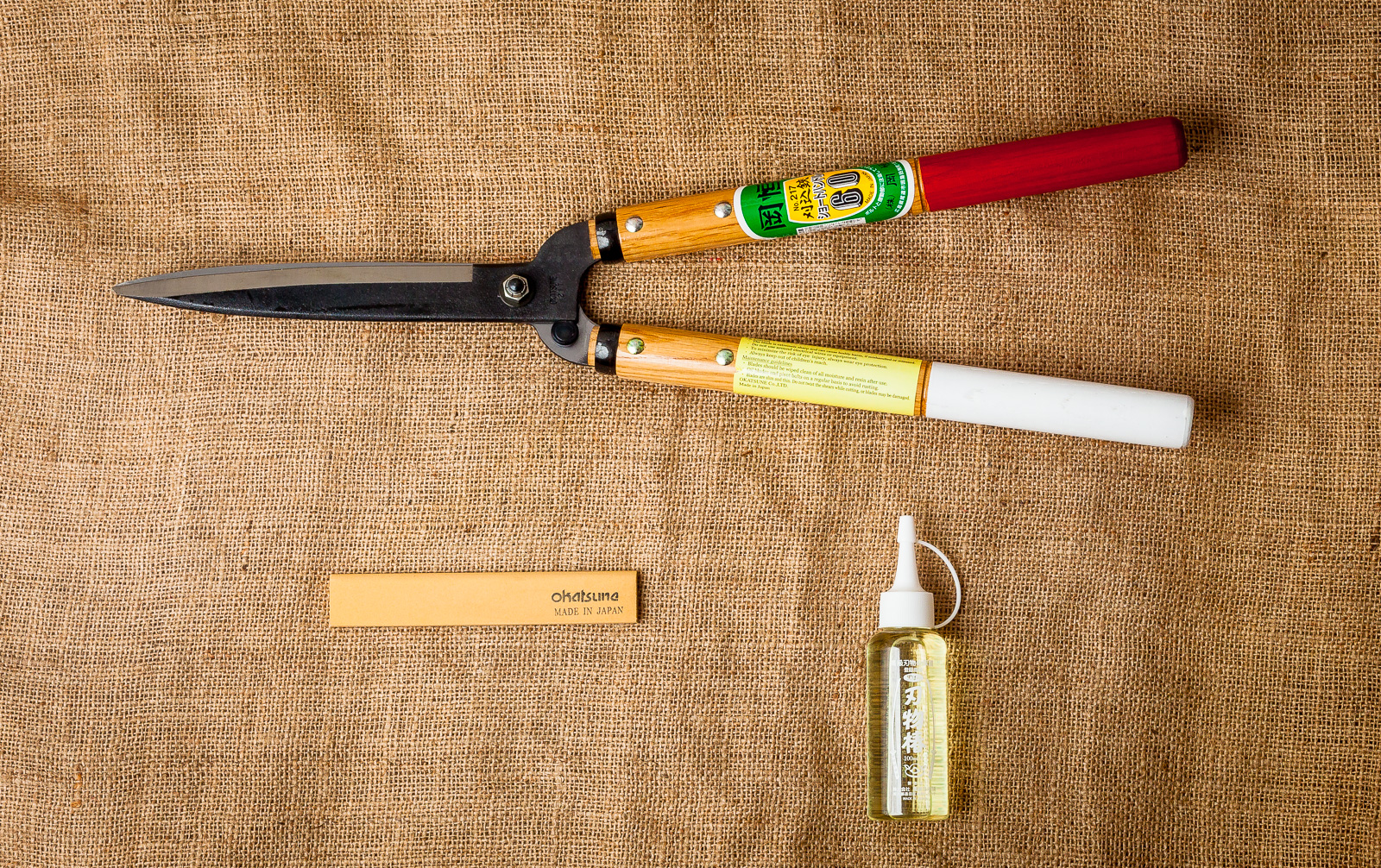 Shears or power tools? What is best to use? The Joy Of Shears I love my Okatsune shears, the beautifully balanced red and white handled pruning shears from Japan. They do everything you need, whether giving a little extra detail to a topiary piece or bashing their way through a hawthorn or beech hedge that boundaries a garden. Another pair of shears you may wish for, that are far sharper than any power tool ever needs to be, is this Tobisho made pair of curved, steel blades… They are basically two samurai swords bolted together. So sharp they could cut …
Mar21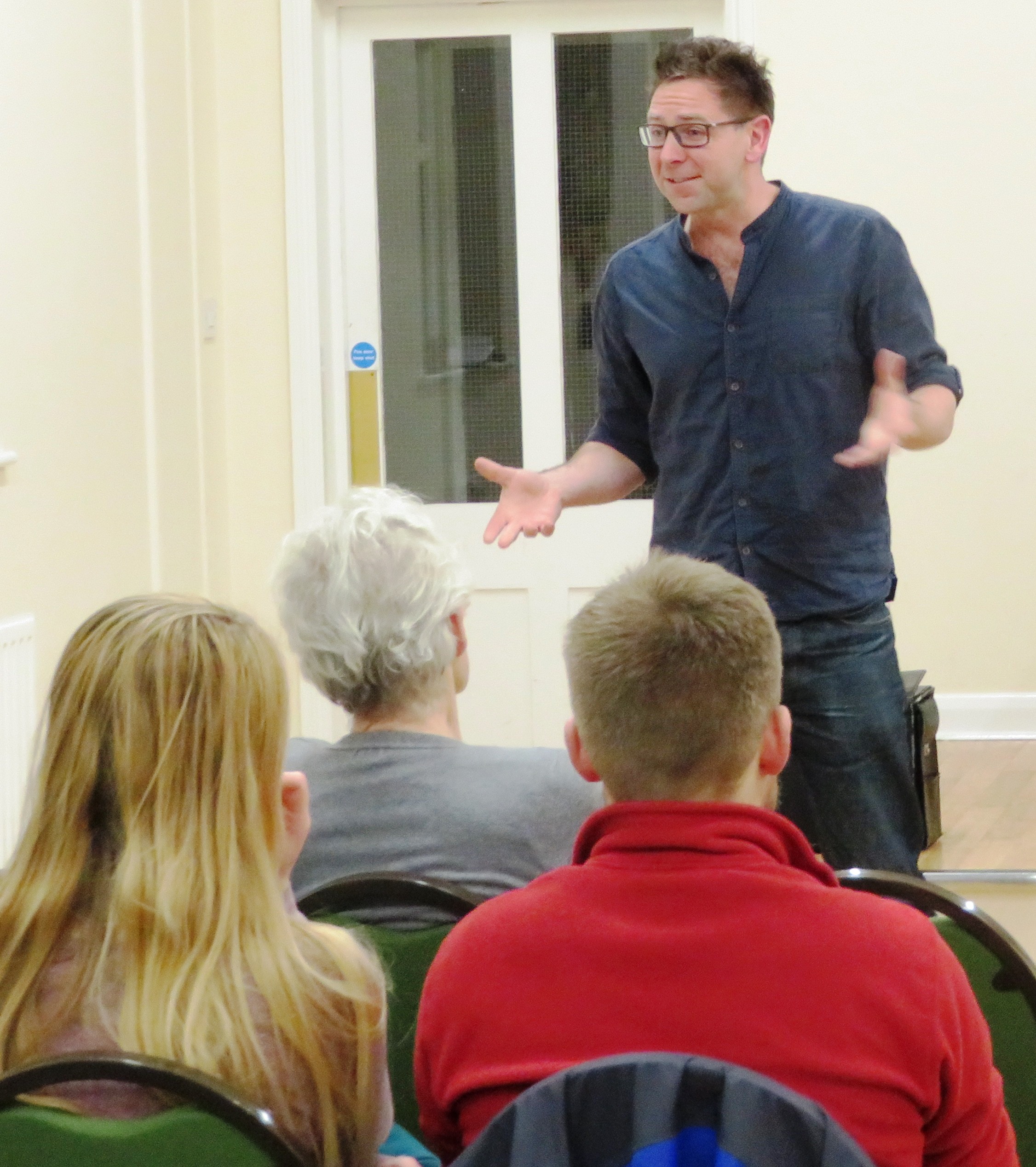 A potted history of my small business, inspired by the wonderful bite size blog posts of how Charles Boyle has run CB Editions, so I thought I would do something similar for Modern Mint. Well, with Coronoavirus hitting I have the time to get all nostalgic…. Moved to Essex from Hampshire, going from a list of relentlessly busy garden maintenance jobs in huge gardens whilst spending evenings and weekends doing project planting and lawn care work to… nothing. Went to Japan for two weeks, a gift to myself for making the move away from a job where I was such a …
Mar20
My Tobisho Topiary Shears are up for sale! Browse Here If you are a tool nerd, or a boxwood geek or just a fan of beautiful, handmade items then these are for you! I am refreshing my tool bag and, as these wonderful shears are so rare, thought I would offer to someone with a lust for this kind of thing. Check them out – Tobisho Topiary Shears.