THE MODERN MINT BLOG
My new talk for 2019 'A Very British Garden' has now been given to a few garden clubs in the UK. If you wish to book me for another talk, then you can find my talk subjects here – Garden Club Speaker.
A Very British Garden
Is about what I see when I work on gardens in the UK, the problems that I am consistently asked to solve – like bare fences, smelly compost, why boxwood plants are being defoliated and how come slugs are eating all the lettuce….
It has been great fun to write and I hope you will book it soon.
Below are notes for those who have heard it and wish to learn more….
The Alternative Plant List
Baptisia
Chamaenerion
Rose 'Madame Alfred Carriere'
Jasmine 'Clotted Cream'
Trachelospermum jasminoides
Campsis radicans
Carpenteria californica
Abeliophyllum distichum
Osmanthus
Magnolia wilsonii
Stewartia pseudocamellia
Trillium
I realise that, to those who have not seen the talk, this will sound like an odd list. In the talk, all is explained. Honest.
You can read about a few more plants that garden designer Dan Pearson recommends here.
Plant Nurseries
Phoenix Perennial Plants
Marchants Hardy Plants
Hards Cottage Garden Plants
Crug Farm
Great Dixter
There are loads more independent nurseries out there, sharing great garden plants. Go seek them out!
Real Seeds
Great seeds, great tasting vegetables, all to be saved and shared. Growing fantastic vegetables is a brilliant way to make a British garden something special. Use them!
Boxwood Caterpillar
Find out more here how to cope with the devastating caterpillar and moth. And check your boxwood plants this spring for the webbing! It is up to those of us who garden to be on the lookout for this caterpillar that is defoliating both gardening wild boxwood all over the UK and Europe. It has no natural predators – except the keen-eyed gardener who wants to make a difference.
So please do check your boxwood plants!
Balmoral Cottage, The Garden Of Charlotte Molesworth
My topiary mentor is opening her garden in Kent through 2019. Dates can be seen here, as well as details for how to stay in the Potting Shed in the garden.
Charles Dowding – No Dig Gardening
You can read more about Charles Dowding and his no-dig gardening technique in this blog about my visit to his garden here.
Fascinating reading, as are his books, especially – The No Dig Home & Garden.
He also uses copper tools…
Finally, Use A Green Energy Supplier
This is surely a no brainer (along with going peat free on your compost!) The simplest and easiest change you can make to help reduce your carbon footprint and keep the earth from becoming a terrible place. We use Bulb and recommend you do too. There are financial benefits for us both, as well as the moral one.
And they make it simple to switch, even paying your fees if you have any for leaving your current energy supplier early.
Check out how you (and the planet) can benefit from using Green Energy now.
February 28 th 2019
Mar24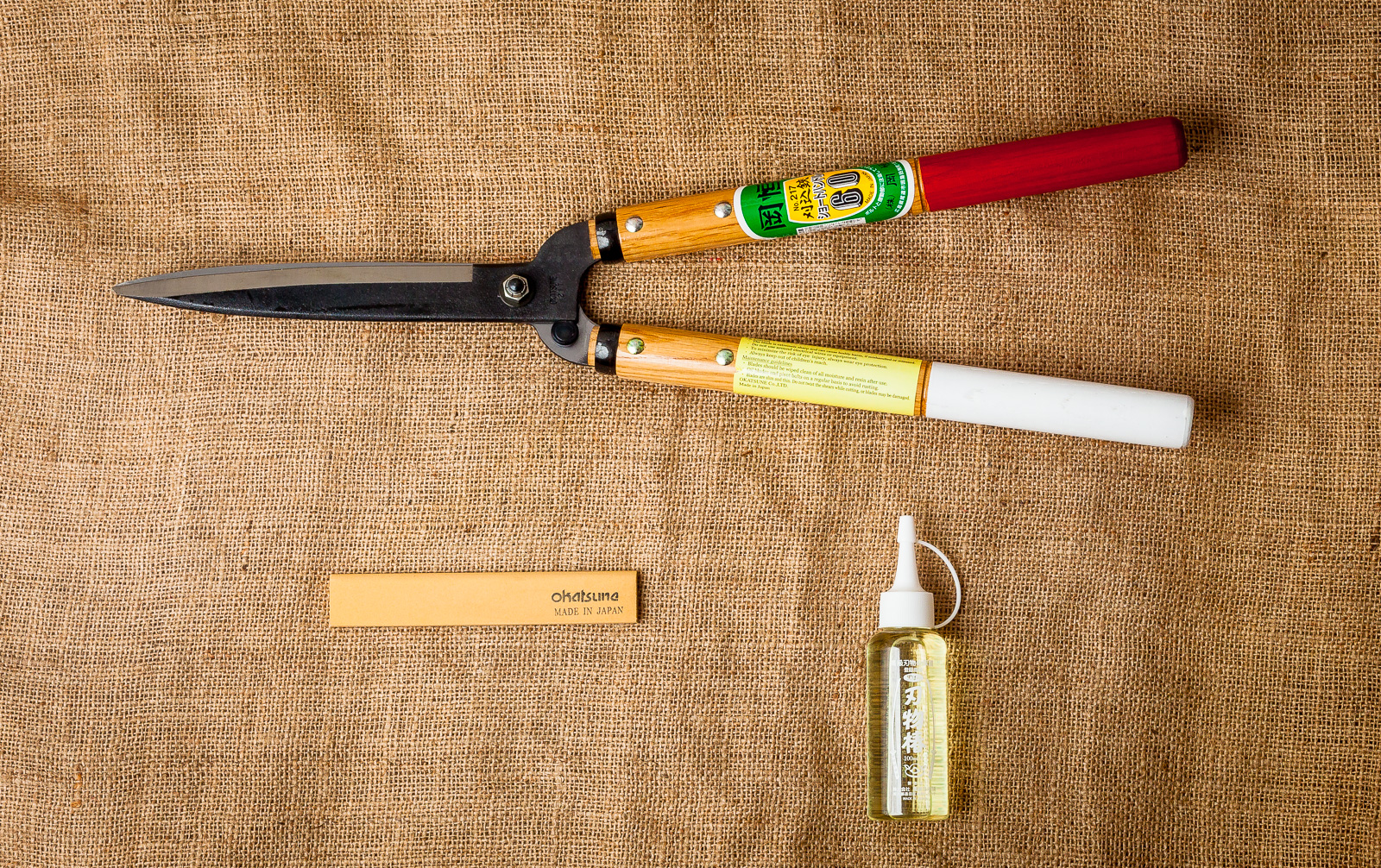 Shears or power tools? What is best to use? The Joy Of Shears I love my Okatsune shears, the beautifully balanced red and white handled pruning shears from Japan. They do everything you need, whether giving a little extra detail to a topiary piece or bashing their way through a hawthorn or beech hedge that boundaries a garden. Another pair of shears you may wish for, that are far sharper than any power tool ever needs to be, is this Tobisho made pair of curved, steel blades… They are basically two samurai swords bolted together. So sharp they could cut …
Mar21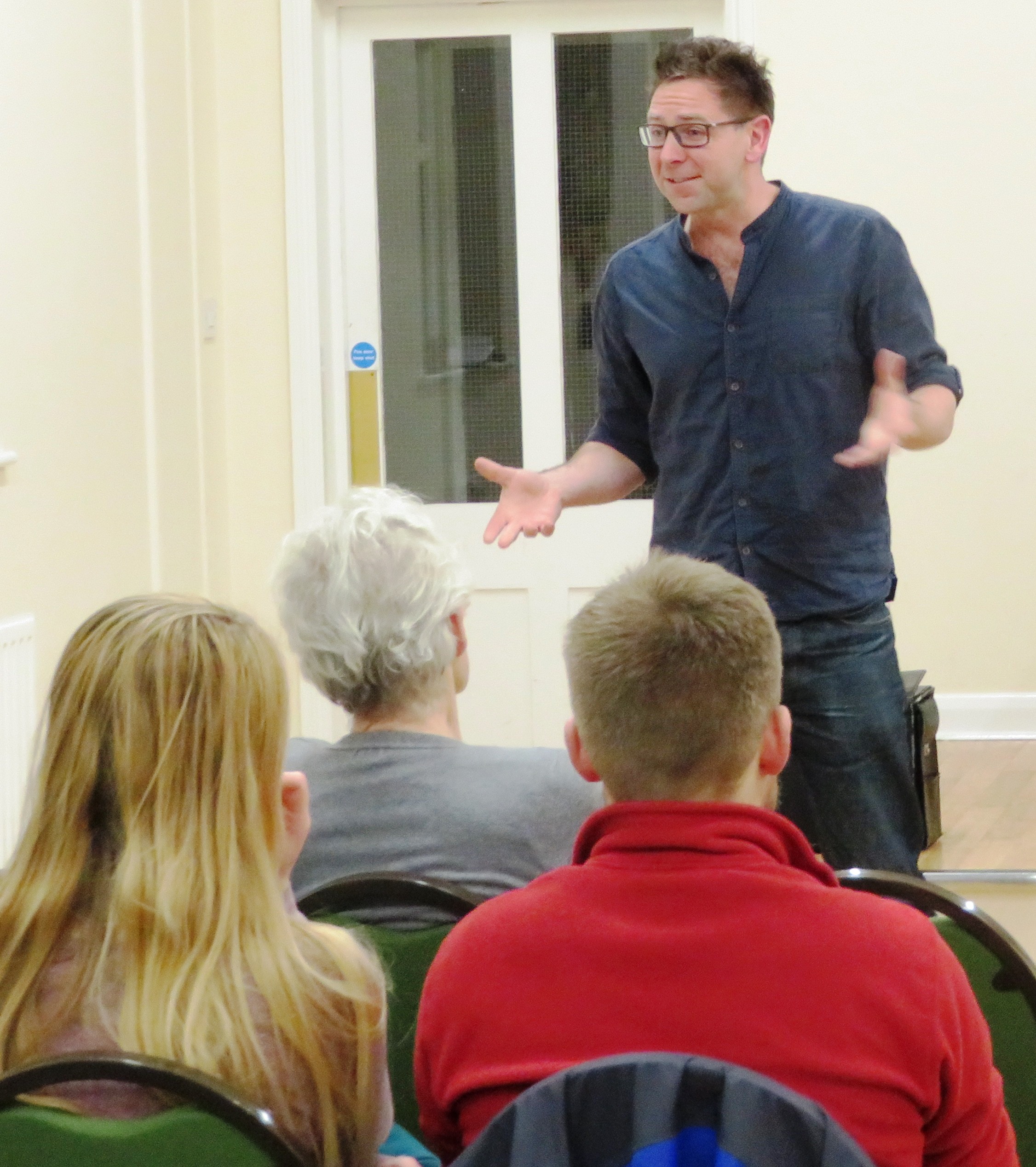 A potted history of my small business, inspired by the wonderful bite size blog posts of how Charles Boyle has run CB Editions, so I thought I would do something similar for Modern Mint. Well, with Coronoavirus hitting I have the time to get all nostalgic…. Moved to Essex from Hampshire, going from a list of relentlessly busy garden maintenance jobs in huge gardens whilst spending evenings and weekends doing project planting and lawn care work to… nothing. Went to Japan for two weeks, a gift to myself for making the move away from a job where I was such a …
Mar20
My Tobisho Topiary Shears are up for sale! Browse Here If you are a tool nerd, or a boxwood geek or just a fan of beautiful, handmade items then these are for you! I am refreshing my tool bag and, as these wonderful shears are so rare, thought I would offer to someone with a lust for this kind of thing. Check them out – Tobisho Topiary Shears.