THE MODERN MINT BLOG
The final part of Dan Pearson's list, to inspire you to hopefully plant a tree or two… we have so far seen his views on bulbs, perennials and grasses, but now we come to what he recommends we plant in the woodier genre!
I would love to plant some of these and use them as topiary, my own favourite style of gardening – which you can see more of here in The Guardian. The Laurus nobles he recommends planting is of course a brilliant plant for topiary and pruning, mostly because it reflects the light and grows back when pruned.
As for the trees he recommends, I love Stewartia, a much too rare plant for our gardens as it can be kept small and offers fantastic leaf colour in the Autumn. And of course, Malus hupehbensis is one of the great blossom trees for anywhere – garden or the wild.
Just for your information, if you don't have space to plant a tree in your garden, don't despair – we are planting trees in the Highlands, and you can add to our grove. Go here and donate £6 for a tree!
And do also check out this review of Dan Pearson's excellent book 'Spirit'.
Now then, onto the trees and shrubs!
Shrubs
Aesculus parviflora
Camellia sasanqua 'Narumigata'
Chimonanthus praecox 'Grandiflorus'
Euonymus planipes
Hamamelis x Intermedia 'Jelena'
Hydrangea aspera Kawakamii Group
Ilex x Koehneana 'Chestnut Leaf'
Indigofera 'Claret Cascade'
Laurus nobilis f. angustifolia
Magnolia wilsonii
Perovskia atriplicifolia 'Little Spire'
Rosa 'Ausday'
Sarcococca ruscifolia var. chinensis 'Dragon Gate'
Salix purpurea 'Nancy Saunders'
Trees
Cercidiphyllum japonicum
Cercis canadensis 'Forest Pansy'
Cornus 'Norman Hadden'
Crataegus monogyna
Liquidambar acalycina
Malus hupehensis
Sorbus torminalis
Stewartia monadelpha
Further Reading:
Spirit: Garden Inspiration
(Our review of this book can be read at another blog post we wrote, handily titled 'Spirit'.)
Mediterranean Gardens: A Model for Good Living
The Well-Designed Mixed Garden: Building Beds and Borders with Trees, Shrubs, Perennials, Annuals, and Bulbs
400 Trees and Shrubs for Small Spaces: How to Choose and Grow the Best Compact Plants for Gardens
May 27 th 2014
Mar24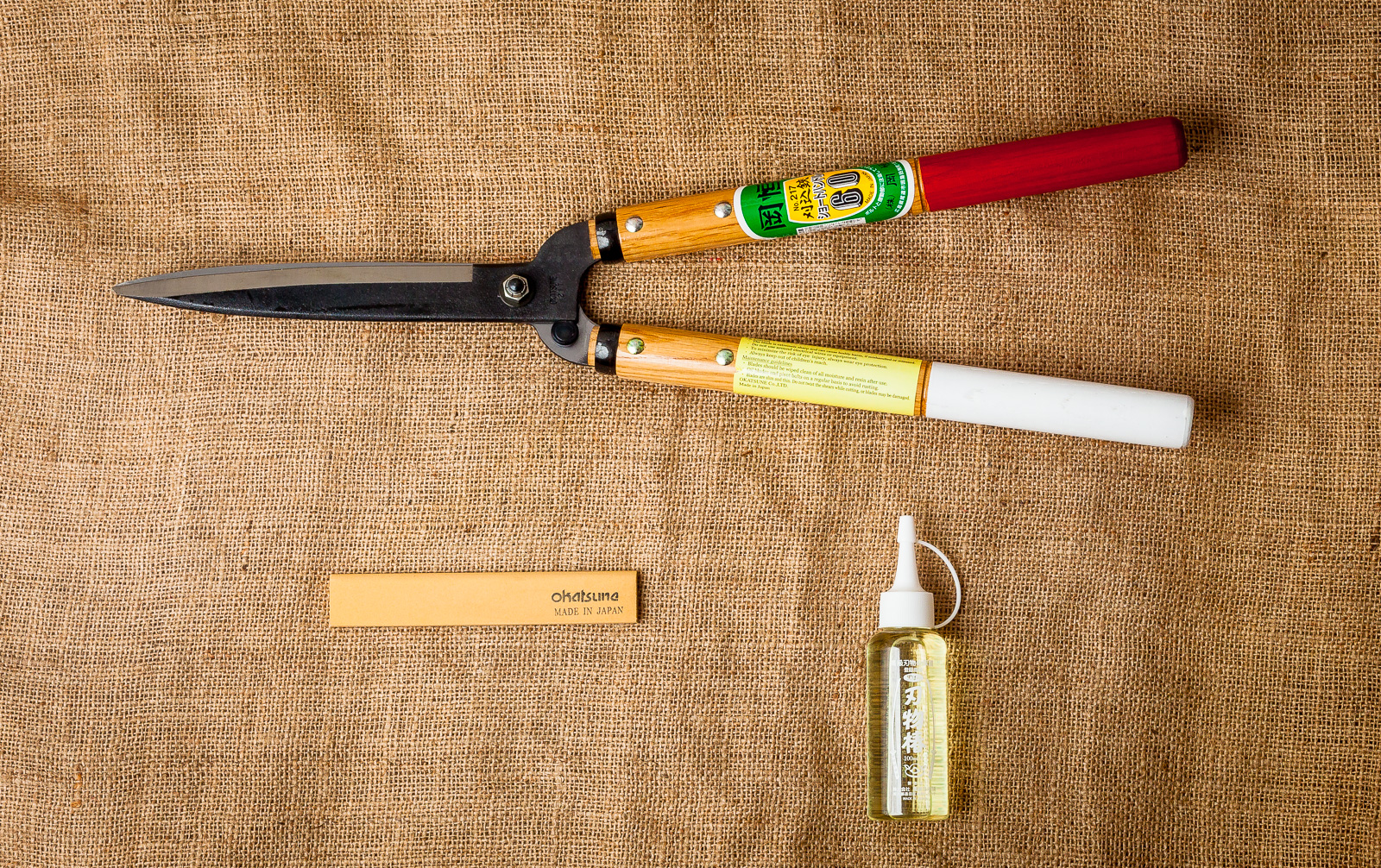 Shears or power tools? What is best to use? The Joy Of Shears I love my Okatsune shears, the beautifully balanced red and white handled pruning shears from Japan. They do everything you need, whether giving a little extra detail to a topiary piece or bashing their way through a hawthorn or beech hedge that boundaries a garden. Another pair of shears you may wish for, that are far sharper than any power tool ever needs to be, is this Tobisho made pair of curved, steel blades… They are basically two samurai swords bolted together. So sharp they could cut …
Mar21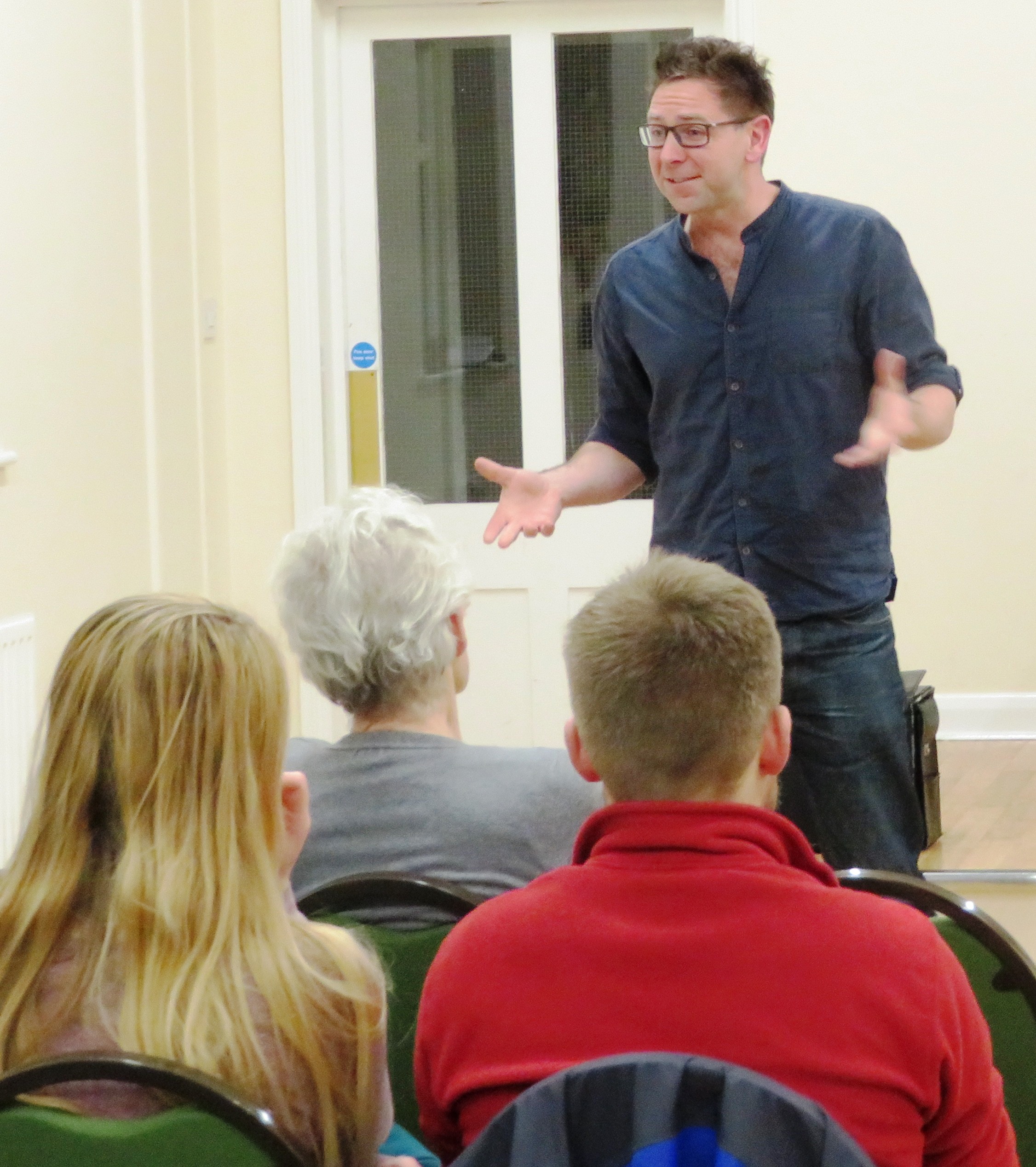 A potted history of my small business, inspired by the wonderful bite size blog posts of how Charles Boyle has run CB Editions, so I thought I would do something similar for Modern Mint. Well, with Coronoavirus hitting I have the time to get all nostalgic…. Moved to Essex from Hampshire, going from a list of relentlessly busy garden maintenance jobs in huge gardens whilst spending evenings and weekends doing project planting and lawn care work to… nothing. Went to Japan for two weeks, a gift to myself for making the move away from a job where I was such a …
Mar20
My Tobisho Topiary Shears are up for sale! Browse Here If you are a tool nerd, or a boxwood geek or just a fan of beautiful, handmade items then these are for you! I am refreshing my tool bag and, as these wonderful shears are so rare, thought I would offer to someone with a lust for this kind of thing. Check them out – Tobisho Topiary Shears.