THE MODERN MINT BLOG
The final part of Dan Pearson's list, to inspire you to plant a tree or two… and do also check out this review of his excellent book 'Spirit'.
Shrubs
Aesculus parviflora
Camellia sasanqua 'Narumigata'
Chimonanthus praecox 'Grandiflorus'
Euonymus planipes
Hamamelis x Intermedia 'Jelena'
Hydrangea aspera Kawakamii Group
Ilex x Koehneana 'Chestnut Leaf'
Indigofera 'Claret Cascade'
Laurus nobilis f. angustifolia
Magnolia wilsonii
Perovskia atriplicifolia 'Little Spire'
Rosa 'Ausday'
Sarcococca ruscifolia var. chinensis 'Dragon Gate'
Salix purpurea 'Nancy Saunders'
Trees
Cercidiphyllum japonicum
Cercis canadensis 'Forest Pansy'
Cornus 'Norman Hadden'
Crataegus monogyna
Liquidambar acalycina
Malus hupehensis
Sorbus torminalis
Stewartia monadelpha
Further Reading:
Spirit: Garden Inspiration
(Our review of this book can be read at another blog post we wrote, handily titled 'Spirit'.)
Mediterranean Gardens: A Model for Good Living
The Well-Designed Mixed Garden: Building Beds and Borders with Trees, Shrubs, Perennials, Annuals, and Bulbs
400 Trees and Shrubs for Small Spaces: How to Choose and Grow the Best Compact Plants for Gardens
May 27 th 2014
Aug05
I will be bringing a show about gardening to the Faversham Fringe on Wednesday, August 28th at 8.30pm. More details and tickets here – Faversham Fringe, The Grinning Gardener.
Jun30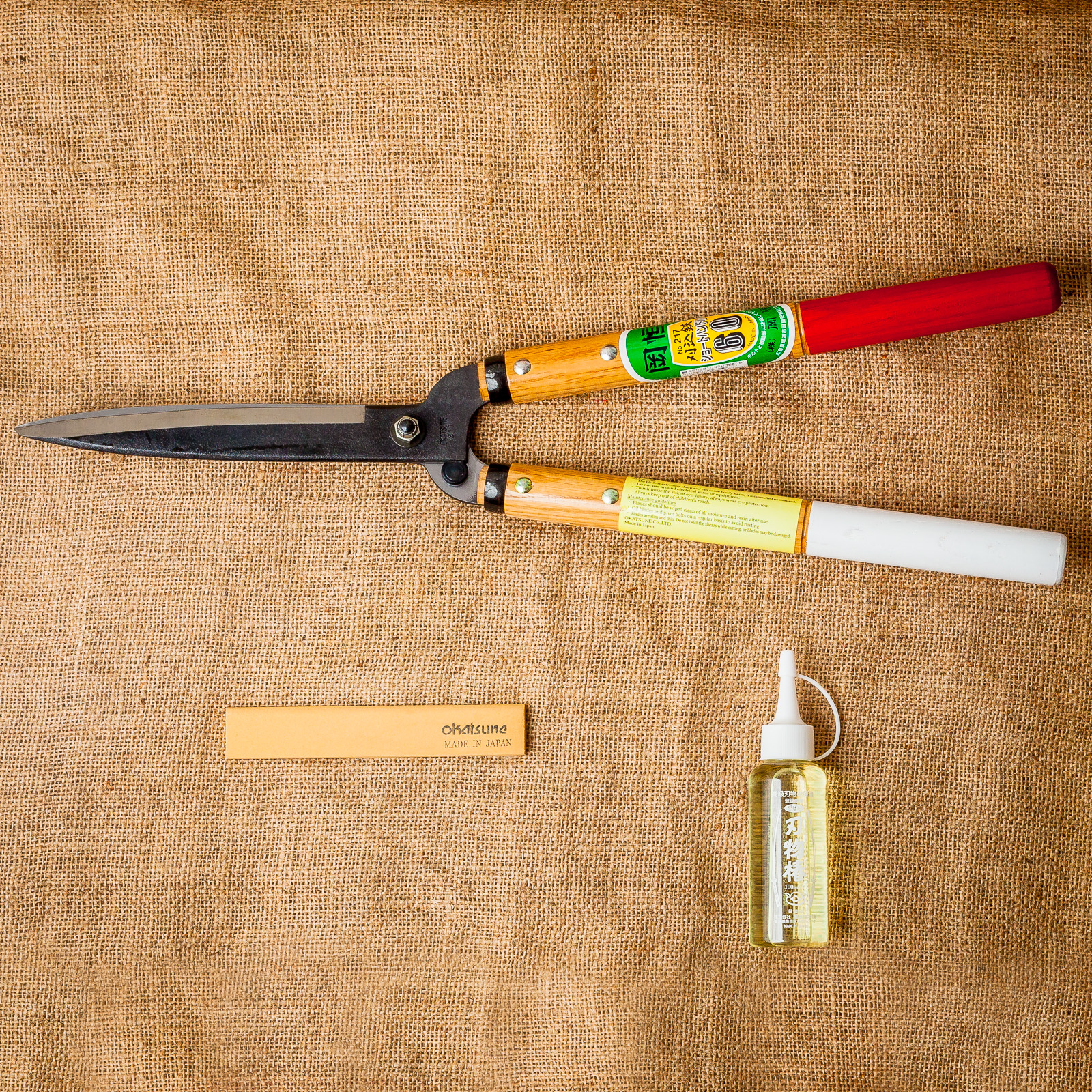 I recently wrote a piece for Topiarius magazine, the flagship publication of the European Boxwood & Topiary Society – of which Modern Mint is both a member and big supporter. Check out the EBTS here. They frequently run courses and talks too, so worth keeping an eye on. Below is the piece I wrote about the tools I use when making topiary and pruning trees…. Darren's Piece In Topiarius Magazine I use Okatsune Secateurs, which I started pruning with when working on a large orchard in Hampshire. My Felco's were too difficult to open with cold hands, but the chunky …
May20
Just inc are you are free in the following dates in June, you can visit my mentor Charlotte Molesworth's topiary garden… Check out the dates the garden is open here. And you can of course join both Charlotte and I for a topiary workshop in the garden in July, as well as September. Hope to see you there!