THE MODERN MINT BLOG
Last year we posted a blog on Garden Design Trends for 2014. It was based on a piece in Gardens Illustrated detailing what a number of designers thought would be in vogue during the year.
It is such an interesting idea we are giving it a go again this year – with the caveat that any trend in the garden is more likely to take about 15 years before it becomes popular, rather than 12 months – so you have plenty of time to learn more about the idea before trying it out.
Here is a brief rundown of what they said last years trends might have been…
1) Good soil, water and food will become treasured.
2) Use meadow mixes at the edge of things.
3) More focus on plants.
4) Don't landfill.
5) Use large planters.
We have been naughty when choosing the trends for a brief rundown – we chose the ones we like the most, the plant centred ones, the ones that ask to reduce waste. We feel these are important ideas, and wonder how big an affect they will have on the garden industry – there has been such a strong (and wonderful) push to get more children to start gardening that in a decades time these ideas may be more than throwaway trends – this may be how people live, as important to a household as the television or a hot shower.
We live in interesting times, and more importantly have the ability to shape these times by the way we garden right now…
Garden Design Trends for 2015
To the crux of this blog then, and this year our inspiration for garden design trends comes from the Gardenista website:
1) Black fences.
2) Painted house numbers.
3) Edible microgreens (we grew cress on a windowsill as a child. Now you get coriander and basil… Mark Diacono and Lia Leendertz talk here about microgreens.)
4) Stained raised beds.
5) Bamboo accessories.
7) Brown blooms (as in, don't cut down your perennial borders until the spring…)
8) Floral confetti (inside and outside the home.)
9) Ribbon driveways (where grass grows between the slabs that have been laid.)
10) Forced bulbs (to bring spring a little earlier…)
It is interesting that they are less plant based than Gardens Illustrated. Yet grow your own still has influence on the list.
Designer Andrew Fisher-Tomlinson wrote this about trends for 2015:
"… the influence of designers is being overtaken by grass roots gardening and a desire to get more from the landscapes and plants that we use. As a result it is less likely that we will see any big fashionable trends in 2015 but more a move towards a relaxed style where rurality and the individual merits of shrubs in particular will be more valued."
We wonder if Andrew is right when he talks about the influence of designers diminishing – the tools are there for people to learn what they need to learn, the cultural zeitgeist appears to be heading towards getting your hands dirty, getting outside, producing something by your own skill rather than just consuming – maybe he has it spot on? We wrote before about this interview with John Sales in 'A Garden Design Problem… And A Solution' where he suggests every act you make in the garden is an act of design – the process is more important than the starting point. Maybe Garden Consultant, someone who works alongside you for a decade, will be a better job title than Garden Designer?
In 2014 we were asked by a client to design his garden using only shrubs and trees – he didn't want anything to do with fashionable meadows or great swathes of perennials competing against one another. We balked a little bit – it has been a long time since we have been asked for a garden that is primarily woody – and it shook our composure to stop thinking in terms of layers of plants that compete with each other for space and nutrients, and to return again to the slower, stronger structures shrubs provide in a garden.
This client did something wonderful for us – he forced us to reorientate our thoughts about garden design and stop allowing our ideas to 'trend' towards packed perennial borders. It was a fantastic project and we hope to have more like it over the next year.
The garden doesn't stop growing, neither should the way we think about our garden spaces – so good luck in your 2015 horticultural endeavours, whether you follow the latest trends or make a trend of your own!
Here you can read Part 2 of Garden Design Trends 2015.
For more reading, why not see our mischevious thoughts on Contemporary Garden Design.
January 8 th 2015
Mar24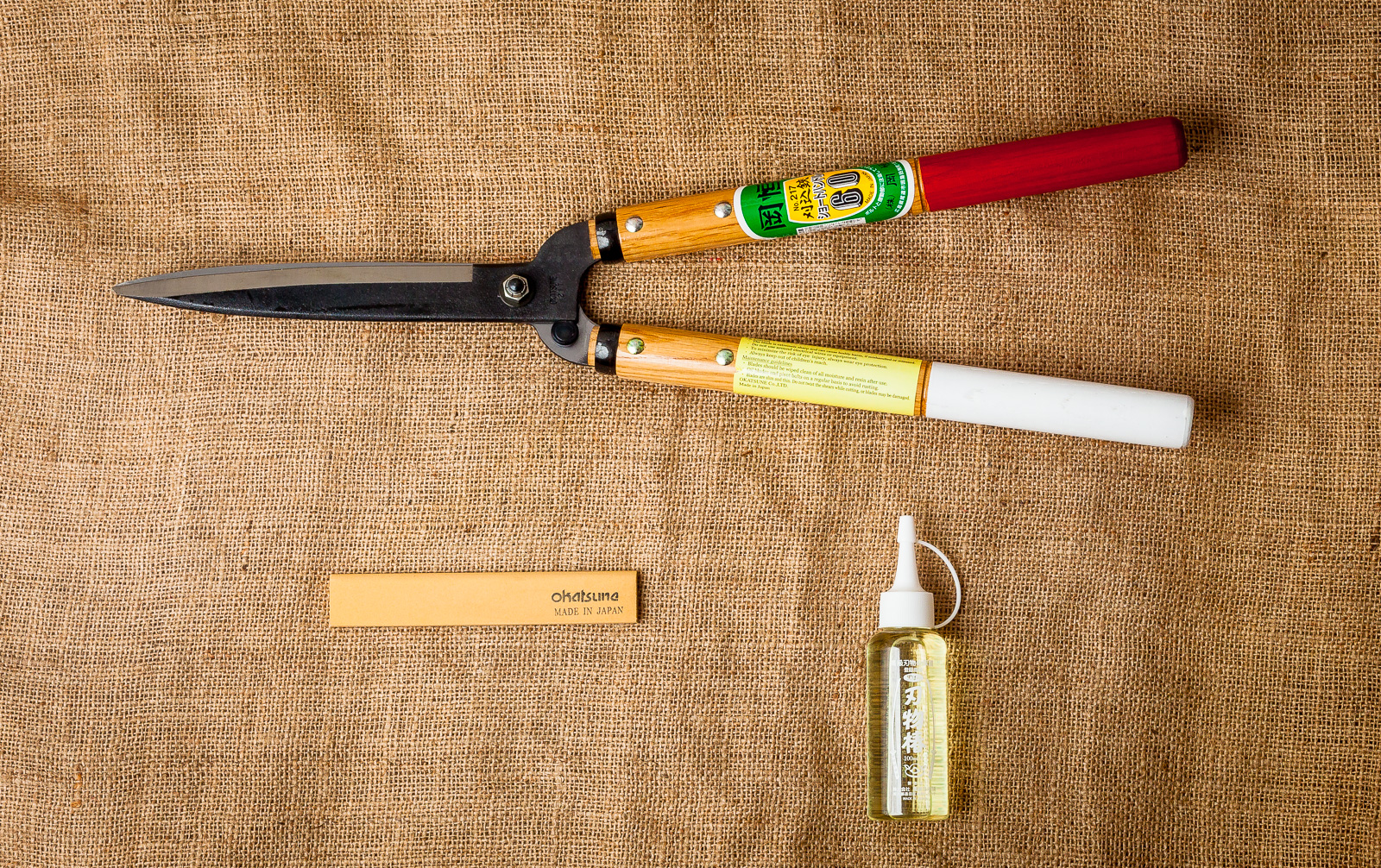 Shears or power tools? What is best to use? The Joy Of Shears I love my Okatsune shears, the beautifully balanced red and white handled pruning shears from Japan. They do everything you need, whether giving a little extra detail to a topiary piece or bashing their way through a hawthorn or beech hedge that boundaries a garden. Another pair of shears you may wish for, that are far sharper than any power tool ever needs to be, is this Tobisho made pair of curved, steel blades… They are basically two samurai swords bolted together. So sharp they could cut …
Mar21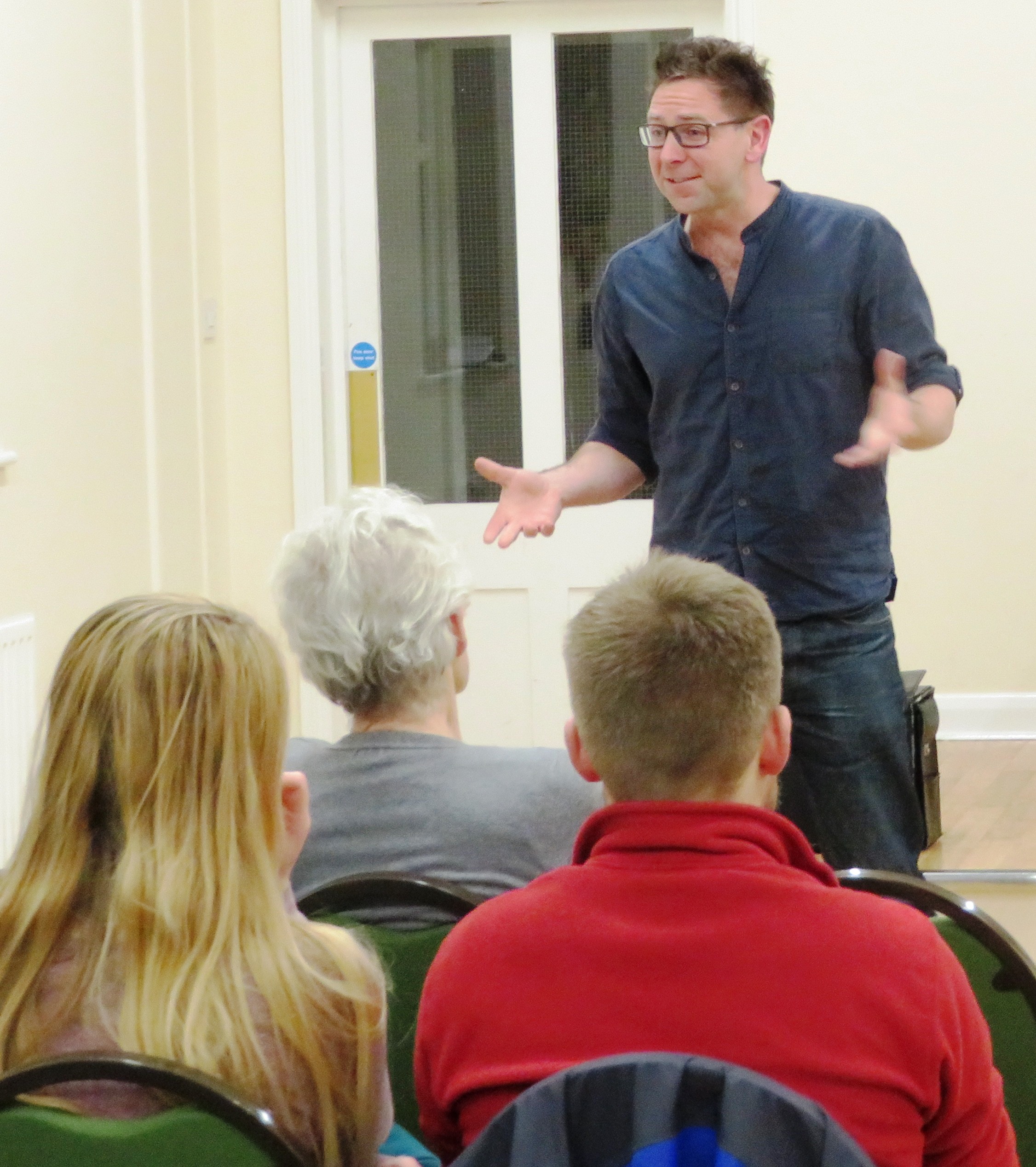 A potted history of my small business, inspired by the wonderful bite size blog posts of how Charles Boyle has run CB Editions, so I thought I would do something similar for Modern Mint. Well, with Coronoavirus hitting I have the time to get all nostalgic…. Moved to Essex from Hampshire, going from a list of relentlessly busy garden maintenance jobs in huge gardens whilst spending evenings and weekends doing project planting and lawn care work to… nothing. Went to Japan for two weeks, a gift to myself for making the move away from a job where I was such a …
Mar20
My Tobisho Topiary Shears are up for sale! Browse Here If you are a tool nerd, or a boxwood geek or just a fan of beautiful, handmade items then these are for you! I am refreshing my tool bag and, as these wonderful shears are so rare, thought I would offer to someone with a lust for this kind of thing. Check them out – Tobisho Topiary Shears.