THE MODERN MINT BLOG
Worried about the environment? Here are ten ideas to help you think about your gardening footprint and what you can do to help the planet!
1) Grow your own food and flowers. Asparagus, sweetcorn, peas… they all taste amazing when you can nibble them straight away. By choosing well, you can also have varieties that are far tastier than anything the supermarkets sell. Don't be worried about the work involved either – by growing perennial vegetables and lots of fruit you don't have to work as hard for a big bounty, as it will come back every year!
2) Don't irrigate. We are writing this as the rain hammers down, just like it has all week. We now have a garden design business in Essex, which is a notoriously dry area of the UK – but we still don't think you need to irrigate your plants. Let them finish flowering sooner than they would with a few good soaks, they will come back next year. As will the green in your lawn…
3) Right plant right place. This will help with the no irrigation idea – get your rosemary on the exposed, hot, shadeless bank then leave it alone. It will love those conditions and not grow as leggy and odd as it would in 'better' conditions.
4) Plant small. From seed (or seedball) if you can. Learn to be patient and let your garden mature the way it wants to – there really is somethign beautiful about turning a blank canvas into a heartwarming garden step by step by step…
5) Use the materials you already have. If you find some old metal in your garden, or bits of wood – why not use them as sculpture, or frames to grow your favourite plants up? No need to send them to landfill (it may feel like you're making it someone else's problem, but it won't be eventually when there is knowhere to send it… or worse (!!!) taxes rise to cover the cost of recycling it….)
6) Buy less plants. Garden centres, like supermarkets, generally only give you what travels well and what looks great for the few weeks it is in flower. We know why this is – who wants to go to a shop on a Saturday afternoon and come home with something that is just a stick. But use a little imagination, have a little trust, and support those independent nurseries out there who can offer you something unusual (or at least, like idea 3, the right plant for you) so that it doesn't finish flowering and then die that winter. You also don't end up with thousands of plastic pots that no-one wants or knows what to do with…
7) Have a weedy lawn. What is wrong with a daisy or two? Or even a meadow…?
8) Compost. Not cooked food, but all of your other green waste. It will provide a wonderful environment for the bugs to live, and this then encourages birds who can come there to feed. Plus, you can never have enough compost, whether it is a rich manure for your vegetable patch or a leaf mould/sandy mix for your seeds.
9) Use less chemicals. Take a look in your shed – are all those boxes and tins necessary? You can even reduce the amount of chemicals you put on your lawn.
10) Plant trees. Because it is such a satisfying job. From the physicality of digging the hole to the moment, ten years down the line, when you look around and think – blimey, where has all the light gone from the garden! We love planting trees. Go, do it!
We hope this helps you with your efforts to be more in tune with your environment. Happy gardening!
October 14 th 2014
Mar24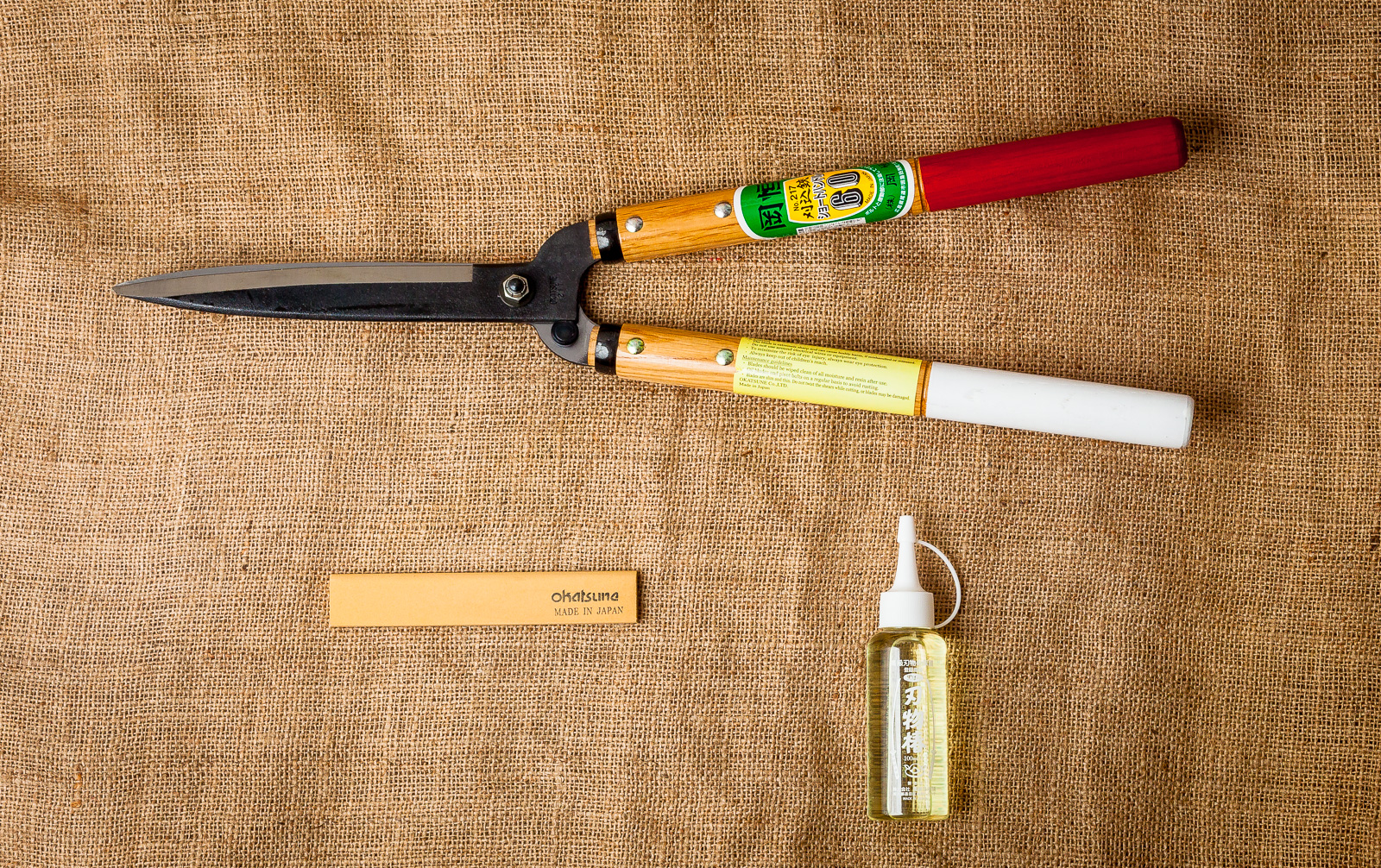 Shears or power tools? What is best to use? The Joy Of Shears I love my Okatsune shears, the beautifully balanced red and white handled pruning shears from Japan. They do everything you need, whether giving a little extra detail to a topiary piece or bashing their way through a hawthorn or beech hedge that boundaries a garden. Another pair of shears you may wish for, that are far sharper than any power tool ever needs to be, is this Tobisho made pair of curved, steel blades… They are basically two samurai swords bolted together. So sharp they could cut …
Mar21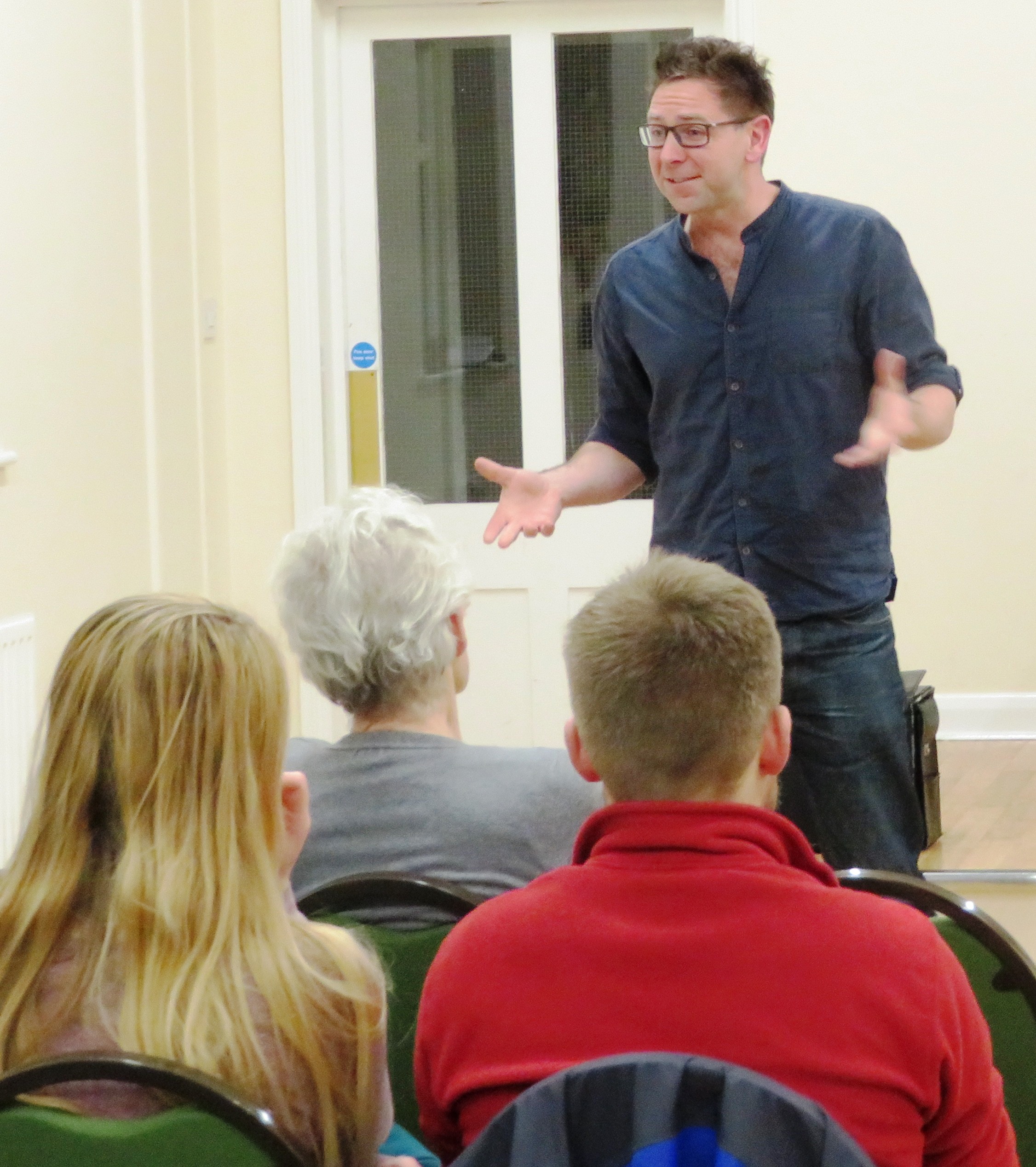 A potted history of my small business, inspired by the wonderful bite size blog posts of how Charles Boyle has run CB Editions, so I thought I would do something similar for Modern Mint. Well, with Coronoavirus hitting I have the time to get all nostalgic…. Moved to Essex from Hampshire, going from a list of relentlessly busy garden maintenance jobs in huge gardens whilst spending evenings and weekends doing project planting and lawn care work to… nothing. Went to Japan for two weeks, a gift to myself for making the move away from a job where I was such a …
Mar20
My Tobisho Topiary Shears are up for sale! Browse Here If you are a tool nerd, or a boxwood geek or just a fan of beautiful, handmade items then these are for you! I am refreshing my tool bag and, as these wonderful shears are so rare, thought I would offer to someone with a lust for this kind of thing. Check them out – Tobisho Topiary Shears.