THE MODERN MINT BLOG
From May 1st – May 7th we will be supporting Britain's specialist nurseries. Why? Because it is National Nurseries Week!
For more information go to the British Plant and Nursery Guide and help celebrate the best independent, specialist nurseries Britain has. Look out though – you will probably come away with a plant or two…!
Some of our favourite nurseries…
1) Penwood Nurseries, Berkshire
2) Phoenix Perennial Plants, Hampshire
If you have anymore suggestions for your favourite nurseries, send us a tweet!
Recommended Reading (the Marina Christopher book a huge favourite of ours):
Late Summer Flowers
So You Want to Start a Nursery
Grow Your Own Garden: How to propagate all your own plants
April 30 th 2014
Aug05
I will be bringing a show about gardening to the Faversham Fringe on Wednesday, August 28th at 8.30pm. More details and tickets here – Faversham Fringe, The Grinning Gardener.
Jun30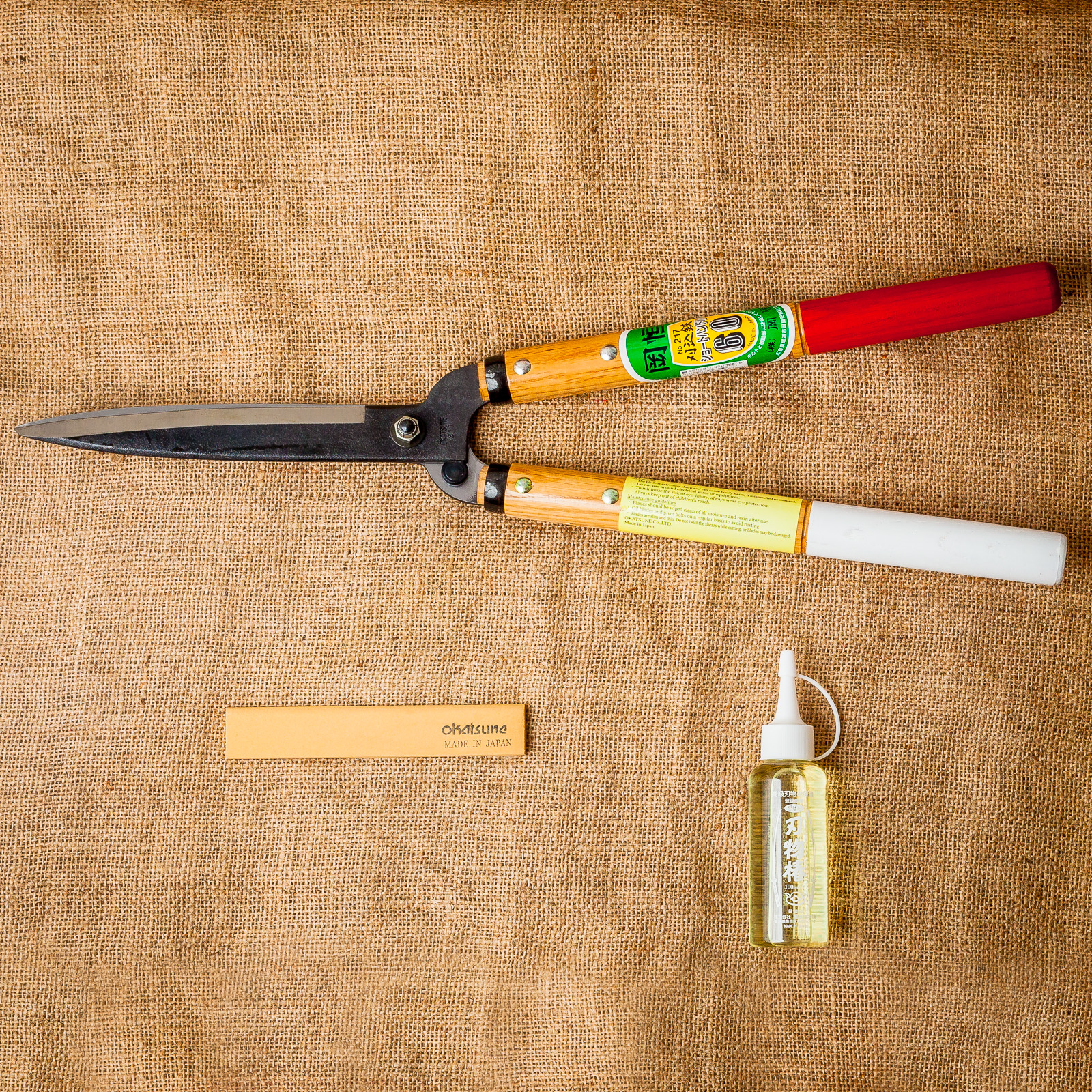 I recently wrote a piece for Topiarius magazine, the flagship publication of the European Boxwood & Topiary Society – of which Modern Mint is both a member and big supporter. Check out the EBTS here. They frequently run courses and talks too, so worth keeping an eye on. Below is the piece I wrote about the tools I use when making topiary and pruning trees…. Darren's Piece In Topiarius Magazine I use Okatsune Secateurs, which I started pruning with when working on a large orchard in Hampshire. My Felco's were too difficult to open with cold hands, but the chunky …
May20
Just inc are you are free in the following dates in June, you can visit my mentor Charlotte Molesworth's topiary garden… Check out the dates the garden is open here. And you can of course join both Charlotte and I for a topiary workshop in the garden in July, as well as September. Hope to see you there!