THE MODERN MINT BLOG
Here are some photos of work I have been doing at the garden of Charlotte Molesworth in Kent.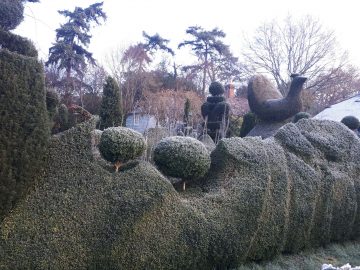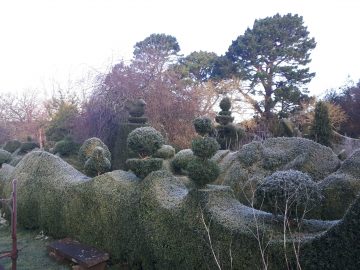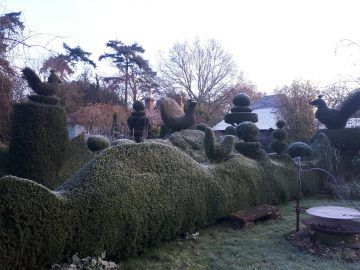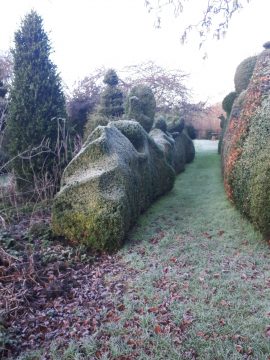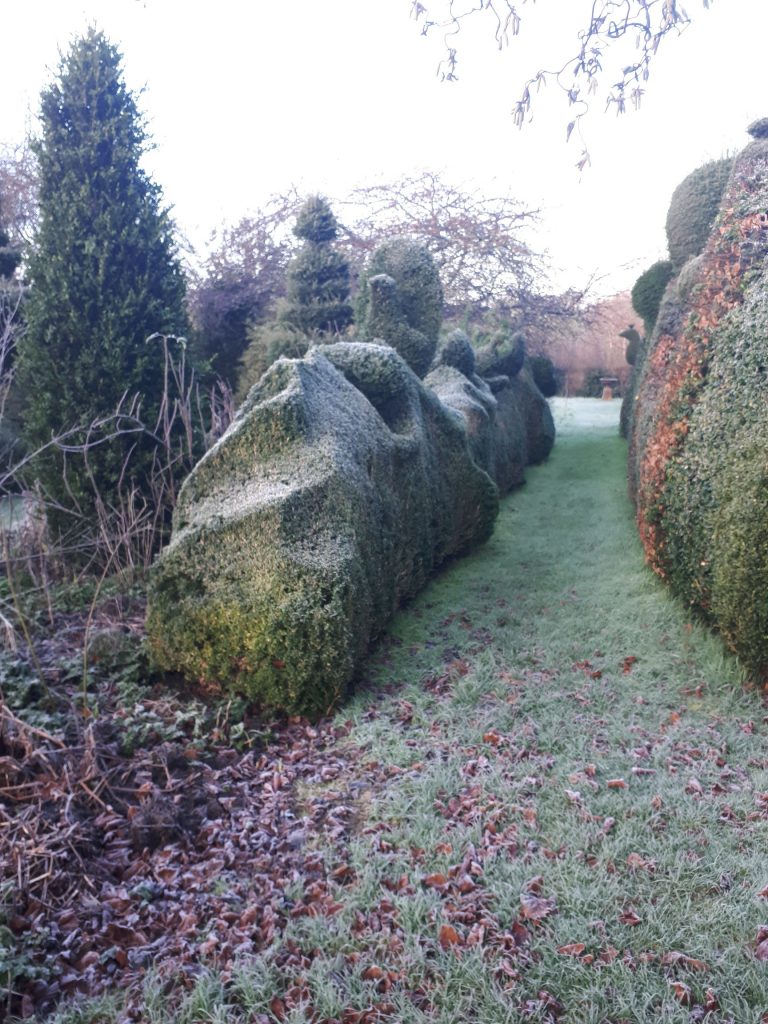 Snow and ice brings out the depth of the different planes and angles carved into the boxwood.
A garden has to look beautiful in winter – and topiary (green architecture)  helps do that!
February 9 th 2021
Mar15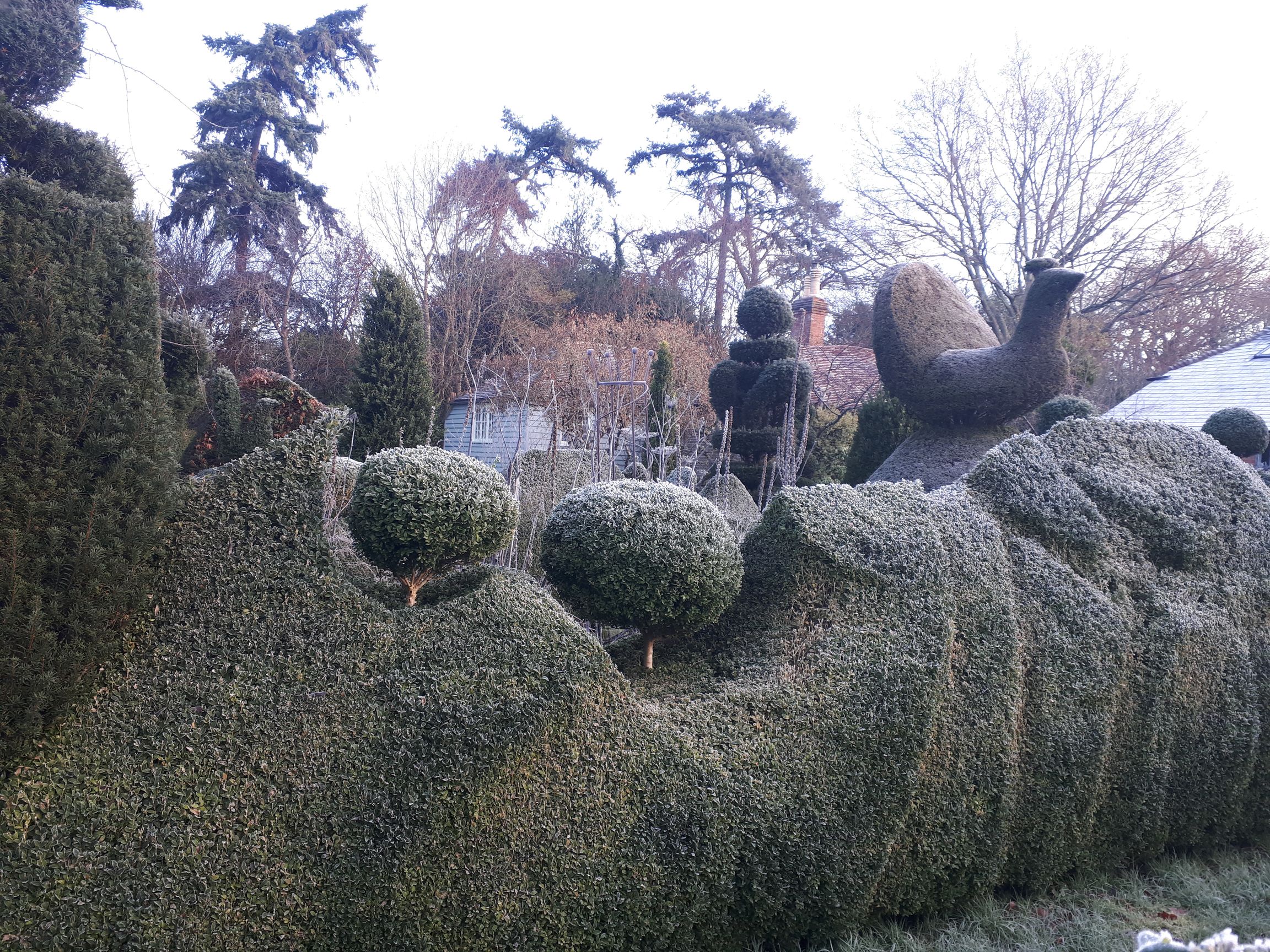 I am running a 'Topiary Provocation' for garden designers, via Zoom, over the next few weeks. Dates are: Tuesday 23rd March, 10am Wednesday 24th March 7.30pm Thursday 8th April, 7.30pm The 'provocation' is for garden designers anywhere in the world, is free to join and will last about 45 minutes. Places are limited to 12 per session, as I want to make sure we can share ideas about topiary and how it can be used (and managed) in a modern garden – especially if skill level and maintenance time is low. I hope that I can provoke a discussion around …