THE MODERN MINT BLOG
We went to see Dan Pearson and Fergus Garrett speak at the Gardens Illustrated talk last week.
Dan spoke about his gardening mentors, the Garden Bridge project for London and his current addiction for Epimediums… his work has evolved over the years – though always remained rooted in the nature of the place itself – he spoke of how his planting palette was changing and the gardens he makes looser and closer in feel to a natural space.
Doesn't that sound fantastic?
The list he gives below is a useful starting point for anyone needing some gardening inspiration, originally shared in a Gardens Illustrated article…
My own love in the garden is for topiary, but topiary only works in all its glory when you add other plants around it. Some of these annuals, adding colourful contrast to the strength and rooted feel of a group of yew or boxwood topiaries would be a brilliant way to make a garden.
As well as reading on below, do also check out this review of Dan Pearson's excellent book 'Spirit'.
Annuals
Ammi majus – the flower growers best friend… I have seen it replaced in a bouquet with the slightly more robust, less elegant flower of ground elder…. yes, seriously!
Eschscholzia californica
Linum grandiflorum 'Rubrum'
Nicotiana suaveolens
Nigella papillosa 'African Bride'
Papaver Somniferum 'Single Black'
Silene armeria 'Electra'
Bulbs
Crocus tommasinianus – if squirrels are stealing your crocus bulbs, dip them in a paste of cayenne pepper and tabasco sauce first, before planting. That should put them off!
Cyclamen hederifolium f. albiflorum 'Album'
Erythronium dens-canis
Galanthus 'Magnet'
Gladiolus 'Ruby'
Leucojum aestivum 'Gravetye Giant'
Lilium 'Claude Shride'
Narcissus 'Pipit'
Nerine bowdenii
Tulipa sprengeri
Climbers
Akebia longeracemosa
Hedera pastuchovii 'Ann Ala'
Jasminum officinale 'Devon Cream'
Parthenocissus henryana
Rosa 'Cooperi'
Schizophragma integrifolium
Read Part 2, Part 3 or Part 4.
Recommended Reading:
Spirit: Garden Inspiration
May 24 th 2014
Mar24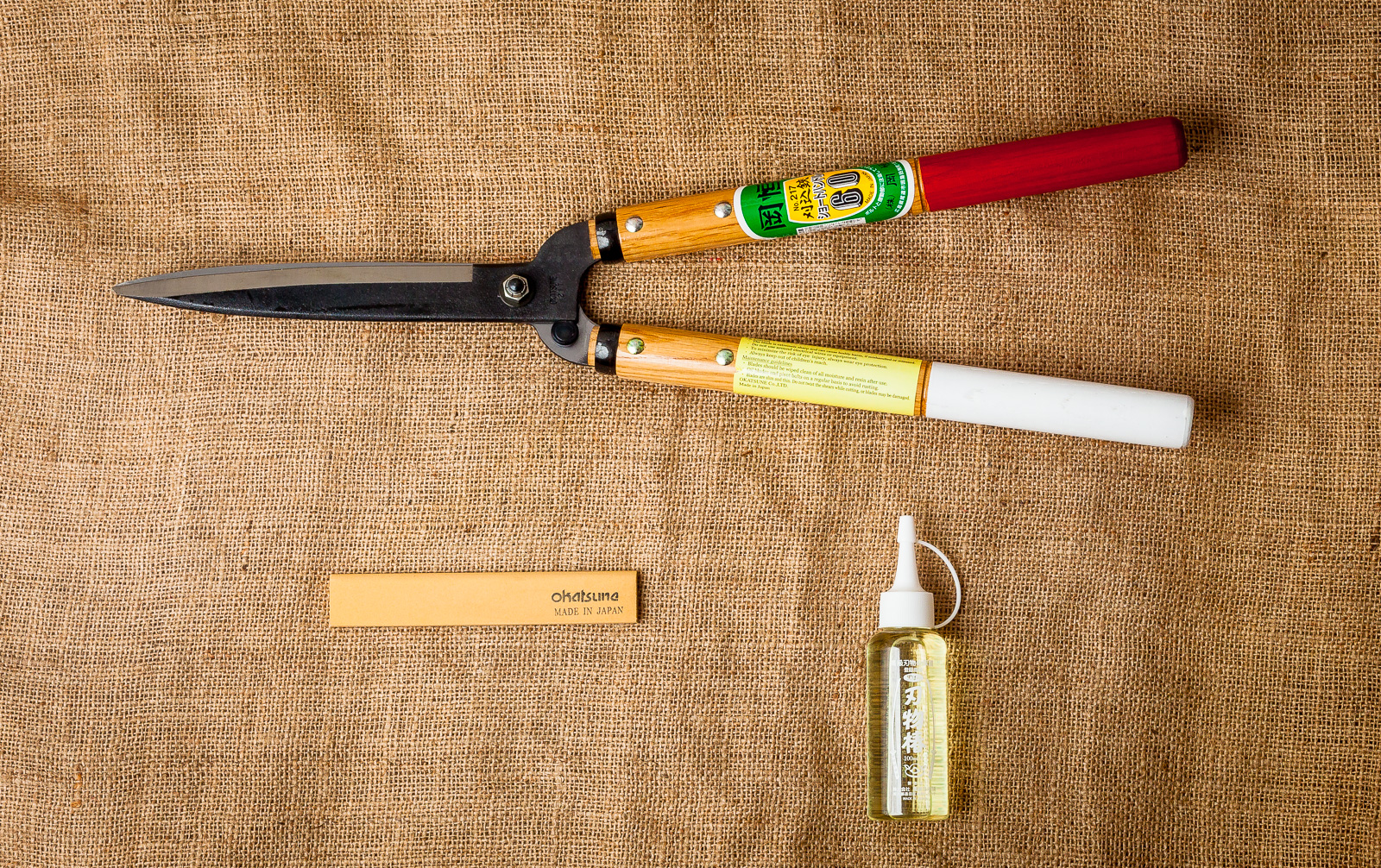 Shears or power tools? What is best to use? The Joy Of Shears I love my Okatsune shears, the beautifully balanced red and white handled pruning shears from Japan. They do everything you need, whether giving a little extra detail to a topiary piece or bashing their way through a hawthorn or beech hedge that boundaries a garden. Another pair of shears you may wish for, that are far sharper than any power tool ever needs to be, is this Tobisho made pair of curved, steel blades… They are basically two samurai swords bolted together. So sharp they could cut …
Mar21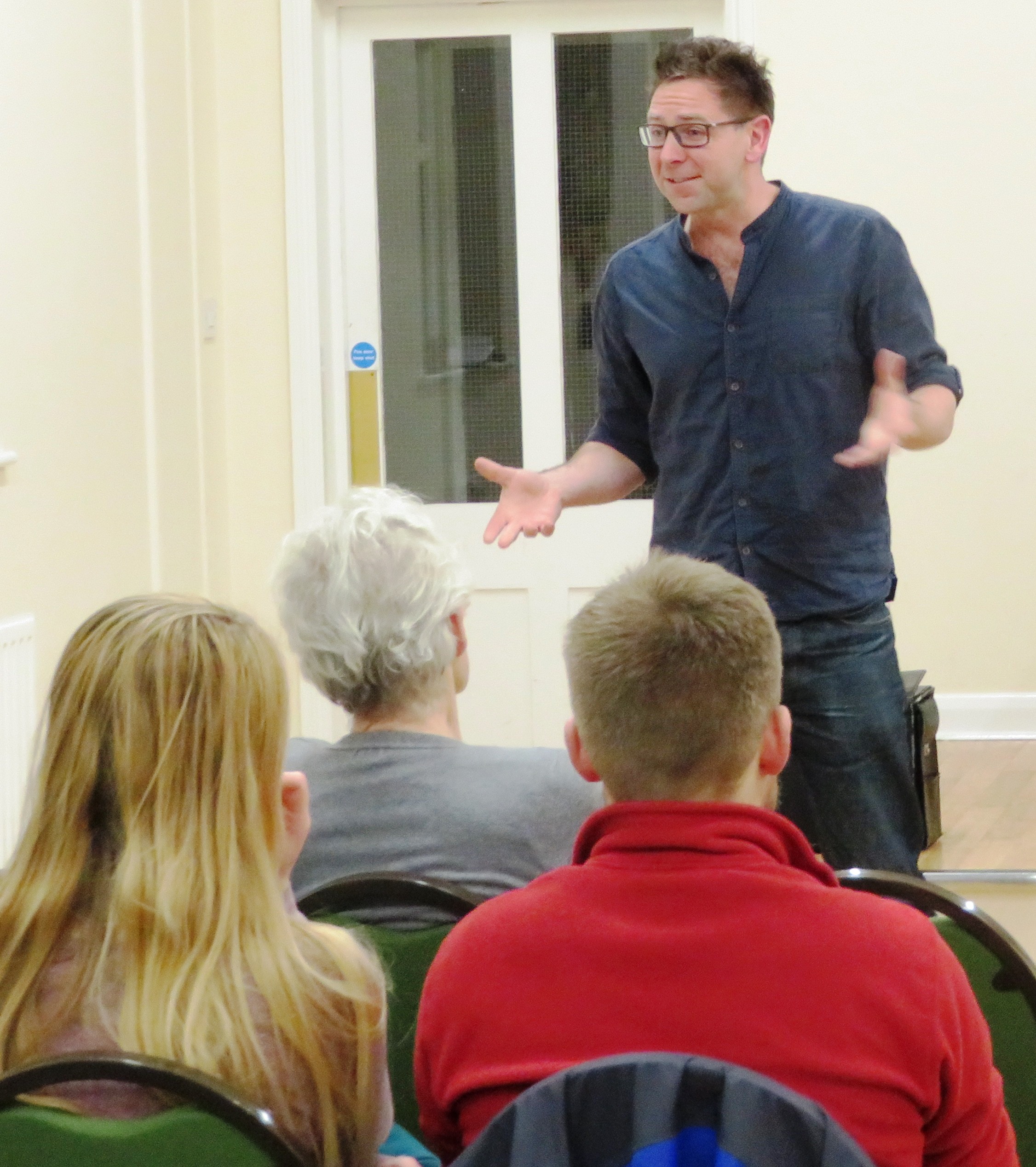 A potted history of my small business, inspired by the wonderful bite size blog posts of how Charles Boyle has run CB Editions, so I thought I would do something similar for Modern Mint. Well, with Coronoavirus hitting I have the time to get all nostalgic…. Moved to Essex from Hampshire, going from a list of relentlessly busy garden maintenance jobs in huge gardens whilst spending evenings and weekends doing project planting and lawn care work to… nothing. Went to Japan for two weeks, a gift to myself for making the move away from a job where I was such a …
Mar20
My Tobisho Topiary Shears are up for sale! Browse Here If you are a tool nerd, or a boxwood geek or just a fan of beautiful, handmade items then these are for you! I am refreshing my tool bag and, as these wonderful shears are so rare, thought I would offer to someone with a lust for this kind of thing. Check them out – Tobisho Topiary Shears.