THE MODERN MINT BLOG
Last week we discussed what the latest garden design trends for 2016 are – these included fire pits, outdoor rugs, less box balls and more houseplants.
When researching these latest trends, as we have done for the last few years, it struck us just how boring they were…
So we have decided to offer you a list of alternative garden design trends for 2016. Yes folks, this is it – the latest new ideas in garden design as decided by us here at Modern Mint, trends to help you make your outdoor space fantastic and the world a better place!
Alternative Garden Design Trends for 2016
Pots will be funky and colourful. Like these planters from the Midlands. Or these planters from Spain.
Rain gardens will become a must-have. This means capturing rain at source, holding it on-site for a time and then using this water to either irrigate the garden or gently percolate into the soil. You can learn more by booking our talk 'Diluted', which tells you how to make better use of water in the garden, while making it look great too!
Gardens will become plant-centric, rather than putting a new patio as the first priority. We hope surrounding yourself with plants – fragrant, edible and great for wildlife – rather than bricks, will be a wonderful garden design trend to see take shape in the public conscious.
People will grow plants from seed. Why not? It saves money and you can build a better relationship with your garden.
Vegetable growing will take priority, as people seek organic, fresh, local food. Tasty.
Folk will realise buying cheap tools is not always a good idea. These secateurs are incredible and can be sharpened easily, because the steel is so good. Using great tools that are sharp and light means you need less effort to do your work. Better for your garden, better for the stress on your body.
There will be an uprising against the use of neonics, glyphosate and climate change. The garden industry will lead the charge and refuse to stock products that are toxic, while promoting practises that engage people with the world outside their homes. Try listening to voices like this – The Earth Friendly Gardener.
The lynx and wolf will be reintroduced to the UK. Look out plant munching deer! They are coming to get you!
These alternative garden design trends are far more exciting – you may even suggest a tad romantic! – than the trends we have written about in previous years…
… but we think they are worth exploring in greater detail. We positively encourage you to do so!
It isn't hard to find the garden exciting – get out there and grow something from seed, or harvest some fruit from your own tree, and you too will find yourself smiling – instead of worrying about keeping up with the latest trends foisted upon you by a media trying to sell something you don't really need, based around what they think will sparkle for a year before becoming dull and leaden.
Best of luck gardening to the Alternative Garden Design Trends!
January 27 th 2016
Aug05
I will be bringing a show about gardening to the Faversham Fringe on Wednesday, August 28th at 8.30pm. More details and tickets here – Faversham Fringe, The Grinning Gardener.
Jun30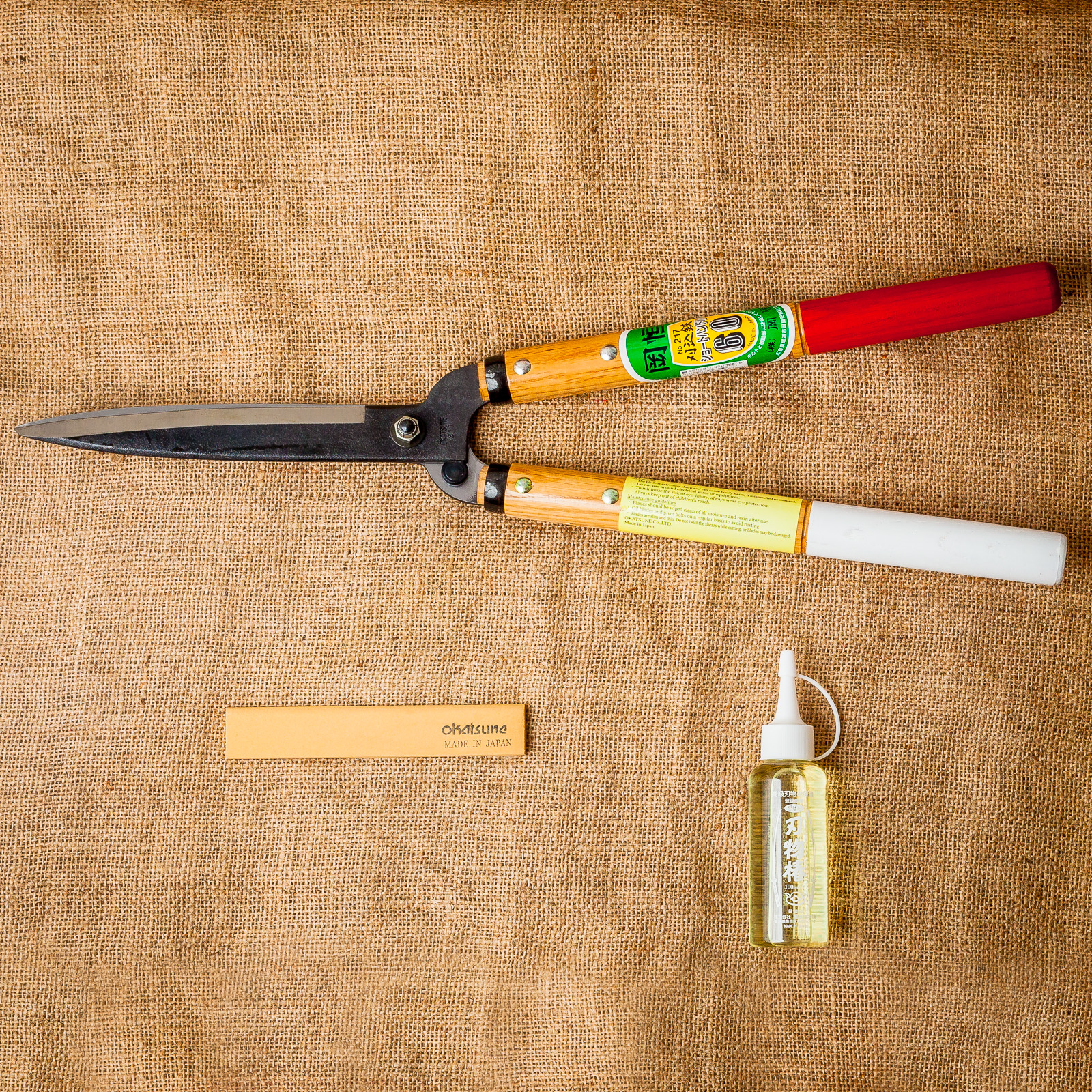 I recently wrote a piece for Topiarius magazine, the flagship publication of the European Boxwood & Topiary Society – of which Modern Mint is both a member and big supporter. Check out the EBTS here. They frequently run courses and talks too, so worth keeping an eye on. Below is the piece I wrote about the tools I use when making topiary and pruning trees…. Darren's Piece In Topiarius Magazine I use Okatsune Secateurs, which I started pruning with when working on a large orchard in Hampshire. My Felco's were too difficult to open with cold hands, but the chunky …
May20
Just inc are you are free in the following dates in June, you can visit my mentor Charlotte Molesworth's topiary garden… Check out the dates the garden is open here. And you can of course join both Charlotte and I for a topiary workshop in the garden in July, as well as September. Hope to see you there!