THE MODERN MINT BLOG
How many plant pots do you have in the shed?
It is normally quite a few, once you dust off the spider webs and take a really good look!
Some estimates in the media equate the figure to be 5 million redundant plant pots sat in homes across the UK.
That is a lot of plastic that has no use, and cannot be recycled. Until now, that is…
At Modern Mint we sell a few eco-friendly products that re-use these plastic plant pots. Have you seen our stylish clocks?
We also do a brilliantly helpful set of plant labels, both printed and clear… what vegetable gardener doesn't need these?
Think that is all? Think again. We make your old plastic plant pots into a bird feeder too… this is WILDLY popular!
Gosh, we even make them into house signs!
No longer should those pots of yours be left, useless and gathering cobwebs, at the bottom of the garden. Now they can be truly recycled.
To find your nearest garden centre, who will take your pots from you free of charge, click here.
Don't have a garden centre near you who can collect them?
Print out this leaflet and give it to the garden centre manager so they have all the information they need to make plant pot recycling happen at theirs!
Another way to save plastic plant pots ending up in landfill, is to grow your plants from seed. Worth a try?
Modern Mint – helping recycle plant pots, instead of sending them to landfill.
May 31 st 2016
Aug05
I will be bringing a show about gardening to the Faversham Fringe on Wednesday, August 28th at 8.30pm. More details and tickets here – Faversham Fringe, The Grinning Gardener.
Jun30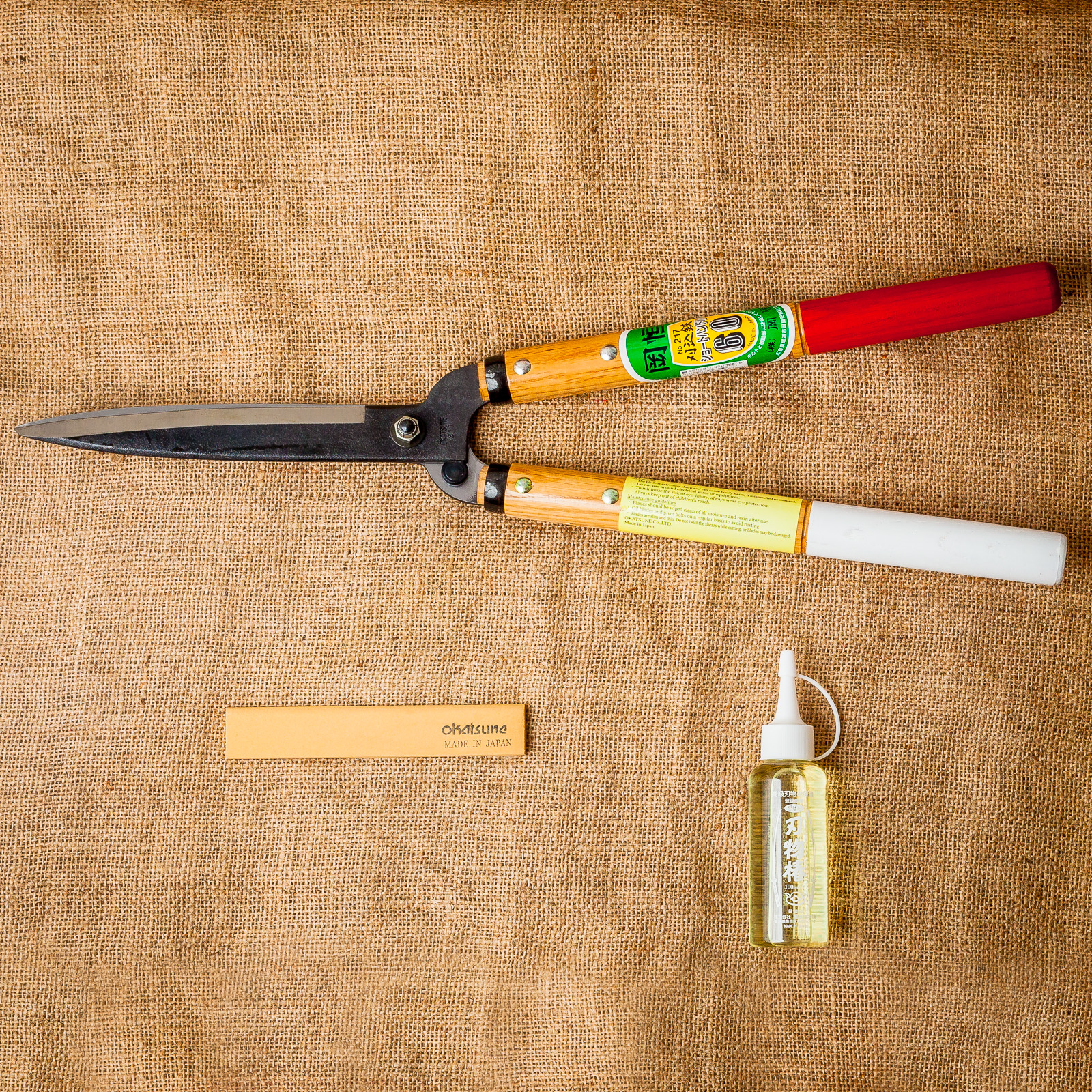 I recently wrote a piece for Topiarius magazine, the flagship publication of the European Boxwood & Topiary Society – of which Modern Mint is both a member and big supporter. Check out the EBTS here. They frequently run courses and talks too, so worth keeping an eye on. Below is the piece I wrote about the tools I use when making topiary and pruning trees…. Darren's Piece In Topiarius Magazine I use Okatsune Secateurs, which I started pruning with when working on a large orchard in Hampshire. My Felco's were too difficult to open with cold hands, but the chunky …
May20
Just inc are you are free in the following dates in June, you can visit my mentor Charlotte Molesworth's topiary garden… Check out the dates the garden is open here. And you can of course join both Charlotte and I for a topiary workshop in the garden in July, as well as September. Hope to see you there!