THE MODERN MINT BLOG
Heartened and cheered to discover the British public love to help the birds!
We discovered these bird feeders recently and thought – you know what, we need to give these a go. They are remanufactured from black plastic plant pots, the ones you get in every single damn nursery, shop, hardware store and garden centre going… the same ones that cannot be recycled.
You only have two options with where to get rid of them when you have removed your plant from the pot – either reuse the pot until it breaks, or send it to be crushed up for landfill.
Which is why these bird feeders are so amazing – they take these pots that would normally go to landfill and turn them into something useful!
And because they are plastic they are robust enough to cope with a British winter. And they look great. What more do you need?
As we said, we thought – let's give these a go and see if anyone else thinks they are brilliant. The feedback we have received has been magnificent – we sold out in the second week!
We now have a few more in stock but they are going fast so please please please you wonderful British public who are so keen to help wildlife – get your recycled bird feeders right now, or you may miss out.
The picture we have shows the birds eating an apple – we prefer raspberries threaded onto the metal spike, and we think the birds probably do as well…
If you need more ideas about what to feed the birds, we also have this fabulous bird cake kit to show you…
Basically, you get this bird feeder (the picture shows you the blue one, but we also offer a red bird feeder) that is also recycled – from yoghurt pots!
Then with it comes the bird cake ingredients and the recipe instructions, plus a few more hints and tips about what to feed the birds in your garden. Educating you, getting hands on making a cake for birds (Mary Berry style?) and then doing something to encourage wildlife into your garden and keep it coming back for more… what a fantastic product.
All of that PLUS what we mentioned at the start – it keep plastic out of landfill – right on!
Do you bit for wildlife and get a bird feeder or bird cake kit this Autumn, or as a present for someone this Christmas – with these, we can all enjoy doing our bit…
November 17 th 2015
Mar24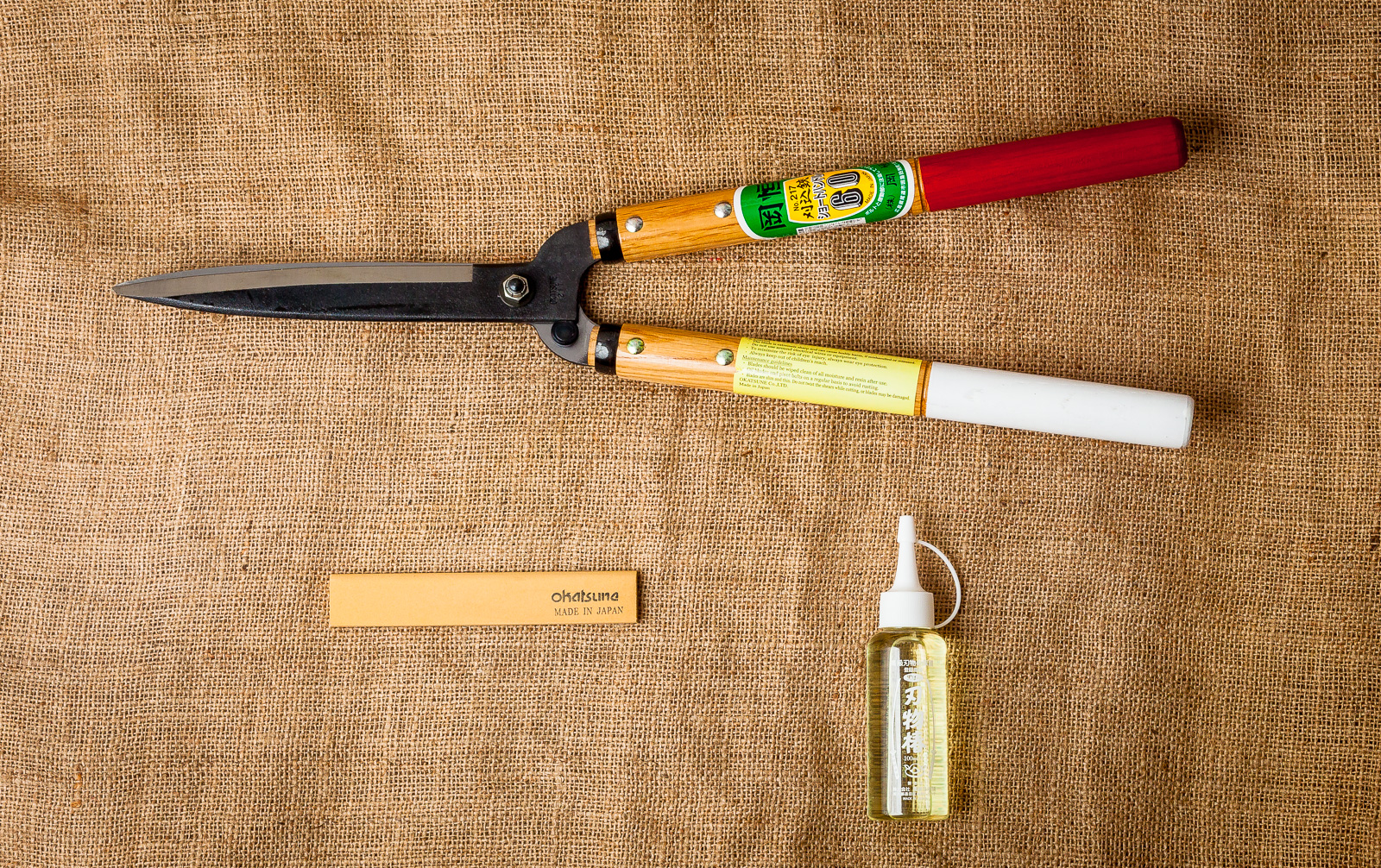 Shears or power tools? What is best to use? The Joy Of Shears I love my Okatsune shears, the beautifully balanced red and white handled pruning shears from Japan. They do everything you need, whether giving a little extra detail to a topiary piece or bashing their way through a hawthorn or beech hedge that boundaries a garden. Another pair of shears you may wish for, that are far sharper than any power tool ever needs to be, is this Tobisho made pair of curved, steel blades… They are basically two samurai swords bolted together. So sharp they could cut …
Mar21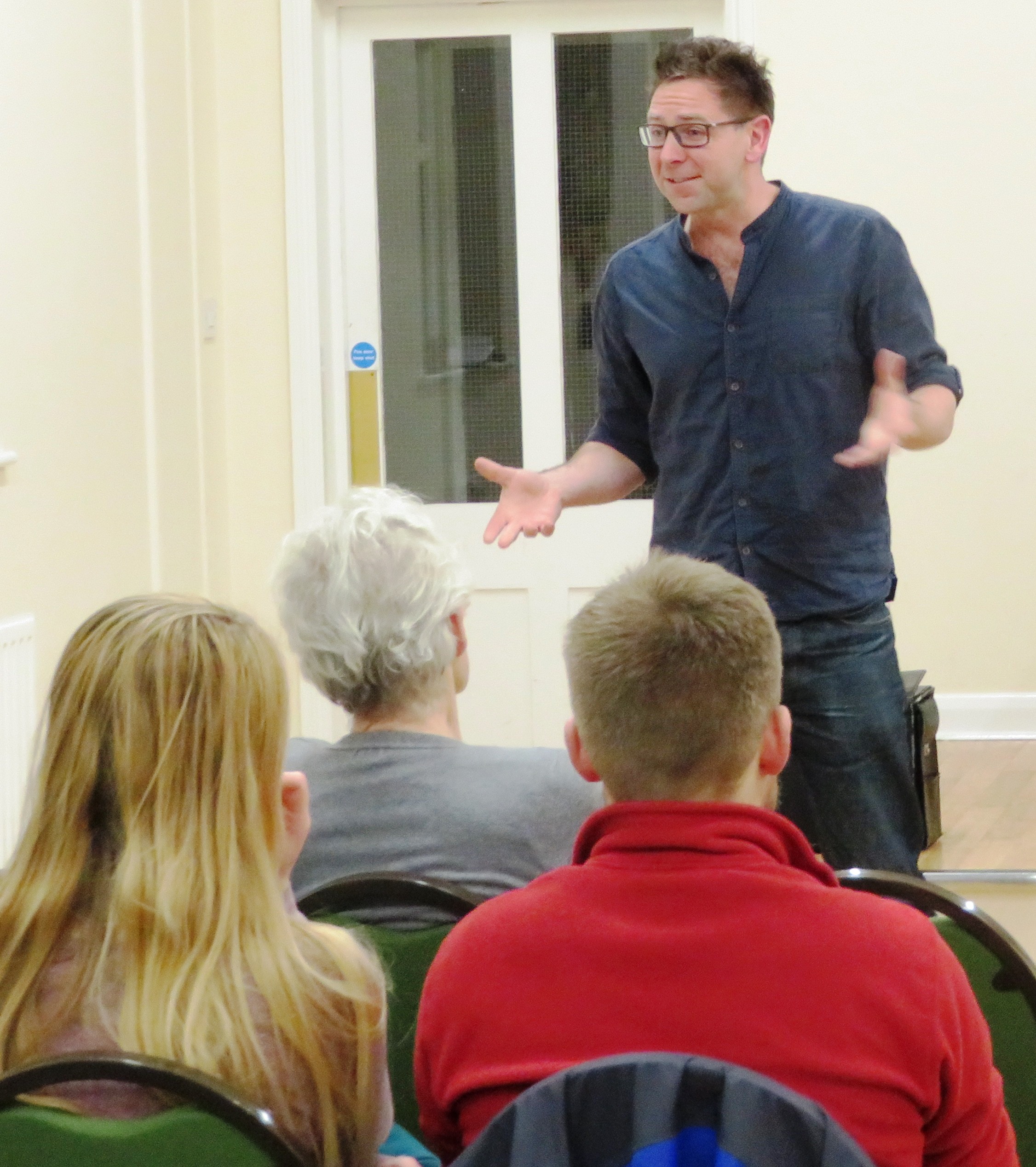 A potted history of my small business, inspired by the wonderful bite size blog posts of how Charles Boyle has run CB Editions, so I thought I would do something similar for Modern Mint. Well, with Coronoavirus hitting I have the time to get all nostalgic…. Moved to Essex from Hampshire, going from a list of relentlessly busy garden maintenance jobs in huge gardens whilst spending evenings and weekends doing project planting and lawn care work to… nothing. Went to Japan for two weeks, a gift to myself for making the move away from a job where I was such a …
Mar20
My Tobisho Topiary Shears are up for sale! Browse Here If you are a tool nerd, or a boxwood geek or just a fan of beautiful, handmade items then these are for you! I am refreshing my tool bag and, as these wonderful shears are so rare, thought I would offer to someone with a lust for this kind of thing. Check them out – Tobisho Topiary Shears.