THE MODERN MINT BLOG
The perfect garden (or even worse, the perfect lawn!) is almost a badge of honour, something to be achieved and then shown off like a trophy on the mantelpiece. This search for perfection happens often in our lives – we seek the perfect word, the perfect skin, the perfect cup of tea.
But the perfect garden is surely unachievable, if by perfect we mean 'nothing out of place.' Flawless. There will surely always be a corner that you haven't had time to 'tidy' or 'clean'… unless resources are seemingly unlimited…
But what this does (beautiful as the space is) is move itself further away from perfection by trying too hard… the mind, the eye, the thought process becomes accustomed to this level of 'flawlessness' and then seeks it constantly, competing almost to capture what lurks beyond the nth degree… (and good luck getting there…)
"Who has not asked himself at some time or other: am I a monster or is this what it means to be a person?"
Brazilian author Clarice Lispector
If the perfect (flawless, nothing out of place) garden is unachievable, what then do we aim for?
How about curious… interesting… something with a little texture…
By all means set high standards. Strive to achieve them. But perfection is about more than control – the perfect garden is one where simple things are done well, you don't have to make excuses or claim 'you should have it seen it last week…' and the plants grow well and can be enjoyed…
"Don't forget, that this is the season for strawberries. Yes."
Clarice Lispector (who obviously knew what made the perfect garden.)
(For a few more ideas on the perfect garden, check out these books – the first is the designer Fernando Caruncho…)
July 9 th 2014
Jun10
Brought By Bike is an excellent website I found last month, where businesses offer their services by (of course) bicycle. Modern Mint and my topiary work is now live on the site offering my topiary services, via bike, to the following two postcodes – CM1 CM2 Now I can imagine I will need to borrow a ladder should anyone have a larger shrub, but most town gardens in the Chelmsford area have a need not just for privacy but to let light into the house… so a balance must be struck when shaping hedges and shrubs to cover both needs. …
May10
Transforming Topiary – a video made for the European Boxwood And Topiary Society by Charlotte Molesworth and I, in her garden. We take a dog topiary and work out how to update it, turning it into a bird. Worth a watch I think, and hopefully useful to you! You can see more of my clipping on the topiary page. Or read my Spring 2021 Topiary Provocation here.
Apr28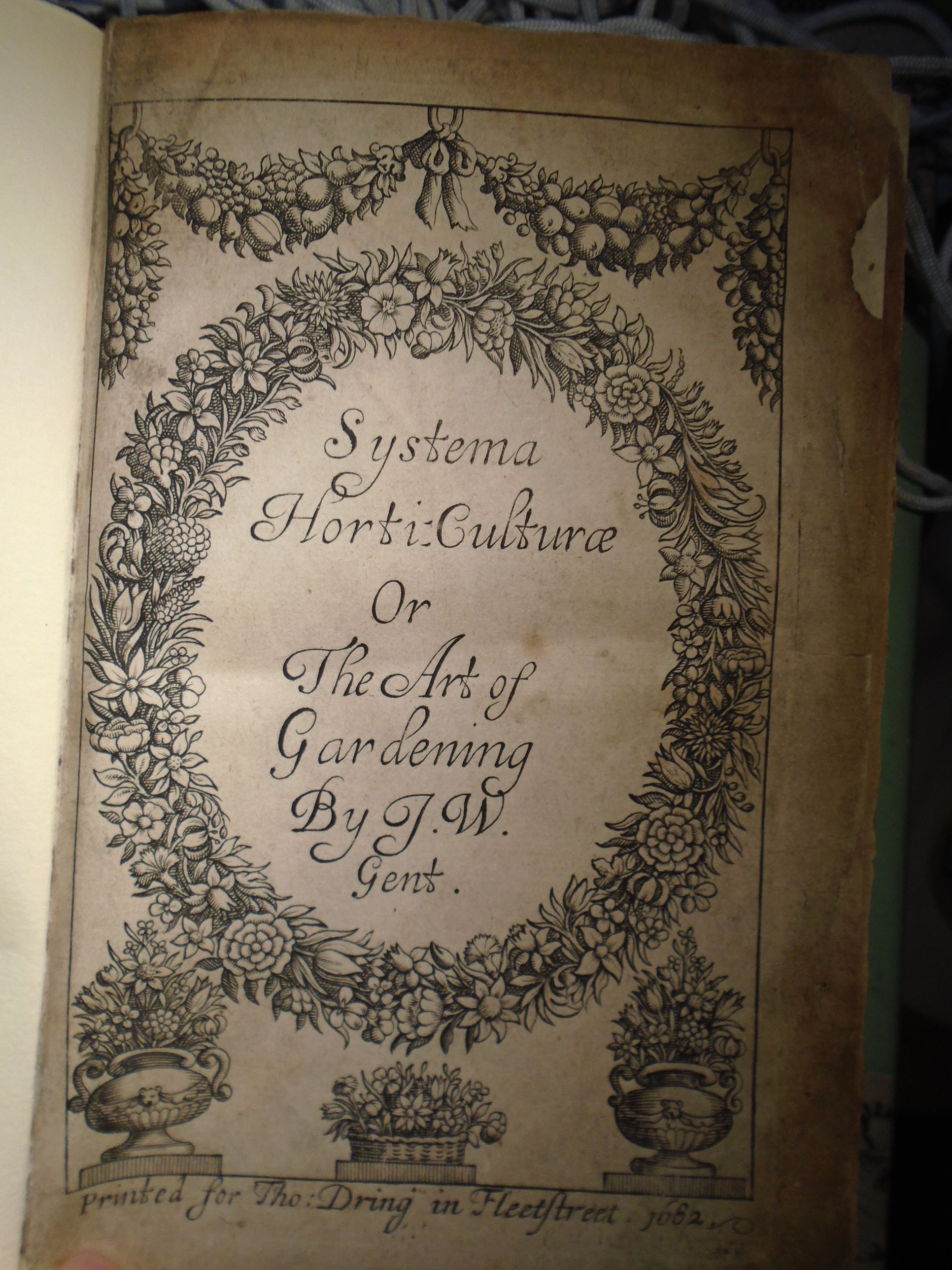 Phillyrea is one of my favourite plants for topiary. I have been using it for quite a few years as a specimen shrub, mostly due to the fact it clips well and has a tough habit – all good characteristics for a topiary plant. It also has a  reputation for being an excellent nectar source for bees… Read more about Phillyrea here. Mentioning this to Malcolm Thicke, a market garden historian and writer, he sent me a some photos of topiary and phillyrea mentioned by John Worlidge in Systema Horticulturae from 1682…. incredible! He also mentioned to me that in …