THE MODERN MINT BLOG
The perfect garden (or even worse, the perfect lawn!) is almost a badge of honour, something to be achieved and then shown off like a trophy on the mantelpiece. This search for perfection happens often in our lives – we seek the perfect word, the perfect skin, the perfect cup of tea.
But the perfect garden is surely unachievable, if by perfect we mean 'nothing out of place.' Flawless. There will surely always be a corner that you haven't had time to 'tidy' or 'clean'… unless resources are seemingly unlimited…
But what this does (beautiful as the space is) is move itself further away from perfection by trying too hard… the mind, the eye, the thought process becomes accustomed to this level of 'flawlessness' and then seeks it constantly, competing almost to capture what lurks beyond the nth degree… (and good luck getting there…)
"Who has not asked himself at some time or other: am I a monster or is this what it means to be a person?"
Brazilian author Clarice Lispector
If the perfect (flawless, nothing out of place) garden is unachievable, what then do we aim for?
How about curious… interesting… something with a little texture…
By all means set high standards. Strive to achieve them. But perfection is about more than control – the perfect garden is one where simple things are done well, you don't have to make excuses or claim 'you should have it seen it last week…' and the plants grow well and can be enjoyed…
"Don't forget, that this is the season for strawberries. Yes."
Clarice Lispector (who obviously knew what made the perfect garden.)
(For a few more ideas on the perfect garden, check out these books – the first is the designer Fernando Caruncho…)
July 9 th 2014
Mar24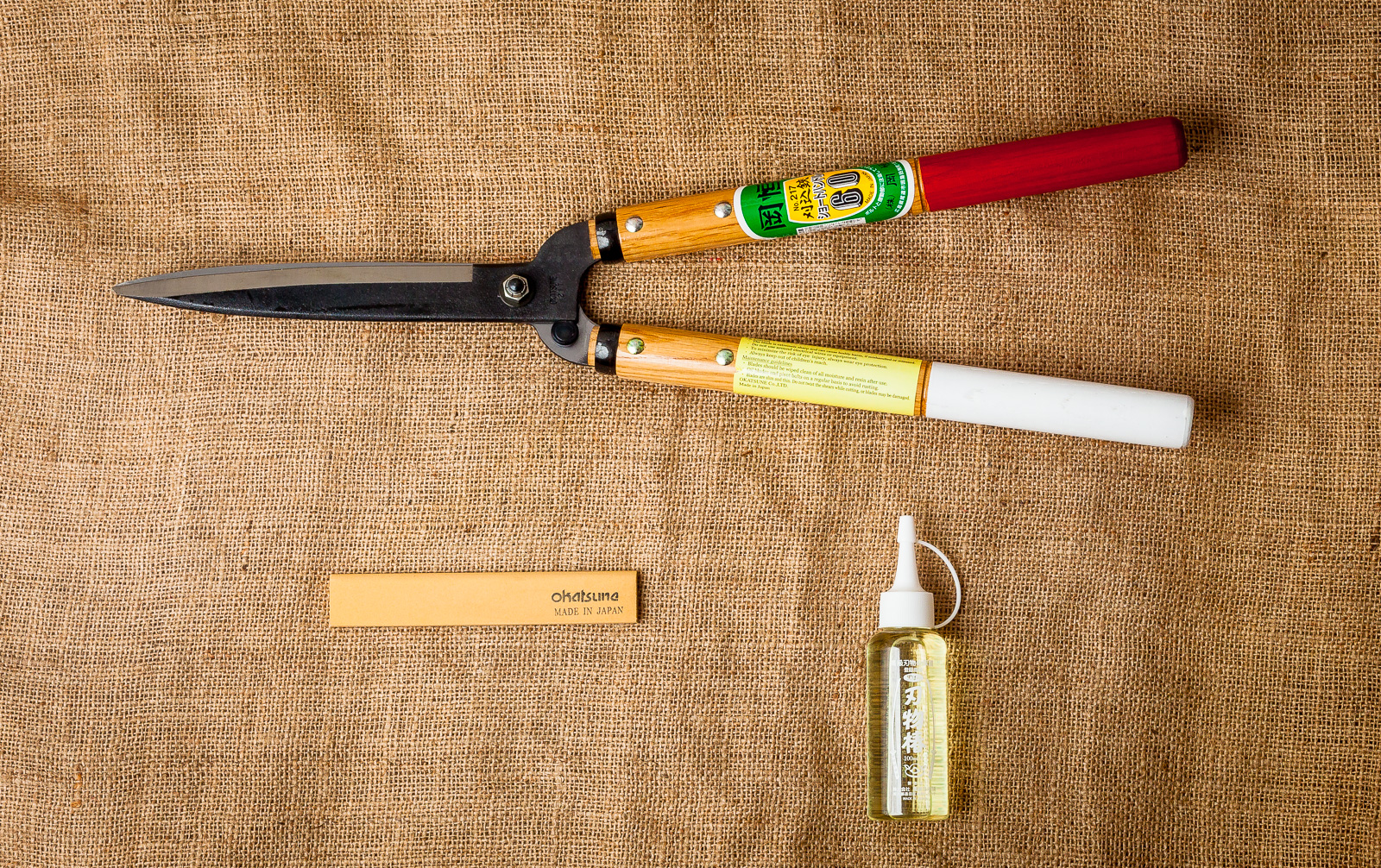 Shears or power tools? What is best to use? The Joy Of Shears I love my Okatsune shears, the beautifully balanced red and white handled pruning shears from Japan. They do everything you need, whether giving a little extra detail to a topiary piece or bashing their way through a hawthorn or beech hedge that boundaries a garden. Another pair of shears you may wish for, that are far sharper than any power tool ever needs to be, is this Tobisho made pair of curved, steel blades… They are basically two samurai swords bolted together. So sharp they could cut …
Mar21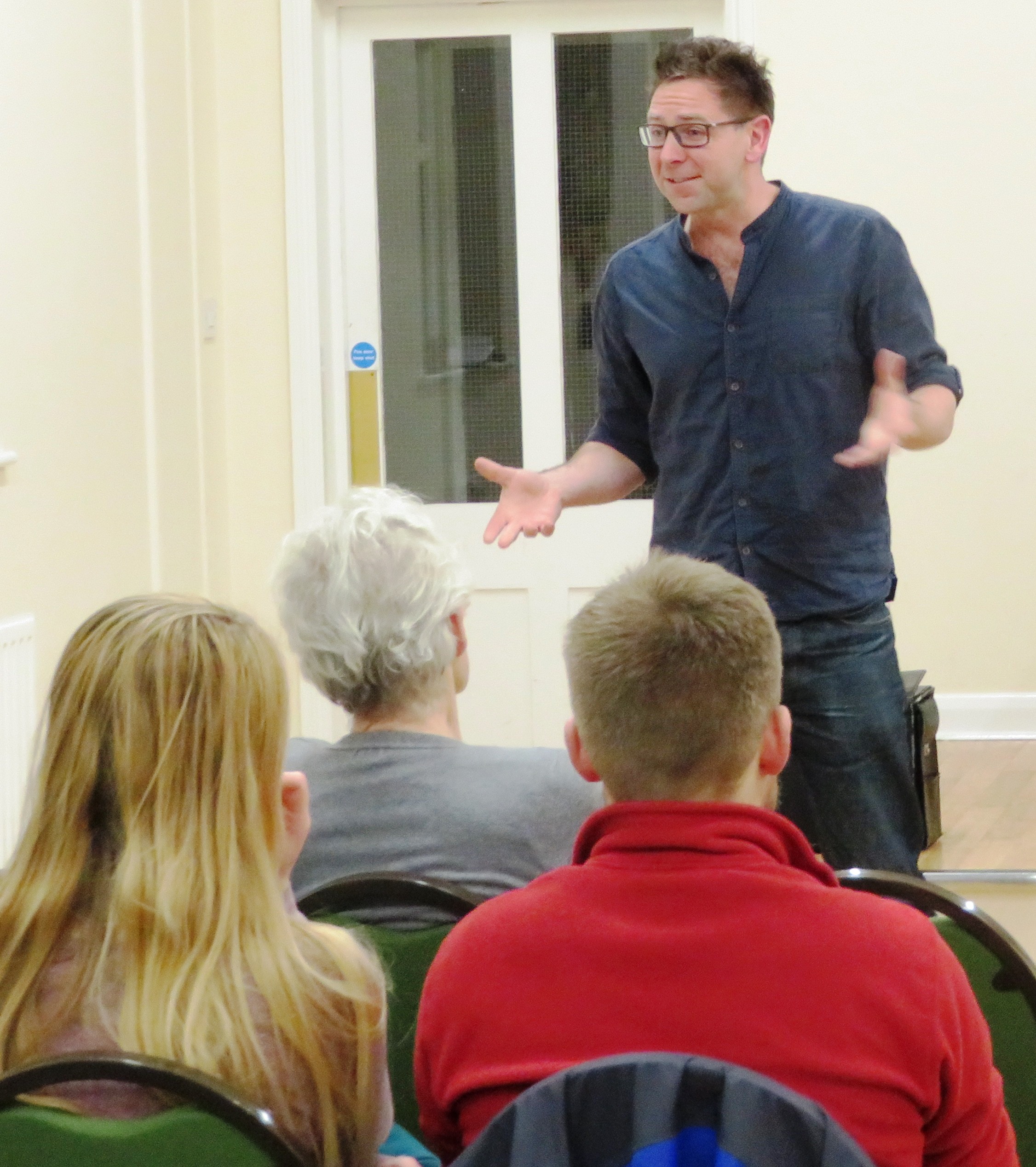 A potted history of my small business, inspired by the wonderful bite size blog posts of how Charles Boyle has run CB Editions, so I thought I would do something similar for Modern Mint. Well, with Coronoavirus hitting I have the time to get all nostalgic…. Moved to Essex from Hampshire, going from a list of relentlessly busy garden maintenance jobs in huge gardens whilst spending evenings and weekends doing project planting and lawn care work to… nothing. Went to Japan for two weeks, a gift to myself for making the move away from a job where I was such a …
Mar20
My Tobisho Topiary Shears are up for sale! Browse Here If you are a tool nerd, or a boxwood geek or just a fan of beautiful, handmade items then these are for you! I am refreshing my tool bag and, as these wonderful shears are so rare, thought I would offer to someone with a lust for this kind of thing. Check them out – Tobisho Topiary Shears.