THE MODERN MINT BLOG
The Silence of Plants
By Wislawa Szymborska
(Translated by Joanna Trzeciak)
A one-sided relationship is developing quite well between you and me.
I know what a leaf, petal, kernel, cone, and stem are, and I know what happens to you in April and December.
Though my curiosity is unrequited,
I gladly stoop for some of you,
and for others I crane my neck.
I have names for you:
maple, burdock, liverwort,
heather, juniper, mistletoe, and forget-me-not;
but you have none for me.
After all, we share a common journey.
When traveling together, it's normal to talk,
exchanging remarks, say, about the weather,
or about the stations flashing past.
We wouldn't run out of topics
for so much connects us.
The same star keeps us in reach.
We cast shadows according to the same laws.
Both of us at least try to know something,
each in our own way,
and even in what we don't know
there lies a resemblance.
Just ask and I will explain as best I can:
what it is to see through my eyes,
why my heart beats,
and how come my body is unrooted.
But how does someone answer questions
which have never been posed,
and when, on top of that
the one who would answer
is such an utter nobody to you?
Undergrowth, shrubbery,
meadows, and rushes…
everything I say to you is a monologue,
and it is not you who's listening.
A conversation with you is necessary
and impossible,
urgent in a hurried life
and postponed for never.
---
One of our favourite writers – she would have been 90 today.
The Silence of Plants is a lovely poem…
"so much connects us. The same star keeps us in reach. We cast shadows according to the same laws…"
Just how great is that?
Build a relationship with your garden. It makes you a better gardener.
July 2 nd 2014
Jun10
Brought By Bike is an excellent website I found last month, where businesses offer their services by (of course) bicycle. Modern Mint and my topiary work is now live on the site offering my topiary services, via bike, to the following two postcodes – CM1 CM2 Now I can imagine I will need to borrow a ladder should anyone have a larger shrub, but most town gardens in the Chelmsford area have a need not just for privacy but to let light into the house… so a balance must be struck when shaping hedges and shrubs to cover both needs. …
May10
Transforming Topiary – a video made for the European Boxwood And Topiary Society by Charlotte Molesworth and I, in her garden. We take a dog topiary and work out how to update it, turning it into a bird. Worth a watch I think, and hopefully useful to you! You can see more of my clipping on the topiary page. Or read my Spring 2021 Topiary Provocation here.
Apr28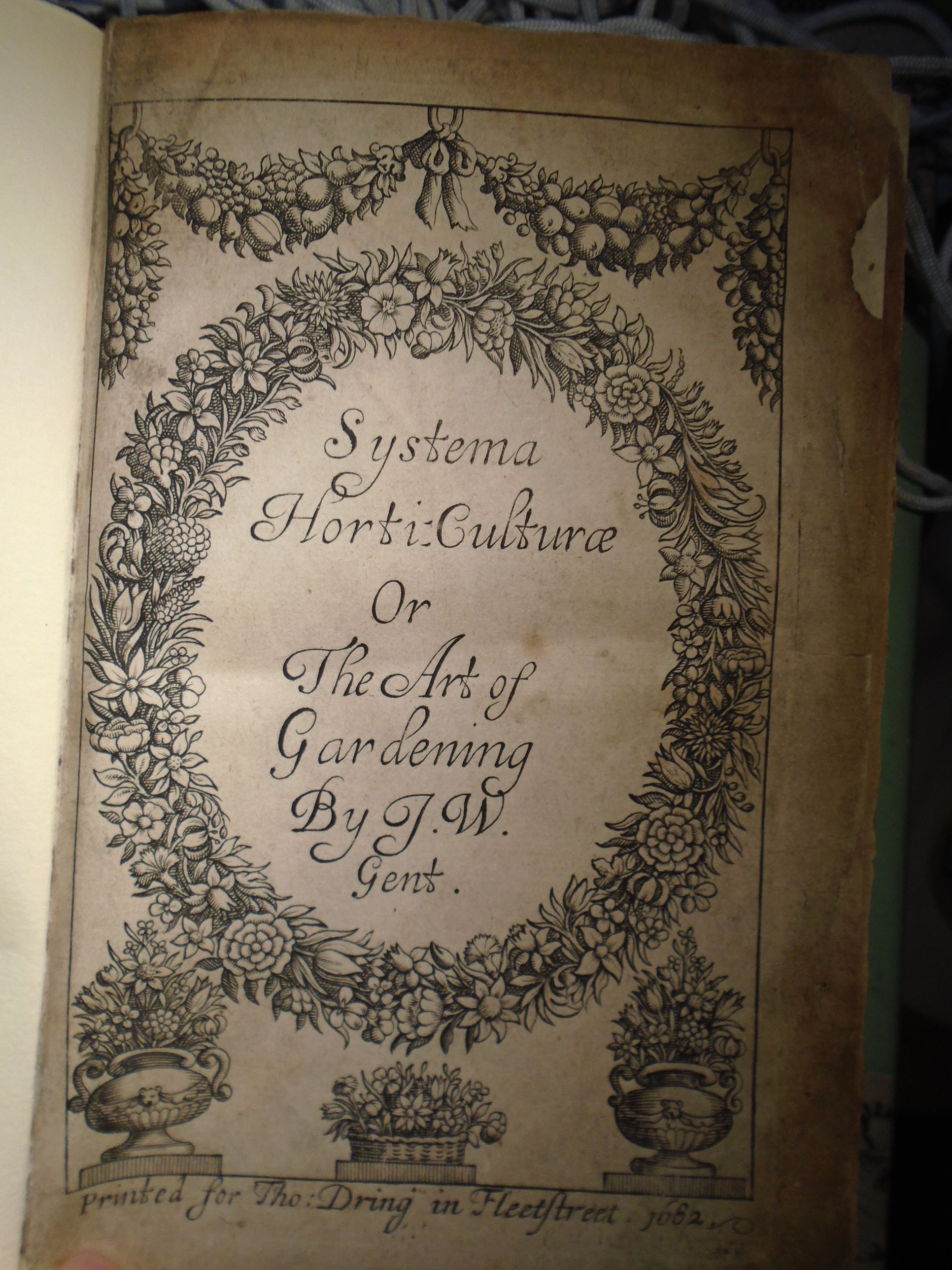 Phillyrea is one of my favourite plants for topiary. I have been using it for quite a few years as a specimen shrub, mostly due to the fact it clips well and has a tough habit – all good characteristics for a topiary plant. It also has a  reputation for being an excellent nectar source for bees… Read more about Phillyrea here. Mentioning this to Malcolm Thicke, a market garden historian and writer, he sent me a some photos of topiary and phillyrea mentioned by John Worlidge in Systema Horticulturae from 1682…. incredible! He also mentioned to me that in …