THE MODERN MINT BLOG
The Silence of Plants
By Wislawa Szymborska
(Translated by Joanna Trzeciak)
A one-sided relationship is developing quite well between you and me.
I know what a leaf, petal, kernel, cone, and stem are, and I know what happens to you in April and December.
Though my curiosity is unrequited,
I gladly stoop for some of you,
and for others I crane my neck.
I have names for you:
maple, burdock, liverwort,
heather, juniper, mistletoe, and forget-me-not;
but you have none for me.
After all, we share a common journey.
When traveling together, it's normal to talk,
exchanging remarks, say, about the weather,
or about the stations flashing past.
We wouldn't run out of topics
for so much connects us.
The same star keeps us in reach.
We cast shadows according to the same laws.
Both of us at least try to know something,
each in our own way,
and even in what we don't know
there lies a resemblance.
Just ask and I will explain as best I can:
what it is to see through my eyes,
why my heart beats,
and how come my body is unrooted.
But how does someone answer questions
which have never been posed,
and when, on top of that
the one who would answer
is such an utter nobody to you?
Undergrowth, shrubbery,
meadows, and rushes…
everything I say to you is a monologue,
and it is not you who's listening.
A conversation with you is necessary
and impossible,
urgent in a hurried life
and postponed for never.
One of our favourite writers – she would have been 90 today.
The Silence of Plants is a lovely poem… "so much connects us. The same star keeps us in reach. We cast shadows according to the same laws…" just how great is that?
Build a relationship with your garden.
It makes you a better gardener.
July 2 nd 2014
Apr20
Hey Modern Minters, we have been busy already this year – so busy! Here is some of the topiary work we love doing so much…. A post shared by ModernMint (@modernmintshop) on Apr 5, 2018 at 9:48am PDT Whilst evenings (and some afternoons!) have been spent travelling the country giving garden talks to clubs, horticultural societies, WI's and U3A's. This is all fabulous fun but it has meant: We have not been consistent with our mailing list I have not finished the book 'Helping The Honeybee' I was due to get to the publisher by the end of February There …
Mar30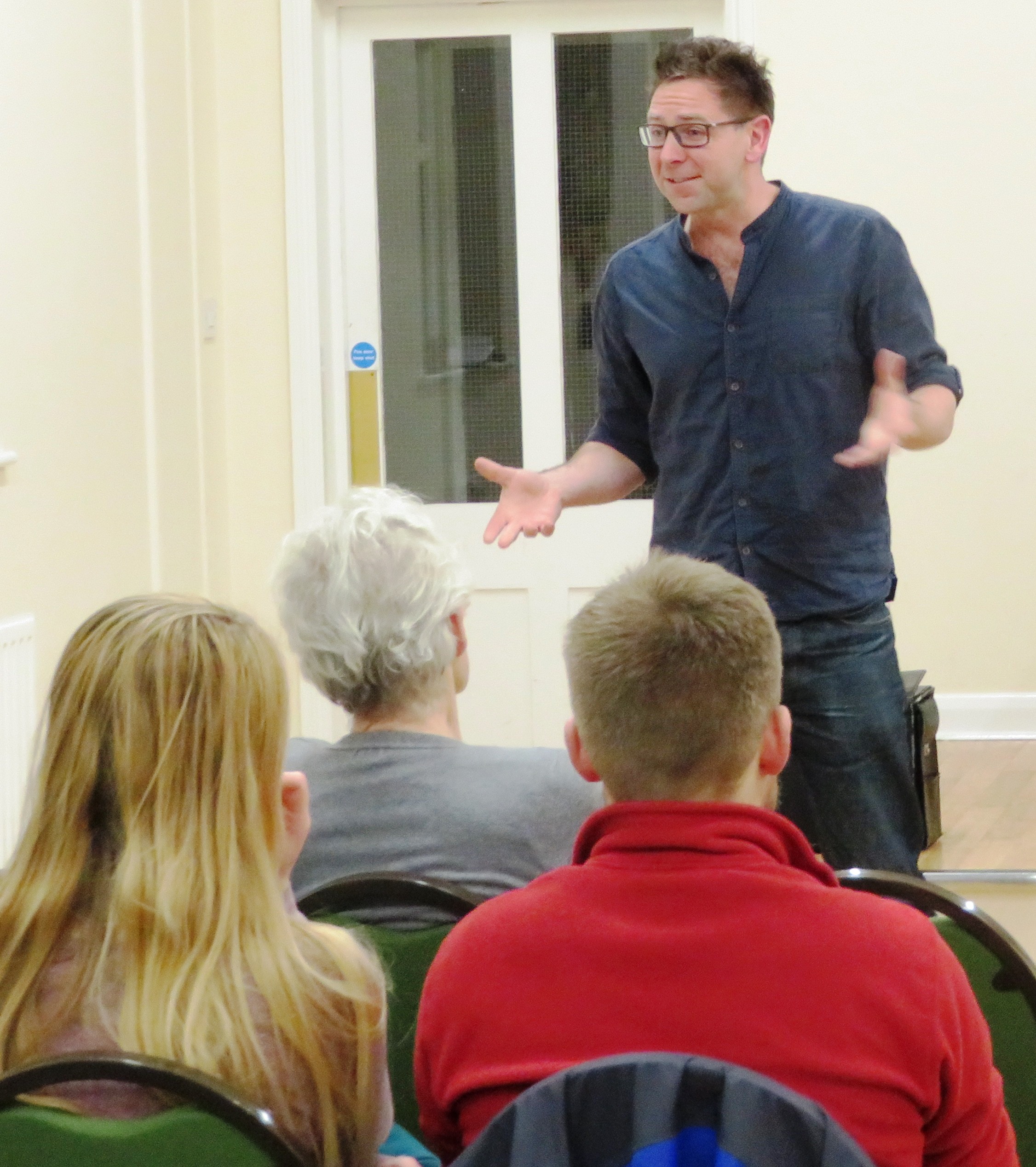 This week I gave a talk – Helping The Honeybee – to the lovely beekeeping group at Southend on Sea. Here are some notes for those who didn't have a chance to write down some of the ideas we spoke about and shared…. The Top Plants For Bees Helenium Sedum Echium Marjoram (which you will find in your seedballs) Oregano Eupatorium, also known as Joe Pye-Weed Borage Nepeta Veronicaastrum Teucrium Phillyrea If you want a hedge for around your apiary, you will not go too far wrong with planting the amazing, tough as old boots, Phillyrea. Read plenty more about …
Feb10
There seems to be some underhand shenanigans going on here. Bob Flowerdew is threatening to resign. We face losing the UK's cornerstone organic garden. So please take a look at what is going on via the Facebook group…. go on! Go Now! Save Ryton Organic Gardens!