THE MODERN MINT BLOG
The Silence of Plants
By Wislawa Szymborska
(Translated by Joanna Trzeciak)
A one-sided relationship is developing quite well between you and me.
I know what a leaf, petal, kernel, cone, and stem are, and I know what happens to you in April and December.
Though my curiosity is unrequited,
I gladly stoop for some of you,
and for others I crane my neck.
I have names for you:
maple, burdock, liverwort,
heather, juniper, mistletoe, and forget-me-not;
but you have none for me.
After all, we share a common journey.
When traveling together, it's normal to talk,
exchanging remarks, say, about the weather,
or about the stations flashing past.
We wouldn't run out of topics
for so much connects us.
The same star keeps us in reach.
We cast shadows according to the same laws.
Both of us at least try to know something,
each in our own way,
and even in what we don't know
there lies a resemblance.
Just ask and I will explain as best I can:
what it is to see through my eyes,
why my heart beats,
and how come my body is unrooted.
But how does someone answer questions
which have never been posed,
and when, on top of that
the one who would answer
is such an utter nobody to you?
Undergrowth, shrubbery,
meadows, and rushes…
everything I say to you is a monologue,
and it is not you who's listening.
A conversation with you is necessary
and impossible,
urgent in a hurried life
and postponed for never.
One of our favourite writers – she would have been 90 today.
The Silence of Plants is a lovely poem… "so much connects us. The same star keeps us in reach. We cast shadows according to the same laws…" just how great is that?
Build a relationship with your garden.
It makes you a better gardener.
July 2 nd 2014
Aug05
I will be bringing a show about gardening to the Faversham Fringe on Wednesday, August 28th at 8.30pm. More details and tickets here – Faversham Fringe, The Grinning Gardener.
Jun30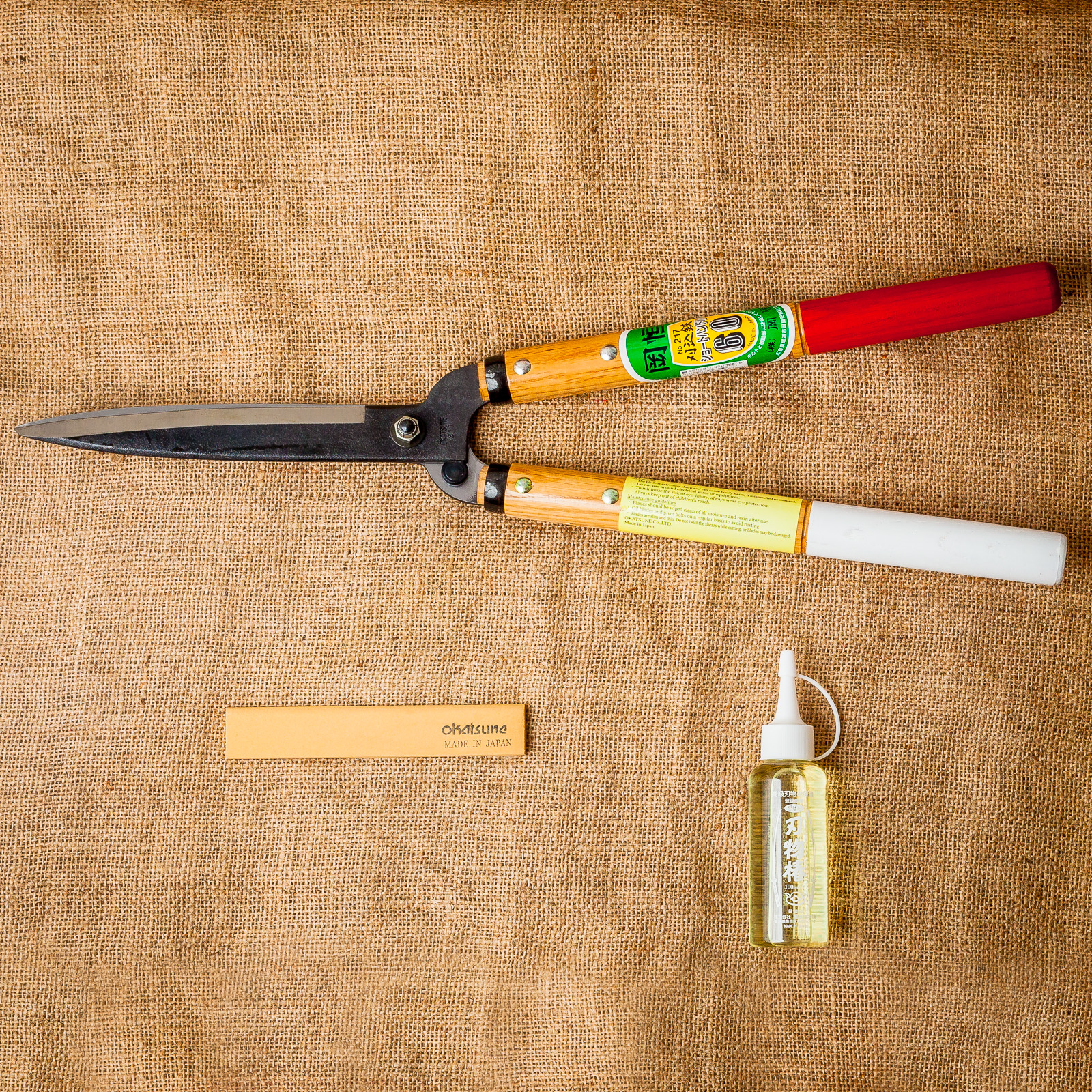 I recently wrote a piece for Topiarius magazine, the flagship publication of the European Boxwood & Topiary Society – of which Modern Mint is both a member and big supporter. Check out the EBTS here. They frequently run courses and talks too, so worth keeping an eye on. Below is the piece I wrote about the tools I use when making topiary and pruning trees…. Darren's Piece In Topiarius Magazine I use Okatsune Secateurs, which I started pruning with when working on a large orchard in Hampshire. My Felco's were too difficult to open with cold hands, but the chunky …
May20
Just inc are you are free in the following dates in June, you can visit my mentor Charlotte Molesworth's topiary garden… Check out the dates the garden is open here. And you can of course join both Charlotte and I for a topiary workshop in the garden in July, as well as September. Hope to see you there!