THE MODERN MINT BLOG
Tucked away in the March issue of The Garden magazine is a lovely article by James Wong of 'Grow Your Own Drugs' fame.
He speaks about the Victorian gardeners (like the ones who grew pineapples for the table) and how they continuously experimented and tested new garden ideas.
"The huge irony is that the great Victorian gardeners we struggle to emulate were obsessed with innovation… characterised by an almost pathological pursuit of novelty."
Questioning previously held truths and exploring new avenues of thought about gardens and gardening is the best thing we can do as designers/gardeners/landscapers. The most valuable card we hold as an industry is not to be static, believing we know it all, or that traditions shouldn't be messed with because things were better and brighter in 'the good old days'.
The greatest tribute we can pay to the past is to see the significance of this Victorian ideal and pursue the new, the bold, pick at the thread of what might be and hang around the edges of what we can't quite grasp. Pursuing the novel may lead to dead ends and failure, but there is no wrong in that – a blunder becomes just another starting point.
A modern garden design does not have to be all steel and slabs, with few flowers… or an eco-friendly bird and bee paradise with weeds growing through the paving cracks… it should be a place that gives you what you want, while offering a chance to try what you didn't even know it was possible to have. See the influence of Joy Larkcom on salad growing or Mark Diacono with Szechuan pepper. They are exciting, our 'modern day' Victorian's'
Being open-minded to what is possible and aspiring to discover what you have learnt is the best attitude to have for the present and the future of gardening and garden design.
Look at these books by James Wong, Joy Larkcom and Mark Diacono…
February 26 th 2014
Mar24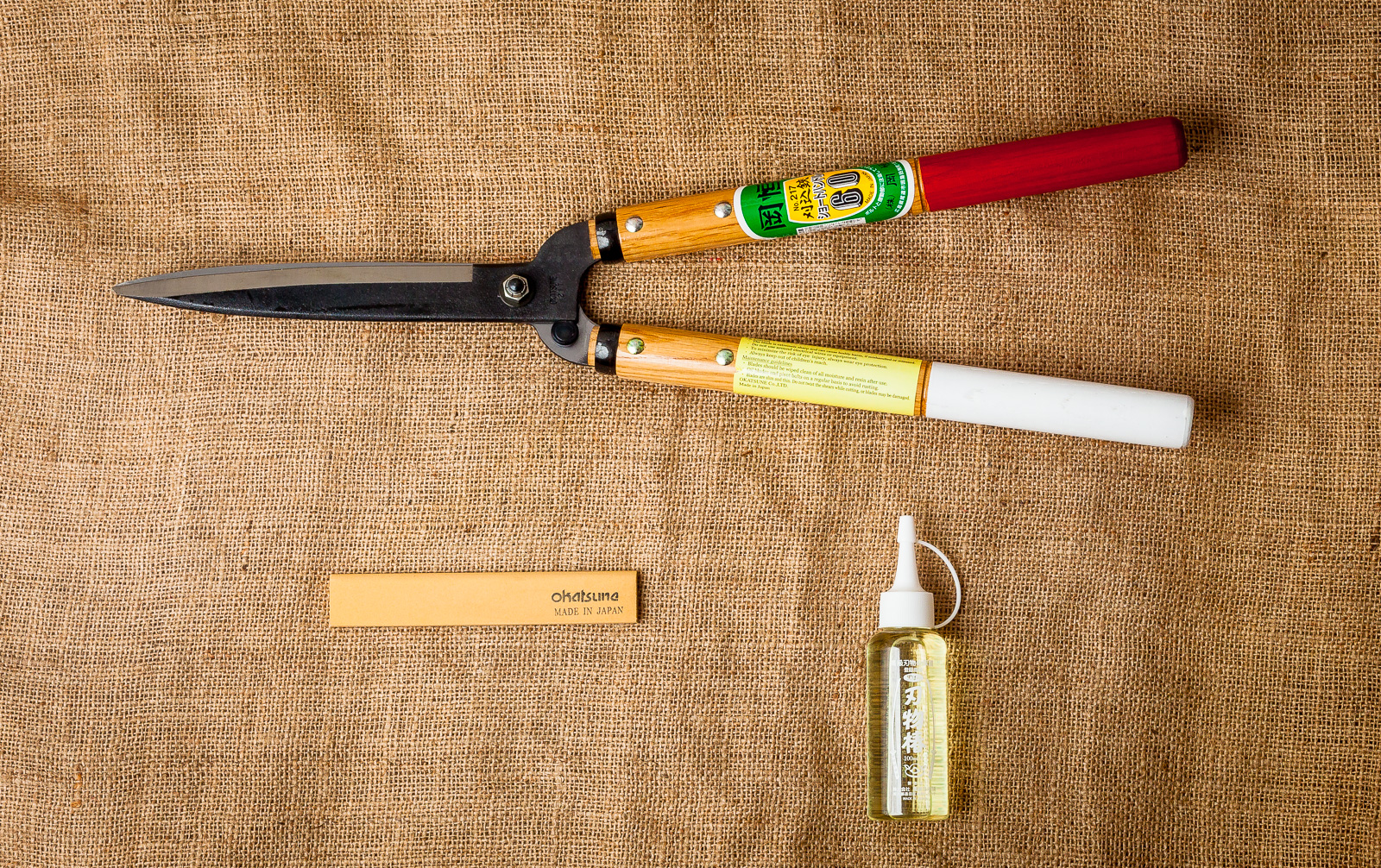 Shears or power tools? What is best to use? The Joy Of Shears I love my Okatsune shears, the beautifully balanced red and white handled pruning shears from Japan. They do everything you need, whether giving a little extra detail to a topiary piece or bashing their way through a hawthorn or beech hedge that boundaries a garden. Another pair of shears you may wish for, that are far sharper than any power tool ever needs to be, is this Tobisho made pair of curved, steel blades… They are basically two samurai swords bolted together. So sharp they could cut …
Mar21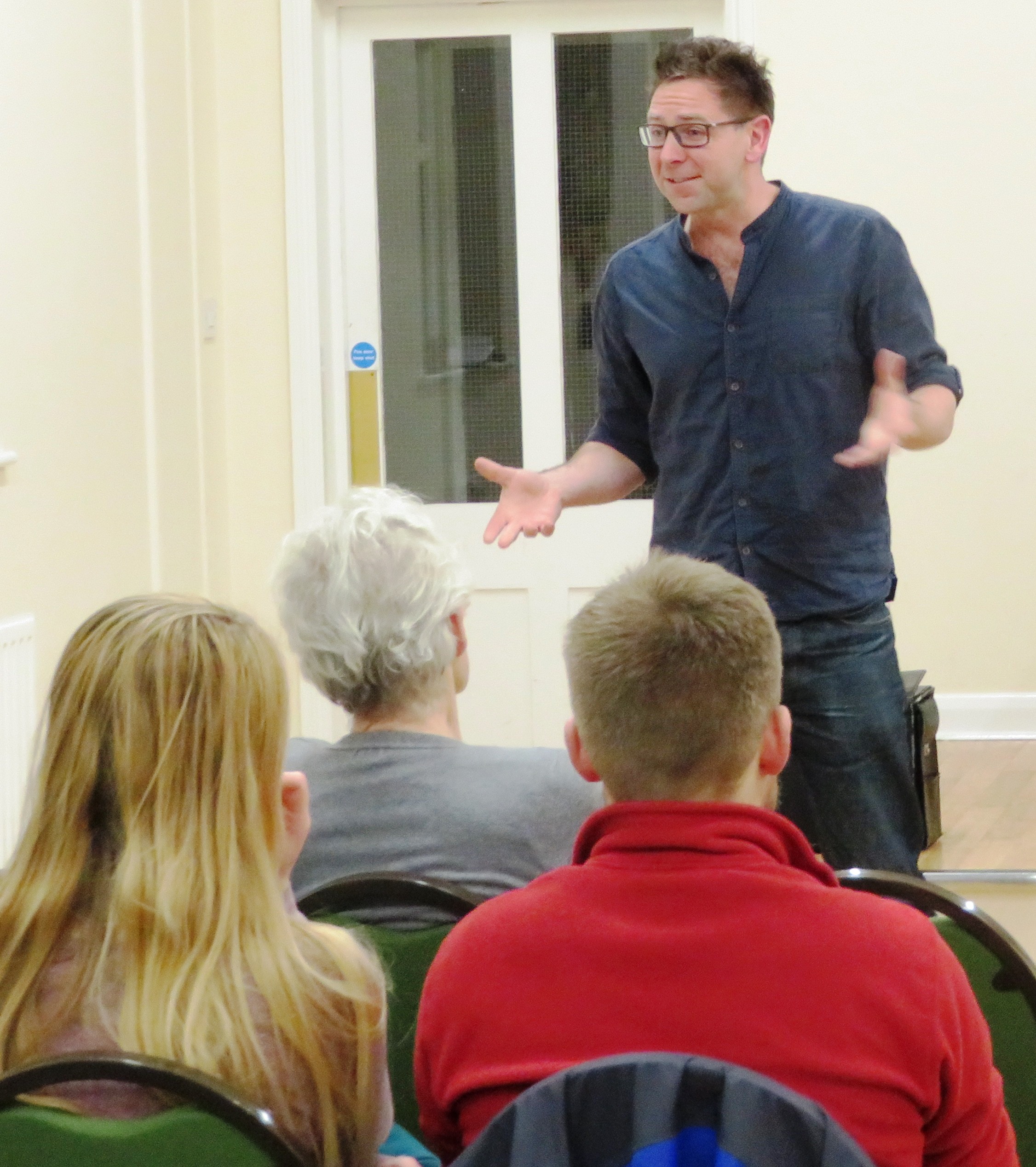 A potted history of my small business, inspired by the wonderful bite size blog posts of how Charles Boyle has run CB Editions, so I thought I would do something similar for Modern Mint. Well, with Coronoavirus hitting I have the time to get all nostalgic…. Moved to Essex from Hampshire, going from a list of relentlessly busy garden maintenance jobs in huge gardens whilst spending evenings and weekends doing project planting and lawn care work to… nothing. Went to Japan for two weeks, a gift to myself for making the move away from a job where I was such a …
Mar20
My Tobisho Topiary Shears are up for sale! Browse Here If you are a tool nerd, or a boxwood geek or just a fan of beautiful, handmade items then these are for you! I am refreshing my tool bag and, as these wonderful shears are so rare, thought I would offer to someone with a lust for this kind of thing. Check them out – Tobisho Topiary Shears.