THE MODERN MINT BLOG
Yesterday was the launch of Fairtrade Fortnight. This year the campaign is in support of banana farmers who are struggling to make a living from their crop. Supermarkets have almost halved the price of bananas over the last ten years, meaning it is farmers who bear the brunt of our savings.
Buying Fairtrade bananas means workers have:
Safe conditions to work in.
Earn enough for a decent standard of living.
Have rights and benefits.
The idea of sourcing all your food from the local area is a good aim. But in the winter months the body begins to crave something a little more exotic. A fruit like pineapple becomes a real treat. We bought one from Riverford Organic last week and went to roast it with vanilla seeds…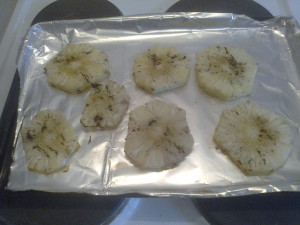 … delicious. Less acidic than orange or grapefruit, and the flesh has a strong almost meaty texture.
For a more luxurious dish, try adding rum and star anise as well.
If you want to stay local with your pineapple, why not grow one yourself? Full instructions are given here by Bob Flowerdew. You may find they are surprisingly easy to grow!
Two hundred years ago a Head Gardener's reputation was built on their ability to grow a pineapple for the household. Originally a South American plant, the first pineapple came to England from Barbados in 1657. Dutchman Henry Telende, the head gardener at Pembroke House, began cultivating nearly 50 fruiting plants. In a brick-lined pit they placed a layer of fresh horse dung. They then covered this with an even thicker layer of tanners bark (a powder made from oak bark, which would keep a constant heat of 25 degrees.) The pineapple would go into this pit and then be covered with glass. The water given to the pineapples by Telende and his team was also heated to be at soil temperature when given to the plant.
James Barnes (who had worked at Cranford House in Essex, but most famously gardened for nearly thirty years at Bicton in Devon) became acknowledged as the best pineapple grower by the mid 1800's. He had the use of a pit, which meant he could have, "a thorough command of the root temperature… abundance of light, heat and ventilation." That seems about right for growing such an exotic looking fruit.
Do think Fairtrade when shopping. It is not more expensive, it is actually the true value of the product – when everyone involved in producing it gets the fair deal you yourself would want.
And good luck growing pineapples at home!
February 25 th 2014
Mar24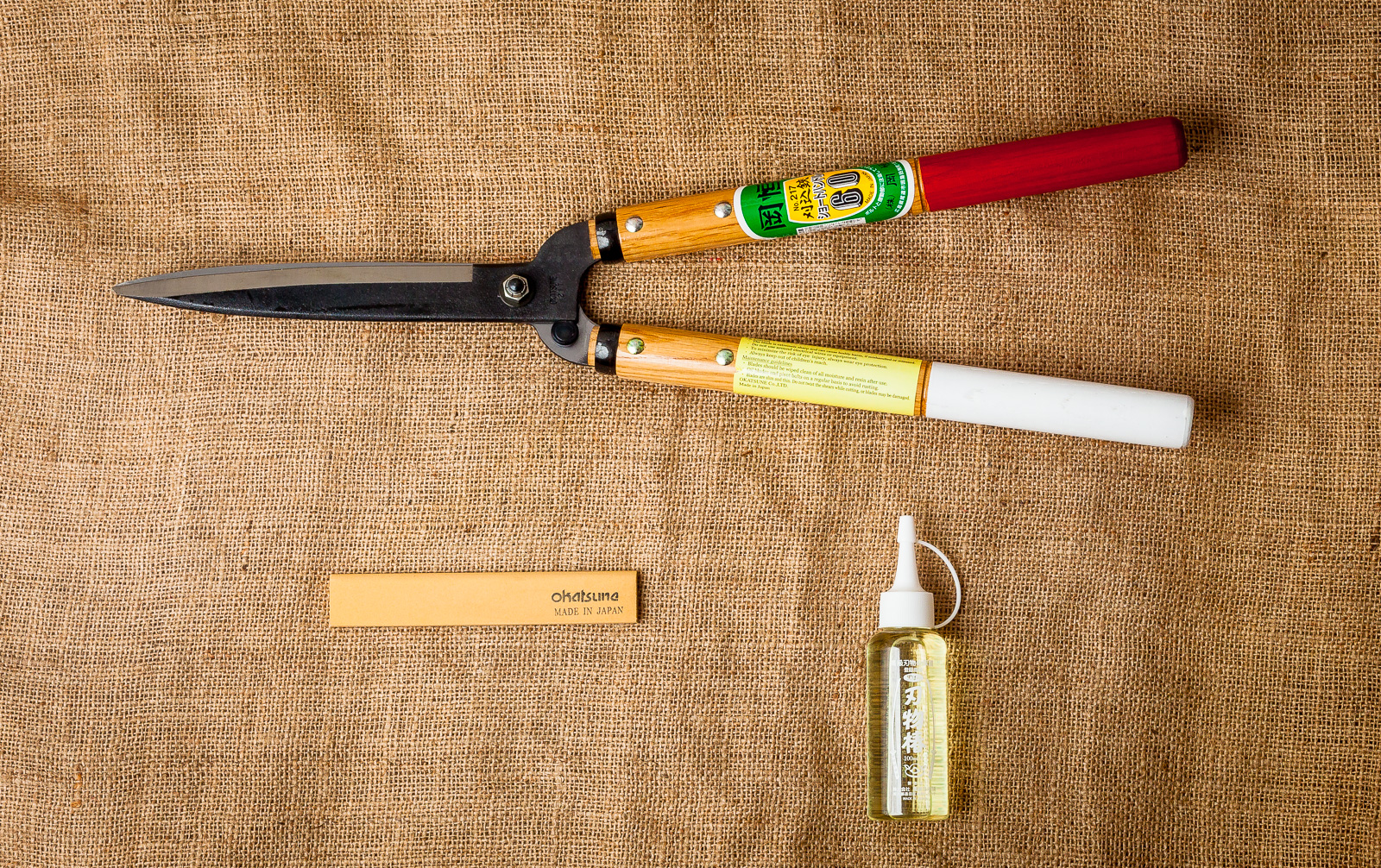 Shears or power tools? What is best to use? The Joy Of Shears I love my Okatsune shears, the beautifully balanced red and white handled pruning shears from Japan. They do everything you need, whether giving a little extra detail to a topiary piece or bashing their way through a hawthorn or beech hedge that boundaries a garden. Another pair of shears you may wish for, that are far sharper than any power tool ever needs to be, is this Tobisho made pair of curved, steel blades… They are basically two samurai swords bolted together. So sharp they could cut …
Mar21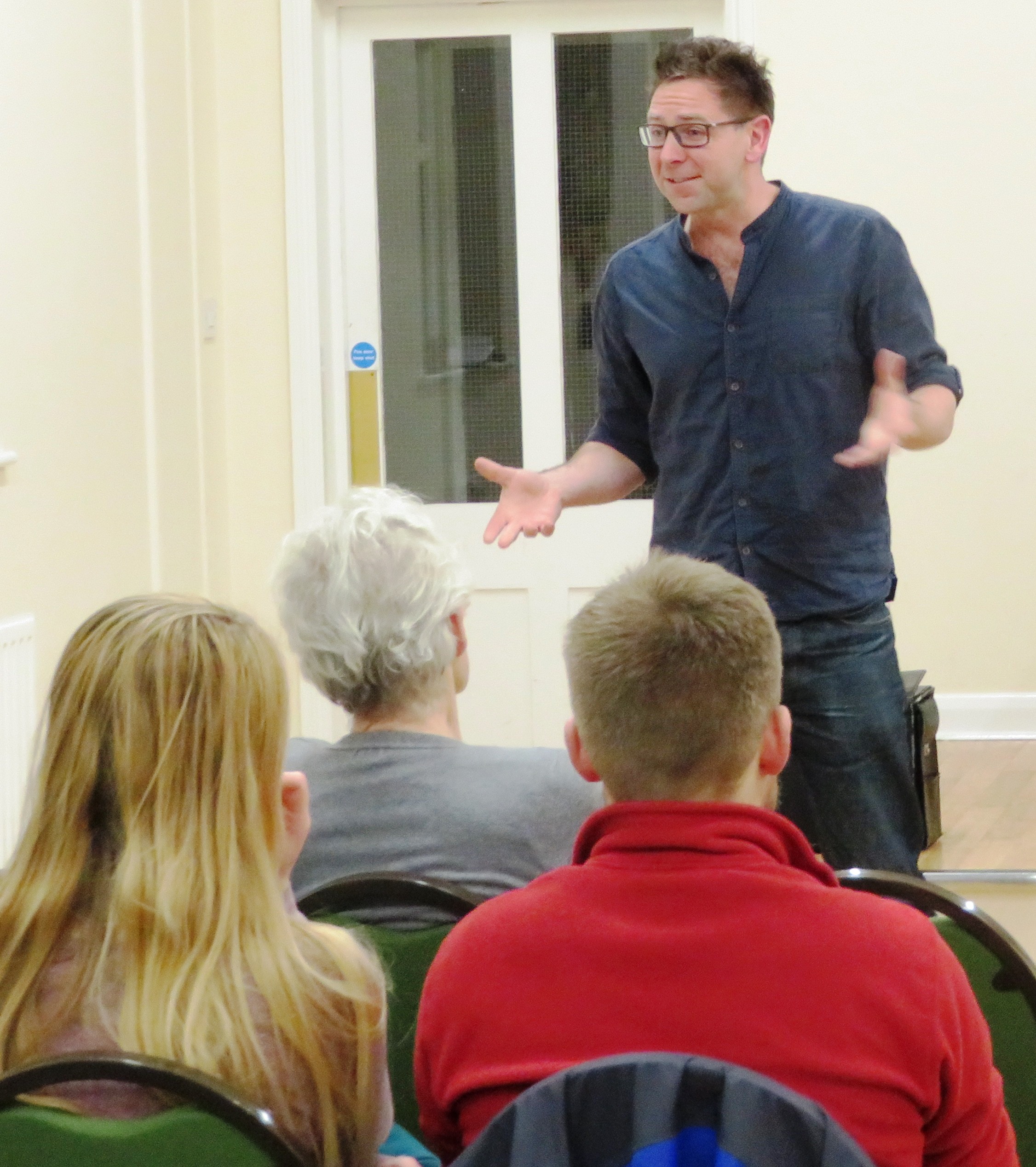 A potted history of my small business, inspired by the wonderful bite size blog posts of how Charles Boyle has run CB Editions, so I thought I would do something similar for Modern Mint. Well, with Coronoavirus hitting I have the time to get all nostalgic…. Moved to Essex from Hampshire, going from a list of relentlessly busy garden maintenance jobs in huge gardens whilst spending evenings and weekends doing project planting and lawn care work to… nothing. Went to Japan for two weeks, a gift to myself for making the move away from a job where I was such a …
Mar20
My Tobisho Topiary Shears are up for sale! Browse Here If you are a tool nerd, or a boxwood geek or just a fan of beautiful, handmade items then these are for you! I am refreshing my tool bag and, as these wonderful shears are so rare, thought I would offer to someone with a lust for this kind of thing. Check them out – Tobisho Topiary Shears.