THE MODERN MINT BLOG
Growing Cut Flowers in the UK
One of the most amazing ways you can use your garden space here in the UK is to grow your own cut flowers.
Cut flowers are such an unusual product – they are basically plants that are being chopped whilst in their prime, sent out for sale, then we are buying them and placing them in a vase in order to watch them die.
To do this with flowers grown in other countries means the flowers are put through several modes of transport (trucks, planes, lorries, trucks again, then cars…) just to reach our homes.
It also means –
They were probably grown in a glasshouse
The varieties available will be a much narrower choice, as all flowers grown a long distance from the UK must be robust and have a long life after being cut… which will also mean less scent to begin with, as the variety of flower will have it bred out for the prize of durability!
They need huge amounts of energy to keep them cooled to 2 degrees during transport
They must be dipped or sprayed in a fungicide
They will lose any scent after being dipped in silver nitrate to extend their best appearance
It may be 4 days before they get to the shop – and then they may be another 3 days on the shelves!
The cellophane they come in is going to end up in landfill
You will need to add a sugary solution of 'plant food' to perk up the blooms, and that just means another unrecyclable piece of packaging to go straight into the dump
So flowers grown outside of the UK, for a UK home, have quite a few cons stacked up against them.
Another Way for Cut Flowers?
Yes, of course! As we said at the start of this post, growing your own cut flowers is a brilliant way to use any land you have available to you to grow plants. Daffodils make a really easy, early season bouquet…
Though the best flower power in spring will always come from tulips…
Click To Buy Bee Friendly Tulips and Daffodils at Modern Mint
What else is great about local, UK cut flowers?
They are likely to be chemical free – if they have been sprayed, it is likelier to have been sprayed with a seaweed solution than anything dangerous
They don't travel far, so are less stressed
You will probably get flowers like sweet peas (when in season) as they are difficult to cut and transport too far. A bouquet of sweet peas gently tied with a bit of string and bunged into a vase (simple!) must be the most heart-warming present you can ever give someone….
Growing your own will get you outdoors, using your brain muscles as well as the muscles in your body, and so keep you fit and healthy
Local flowers will last a long time in the vase!
They are going to smell great.
Cons of Local Cut Flowers
You won't be able to buy your loved one roses on Valentine's day fellas, because the season does not support the flowering of roses – but you know what, who cares? Why would you give the one person you love a flower dipped in fungicide anyway?
For Seasonal Flower Ideas on Valentine's Day, Check This Blog on Modern Mint
So now you know – growing your own cut flowers is a great way to get a better choice of flowers, which have a wonderful fragrance and last longer in the vase. They are also far better for our environment.
What is stopping you growing cut flowers in your garden?
Try these 9 Ideas for Growing Cut Flowers to help you decide what to grow, or visit Flowers from the Farm to buy from a grower locally….!
August 28 th 2016
Aug05
I will be bringing a show about gardening to the Faversham Fringe on Wednesday, August 28th at 8.30pm. More details and tickets here – Faversham Fringe, The Grinning Gardener.
Jun30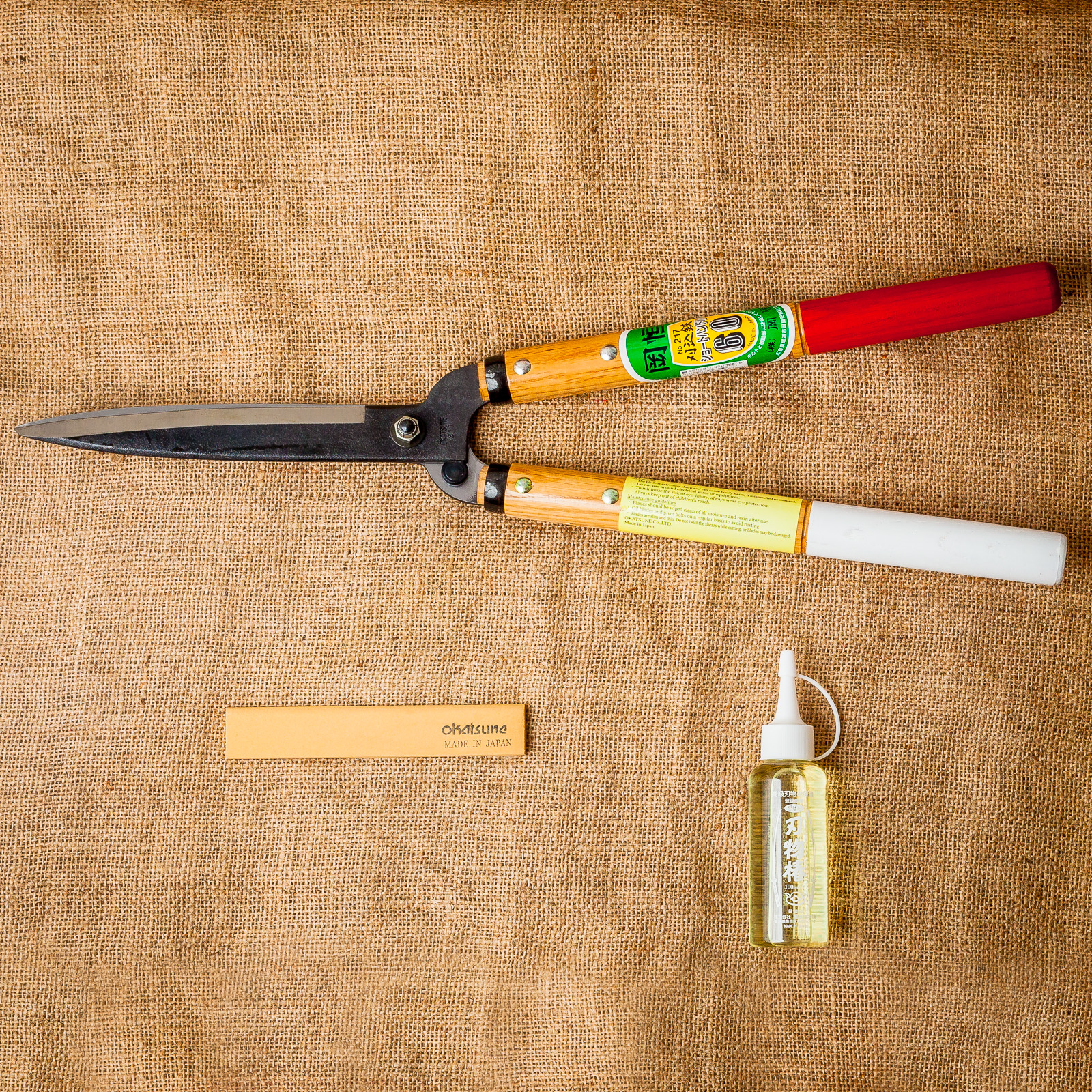 I recently wrote a piece for Topiarius magazine, the flagship publication of the European Boxwood & Topiary Society – of which Modern Mint is both a member and big supporter. Check out the EBTS here. They frequently run courses and talks too, so worth keeping an eye on. Below is the piece I wrote about the tools I use when making topiary and pruning trees…. Darren's Piece In Topiarius Magazine I use Okatsune Secateurs, which I started pruning with when working on a large orchard in Hampshire. My Felco's were too difficult to open with cold hands, but the chunky …
May20
Just inc are you are free in the following dates in June, you can visit my mentor Charlotte Molesworth's topiary garden… Check out the dates the garden is open here. And you can of course join both Charlotte and I for a topiary workshop in the garden in July, as well as September. Hope to see you there!