THE MODERN MINT BLOG
Although the ubiquitous rose is the preferred Valentine flower, it does look stupid when you offer them up as a cut flower in a cold, wet and windy February. Because you certainly don't see them in the garden. (Okay, we have seen two squat pink rose flowers, part unfolded in a sheltered courtyard, wincing as they put their faces to the world… they did not suggest themselves as a gift of eternal devotion to us!)
Before the giving of roses, people sent cards or wrote letters dripping with romantic sentiment to each other. Earlier than this Valentine's day was considered the start of spring, when the birds started mating and building nests, when plants moved into active growth, and when people got out into the fields and began their work. A nod to the holidays pagan routes, of course, and we agree it is far easier to feel amorous when you know winter is coming to an end.
Much much much earlier than all of these, girls would stand in the street getting slapped by a goat hide dipped in sacrificial blood. We don't advocate that custom coming back.
Having now reached a moment in human history where we have a holiday associated with flowers, in a month where not much is flowering, it may appear to impose limitations (especially if you don't want to buy something flown in from a country at the equator.) But it is these limitations we should embrace. How inventive can you be with limited material? And how much do you appreciate the single, perfumed stem you can find at this time of year, in contrast to the glorious abundance of summer flowers crammed into a vase?
If you are brave enough to go the natural rather than the 'kitsch' route what options are out there for you? What flowers does February hold? It helps to start by thinking of spring – green, white and exquisite are likely to be your inspiration.
Herbs like sage or rosemary could get you going, plus they will add scent. Then fill your bouquet out with evergreens like euonymous, ivy, viburnum tinus, a fragrant stem of sarcococca and a branch or two of pussy willow. Perhaps leave the holly out of it, unless you are trying to impress someone who has a spiky character…. Last of all, think flowers – daffodils, snowdrops, hellebores.
At Sarah Raven's last February we saw a hellebore flower placed in a short vase with a sprig of rosemary. Unadorned and charming, it really made us smile. Making someone smile is a fine first step on the road to love!
Read about Sarah Raven & Sissinghurst at this Modern Mint Blog Post
This should give you enough of a mix to pick and choose from; all in season, all fresh and graceful and full of hope.
(Or for something more exotic, if not entirely seasonal or 'of this place', you could use orchids or an amaryllis amongst the evergreens and scented herbs. It would certainly be a bold declaration of intent.
Mind you, if we are going bold – why not try giving a bouquet of vegetables? What better way to say I love you than a posy of leeks? Savoy cabbage at the heart of a bouquet? Slices of blood orange top dressing a basket of white hyacinths, all surrounded with stems of red dogwood? Yikes, you'd need an understanding partner for that one!)
Good luck to all you romantics out there, and hope this Valentine's day you can begin making this particular celebration appreciably more seasonal.
For more on growing your own cut flowers, these are books you must read!
February 7 th 2014
Mar24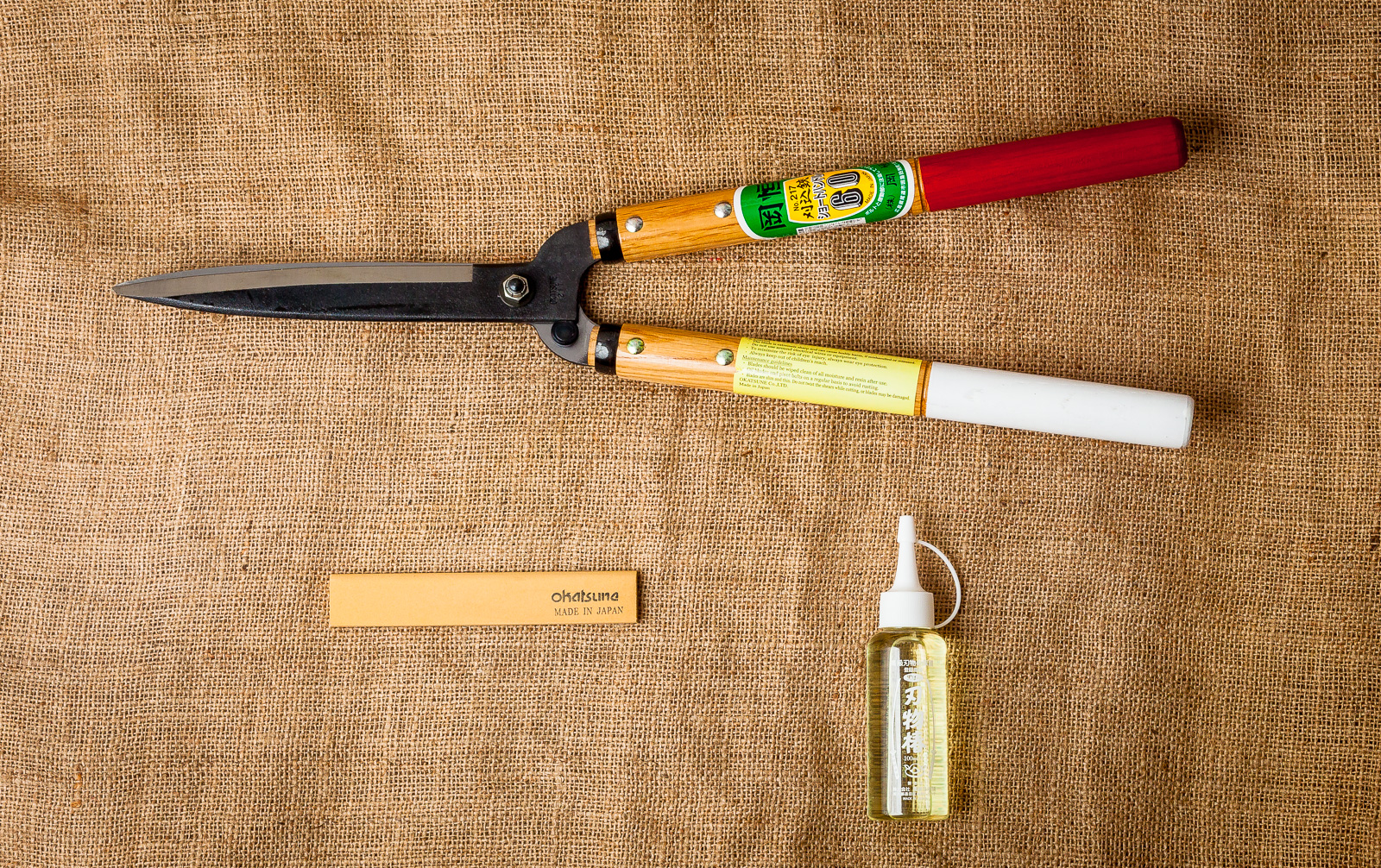 Shears or power tools? What is best to use? The Joy Of Shears I love my Okatsune shears, the beautifully balanced red and white handled pruning shears from Japan. They do everything you need, whether giving a little extra detail to a topiary piece or bashing their way through a hawthorn or beech hedge that boundaries a garden. Another pair of shears you may wish for, that are far sharper than any power tool ever needs to be, is this Tobisho made pair of curved, steel blades… They are basically two samurai swords bolted together. So sharp they could cut …
Mar21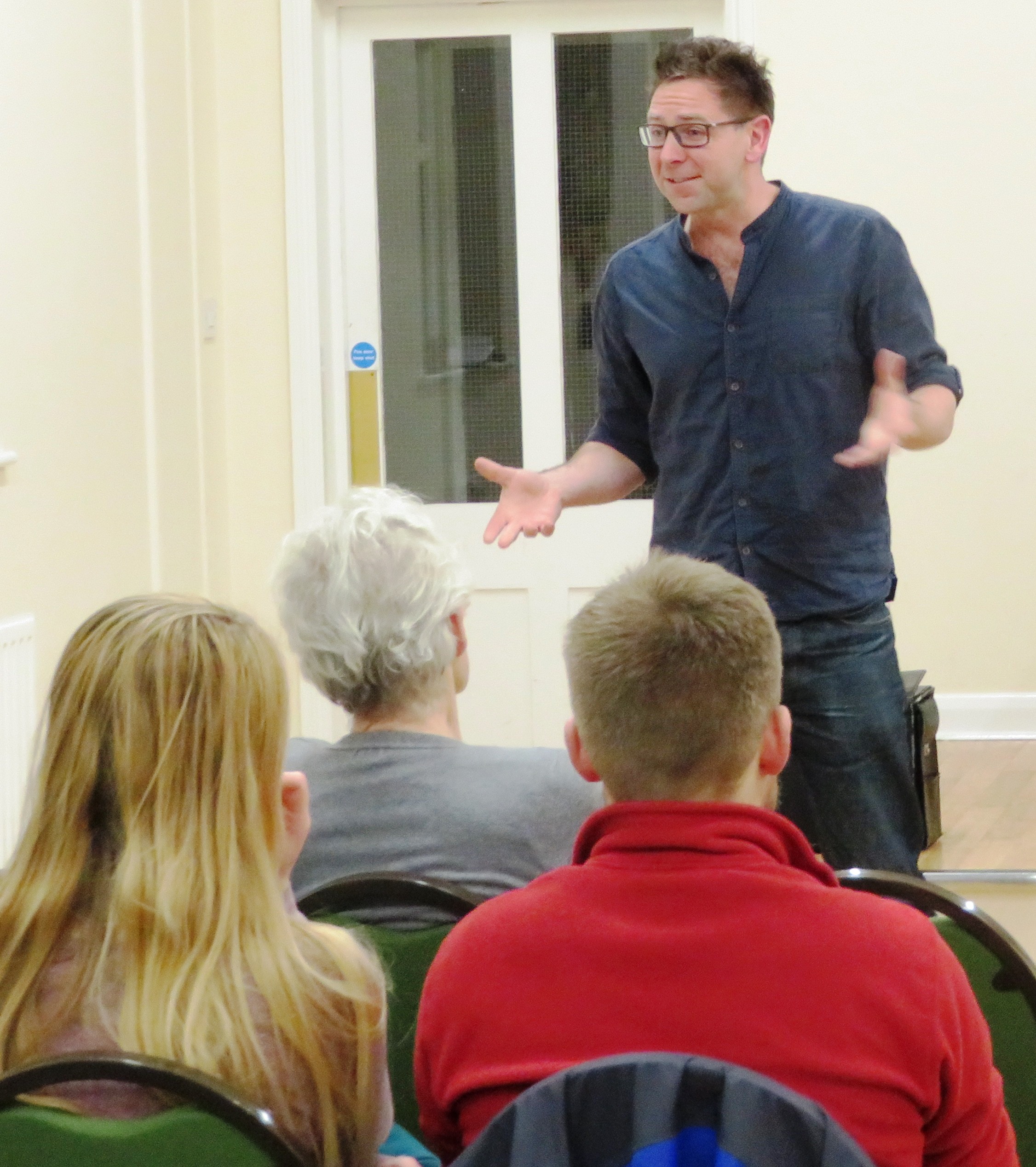 A potted history of my small business, inspired by the wonderful bite size blog posts of how Charles Boyle has run CB Editions, so I thought I would do something similar for Modern Mint. Well, with Coronoavirus hitting I have the time to get all nostalgic…. Moved to Essex from Hampshire, going from a list of relentlessly busy garden maintenance jobs in huge gardens whilst spending evenings and weekends doing project planting and lawn care work to… nothing. Went to Japan for two weeks, a gift to myself for making the move away from a job where I was such a …
Mar20
My Tobisho Topiary Shears are up for sale! Browse Here If you are a tool nerd, or a boxwood geek or just a fan of beautiful, handmade items then these are for you! I am refreshing my tool bag and, as these wonderful shears are so rare, thought I would offer to someone with a lust for this kind of thing. Check them out – Tobisho Topiary Shears.