THE MODERN MINT BLOG
This is the fourth part in our series about the fabulous book Amy Stewart wrote on the cut flower industry, 'Gilding the Lily'.
You can read previous blogs here:
It is a fascinating book that tries to describe what life is like for cut flower growers (and sellers) around the world. Do you buy this 'luxury' item from a country where people depend on growing flowers for an income, or does it not really help them in the long run? These are tough decisions to make, as any action you take affects a long chain of people.
We personally had a ball when we grew cut flowers for florists, and quickly discovered the amazing quality flowers from your own garden have. They last longer, they smell better, they aren't grown with chemicals and the choice is far far better – because you decide what to grow, and each month something new will thrust its way forward to be seen. You will also start looking everywhere for that elusive cut flower – hedges become a place to discover treasures you have never thought of using, banks of earth grow flowering diamonds you can't wait to take home, and climbers that have grown too large, too vigorously, become new material for your next vase.
Even vases become a tough choice as you hone your floristry eye…
It also challenges the mind – you look at the flower you want to cut, and you have to work out how best to treat it to make it last as long as possible. Your technical ability gets stretched. It is great for you to grow cut flowers.
But here is what Amy Stewart has to say about the cut flower industry, especially growers from abroad… this quote is from an organic flower farm…
Amy Stewart on working conditions for organic flower growers…
"In the production room I had to ask why the workers wore so little protective gear – just a rubber apron and gloves…
'When you use less chemicals, you don't need all the protection.'
That's when I realised that what I couldn't see made all the difference. What they weren't doing was every bit as important as what they were doing…"
In one company in Ecuador the women who harvested the flower would write their name on a label – this bouquet is handmade by… – it is a way to add soul to a product, but also remind people of the work that went into these flowers, that their is a craft and a provenance to what you buy.
We hope you will look through our other blog posts about Amy Stewart, as well as looking at her book Gilding the Lily.
But more than anything, we hope you will try and grow you own flowers at home – it really is a wonderful way to get out into the garden.
(Try our cut flower kit below, to make sure you have everything you need!)
April 16 th 2015
Mar24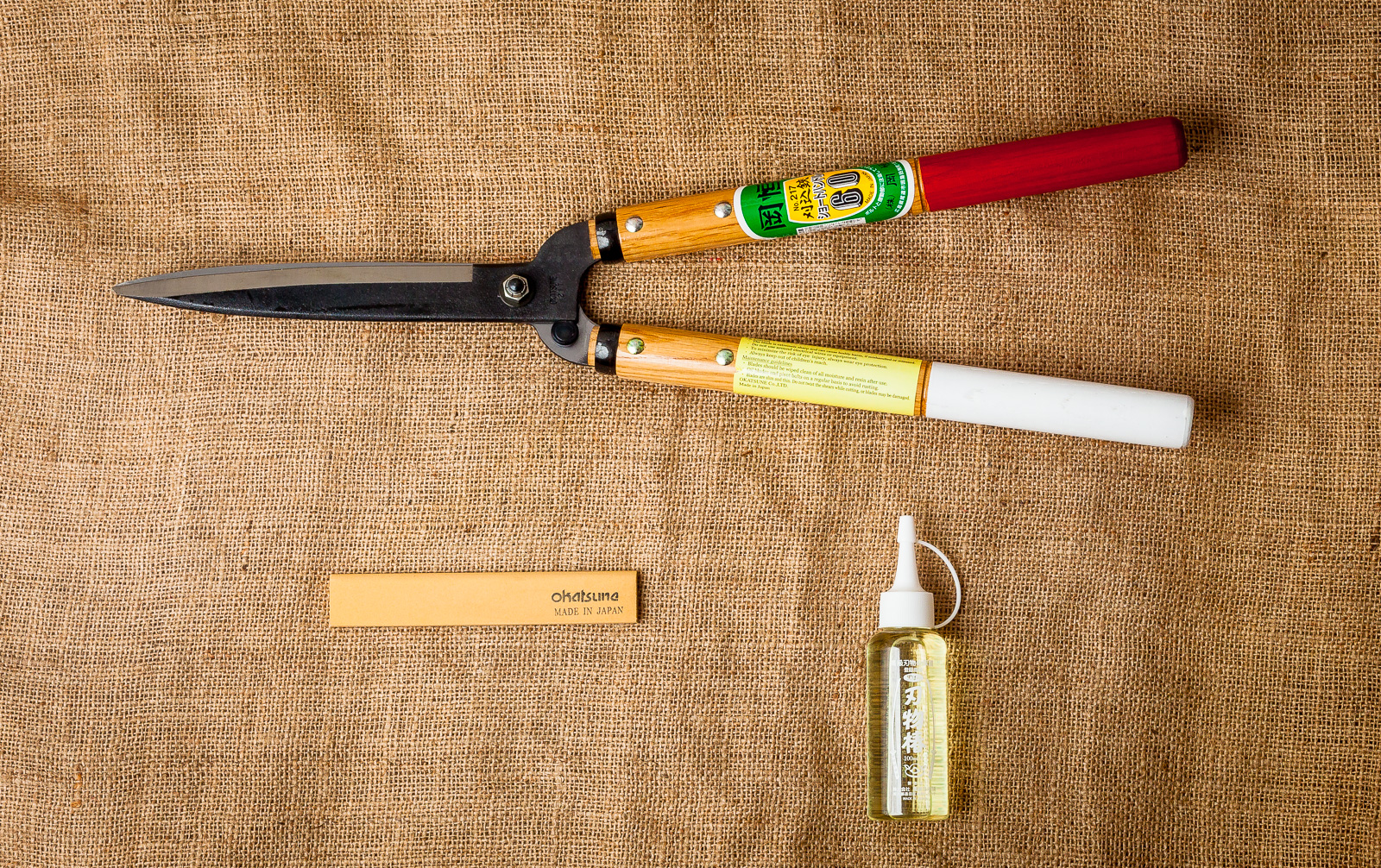 Shears or power tools? What is best to use? The Joy Of Shears I love my Okatsune shears, the beautifully balanced red and white handled pruning shears from Japan. They do everything you need, whether giving a little extra detail to a topiary piece or bashing their way through a hawthorn or beech hedge that boundaries a garden. Another pair of shears you may wish for, that are far sharper than any power tool ever needs to be, is this Tobisho made pair of curved, steel blades… They are basically two samurai swords bolted together. So sharp they could cut …
Mar21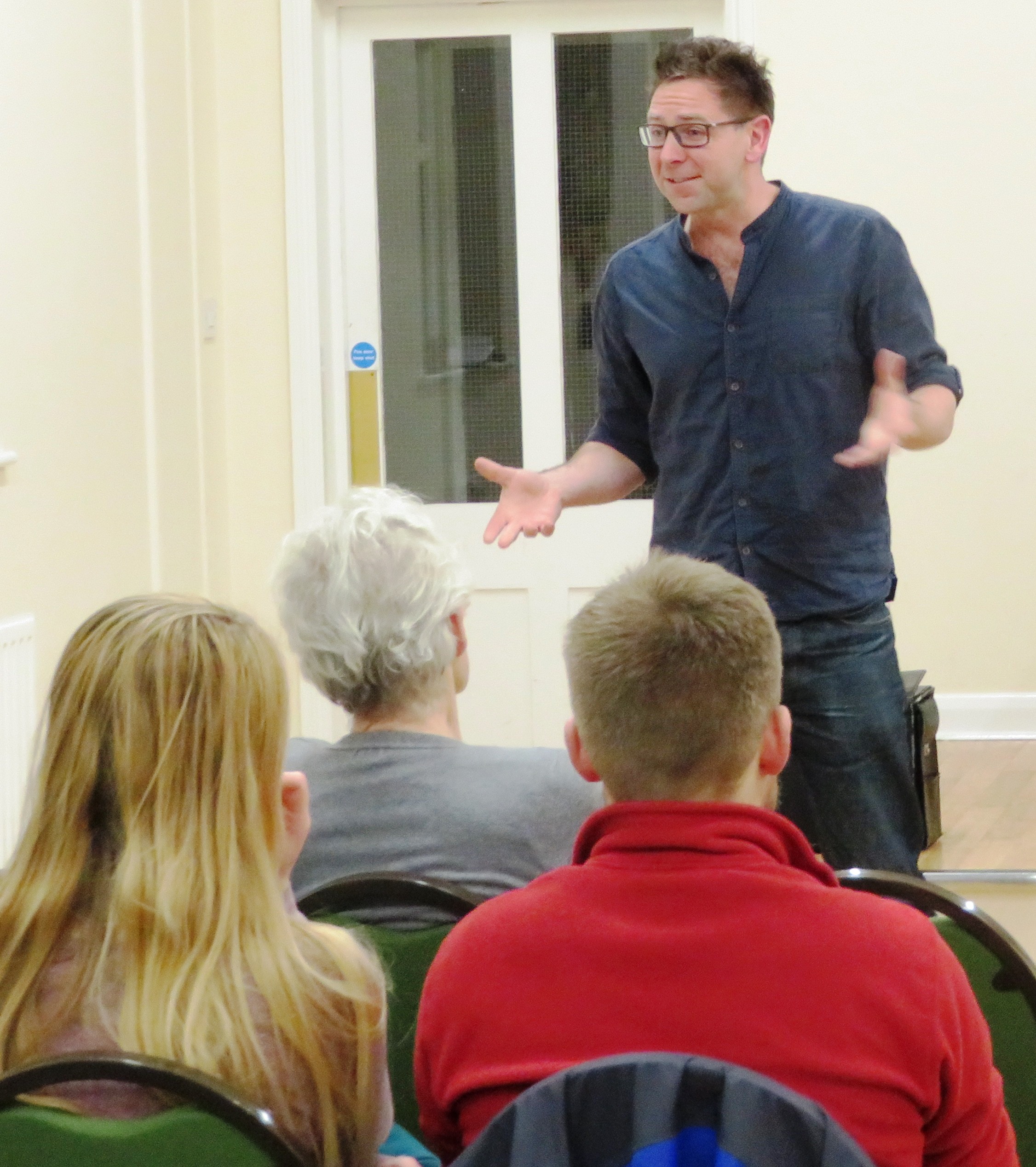 A potted history of my small business, inspired by the wonderful bite size blog posts of how Charles Boyle has run CB Editions, so I thought I would do something similar for Modern Mint. Well, with Coronoavirus hitting I have the time to get all nostalgic…. Moved to Essex from Hampshire, going from a list of relentlessly busy garden maintenance jobs in huge gardens whilst spending evenings and weekends doing project planting and lawn care work to… nothing. Went to Japan for two weeks, a gift to myself for making the move away from a job where I was such a …
Mar20
My Tobisho Topiary Shears are up for sale! Browse Here If you are a tool nerd, or a boxwood geek or just a fan of beautiful, handmade items then these are for you! I am refreshing my tool bag and, as these wonderful shears are so rare, thought I would offer to someone with a lust for this kind of thing. Check them out – Tobisho Topiary Shears.