THE MODERN MINT BLOG
This is the fourth part in our series about the fabulous book Amy Stewart wrote on the cut flower industry, 'Gilding the Lily'.
You can read previous blogs here:
It is a fascinating book that tries to describe what life is like for cut flower growers (and sellers) around the world. Do you buy this 'luxury' item from a country where people depend on growing flowers for an income, or does it not really help them in the long run? These are tough decisions to make, as any action you take affects a long chain of people.
We personally had a ball when we grew cut flowers for florists, and quickly discovered the amazing quality flowers from your own garden have. They last longer, they smell better, they aren't grown with chemicals and the choice is far far better – because you decide what to grow, and each month something new will thrust its way forward to be seen. You will also start looking everywhere for that elusive cut flower – hedges become a place to discover treasures you have never thought of using, banks of earth grow flowering diamonds you can't wait to take home, and climbers that have grown too large, too vigorously, become new material for your next vase.
Even vases become a tough choice as you hone your floristry eye…
It also challenges the mind – you look at the flower you want to cut, and you have to work out how best to treat it to make it last as long as possible. Your technical ability gets stretched. It is great for you to grow cut flowers.
But here is what Amy Stewart has to say about the cut flower industry, especially growers from abroad… this quote is from an organic flower farm…
Amy Stewart on working conditions for organic flower growers…
"In the production room I had to ask why the workers wore so little protective gear – just a rubber apron and gloves…
'When you use less chemicals, you don't need all the protection.'
That's when I realised that what I couldn't see made all the difference. What they weren't doing was every bit as important as what they were doing…"
In one company in Ecuador the women who harvested the flower would write their name on a label – this bouquet is handmade by… – it is a way to add soul to a product, but also remind people of the work that went into these flowers, that their is a craft and a provenance to what you buy.
We hope you will look through our other blog posts about Amy Stewart, as well as looking at her book Gilding the Lily.
But more than anything, we hope you will try and grow you own flowers at home – it really is a wonderful way to get out into the garden.
(Try our cut flower kit below, to make sure you have everything you need!)
April 16 th 2015
Jun10
Brought By Bike is an excellent website I found last month, where businesses offer their services by (of course) bicycle. Modern Mint and my topiary work is now live on the site offering my topiary services, via bike, to the following two postcodes – CM1 CM2 Now I can imagine I will need to borrow a ladder should anyone have a larger shrub, but most town gardens in the Chelmsford area have a need not just for privacy but to let light into the house… so a balance must be struck when shaping hedges and shrubs to cover both needs. …
May10
Transforming Topiary – a video made for the European Boxwood And Topiary Society by Charlotte Molesworth and I, in her garden. We take a dog topiary and work out how to update it, turning it into a bird. Worth a watch I think, and hopefully useful to you! You can see more of my clipping on the topiary page. Or read my Spring 2021 Topiary Provocation here.
Apr28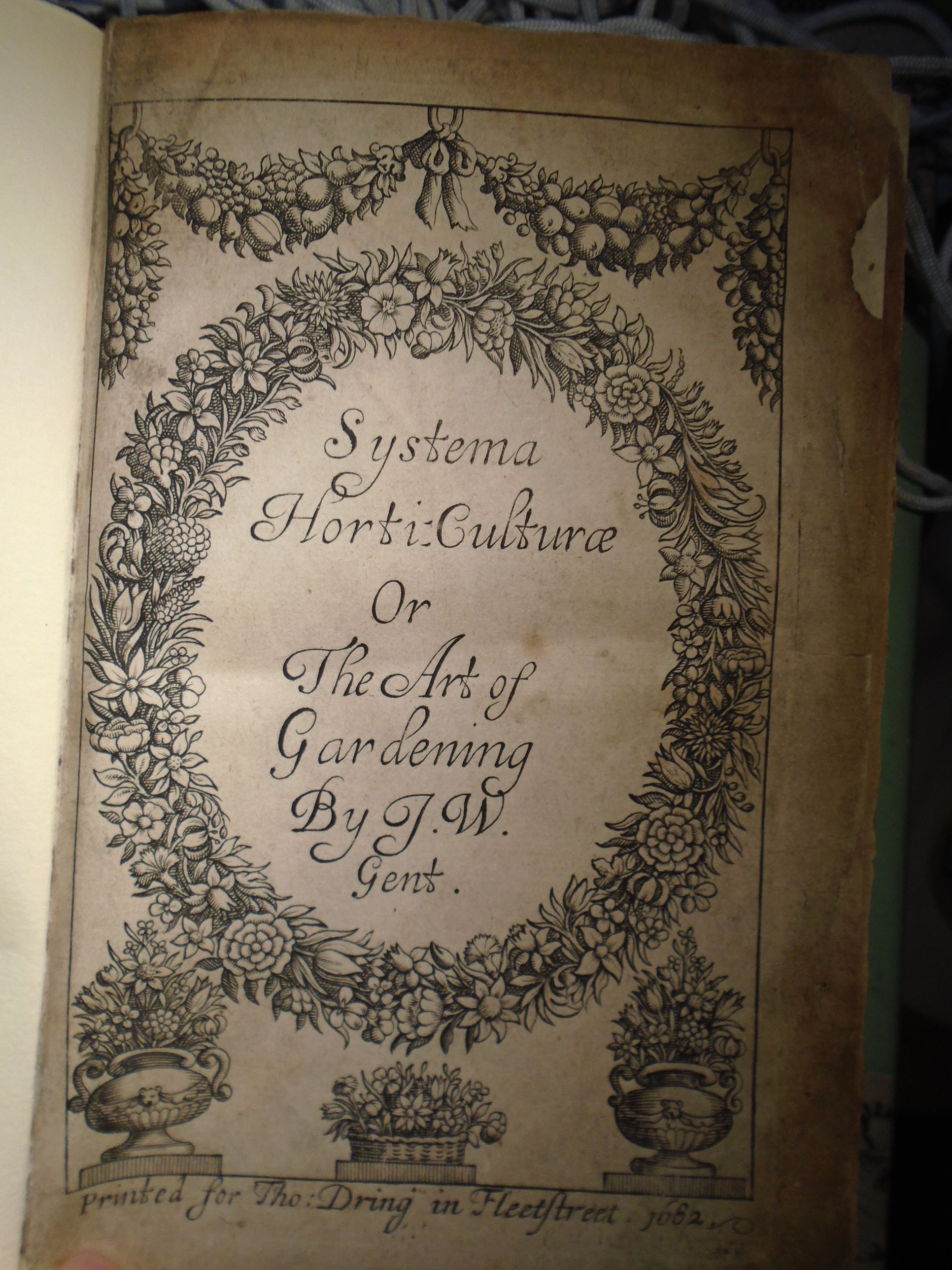 Phillyrea is one of my favourite plants for topiary. I have been using it for quite a few years as a specimen shrub, mostly due to the fact it clips well and has a tough habit – all good characteristics for a topiary plant. It also has a  reputation for being an excellent nectar source for bees… Read more about Phillyrea here. Mentioning this to Malcolm Thicke, a market garden historian and writer, he sent me a some photos of topiary and phillyrea mentioned by John Worlidge in Systema Horticulturae from 1682…. incredible! He also mentioned to me that in …