THE MODERN MINT BLOG
Gilding the Lily by Amy Stewart is the culmination of the research she did on the cut flower industry. It is a fascinating book that leaves you asking a lot of uncomfortable questions about what role cut flowers (a luxury item) play in your life. And of course, you start asking questions about where you get them from…
(Here you can buy Gilding the Lily.  While here is Part One from our blog.)
The research in the book is detailed enough that it gives a clear insight into how the cut flower industry works – from scaling up in operations to meet market demand at Valentine's Day, to the pros and cons of providing work for people in countries with a better climate for growing flowers.
Amy Stewart on the cut flower supply chain…
"How did they get from breeder to grower to broker to florist? My curiosity took me from California to Holland, to New York, to Miami and to Ecuador. I found many parallels between speciality growers in the US and in Great Britain, and I realised that the challenges and controversy surrounding growers in Latin America were very similar to those in Africa."
There are no easy answers given to such a complex situation. At Modern Mint we are great champions of British flowers and the work of people like Sarah Raven, who encourages you to grow your own blooms for the house. We support this approach to local flowers because of the quality of the flowers. When you get something picked just up the road, its individuality and vibrance is something you will fall for and want every time.
But people in Latin America and Africa are making a living off of growing and selling cut flowers, so should that opportunity be taken away from them? Or on balance, do the environmental pressures and the loss of independence have a greater impact on peoples lives?
Amy Stewart on growing flowers for import to the US and British market…
"I have spoken to farmers in Kenya and in Latin America who are determined to provide good jobs and farm in an environmentally sound manner. From their perspective, the path out of poverty must involve selling their goods to wealthier nations where the market is stronger.
100 years ago… almost all of the cut flowers sold in the US were also grown here; now roughly 3/4ths of our flowers are imports, mostly coming from Latin America. The flowers themselves have been forced to change in response. They are now bred more for their sustainability as freight than for any of their more refined qualities – delicacy, grace and fragrance…
(A flower farmer) told me the story I'd heard most often before I came to Ecuador. The flower farms had become a dominant trade in this small country, gradually rising to the the third largest industry after oil and bananas. Flower farms, he said, churn out a luxury commodity that does not serve the locals as well as they would be served by growing their own beans or by raising dairy cattle, which would at least put food on the table. They use up important resources like water and fertile farmland. Not only do workers in the flower industry become less self-sufficient because they're working on the rose plantations and not at home tending their own farms, the country as a whole becomes less self-sufficient as well.
When the US wants to renegotiate trade deals with Ecuador, flowers are the bargaining chip. "The US says to us, you take our milk and our corn without an import tariff. If you don't do this, we will impose a tariff on your flowers… so our flowers are held hostage… now we depend on the US for our food."
Amy Stewart on the environmental impacts…
"They all have to grow a perfect flower. And that creates pressure – pressure on workers, pressure on natural resources, pressure on trade negotiations, pressure on infrastructure…. workers rarely earn more than the minimum wage… are exposed to pesticides and other chemicals that are illegal in the US… only 22% of Ecuadorian flower companies trained their employees in the proper use of chemicals…
The impact the flowers farms are having on Lake Navaisha (north-west of Nairobi) – (it is) an important source of drinking water for local villagers and a habitat for 100's of species of birds and other wildlife. The lake has also attracted flower farmers who need a reliable source of water for irrigation. (There is) polluted runoff into the lake as well as a steady depletion of water levels… the lakes can't sustain this any longer…
Europe does wonderful work preserving its own water, but the way it is doing that is to use other peoples water…. look at the water footprint of the goods you are importing."
Again that question – is it wrong to have a livelihood that is so unsustainable? Horticulture and the export of plant material may be a fantastic way to earn money, but what are the trade-offs? And if there is no infrastructure ready to replace it, how can we take it away?
These are unsubtle questions with complex answers. Nor do we expect anything to change (just yet.) But that this book Gilding the Lily has been written, and that British flowers are on the rise, means perhaps the tide is turning and the answers to what role cut flowers have in our lives are starting to be found.
We recommend Amy Stewart's 'Gilding the Lily' – buy it here and enjoy!
September 17 th 2014
Mar24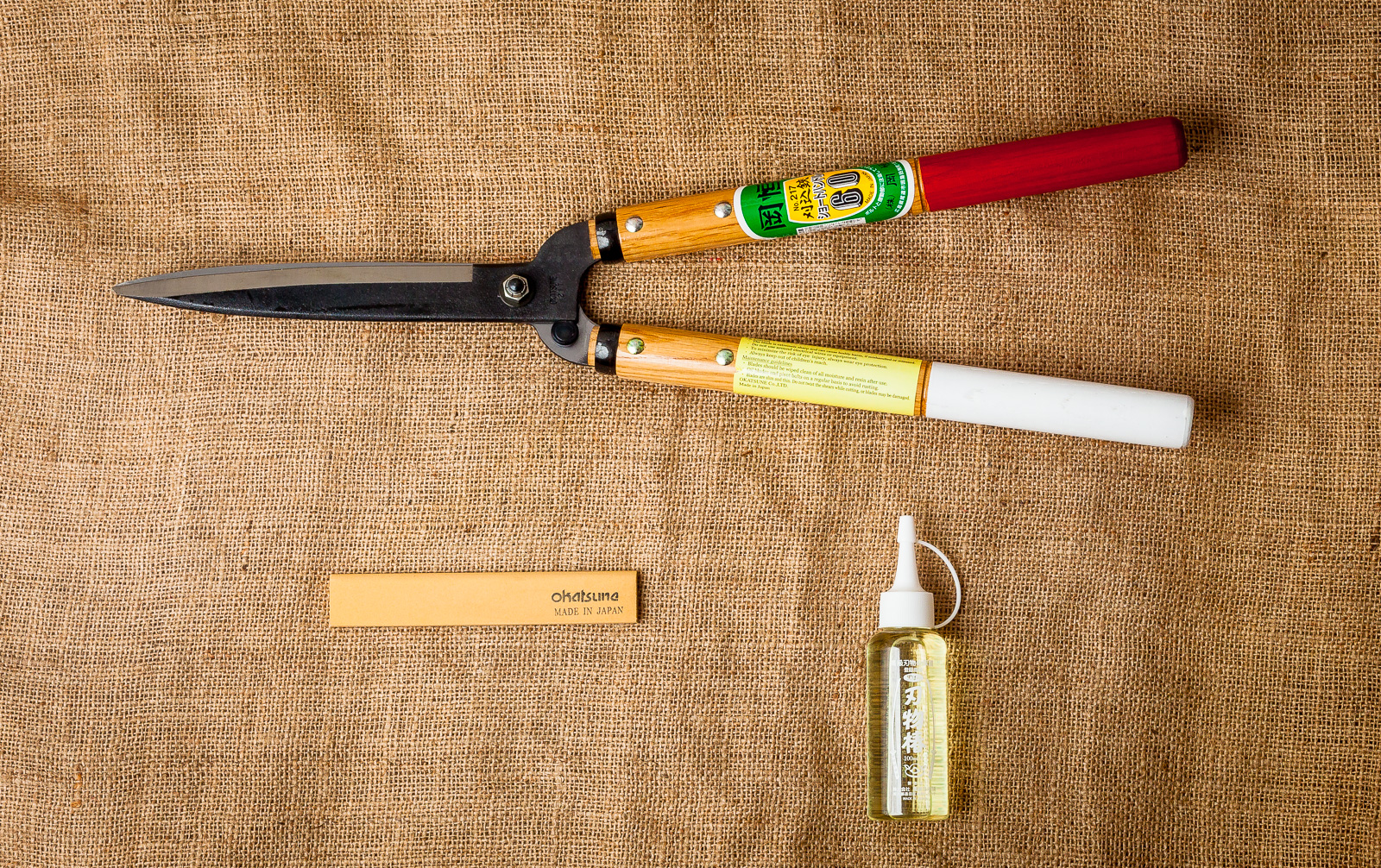 Shears or power tools? What is best to use? The Joy Of Shears I love my Okatsune shears, the beautifully balanced red and white handled pruning shears from Japan. They do everything you need, whether giving a little extra detail to a topiary piece or bashing their way through a hawthorn or beech hedge that boundaries a garden. Another pair of shears you may wish for, that are far sharper than any power tool ever needs to be, is this Tobisho made pair of curved, steel blades… They are basically two samurai swords bolted together. So sharp they could cut …
Mar21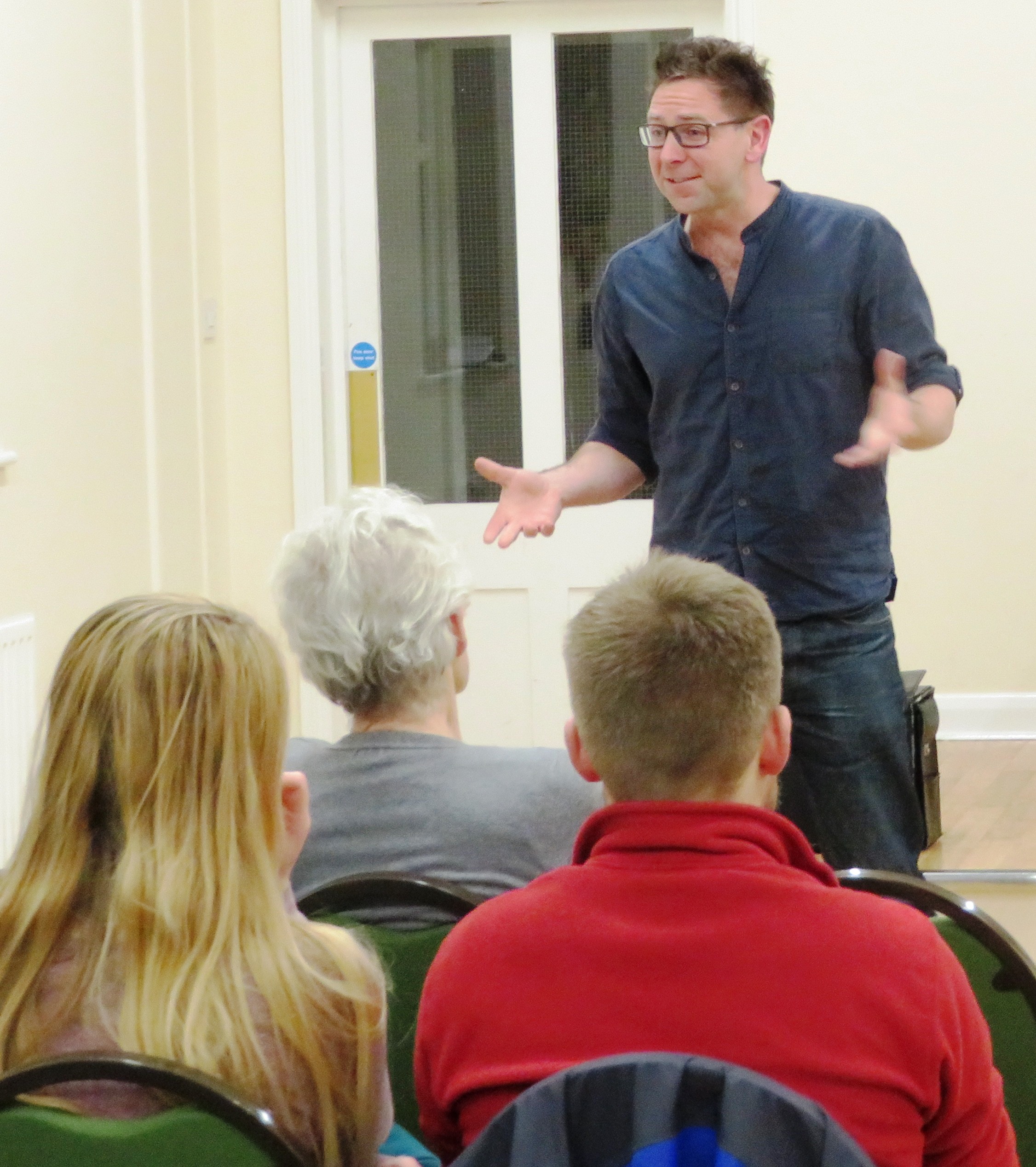 A potted history of my small business, inspired by the wonderful bite size blog posts of how Charles Boyle has run CB Editions, so I thought I would do something similar for Modern Mint. Well, with Coronoavirus hitting I have the time to get all nostalgic…. Moved to Essex from Hampshire, going from a list of relentlessly busy garden maintenance jobs in huge gardens whilst spending evenings and weekends doing project planting and lawn care work to… nothing. Went to Japan for two weeks, a gift to myself for making the move away from a job where I was such a …
Mar20
My Tobisho Topiary Shears are up for sale! Browse Here If you are a tool nerd, or a boxwood geek or just a fan of beautiful, handmade items then these are for you! I am refreshing my tool bag and, as these wonderful shears are so rare, thought I would offer to someone with a lust for this kind of thing. Check them out – Tobisho Topiary Shears.