THE MODERN MINT BLOG
Gilding the Lily by Amy Stewart is about the cut flower industry. It is a brilliant book, making you question the role cut flowers (essentially a luxury item, already dying before they even get packed to be transported to the shop) have in our lives.
(Here you can buy Gilding the Lily. While here is Part One from our blog. And here is Part Two.)
This blog shares Amy Stewart's conversation with florist shop owner Teresa Sabankaya from Santa Cruz, California…
"My whole thing with flowers started in the garden. I love to see plants going from seed to seed, you know? We had 11 acres in Bonny Doon up the coast, and I just started putting in one garden after another… the idea behind the shop was to be able to utilise some of the flowers coming off my property…
… we expanded to weddings, corporate accounts, and restaraunts. And we do deliveries. We're a full service florist, even though we don't look like it."
Amy Stewart explains…
"She (Teresa) has a kiosk, a cooler and extra work space… but only 30% (of sales) come from street sales and impulse buys… her shop has more in common with a 19th century florist… she grows some of her own, just like florists did a century ago."
It is a highly seasonal florist shop, and the way it is described in the book is thrilling – this is someone who is running a business, but also creating art. Teresa seems to have asked 'what can a flower shop do for you? For your city?' and found the answer to be – it can educate people about flowers and where they come from. It can excite people too.
"The whole reason I bought this place was to bring new things from the natural world and just put them right here in front of people… can you make someone stop for a minute…?
We have a frequent flower program… we stay open until 8 o'clock on the weekends…"
This is what a florist should be – growing flowers in their own garden, or sourcing flowers from a farmer just down the road, then putting together a bouquet with class and seasonality… while also providing a shopping experience that people want, at the time they want. It seems fun, seems to create a sense of community, gives a strong meaning to the flowers people buy and give as gifts. Brilliant – a dream of ours, to grow and sell cut flowers. Maybe one day?
You can read here Part One and Part Two of our Amy Stewart blogs.
Here is the a book on growing cut flowers by the lovely Louise Curley, should you want to give grow your own a go… The Cut Flower Patch.
And here are some of Amy Stewart's other books… Amy Stewart Books
 – well worth a read!
October 31 st 2014
Aug05
I will be bringing a show about gardening to the Faversham Fringe on Wednesday, August 28th at 8.30pm. More details and tickets here – Faversham Fringe, The Grinning Gardener.
Jun30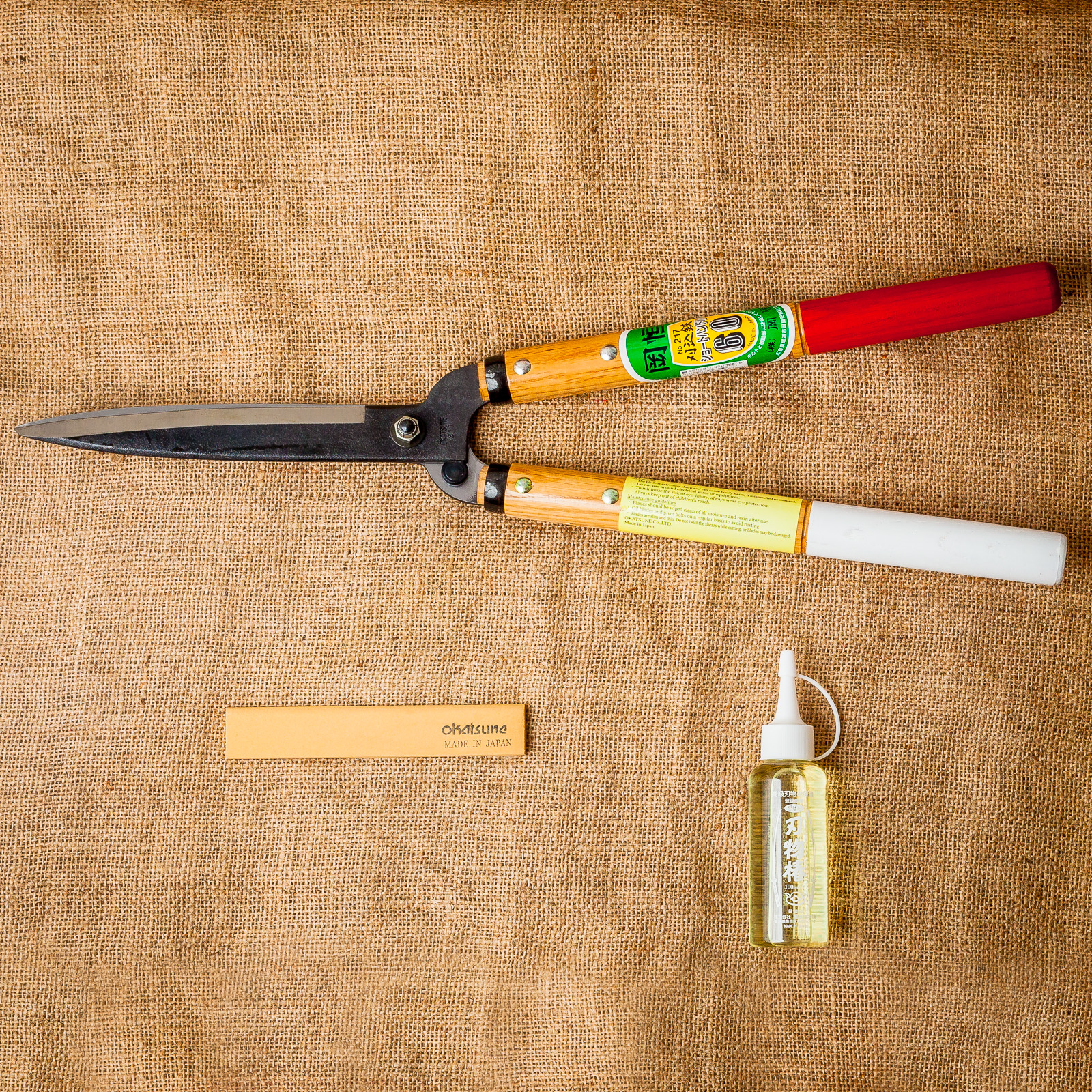 I recently wrote a piece for Topiarius magazine, the flagship publication of the European Boxwood & Topiary Society – of which Modern Mint is both a member and big supporter. Check out the EBTS here. They frequently run courses and talks too, so worth keeping an eye on. Below is the piece I wrote about the tools I use when making topiary and pruning trees…. Darren's Piece In Topiarius Magazine I use Okatsune Secateurs, which I started pruning with when working on a large orchard in Hampshire. My Felco's were too difficult to open with cold hands, but the chunky …
May20
Just inc are you are free in the following dates in June, you can visit my mentor Charlotte Molesworth's topiary garden… Check out the dates the garden is open here. And you can of course join both Charlotte and I for a topiary workshop in the garden in July, as well as September. Hope to see you there!