THE MODERN MINT BLOG
Gilding the Lily: Inside the Cut Flower Industry
 by Amy Stewart is about the life of a cut flower before it arrives in the shop.
Her extensive research is a must-read – this is not a book designed solely for people interested in growing flowers, or people who love the beauty of flowers in the house – it is a book that has a wider focus and is able to join the dots between first world consumption, the quest for a luxury item and what happens to an industry when a product (and the people who create it) become a commodity measured only in price.
Here are some key quotes from the book…
On breeding a rose for the cut flower market…
"7 years to design a rose in a laboratory and bring it to market. 6000 miles from a geneticist in Amsterdam to a farmer in Ecuador. 3 months of careful watching and waiting while the Valentines Day crop grows. 5 days, 2 airplanes, and a couple of trucks to get them to my house… they'd last a week in the vase."
On the ephemeral nature of cut flowers…
"What amazed me most about this extraordinarily complex worldwide industry is this: they do it all for something as perishable and ephemeral as a flower. Airplanes fly in from Kenya and trucks drive from Holland and acres of greenhouses get built and billions of dollars change hands. All that for the alstroemerias you pick up at the grocery store as an afterthought…"
On seasonal vs trade flowers…
"The cut flower trade is all about this struggle between what is natural and unspoiled and what is mass produced and commercial."
On flowers as a symbol of love…
"If the mixed bouquet of red roses and pink chrysanthemums designed by a national wire service at Valentines Day is indistinguishable from 1000's of others delivered that same day all across the country, does that make the message it carries any less significant?"
On Gilding the Lily…
"The more time I spent around the flower industry, the more I wondered if we were expecting too much from them (the flowers). Who are we to take a symbol of perfection, purity, and love and try to improve upon it… are we, in fact, gilding the lilly?"
On the florists impact…
"I realised that one reason why customers have so little idea where flowers come from is that their only point of contact in the industry – the florist – may have little idea either."
On an opinion she heard about organic flowers…
"Why have organic flowers when you don't eat them?"
(And to that last comment we reply – because it is a choice of how we treat the landscape…)
So that is Gilding the Lily by Amy Stewart, which you can buy at a lovely low price here at Amazon.
And here is is Part Two.
September 15 th 2014
Mar24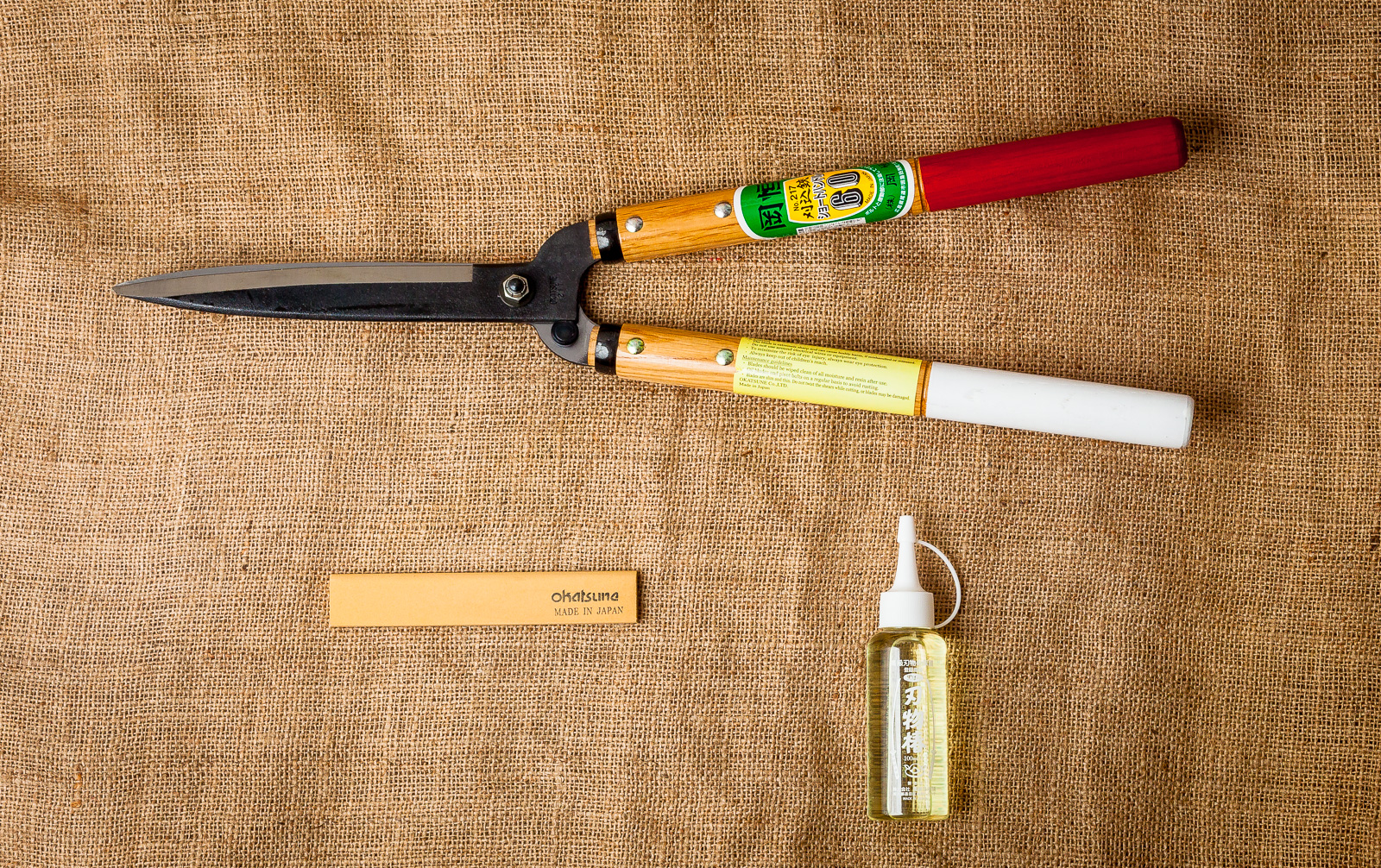 Shears or power tools? What is best to use? The Joy Of Shears I love my Okatsune shears, the beautifully balanced red and white handled pruning shears from Japan. They do everything you need, whether giving a little extra detail to a topiary piece or bashing their way through a hawthorn or beech hedge that boundaries a garden. Another pair of shears you may wish for, that are far sharper than any power tool ever needs to be, is this Tobisho made pair of curved, steel blades… They are basically two samurai swords bolted together. So sharp they could cut …
Mar21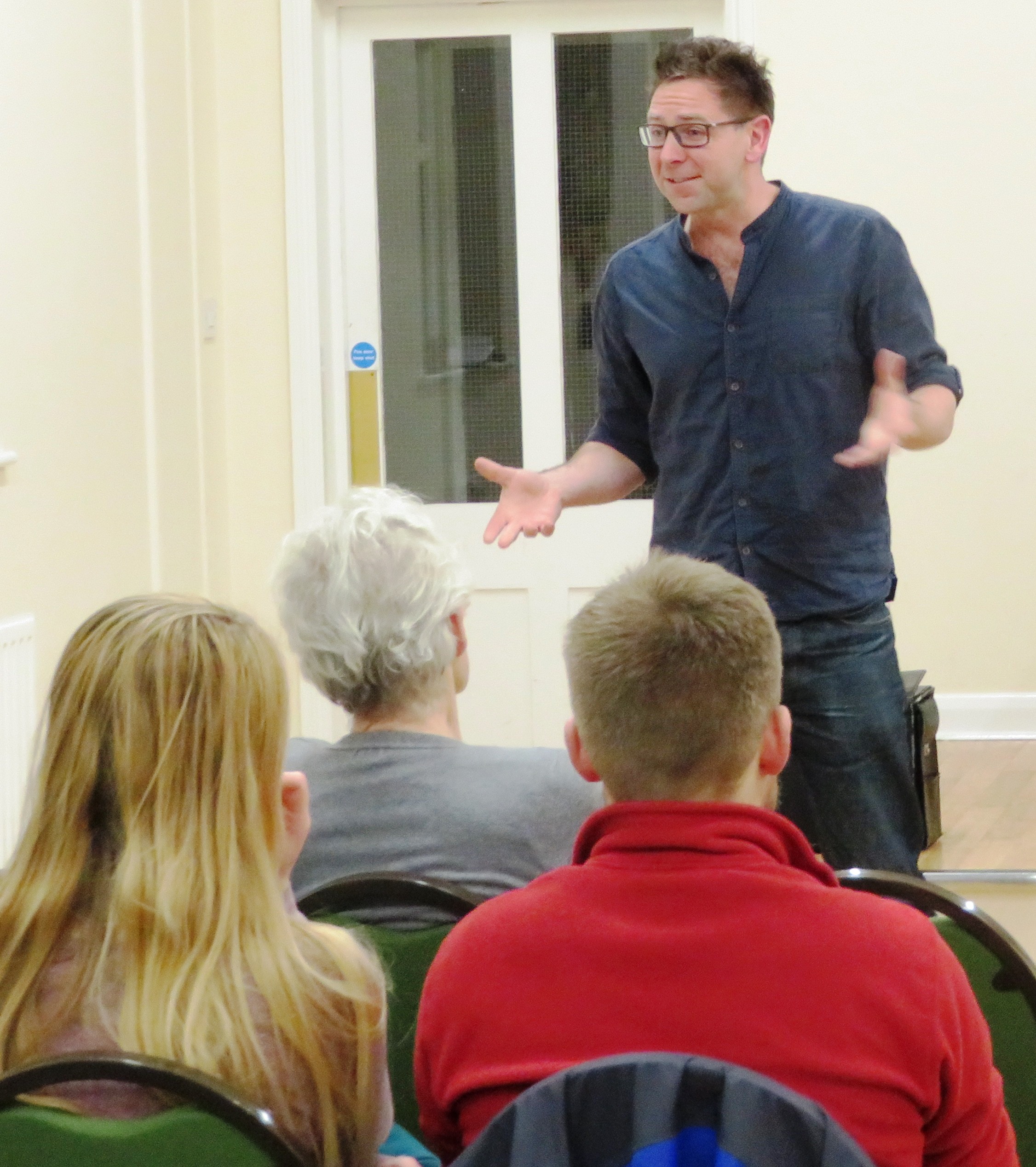 A potted history of my small business, inspired by the wonderful bite size blog posts of how Charles Boyle has run CB Editions, so I thought I would do something similar for Modern Mint. Well, with Coronoavirus hitting I have the time to get all nostalgic…. Moved to Essex from Hampshire, going from a list of relentlessly busy garden maintenance jobs in huge gardens whilst spending evenings and weekends doing project planting and lawn care work to… nothing. Went to Japan for two weeks, a gift to myself for making the move away from a job where I was such a …
Mar20
My Tobisho Topiary Shears are up for sale! Browse Here If you are a tool nerd, or a boxwood geek or just a fan of beautiful, handmade items then these are for you! I am refreshing my tool bag and, as these wonderful shears are so rare, thought I would offer to someone with a lust for this kind of thing. Check them out – Tobisho Topiary Shears.