THE MODERN MINT BLOG
From our trip to Western Finland last summer to check out some Finnish gardens, the Finnish landscape, and get some garden ideas…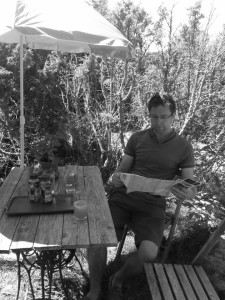 The landscape around you effects the way you behave. Notice how much colour the Finnish people use… symptomatic of the short growing season…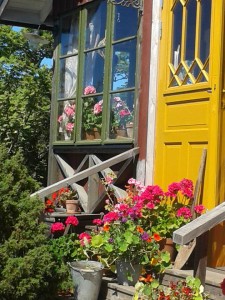 Do we use enough colour in the UK? Or do we not appreciate just how bold we can go? Although a white garden is lovely, we can take lessons from people who like a more vibrant palette – try The Bold and Brilliant Garden
 if you need ideas.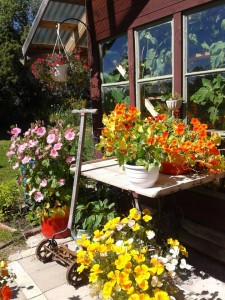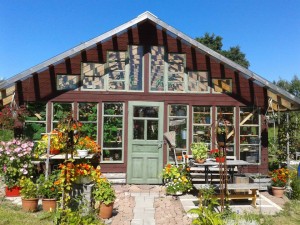 Everything gets recycled and reused, like this spade being used as a shallow surface to grow plants… echoes of Derek Jarman's Garden
 by the sea, anyone…?
We hope to go back soon, as the Finnish gardens and landscapes we saw last summer were beautiful and inspiring. Don't forget to check out our trip to Japan either…
And for a real colour boost to your borders – go make use of this sale by clicking the link below!
July 15 th 2014
Aug05
I will be bringing a show about gardening to the Faversham Fringe on Wednesday, August 28th at 8.30pm. More details and tickets here – Faversham Fringe, The Grinning Gardener.
Jun30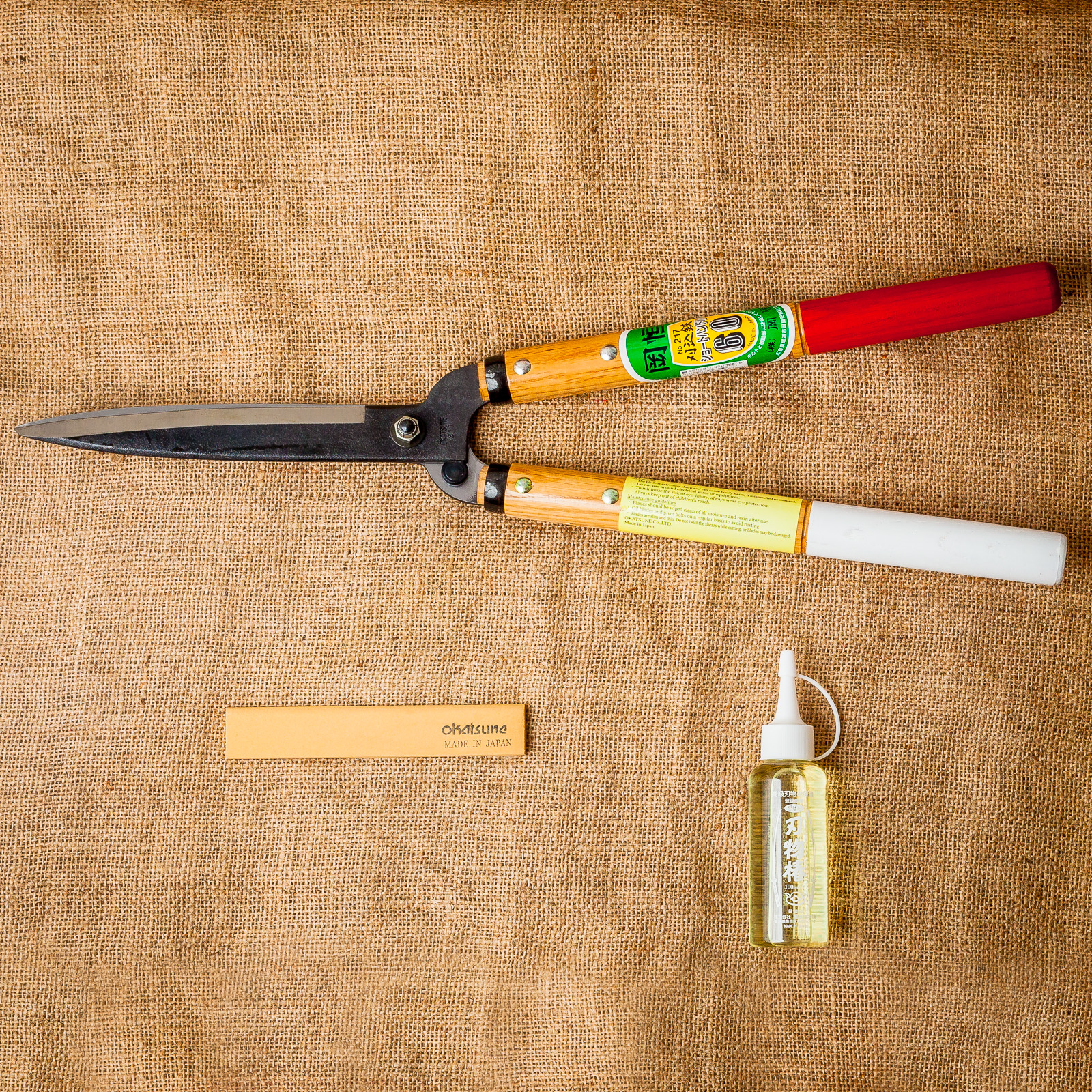 I recently wrote a piece for Topiarius magazine, the flagship publication of the European Boxwood & Topiary Society – of which Modern Mint is both a member and big supporter. Check out the EBTS here. They frequently run courses and talks too, so worth keeping an eye on. Below is the piece I wrote about the tools I use when making topiary and pruning trees…. Darren's Piece In Topiarius Magazine I use Okatsune Secateurs, which I started pruning with when working on a large orchard in Hampshire. My Felco's were too difficult to open with cold hands, but the chunky …
May20
Just inc are you are free in the following dates in June, you can visit my mentor Charlotte Molesworth's topiary garden… Check out the dates the garden is open here. And you can of course join both Charlotte and I for a topiary workshop in the garden in July, as well as September. Hope to see you there!