THE MODERN MINT BLOG
Container gardening is probably where most people who want to grow their own food start, especially if they live in the city and have no more space for soil to grow plants in than a windowbox.
(Although those who are a little more creative may turn a car park into a pot garden…)
Even with all the books written on container growing, it seems to be difficult to do – we often visit a client and see a random assortment of pots housing half-dead plants in desperate need of attention.
What is to be done about this?
Here are what we think are the most important thoughts on growing plants in pots and containers – and we are happy to hear about your experiences or your views if you don't agree… (Contact us now.)
Drought tolerant plants need more water than normal when planted in pots.
In the ground they can get their big roots down into the earth and find water, but in pots they don't have a chance to help themselves. Logically, this means the compost you need for growing in pots must be…
Great compost. Find it, use it.
When we gardened in Hampshire we would buy bags of Penwood Nurseries own potting mix for our clients. It would feed the plants for about 8 months, retain moisture and keep the flower displays looking great. We only realised just how important this compost mix was when instead this year we used a garden centre compost – the words 'epic fail' spring to mind.
Water ran straight through, rendering the act pointless, the plants looked starved within a month and within three months the soil had lost all of its structure. Replacing it was the only way to go – so please go to your local independent nursery (try these if you need somewhere to start) and yes, you may pay 3 times as much per bag – but using garden centre compost to garden in containers is a false economy.
Have less pots, but make them bigger.
Give the plants a chance to let their roots spread – then you can cram them full of lovely flowers. It also looks better -3 pots on a patio that have happy plants in is better than 24 pots of different shapes and sizes full of brown sticks. Pots can be made of anything. We like the wooden ones in the picture above, as well as these Zinc planters…
A Versailles planter was the traditional way to grow citrus fruit in a pot. You can see here the designs are ridiculous (do we need all the knobs on?) but the idea behind them – that you can remove the sides and so replace soil and check the health of the trees roots – is an important one.
Good luck with growing in containers. More and more in our garden designs we are creating planting pockets in the patios so that plants can be grown in the ground, where they can look after themselves rather than need fussing over. But we do like a low maintenance life…
(For more information on container gardening see these far more extensive books below…)
August 22 nd 2014
Mar24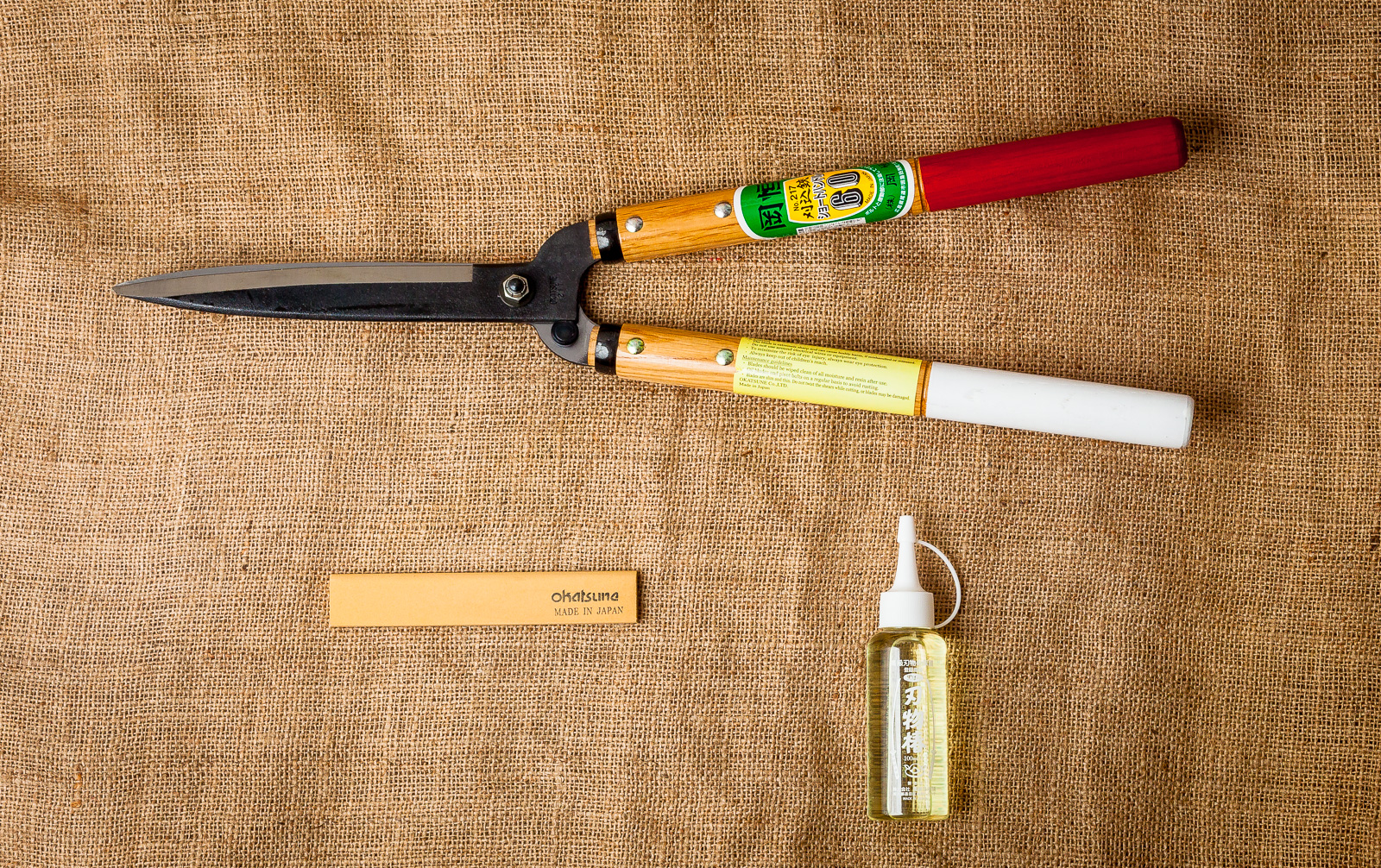 Shears or power tools? What is best to use? The Joy Of Shears I love my Okatsune shears, the beautifully balanced red and white handled pruning shears from Japan. They do everything you need, whether giving a little extra detail to a topiary piece or bashing their way through a hawthorn or beech hedge that boundaries a garden. Another pair of shears you may wish for, that are far sharper than any power tool ever needs to be, is this Tobisho made pair of curved, steel blades… They are basically two samurai swords bolted together. So sharp they could cut …
Mar21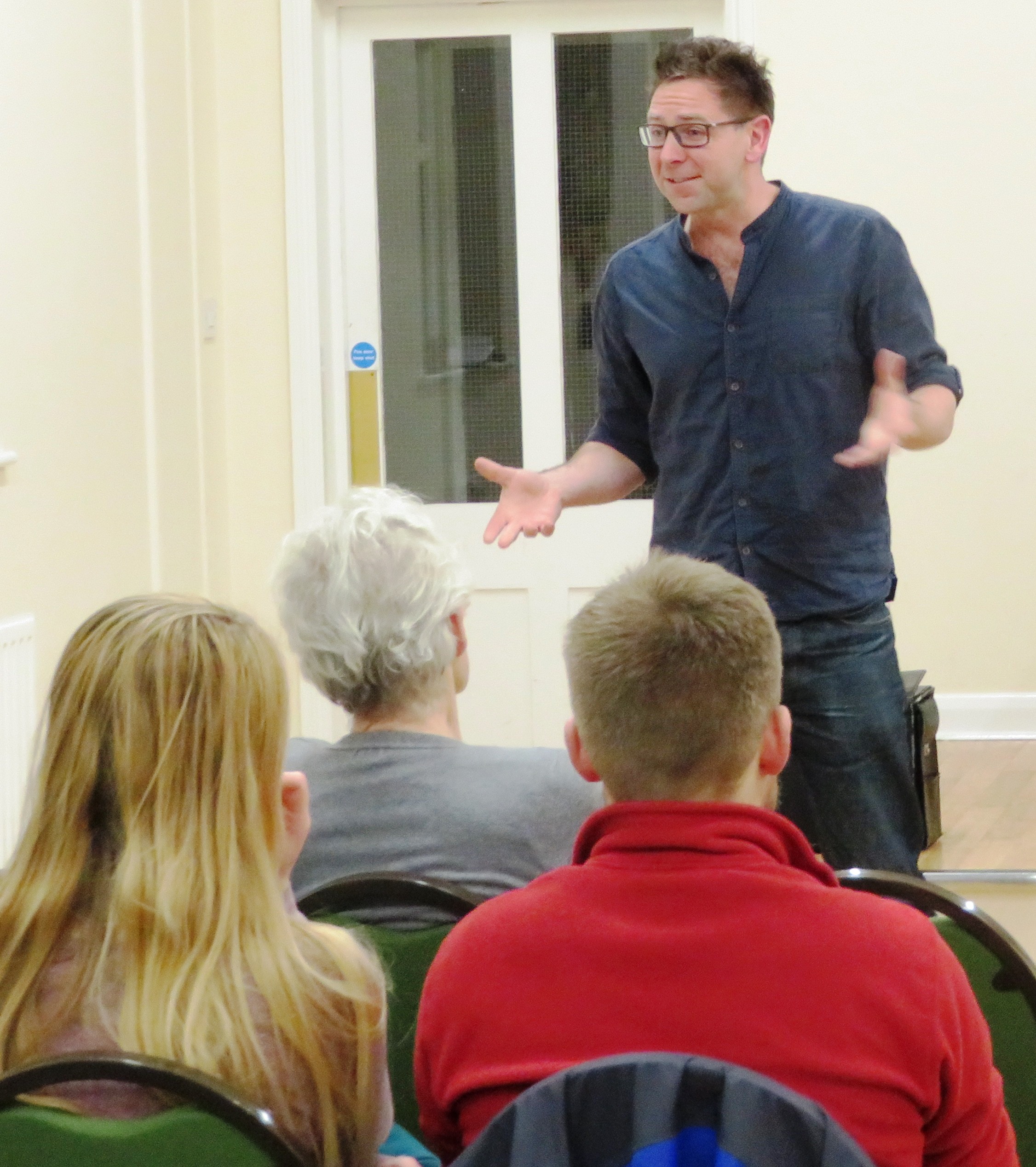 A potted history of my small business, inspired by the wonderful bite size blog posts of how Charles Boyle has run CB Editions, so I thought I would do something similar for Modern Mint. Well, with Coronoavirus hitting I have the time to get all nostalgic…. Moved to Essex from Hampshire, going from a list of relentlessly busy garden maintenance jobs in huge gardens whilst spending evenings and weekends doing project planting and lawn care work to… nothing. Went to Japan for two weeks, a gift to myself for making the move away from a job where I was such a …
Mar20
My Tobisho Topiary Shears are up for sale! Browse Here If you are a tool nerd, or a boxwood geek or just a fan of beautiful, handmade items then these are for you! I am refreshing my tool bag and, as these wonderful shears are so rare, thought I would offer to someone with a lust for this kind of thing. Check them out – Tobisho Topiary Shears.