THE MODERN MINT BLOG
Struggling to find a gift that is actually decent, for the gardener or garden lover in your life?
Here are some ideas that, I hope, tap into what a gardener really will appreciate… rather than the tut you might get in M & S (I'm looking with angry, disappointed eyes at you, M & S copper plated trowel that you can purchase for not much money that looks good but lasts for no time and is a pile of dog mess to use…. to put it lightly….)
Our tools – snips, secateurs, Diggy Diggy trowel, slug-repellant trowel, shears. Okay, okay – now we've got that over with. We sell stuff we stand by, that we use in the garden. We're done now ok? You can carry on down the list and find something else that we don't have a hand in on this website.
Boots – got to have a good pair of boots in the garden. We wear these from Portuguese Treasures. The working boot. Soles are recycled from old car tyres. This wonderful nod towards recycling something useful to lower the carbon footprint is offset somewhat by the plane journey they send the boots on to reach you in the UK. But it is a start…. and the boots will last you.
Books – Henk Gerritsen wrote 'Essay On Gardening' and it is a masterpiece. Tough to get hold of though, admittedly. We also love this one by Barn The Spoon, or this book about 'Late Summer Flowers' by the wonderful nurserywoman Marina Christopher. You can also try 'Feral' by George Monbiot.
Rapanui shirts – organic cotton. Sustainable fashion is good for the planet, these shirts are thick and well-made. Perfect for the garden.
Trees For Life – give the gift of a future.
Truffle Hunting In Dorset – this one is a little bit special! Truffle hunting with dogs, here in the UK. Bit more expensive, but hey, make a weekend of it!
Organic wine – we recommend… drinking. =)
Riverford Organic Vegetable Box – if you don't have time or space to grow all your own vegetables, then get a delivery every week. We love Riverford and we know that by eating organic food, we are also supporting a landscape that enhances life.
Trip to a brilliant nursery – like this one, Marchant's Hardy Plants, perhaps in the New Year when you can enjoy their Snowdrop Day.
Bokashi – oh? You don't know Bokashi? Me either, at least, I've never tried it yet. But I do know people who love to Bokashi their food waste and it all looks good. You basically pickle your leftover dinner and unused vegetables, then chuck it on the garden where it helps improve the soil. Something that will be massive in years to come. We hope.
So there you go, ten ideas for Christmas presents for the gardener in your life. (And as a bonus, try this if you know a beekeeper…. Hive Tool for Beekeepers.)
December 4 th 2018
Mar24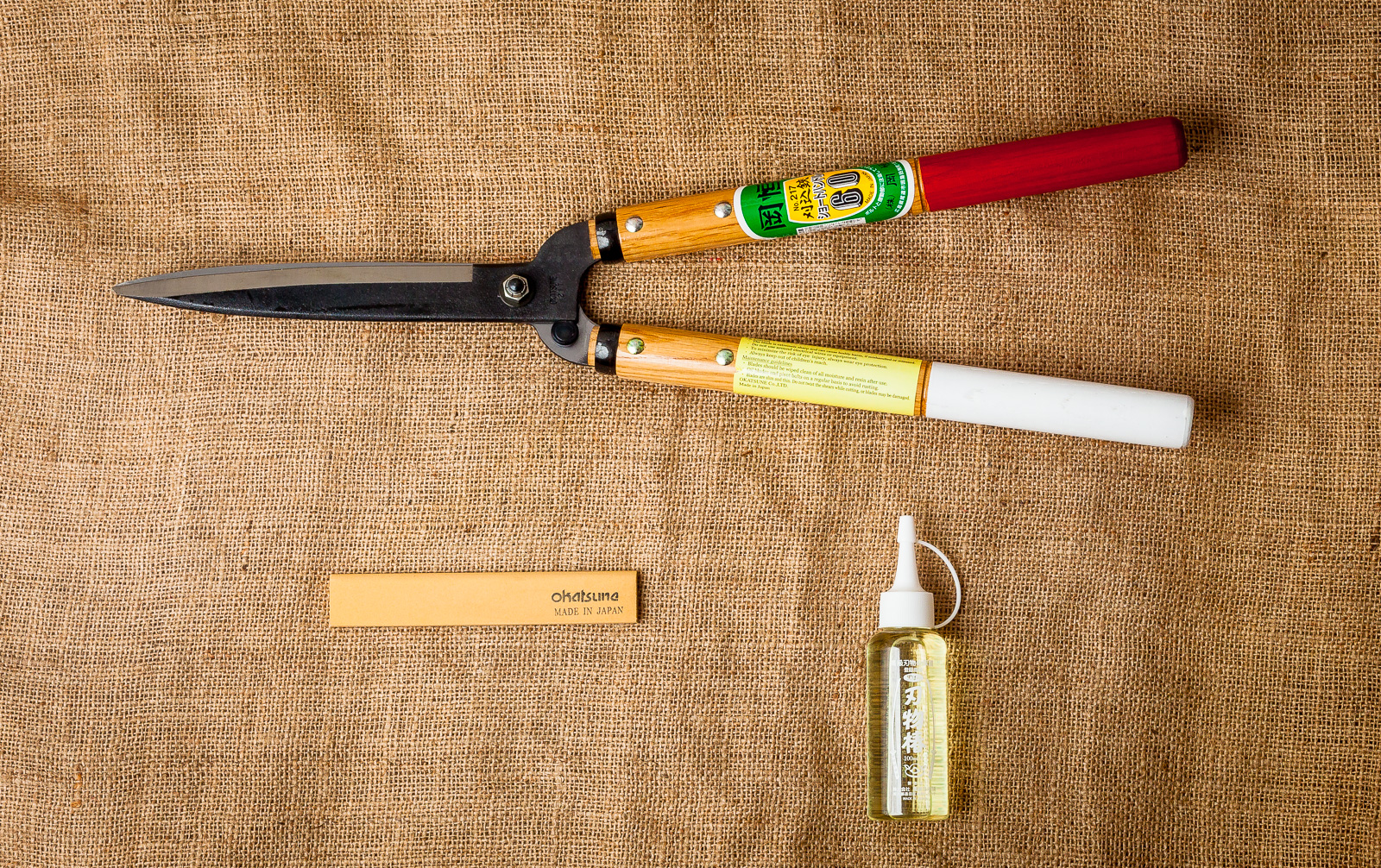 Shears or power tools? What is best to use? The Joy Of Shears I love my Okatsune shears, the beautifully balanced red and white handled pruning shears from Japan. They do everything you need, whether giving a little extra detail to a topiary piece or bashing their way through a hawthorn or beech hedge that boundaries a garden. Another pair of shears you may wish for, that are far sharper than any power tool ever needs to be, is this Tobisho made pair of curved, steel blades… They are basically two samurai swords bolted together. So sharp they could cut …
Mar21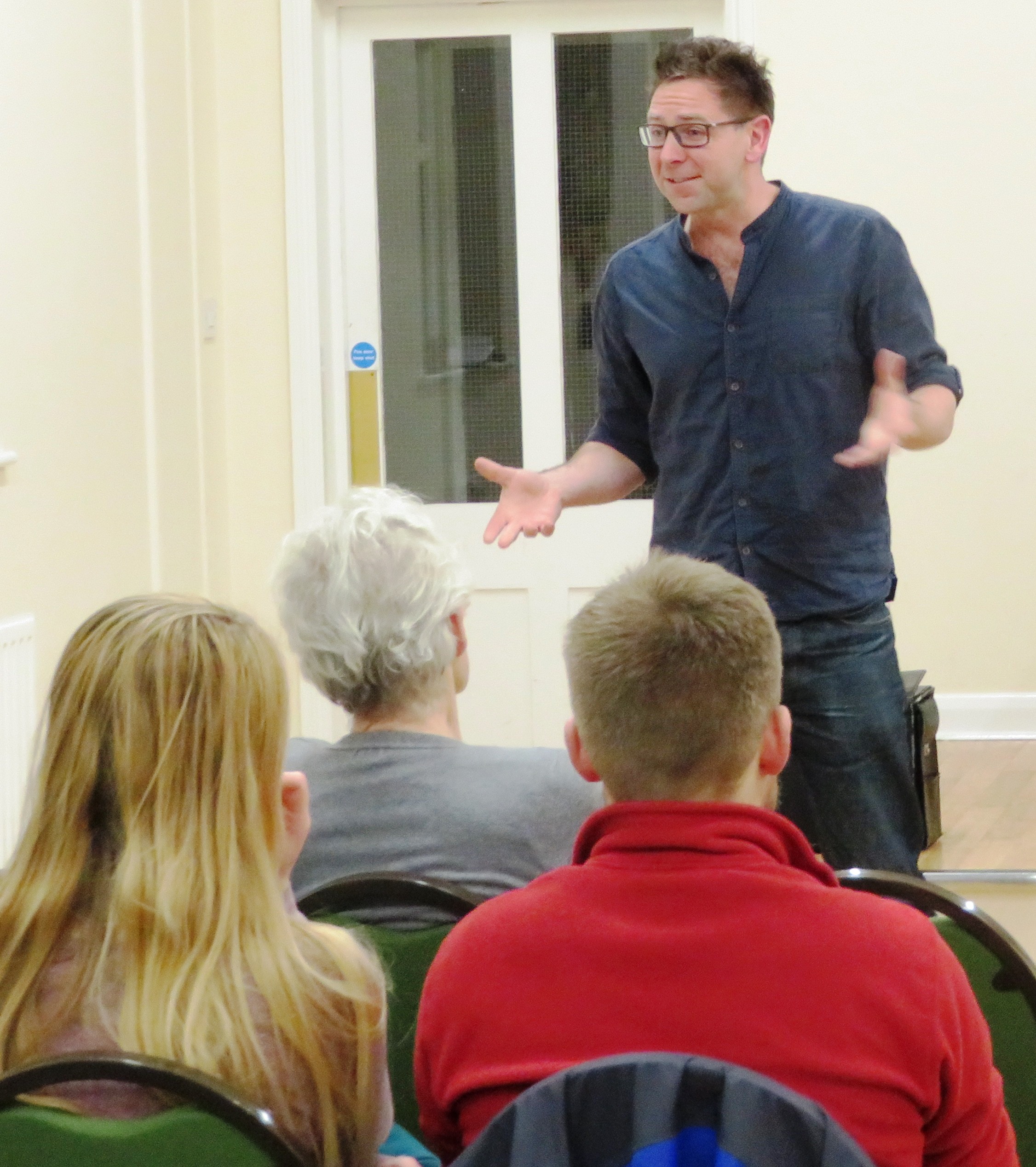 A potted history of my small business, inspired by the wonderful bite size blog posts of how Charles Boyle has run CB Editions, so I thought I would do something similar for Modern Mint. Well, with Coronoavirus hitting I have the time to get all nostalgic…. Moved to Essex from Hampshire, going from a list of relentlessly busy garden maintenance jobs in huge gardens whilst spending evenings and weekends doing project planting and lawn care work to… nothing. Went to Japan for two weeks, a gift to myself for making the move away from a job where I was such a …
Mar20
My Tobisho Topiary Shears are up for sale! Browse Here If you are a tool nerd, or a boxwood geek or just a fan of beautiful, handmade items then these are for you! I am refreshing my tool bag and, as these wonderful shears are so rare, thought I would offer to someone with a lust for this kind of thing. Check them out – Tobisho Topiary Shears.