THE MODERN MINT BLOG
If you want more of a particular plant then a cheap way to get them is by taking cuttings.
And the best way for us to show you is by offering you this short video nurserywoman Marina Christopher made.
The video is fun – we have always loved watching nurserywomen and men performing their craft, seeing these well-honed movements and agile fingers practising what they have done in all likelihood thousands of times. The dexterity is amazing, the confidence with which they manipulate the plant material showing just how close a relationship they have with plants.
Marina runs Phoenix Perennial Plants in Alton, Hampshire, and her special interest is in growing plants that are beneficial to pollinators (not just bees…) You can email her for a catalogue using this address: marina@phoenixperennialplants.co.uk or phoning on 01420 560695
You should also be able to find more information about talks and workshops she is giving by visiting the Alitex website, for whom she writes an interesting if sporadic blog. (If you wonder why it might be sporadic, we imagine it is due to the travails of being a nurserywoman – the plants don't grow themselves, after all – and she doesn't just grow for you, she also provides designers with plants at the Chelsea Flower Show too!)
If you are reading about a plant and the writer mentions they got it from Phoenix Perennial, or it was recommended to them by Marina Christopher, you would be wise to try out the plant – many in the industry consider her a great judge of a worthy garden plant.
"Plant breeding to produce larger, often sterile blooms and double flowers usually reduces pollen and nectar production. The naturalistic movement tends towards plants that still have most of the characters of wild species and are buzzing with pollinating insects and other beneficials."
One of her favourtie plants is Sanguisorba. She talks about them in her exceptionally useful book 'Late Summer Flowers' and also in this interview at the Telegraph… in the interview, she hopes that a long flowering Korean species she herself discovered will become popular. Sanguisorba really isn't used enough in gardens (though Dan Pearson mentioned them in his must-have perennials) – but here is, according to Marina, why they should be more popular –
"They're easy to grow, don't need staking and they attract bees, flies and butterflies."
Simple explanation – but why make gardening harder than it needs to be?
She also provides advice on slug control…
"Ornamental grasses… play an important role in the health of our gardens. Violet ground beetles, which are voracious predators of slugs and caterpillars reside in mounds of grass and are nocturnal feeders. Ornamental grass clumps are ideal for housing these useful beetles."
We will now be planting Deschampsia cespitosa next to hostas in our garden designs.
Here are twelve more plants she suggests for attracting pollinators, from an article in Gardens Illustrated:
Agastache 'Blackadder'
Aster 'Little Carlow'
Cenolophium denudatum
Centaurea 'Phoenix Bronze'
Centranthus lecoqii
Eryngium bourgatii
Ligusticum lucidum
Phacelia tanacetifolia
Trifolium rubens 'Peach Pink'
Veronicastrum virginicum 'Lavendelturm'
(Some of these plants can be found in the seedball mixtures on the Modern Mint Shop – do check them out!)
To buy Marina's book Late Summer Flowers
just click on the picture below, which will take you to Amazon – where you should be able to pick it up at a discount!
August 9 th 2014
Mar24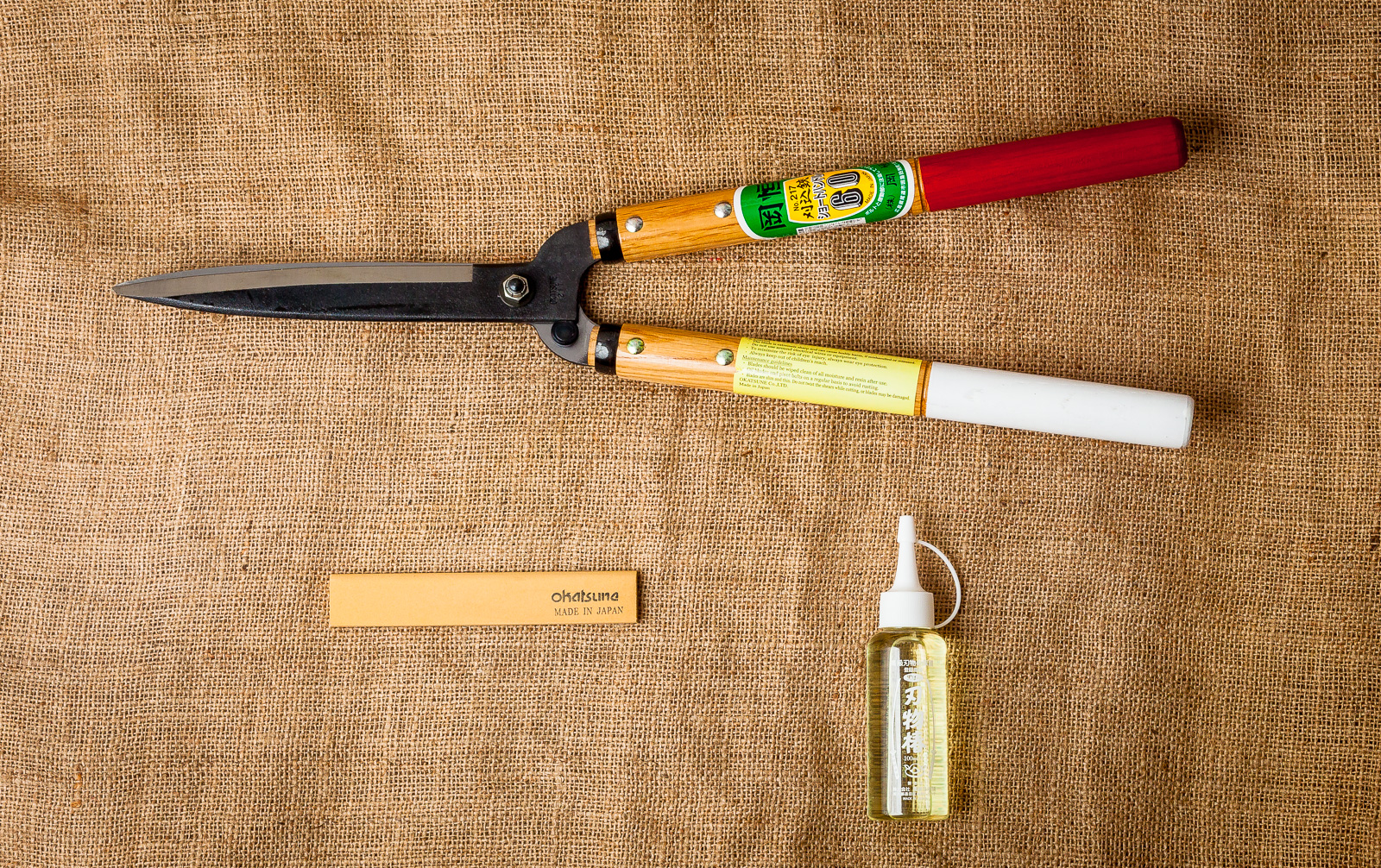 Shears or power tools? What is best to use? The Joy Of Shears I love my Okatsune shears, the beautifully balanced red and white handled pruning shears from Japan. They do everything you need, whether giving a little extra detail to a topiary piece or bashing their way through a hawthorn or beech hedge that boundaries a garden. Another pair of shears you may wish for, that are far sharper than any power tool ever needs to be, is this Tobisho made pair of curved, steel blades… They are basically two samurai swords bolted together. So sharp they could cut …
Mar21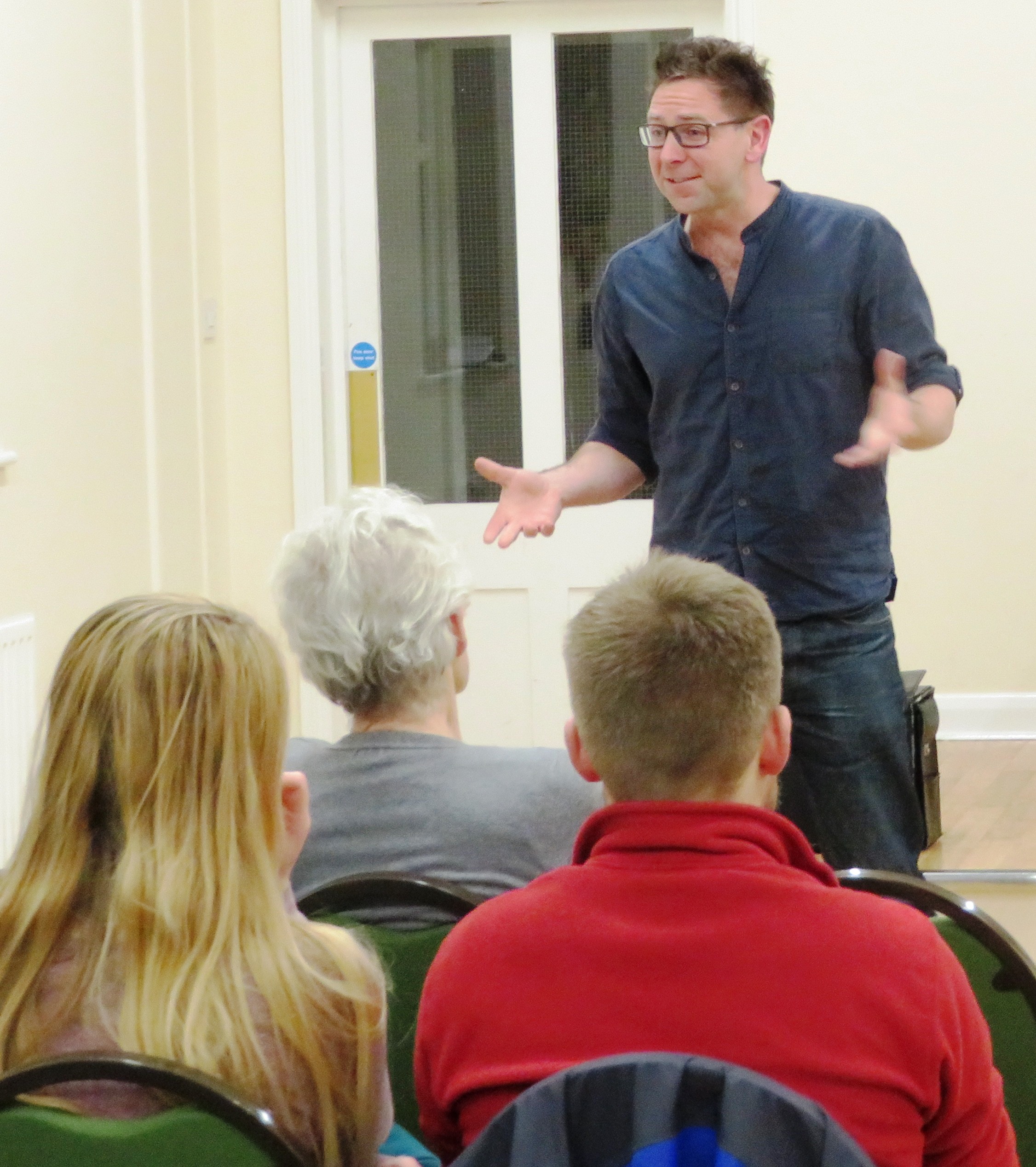 A potted history of my small business, inspired by the wonderful bite size blog posts of how Charles Boyle has run CB Editions, so I thought I would do something similar for Modern Mint. Well, with Coronoavirus hitting I have the time to get all nostalgic…. Moved to Essex from Hampshire, going from a list of relentlessly busy garden maintenance jobs in huge gardens whilst spending evenings and weekends doing project planting and lawn care work to… nothing. Went to Japan for two weeks, a gift to myself for making the move away from a job where I was such a …
Mar20
My Tobisho Topiary Shears are up for sale! Browse Here If you are a tool nerd, or a boxwood geek or just a fan of beautiful, handmade items then these are for you! I am refreshing my tool bag and, as these wonderful shears are so rare, thought I would offer to someone with a lust for this kind of thing. Check them out – Tobisho Topiary Shears.