THE MODERN MINT BLOG
After a wonderful weekend at Blenheim Palace Flower Show, where Darren of Modern Mint gave a number of garden talks alongside a few famous faces, we thought we would share some more information about what he spoke of in the talk.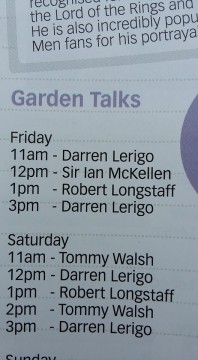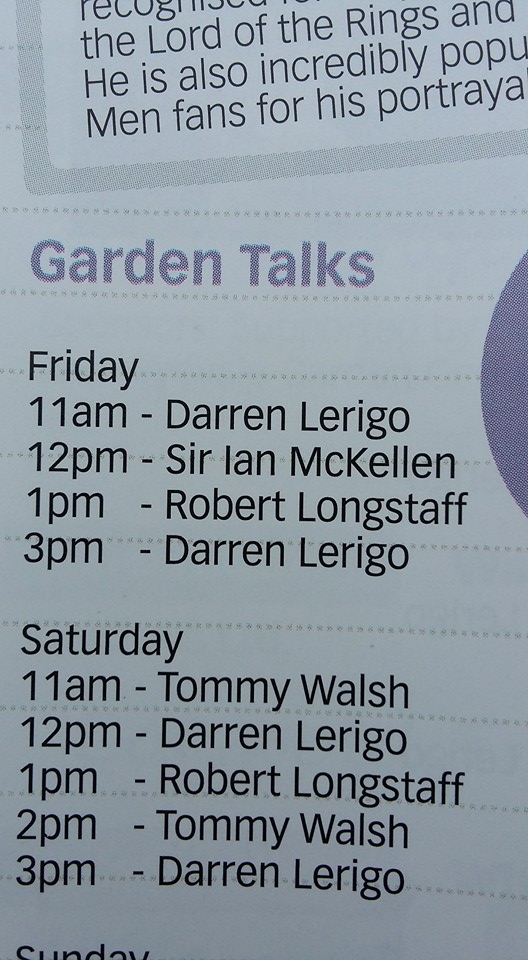 The talk was called 'Tips for Tomatoes' and was based on research you can find in a new book by James Wong, who suggested watering your tomatoes with aspirin will increase the vitamin C content in the fruit.
Take a look at this excellent book…
Darren also talked about:
The best plants for bees (Helenium is the very best, if you are asking….)
Where you can recycle your plastic plant pots, as well as what they can be made into – Recycle your plant pots!
The strange things people say when their vegetables need a wash.
The gender divide in gardening, which is best summed up by the tools a female gardener will use compared to a male.
And finally, what he thinks is one of the major tenets for becoming a good gardener…
When in your garden, observe observe observe!
Thank you to everyone who came to Blenheim Palace Flower Show and made the talks such great fun. We hope you have a wonderful gardening season and do explore the Modern Mint website further for more ideas on Modern Gardening.
For example, you might like this…
June 22 nd 2016
Aug05
I will be bringing a show about gardening to the Faversham Fringe on Wednesday, August 28th at 8.30pm. More details and tickets here – Faversham Fringe, The Grinning Gardener.
Jun30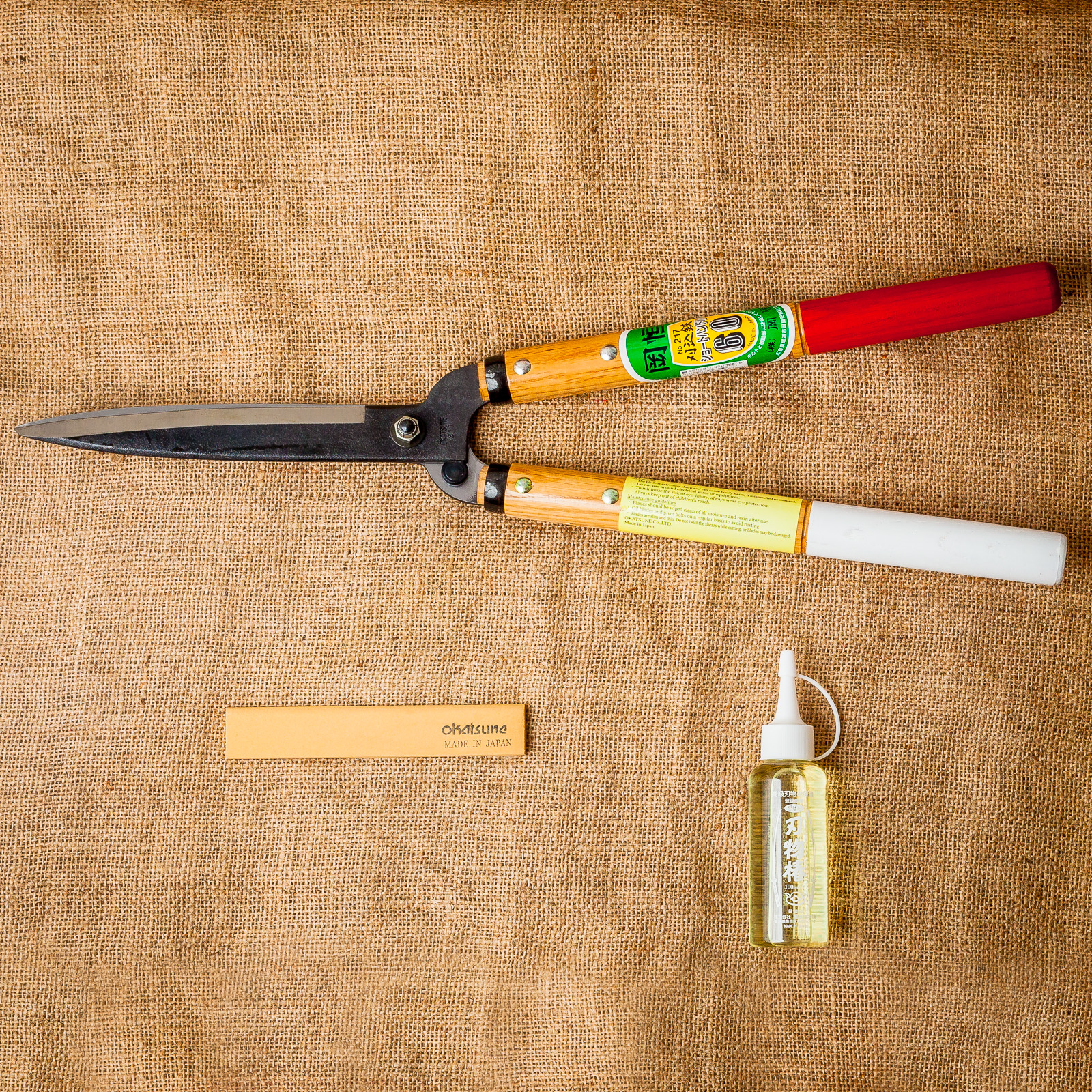 I recently wrote a piece for Topiarius magazine, the flagship publication of the European Boxwood & Topiary Society – of which Modern Mint is both a member and big supporter. Check out the EBTS here. They frequently run courses and talks too, so worth keeping an eye on. Below is the piece I wrote about the tools I use when making topiary and pruning trees…. Darren's Piece In Topiarius Magazine I use Okatsune Secateurs, which I started pruning with when working on a large orchard in Hampshire. My Felco's were too difficult to open with cold hands, but the chunky …
May20
Just inc are you are free in the following dates in June, you can visit my mentor Charlotte Molesworth's topiary garden… Check out the dates the garden is open here. And you can of course join both Charlotte and I for a topiary workshop in the garden in July, as well as September. Hope to see you there!