THE MODERN MINT BLOG
When choosing bee friendly plants the key ideas to look out for are:
1) Grow plants that are nectar rich and full of pollen. (So stay clear of overbred double flowers…)
2) Provide a number of flower shapes – flat disks and tubular flowers are great.
3) Plant in blocks – bees, being oh so efficient, want to fly to one spot and pick up as much nectar as possible. Don't ask them to work hard, group your flowers together.
We interviewed nursery woman Rosybee about the top 5 plants for bees. She said,
"… borage, phacelia and echium are all fab and I would probably put in my top 10 – which I will not finalise until I have more empirical evidence. Interestingly those 3 are all from the same plant family and all have the trick of renewing their nectar throughout the day where most plants are dry by lunch-time."
Think big as well when choosing bee friendly plants – trees are a fantastic way to provide nectar and pollen in abundance! Lime, sweet chestnut and sycamore should be on your list if you have the room (we know that putting in a sycamore will leave you with lots of little seedlings around the garden, but they die out when they don't get enough moisture… so those of you who live near Modern Mint in Essex shouldn't have a problem!)
Last of all, try and provide enough shelter so bees can travel (no wind tunnels), steer clear of pesticides (there are alternative ways of thinking) and plant so that something is flowering all year round – Mahonia early in the year will be a fine food source, as will Ivy later in the year.
Plants for Bees:
Geranium
Catmint
Foxgloves
Sedum
Hellebore
Campanula
Poppies
Asters
Cosmos
Lavender
Rosemary
(A lot of these are in Dan Pearson's 'Must-Have Plants'…)
Do check out these books on beekeeping too – you may find with a bit more information you are a natural…
July 23 rd 2014
Mar24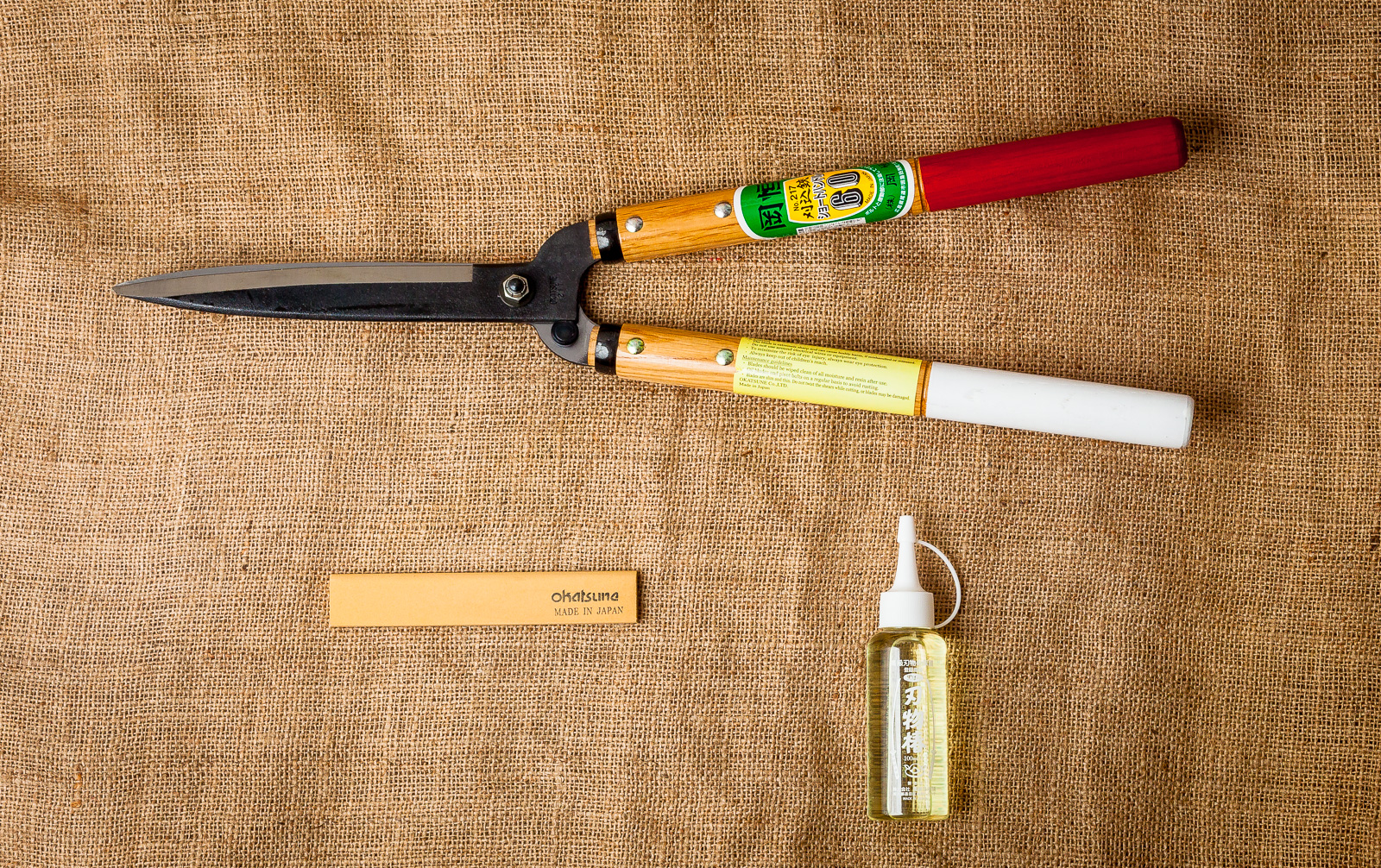 Shears or power tools? What is best to use? The Joy Of Shears I love my Okatsune shears, the beautifully balanced red and white handled pruning shears from Japan. They do everything you need, whether giving a little extra detail to a topiary piece or bashing their way through a hawthorn or beech hedge that boundaries a garden. Another pair of shears you may wish for, that are far sharper than any power tool ever needs to be, is this Tobisho made pair of curved, steel blades… They are basically two samurai swords bolted together. So sharp they could cut …
Mar21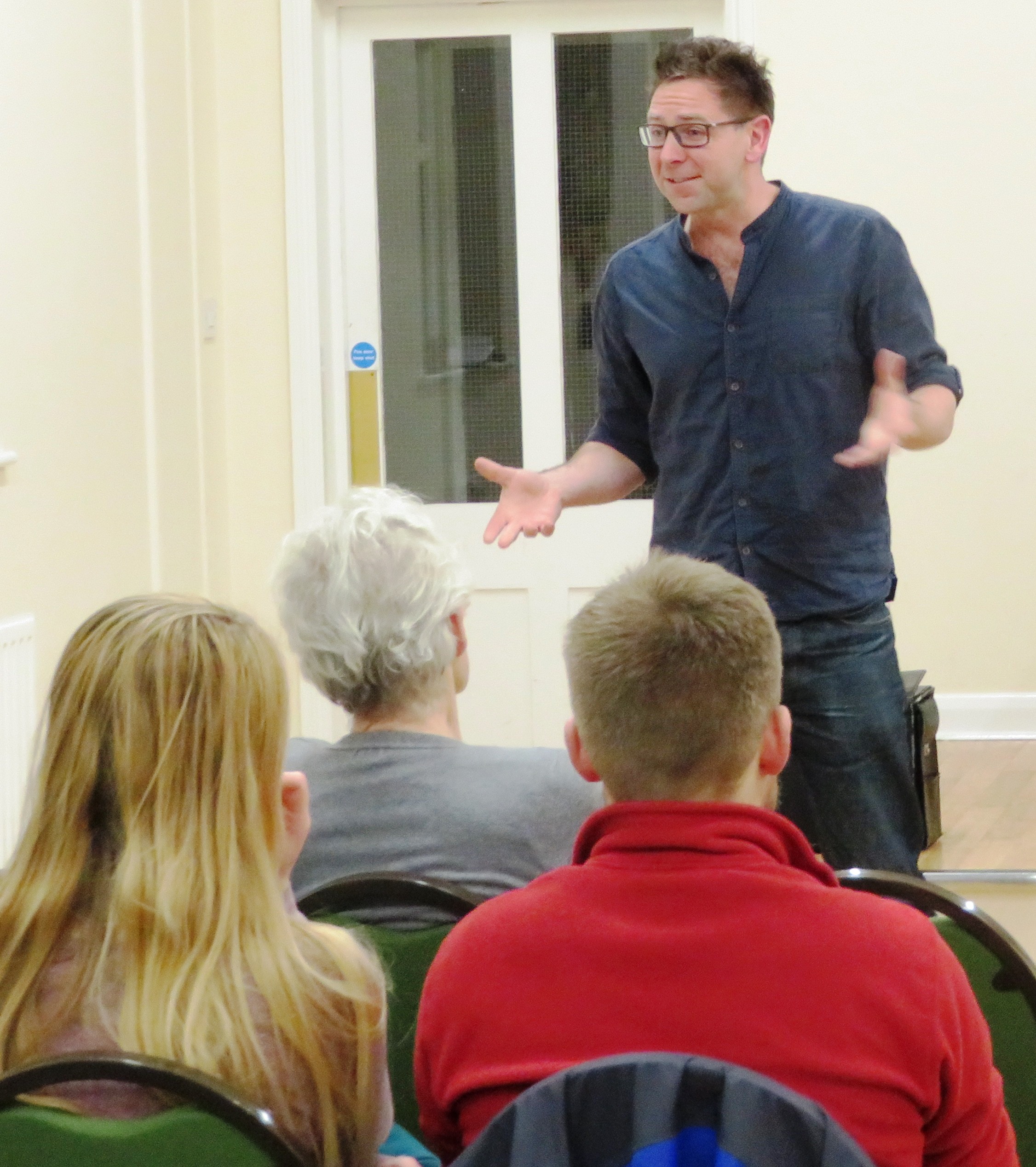 A potted history of my small business, inspired by the wonderful bite size blog posts of how Charles Boyle has run CB Editions, so I thought I would do something similar for Modern Mint. Well, with Coronoavirus hitting I have the time to get all nostalgic…. Moved to Essex from Hampshire, going from a list of relentlessly busy garden maintenance jobs in huge gardens whilst spending evenings and weekends doing project planting and lawn care work to… nothing. Went to Japan for two weeks, a gift to myself for making the move away from a job where I was such a …
Mar20
My Tobisho Topiary Shears are up for sale! Browse Here If you are a tool nerd, or a boxwood geek or just a fan of beautiful, handmade items then these are for you! I am refreshing my tool bag and, as these wonderful shears are so rare, thought I would offer to someone with a lust for this kind of thing. Check them out – Tobisho Topiary Shears.