THE MODERN MINT BLOG
Really this post is about pruning…
Walking to the accountant in Chelmsford yesterday morning we caught a heavy scent in the air, making us stop in our tracks. Where was it coming from? Which flower, in January, could provide such a rich and intoxicating scent as the sun tried with great audacity to warm the air?
Looking around, there was no bright and gaudy flower, no obvious hint as to what was perfuming the air. So we went hunting into the borders, amongst the cubed, uniformally trimmed shrubs invariably shaped by a male gardener who finds satisfaction with a hedgetrimmer.
"It looks green doesn't it?"
It does, we cannot argue with this. We can though, argue it looks boring and the cutting gesture lacks skill, and that it gives an air of death about a border because there is no movement or depth to the plant. The plant has been suffocated and stifled by the famine of imagination the shrub-trimmer brought to the task.
This effect is played out across every car park and new housing development in the country, as if a motto for the work made could be – "Shrub border pruning. To make your view of nature ugly."
Speak out against this. We will be.
Our search was not long, as there at the back of the border stood three plants of mahonia, their yellow flowers fluorescent with the backdrop of their dark green leaves. Not a charming plant, it looks positively monstrous imposing itself over a delicate snowdrop. But worth having for the scent, that it flowers early in the year so is good to attract pollinators, and that it will give permanence and grounding to a border (if pruned so it doesn't become too awkward and lurching.)
Have a look at Architectural Plants to see a picture. And how to prune with a dynamic purpose.
(These books will teach you how!)
January 29 th 2014
Mar24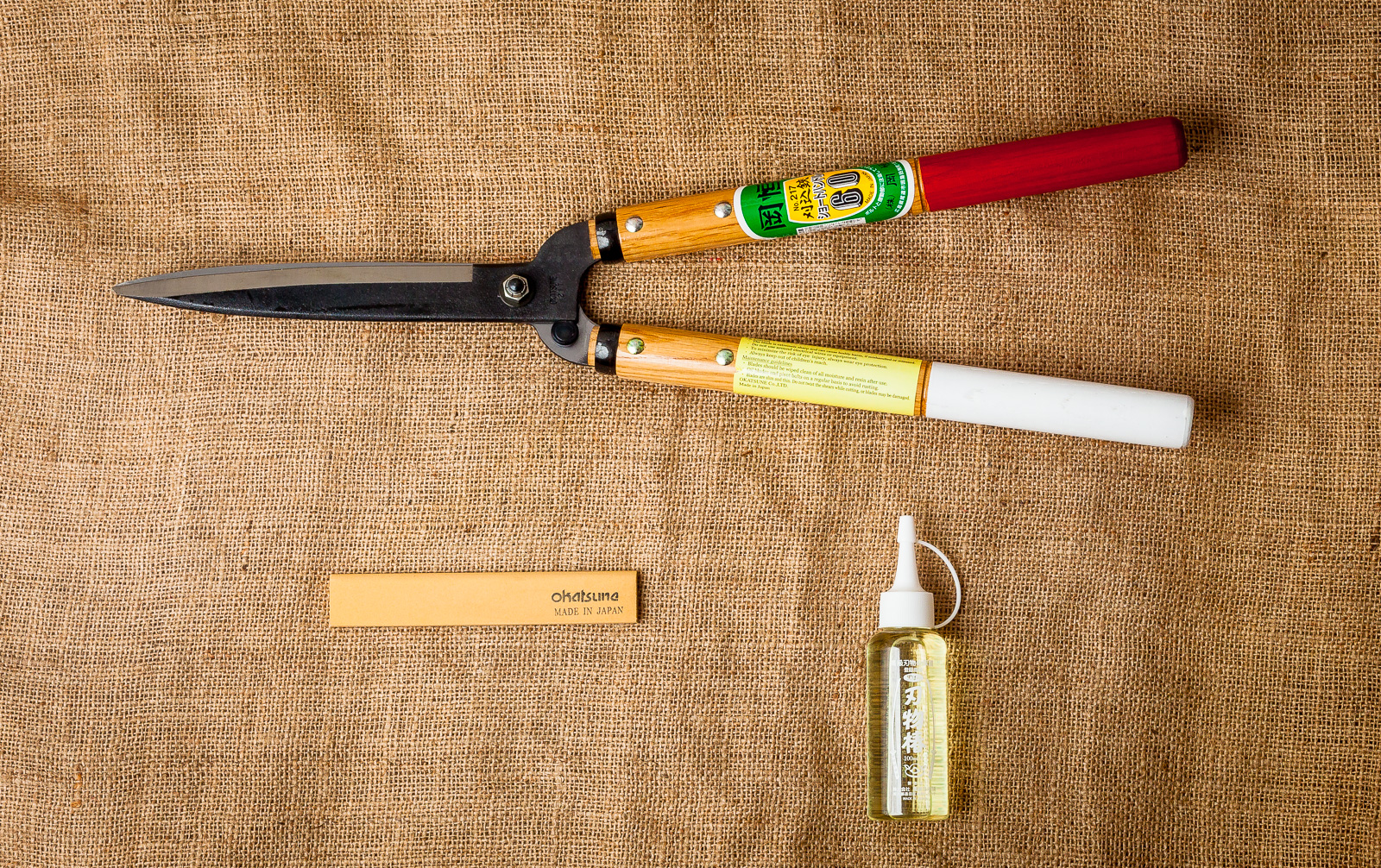 Shears or power tools? What is best to use? The Joy Of Shears I love my Okatsune shears, the beautifully balanced red and white handled pruning shears from Japan. They do everything you need, whether giving a little extra detail to a topiary piece or bashing their way through a hawthorn or beech hedge that boundaries a garden. Another pair of shears you may wish for, that are far sharper than any power tool ever needs to be, is this Tobisho made pair of curved, steel blades… They are basically two samurai swords bolted together. So sharp they could cut …
Mar21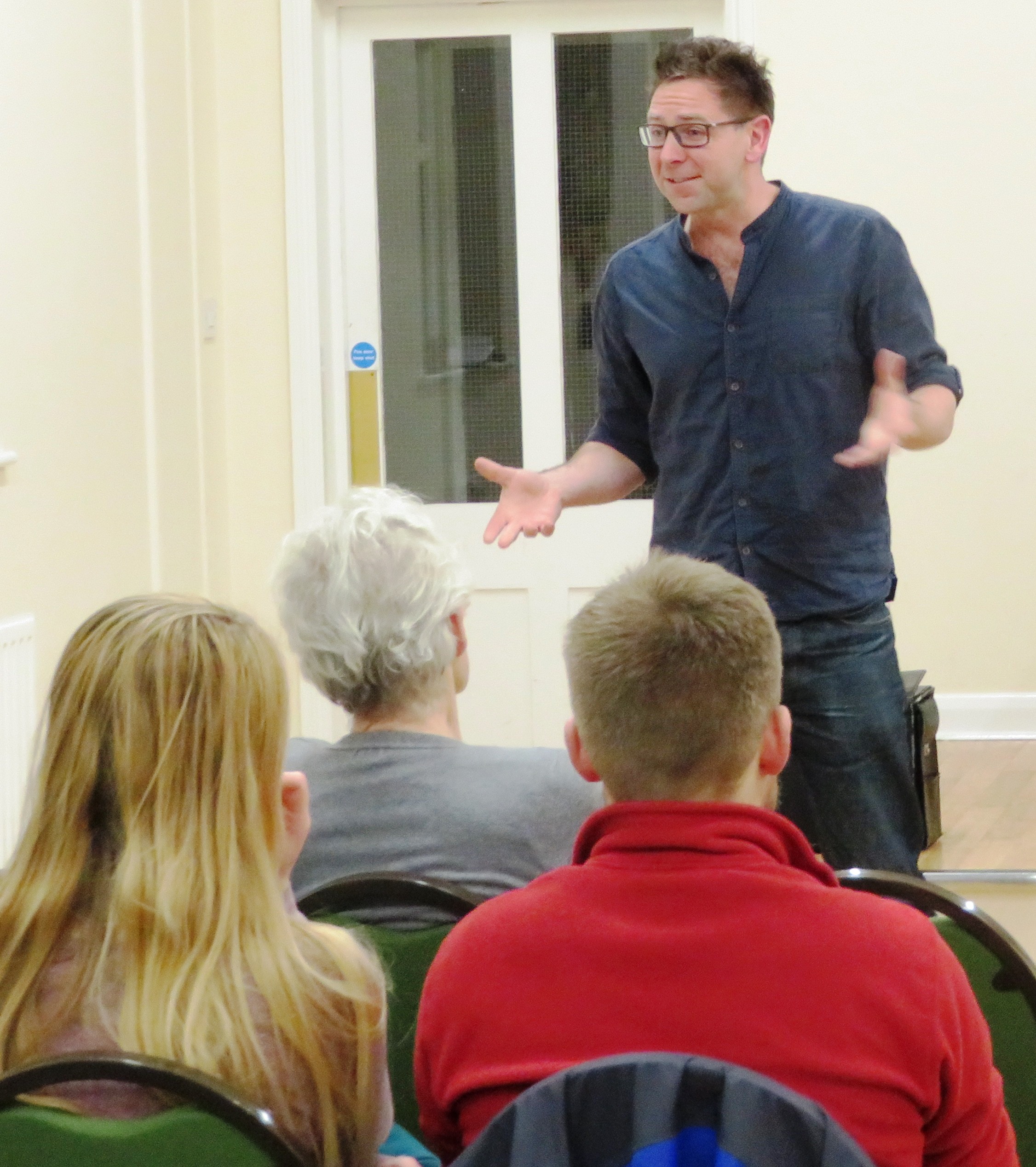 A potted history of my small business, inspired by the wonderful bite size blog posts of how Charles Boyle has run CB Editions, so I thought I would do something similar for Modern Mint. Well, with Coronoavirus hitting I have the time to get all nostalgic…. Moved to Essex from Hampshire, going from a list of relentlessly busy garden maintenance jobs in huge gardens whilst spending evenings and weekends doing project planting and lawn care work to… nothing. Went to Japan for two weeks, a gift to myself for making the move away from a job where I was such a …
Mar20
My Tobisho Topiary Shears are up for sale! Browse Here If you are a tool nerd, or a boxwood geek or just a fan of beautiful, handmade items then these are for you! I am refreshing my tool bag and, as these wonderful shears are so rare, thought I would offer to someone with a lust for this kind of thing. Check them out – Tobisho Topiary Shears.