About Us
Modern Mint. The Place For Topiary
Hi, my name is Darren and I am a gardener and topiary artist working here in the UK.
I started Modern Mint in 2014 as a place to meet clients who share my fascination with gardens, pruning and wildlife. I can help you in the following ways:
By Making & Maintaining Your Topiary, Hedges, Wisteria, Roses & Fruit Trees
By Teaching You The Skills You Need To Prune Well
By Planting Some Trees In Your Garden
My topiary work has been seen in the Guardian, Telegraph, Gardenista, Country Living Magazine, English Garden Magazine and Channel 4 amongst others.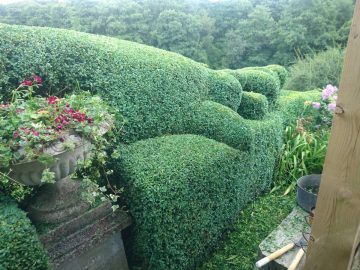 How I Garden At Modern Mint
At Modern Mint, my work in the garden is done without chemicals. This means the gardens I work in will always be increasing life.
I believe a garden should help the honeybee. Without bees, our choice of tasty organic vegetables and fruit would be a lot slimmer, so best to have them in mind when planting.
I am convinced that your soil is your ally. If you want your garden to thrive, cherish it and improve it as much as you can.
This is me in the photo below. I smile a lot, and regret not doing up that extra button when this particular photo was taken….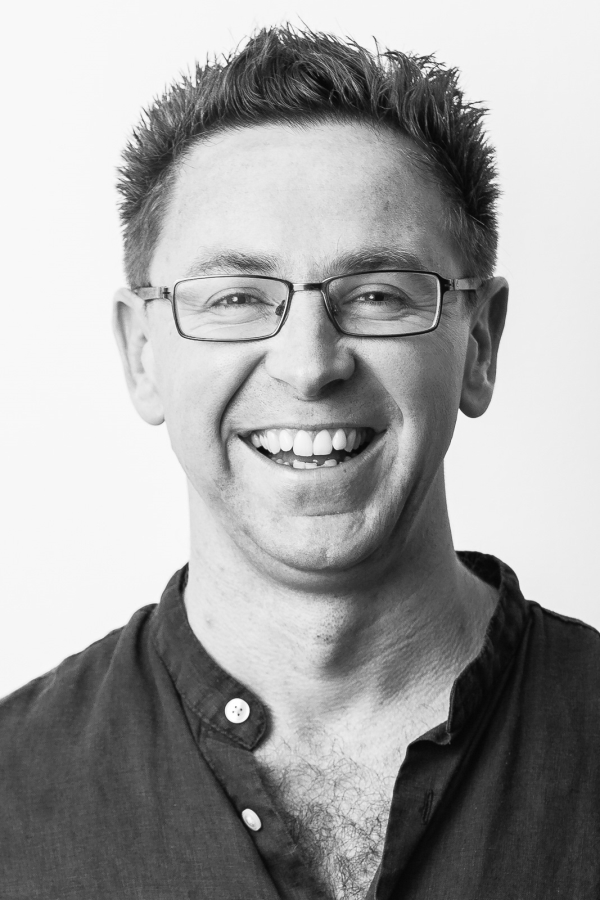 Still, too late to worry much about that now…
If you want help to get some topiary clipped in your garden, feel free to get in touch. I will get back to you as soon as I am in from the garden.
Or you could head over and enjoy the blog I write here at Modern Mint. It is quite tongue in cheek, but gives you a good idea of how I try to share my thoughts and ideas on pruning with keen gardeners.