THE MODERN MINT BLOG
This blog post looks at the essentials required in your garden from a few different perspectives. These perspectives are…
The Wildlife Lover
The Garden Hater
The House Renter
This should give you a good idea about how, when designing your garden, what you need MUST be the driving force behind what your garden eventually ends up looking like… so without any further ado, let us start with our first list from the perspective of someone who cares about the planet…
3 Things Your Garden Should Have If…
You Love Wildlife
1) A compost heap. Gives a lovely home to lots of insects and becomes a feeding ground for the birds, as well as recycling all the goodness from your garden as a mulch whenever your garden most needs it…
2) A tree. This helps bring birds into your garden, as well as providing shade from the sun, leaf mould from the leaves that can be collected up in autumn, and flowers and fruit through the year – especially if the tree is wisely chosen. For a small garden, a hard-working tree that offers fruit as well as blossom is a crab apple. The common hawthorn is pretty good too.
3) A herb patch. You will probably not get around to using absolutely every herb you have, meaning those you have left uncut will flower – and guess who loves those chives, hyssop, lavender and oregano that didn't make it into your pot? The bees do!
If you have a little space in which to add any of these 3 things you will immediately be making the world a better place. Add a pond and a few old logs left in a pile to rot down and you become Mrs Eco-Happy. A good name in our eyes…
(See Digging Deep by the Earth Friendly Gardener for more on what you can do for wildlife in your garden…)
3 Things Your Garden Should Have If…
You Hate Gardening
1) A wall covered with ivy. Ivy is great for wildlife, providing a habitat and food. It also gets on with life so it won't bother you or ask anything of you. Lastly, most people hate ivy and think it is ugly (we think it is pretty, but we all have different tastes) so, by having it in your garden, you can use it as a focal point for your anger at how rubbish gardening is, and a constant reminder of how pointless you see it as an activity. Not that the ivy will bat an eyelid…
2) A piece of organic topiary.
3) A shrub border instead of grass. Grass takes effort, time and money to stay on top of, so if you really do hate your garden then get rid of the lawn – it means you won't have 32-33 visits outside during the year just to cut some of the 'green' away. A shrub border will (once settled) give you lots of pleasure and need hardly any looking after (except for a bit of a weed, an occasional prune, maybe a feed or two… okay, this doesn't make it maintenance free but it will cut down the mowing you have to do… and you may even enjoy the different textures and shapes the shrubs provide you with.)
3 Things Your Garden Should Have If…
You Rent a House
1) A fruit bush (or several). They can be kept in pots and move with you, giving you an instant harvest every year without having to leave anything behind. Figs are the most generous fruiters if kept in a pot for a long time…
2) A spot to sow annuals. If you want a plant that comes up quick because you might not be around long, look no further than annuals like cosmos, sweetpeas and poppies. They will give you colour and scent within months!
3) A shed. This will help you store your boxes of possessions that you don't need straight away, or you don't want to unpack until you know you will be staying somewhere for good. It is nothing if not a practical solution from us here at Modern Mint… so do you get that landlords? Give your tenants a shed that keeps out the rain!
There you have it then, a few short lists of what you can add to your garden that will make it a better place – whether you are a wildlife gardener (like us) or a garden hater, or just chained to a garden that won't be yours for very long…
August 3 rd 2015
Mar24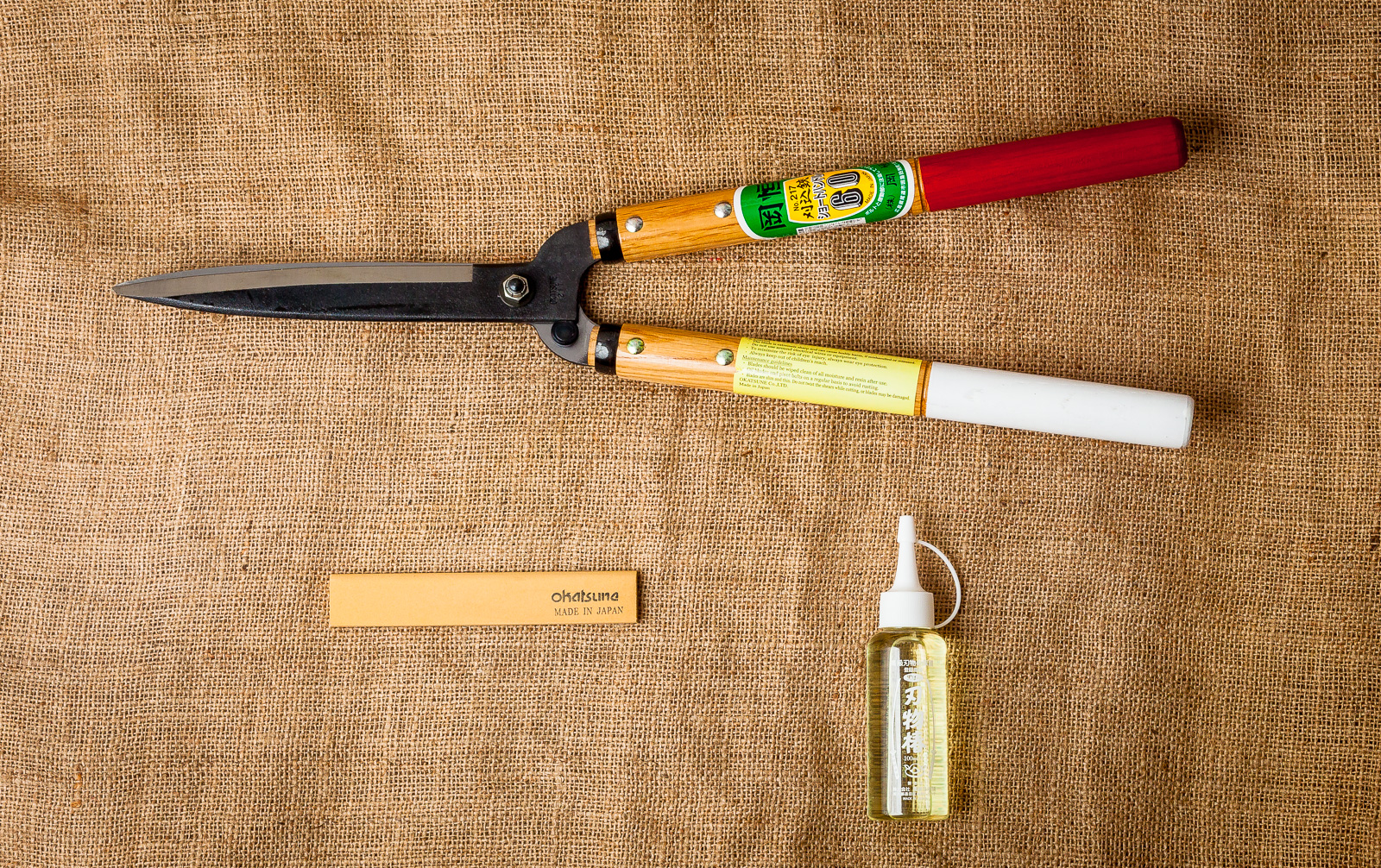 Shears or power tools? What is best to use? The Joy Of Shears I love my Okatsune shears, the beautifully balanced red and white handled pruning shears from Japan. They do everything you need, whether giving a little extra detail to a topiary piece or bashing their way through a hawthorn or beech hedge that boundaries a garden. Another pair of shears you may wish for, that are far sharper than any power tool ever needs to be, is this Tobisho made pair of curved, steel blades… They are basically two samurai swords bolted together. So sharp they could cut …
Mar21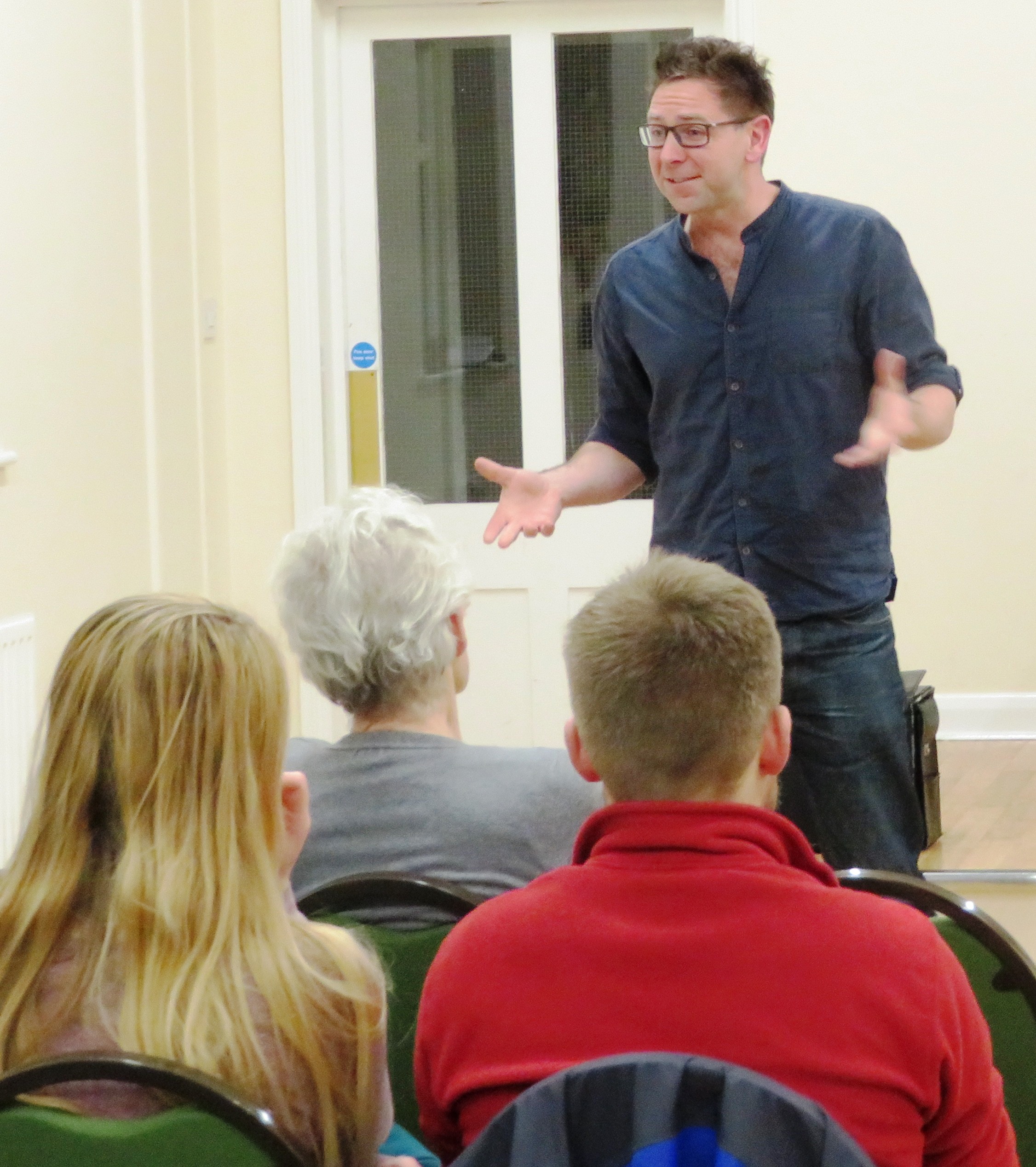 A potted history of my small business, inspired by the wonderful bite size blog posts of how Charles Boyle has run CB Editions, so I thought I would do something similar for Modern Mint. Well, with Coronoavirus hitting I have the time to get all nostalgic…. Moved to Essex from Hampshire, going from a list of relentlessly busy garden maintenance jobs in huge gardens whilst spending evenings and weekends doing project planting and lawn care work to… nothing. Went to Japan for two weeks, a gift to myself for making the move away from a job where I was such a …
Mar20
My Tobisho Topiary Shears are up for sale! Browse Here If you are a tool nerd, or a boxwood geek or just a fan of beautiful, handmade items then these are for you! I am refreshing my tool bag and, as these wonderful shears are so rare, thought I would offer to someone with a lust for this kind of thing. Check them out – Tobisho Topiary Shears.