THE MODERN MINT BLOG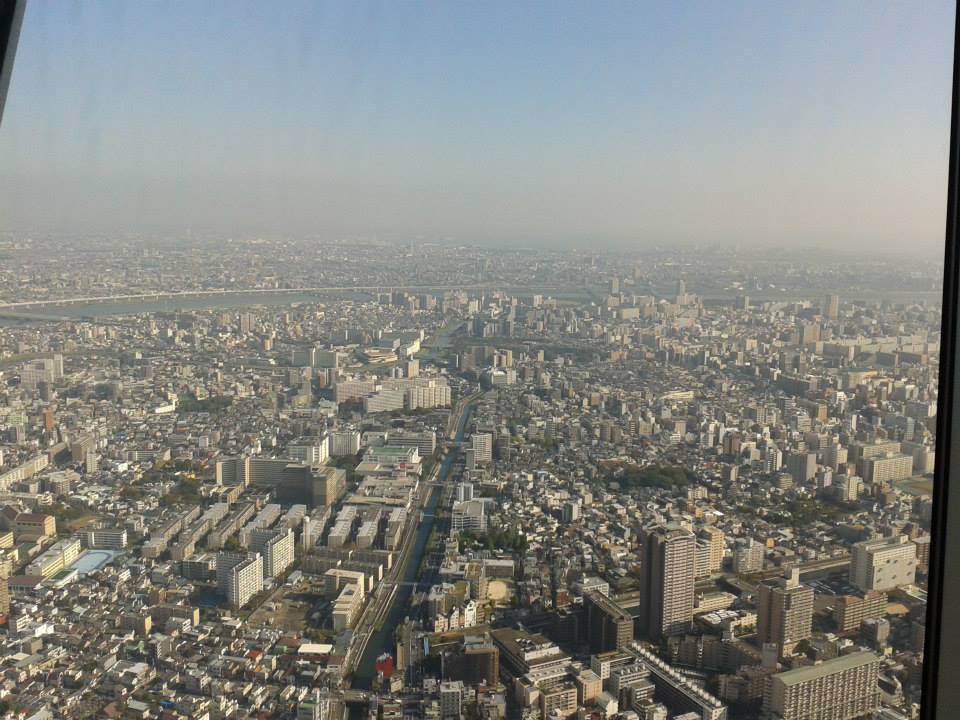 This Renting Gardens Manifesto is a follow on from an earlier post about Gardening in Rented Accommodation.
Renting accommodation on a 12 month basis and gardening are not compatible. Our solution is this:
The Renting Gardens Manifesto
What Do We Want?
A register of landlords who have gardens. A register of gardeners who know they rent accommodation on a short-term basis.
What Do We Do?
Put one network in touch with the other to create a web of gardens that are used on a custodianship basis.
Why Do The Landlords Benefit?
You get your garden looked after. For free. It adds value to what you are offering people. A renter who has responsibility for one part of your property will also respect the rest – so you have less worries about the place falling into disrepair.
Why Does The Renter Benefit?
They get a garden in which to scratch their horticultural itch. They get to experience different growing conditions, so become better gardeners. They have a platform in which to be creative. They are enthused by a beautiful aim – that this piece of land is to be cared for well, and will continue to be cared for when they are gone. The long-term custodianship means none of their work is wasted.
What Must The Landlord Do?
Provide a place to store tools.
What Must The Renter Do?
Treat it well. Garden without pesticides or weedkillers. If growing vegetables make a note of what is planted where. Leave plants there when you leave (cuttings may be taken!)
Why Do We Offer This?
Because people cannot afford their own homes, but may want to garden. We have always lived 'for one day in the future' and so, when we have had a space to garden, not bothered to plant a mulberry or an oak. With the Renting Gardens Manifesto Scheme, we now know we can – and it won't be ripped up by someone else who thinks its ugly 6 months down the line!
The bigger the network, the more it will create a patchwork of gardens brimming with flowers – helping the UK to truly become a River of Flowers.
Is There Anything Else Like This?
There are land sharing schemes, garden sharing schemes, allotments and the Transition movement – do take a look at these!
Why The Picture Of Tokyo At The Top Of The Page?
Because it highlights the vast amount of communities out there – each street, each building, even each floor of each building will have its little niches and tribes. Yet they all come together under the banner of 'Tokyo'. Can this not be the same for us Gardeners Who Rent? It may not be our garden, but working together it will be a garden.
How Do We Get Involved?
Let us know you're interested in being either a Landlord or a renter by emailing us or tweeting us.
Please also share this with anyone you think might be interested – let's turn these little pockets of land from a hassle into a pleasure!
July 24 th 2014
Apr11
I have visited two new clubs this week to present a garden talk. They were in different parts of the country and so a lot of driving, but worth every hour sat on the motorway in traffic! The talks went well and I have had some lovely feedback… "Thank you so much for providing a presentation which was an almost impossible mix of enthusiasm, joy, entertainment, education and inspiration. They say that laughter is the best medicine and there was certainly plenty of that, and everyone left with a smile on their face, but just as important is that it …
Mar28
Secateurs & Marie Kondo I was interviewed recently for an article in the Telegraph about the best secateurs for the garden. I let my mouth run away with me (as normal) and said that the Okatsune pruners with the red and white handles, that I use everyday in the garden, are the kind you don't throw away when you Marie Kondo your possessions. I mean that, because I do believe in buy once buy well. But when it gets reported in the paper, I don't half sound like a wally…! "Lerigo devoutly describes his chosen make of Japanese secateurs, Okatsune, …
Mar27
Modern Mint and myself have been helping the Daily Telegraph discover the best secateurs on the market. And lo and behold, our Okatsune secateurs came out top! At last, recognition for a great value pair of secateurs that I use everyday! You can see what they thought of the other items on the post here – Daily Telegraph Best Secateurs. Or buy yourself a pair from Modern Mint.