THE MODERN MINT BLOG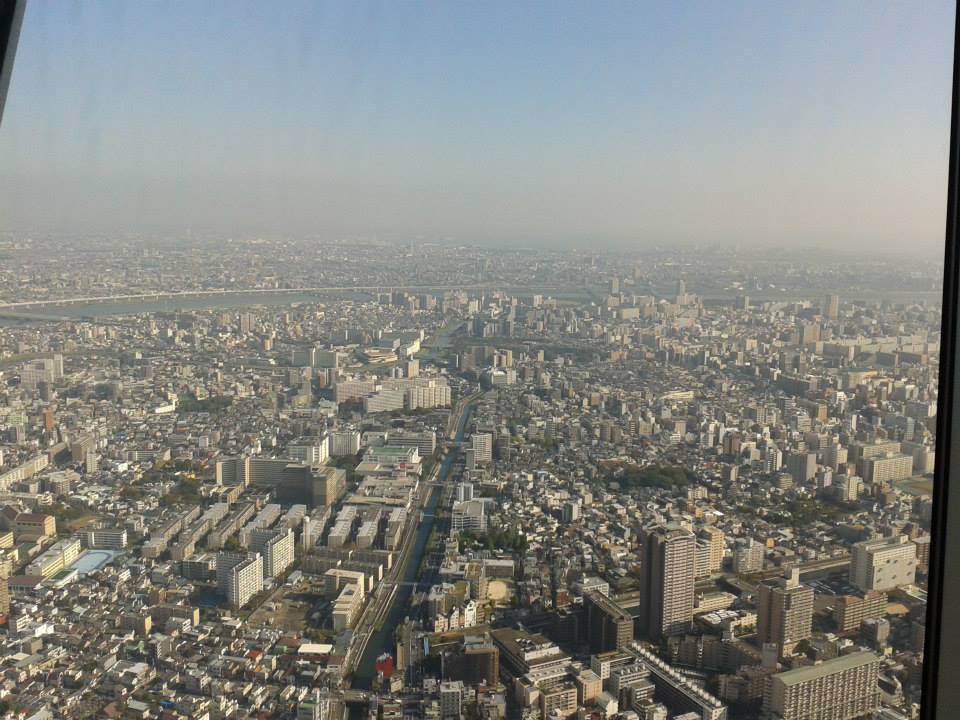 This Renting Gardens Manifesto is a follow on from an earlier post about Gardening in Rented Accommodation.
Renting accommodation on a 12 month basis and gardening are not compatible. Our solution is this:
The Renting Gardens Manifesto
What Do We Want?
A register of landlords who have gardens. A register of gardeners who know they rent accommodation on a short-term basis.
What Do We Do?
Put one network in touch with the other to create a web of gardens that are used on a custodianship basis.
Why Do The Landlords Benefit?
You get your garden looked after. For free. It adds value to what you are offering people. A renter who has responsibility for one part of your property will also respect the rest – so you have less worries about the place falling into disrepair.
Why Does The Renter Benefit?
They get a garden in which to scratch their horticultural itch. They get to experience different growing conditions, so become better gardeners. They have a platform in which to be creative. They are enthused by a beautiful aim – that this piece of land is to be cared for well, and will continue to be cared for when they are gone. The long-term custodianship means none of their work is wasted.
What Must The Landlord Do?
Provide a place to store tools.
What Must The Renter Do?
Treat it well. Garden without pesticides or weedkillers. If growing vegetables make a note of what is planted where. Leave plants there when you leave (cuttings may be taken!)
Why Do We Offer This?
Because people cannot afford their own homes, but may want to garden. We have always lived 'for one day in the future' and so, when we have had a space to garden, not bothered to plant a mulberry or an oak. With the Renting Gardens Manifesto Scheme, we now know we can – and it won't be ripped up by someone else who thinks its ugly 6 months down the line!
The bigger the network, the more it will create a patchwork of gardens brimming with flowers – helping the UK to truly become a River of Flowers.
Is There Anything Else Like This?
There are land sharing schemes, garden sharing schemes, allotments and the Transition movement – do take a look at these!
Why The Picture Of Tokyo At The Top Of The Page?
Because it highlights the vast amount of communities out there – each street, each building, even each floor of each building will have its little niches and tribes. Yet they all come together under the banner of 'Tokyo'. Can this not be the same for us Gardeners Who Rent? It may not be our garden, but working together it will be a garden.
How Do We Get Involved?
Let us know you're interested in being either a Landlord or a renter by emailing us or tweeting us.
Please also share this with anyone you think might be interested – let's turn these little pockets of land from a hassle into a pleasure!
July 24 th 2014
Mar24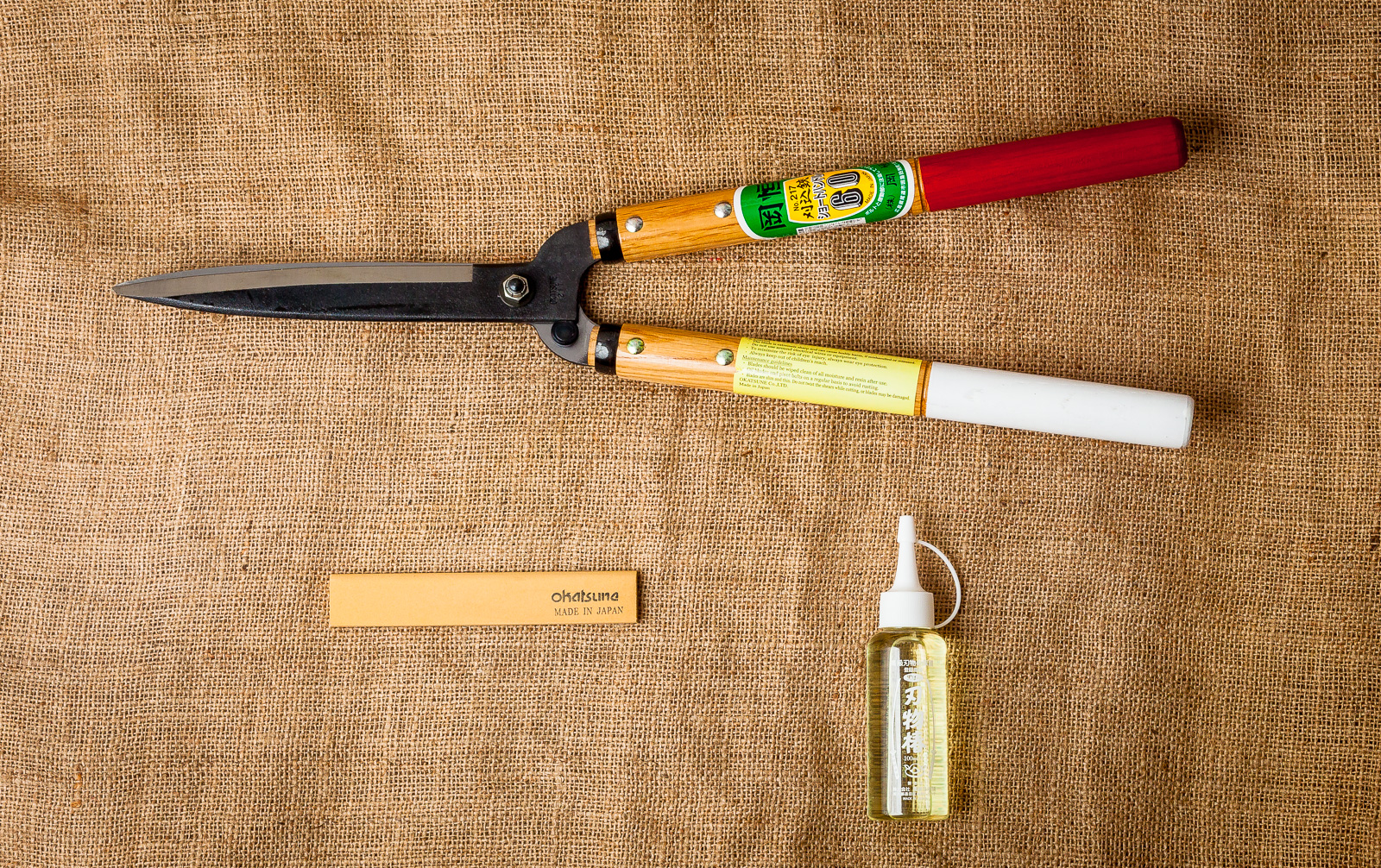 Shears or power tools? What is best to use? The Joy Of Shears I love my Okatsune shears, the beautifully balanced red and white handled pruning shears from Japan. They do everything you need, whether giving a little extra detail to a topiary piece or bashing their way through a hawthorn or beech hedge that boundaries a garden. Another pair of shears you may wish for, that are far sharper than any power tool ever needs to be, is this Tobisho made pair of curved, steel blades… They are basically two samurai swords bolted together. So sharp they could cut …
Mar21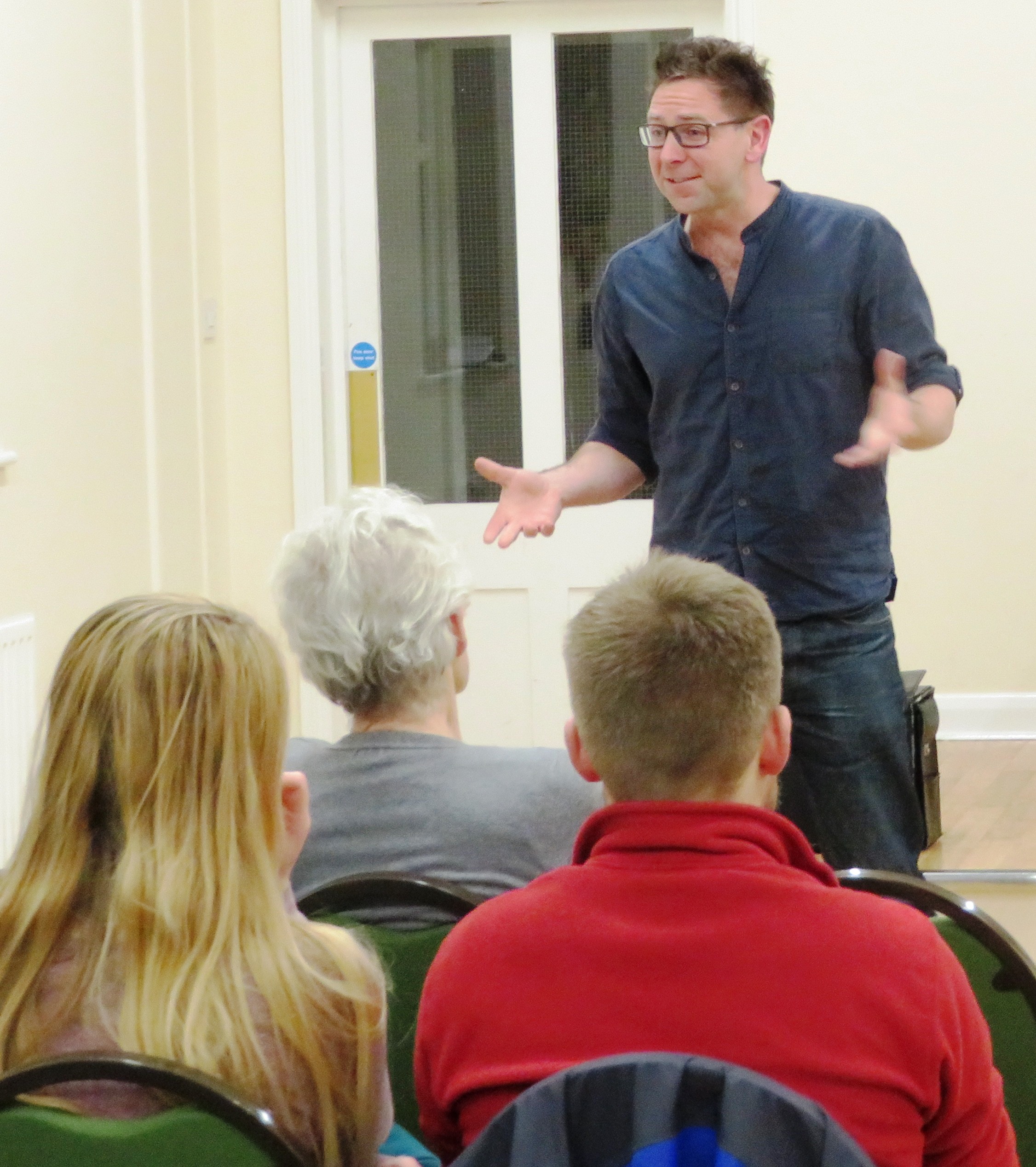 A potted history of my small business, inspired by the wonderful bite size blog posts of how Charles Boyle has run CB Editions, so I thought I would do something similar for Modern Mint. Well, with Coronoavirus hitting I have the time to get all nostalgic…. Moved to Essex from Hampshire, going from a list of relentlessly busy garden maintenance jobs in huge gardens whilst spending evenings and weekends doing project planting and lawn care work to… nothing. Went to Japan for two weeks, a gift to myself for making the move away from a job where I was such a …
Mar20
My Tobisho Topiary Shears are up for sale! Browse Here If you are a tool nerd, or a boxwood geek or just a fan of beautiful, handmade items then these are for you! I am refreshing my tool bag and, as these wonderful shears are so rare, thought I would offer to someone with a lust for this kind of thing. Check them out – Tobisho Topiary Shears.