THE MODERN MINT BLOG
We hope to inspire you with these must-read books for wildlife gardening – make time for them, and enjoy!
1) Start simply with Chris Baines…
How to Make a Wildlife Garden
2) Enjoy the sharp wit of Henk Gerritsen…
Henk Gerritsen: Essay on Gardening
3) We have always been a fan of botanist Ken Thompson…
No Nettles Required: The Reassuring Truth About Wildlife Gardening
4) The lovely writing style of Val Bourne (along with her excellent knowledge) will inspire you…
The Natural Gardener: The Way We All Want to Garden
5) We read this from Pam Lewis in one sitting…
Sticky Wicket: Gardening in Tune with Nature
6) We don't know this one yet , but we keep hearing the name of Keith Wiley and it all seems to be good…
On the Wild Side: Experiments in New Naturalism
We hope you enjoy these suggestions of books for wildlife friendly gardening! To find more, search Amazon from here…
July 17 th 2014
Aug05
I will be bringing a show about gardening to the Faversham Fringe on Wednesday, August 28th at 8.30pm. More details and tickets here – Faversham Fringe, The Grinning Gardener.
Jun30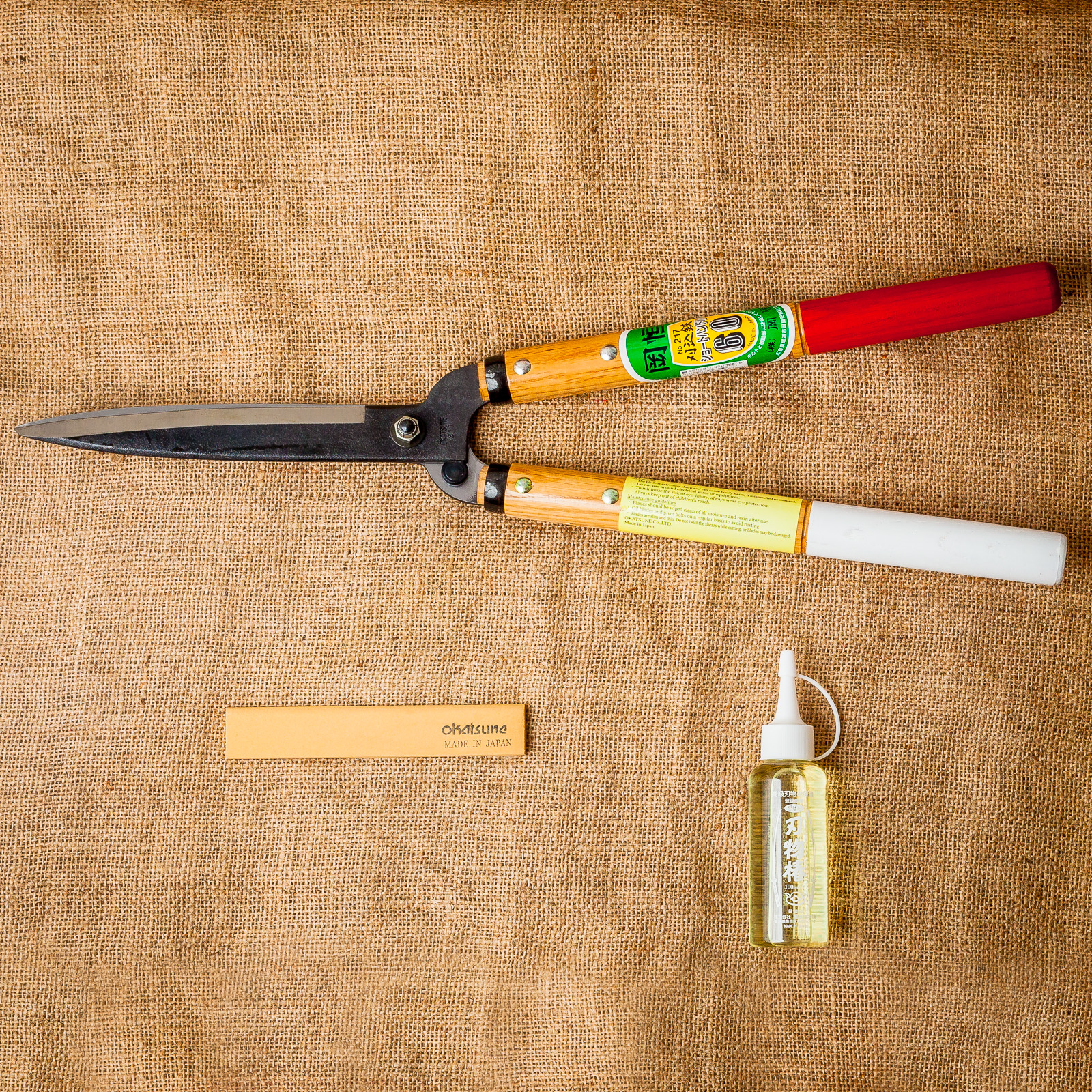 I recently wrote a piece for Topiarius magazine, the flagship publication of the European Boxwood & Topiary Society – of which Modern Mint is both a member and big supporter. Check out the EBTS here. They frequently run courses and talks too, so worth keeping an eye on. Below is the piece I wrote about the tools I use when making topiary and pruning trees…. Darren's Piece In Topiarius Magazine I use Okatsune Secateurs, which I started pruning with when working on a large orchard in Hampshire. My Felco's were too difficult to open with cold hands, but the chunky …
May20
Just inc are you are free in the following dates in June, you can visit my mentor Charlotte Molesworth's topiary garden… Check out the dates the garden is open here. And you can of course join both Charlotte and I for a topiary workshop in the garden in July, as well as September. Hope to see you there!