THE MODERN MINT BLOG
We design and build gardens in Essex and London – at least, that's the simple nuts and bolts answer.
But we are also influenced by writers like Seth Godin…
How inspiring is his advice below on how your business could behave?
Focus on doing the work
Relentlessly get better
Ship the work
Rack up small wins
Earn one fan at a time
This encapsulates beautifully what we are trying to do and could just as well be the 'About Us' page on the Modern Mint website.
We would love to hear from you about transforming your outdoor space. Perhaps you have some ideas already, or perhaps you need inspiration. Well we are here to inform you, present to you the hidden gems and important issues and encourage you to try something you didn't even know was possible.
Earning one fan at a time making gardens that suit the 21st Century is exactly what Modern Mint is about.
Here are our other recommendations for Seth Godin books:
April 11 th 2014
Aug05
I will be bringing a show about gardening to the Faversham Fringe on Wednesday, August 28th at 8.30pm. More details and tickets here – Faversham Fringe, The Grinning Gardener.
Jun30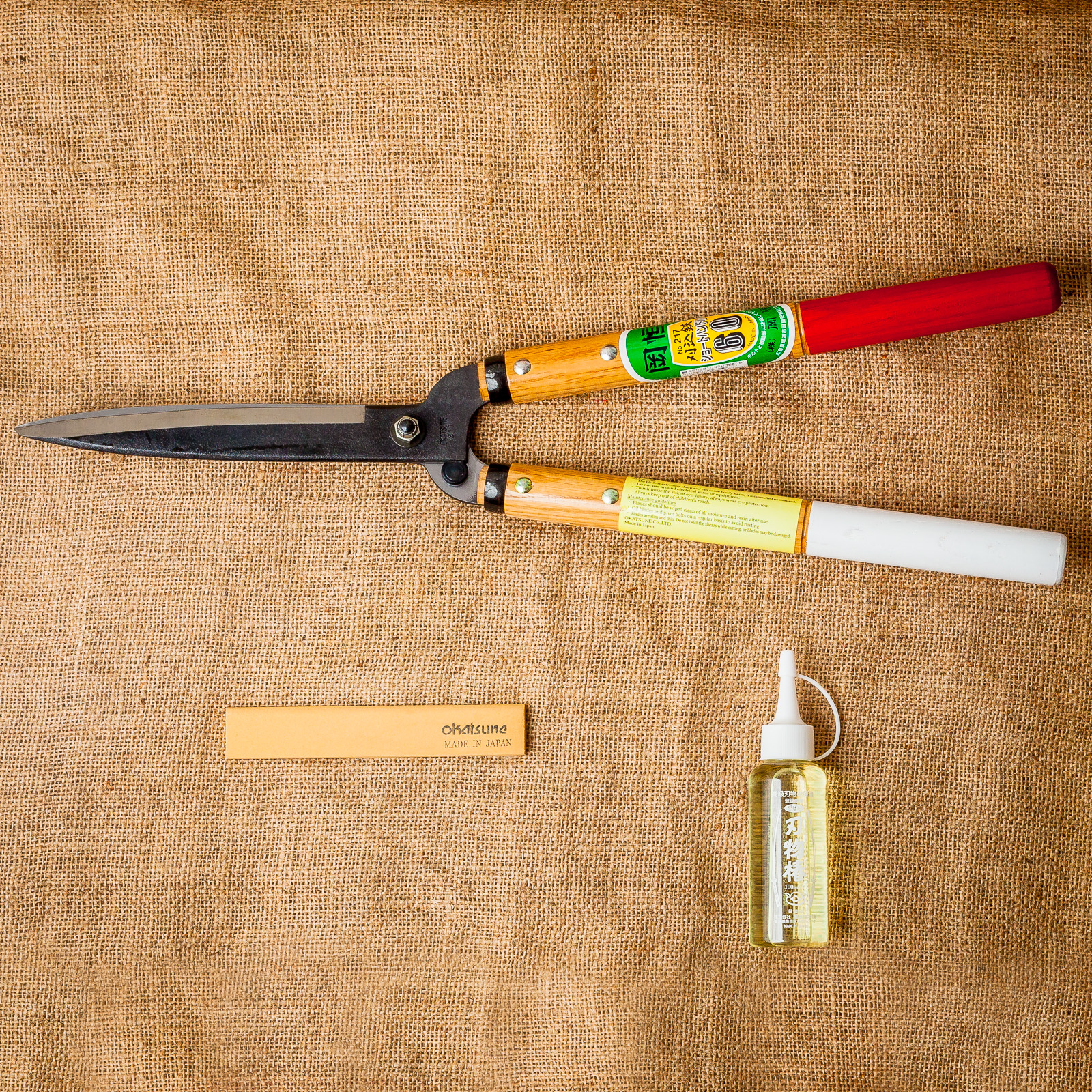 I recently wrote a piece for Topiarius magazine, the flagship publication of the European Boxwood & Topiary Society – of which Modern Mint is both a member and big supporter. Check out the EBTS here. They frequently run courses and talks too, so worth keeping an eye on. Below is the piece I wrote about the tools I use when making topiary and pruning trees…. Darren's Piece In Topiarius Magazine I use Okatsune Secateurs, which I started pruning with when working on a large orchard in Hampshire. My Felco's were too difficult to open with cold hands, but the chunky …
May20
Just inc are you are free in the following dates in June, you can visit my mentor Charlotte Molesworth's topiary garden… Check out the dates the garden is open here. And you can of course join both Charlotte and I for a topiary workshop in the garden in July, as well as September. Hope to see you there!