THE MODERN MINT BLOG
We have spoken of how gardening can teach us about having the confidence to fail, and we would like to continue to explore these themes. Because gardening can be the catalyst for something even stronger – the ability to be vulnerable.
Every time a designer expresses their idea to a client, they open themselves to ridicule. But this is the job of the professional designer, to express what could be. Or those people who work so hard to open up their gardens to visitors in order to raise money for charity. They are doing the same thing, expressing the ideas they have about the world. And they use this incredibly clunky method to do it, called 'gardening', where so much is out of their control. You wander what makes them do it this way – when they could craft a book or go to a studio and record a song, spending hours chasing perfection and making sure it is just right before anyone gets to read or hear it.
But the best work doesn't happen that way. The best work is done be people who allow themselves to be vulnerable, who have 'the courage to be imperfect' as Brene Brown told us in her Ted talk (see below.)
And with gardening, you have to learn the art of imperfection. You have to learn to let go, to allow nature to take its own course. So perhaps it is easier for gardeners to produce great gardens – with a book or a recording an artist can search forever to discover the tools to get it right, but built within the very fabric of this clunky method of expression called 'gardening' is an out – perfection is impossible, so go for it knowing you will always come up short. It becomes a releasing technique, a move towards freedom. Maybe that is why so many artists become gardeners…?
They cannot be judged by the same parameters as within their other craft?
We hope you will embrace vulnerability, whatever it is you do – whether you create works of art, love someone, kick a football, speak up when all is quiet, or grow dahlias as gifts for your friends and the friends of friends. As Brene Brown says about the people she researched…
"…the other thing that they had in common was this: They fully embraced vulnerability. They believed that what made them vulnerable made them beautiful. They didn't talk about vulnerability being comfortable, nor did they really talk about it being excruciating… they just talked about it being necessary."
May 6 th 2014
Aug05
I will be bringing a show about gardening to the Faversham Fringe on Wednesday, August 28th at 8.30pm. More details and tickets here – Faversham Fringe, The Grinning Gardener.
Jun30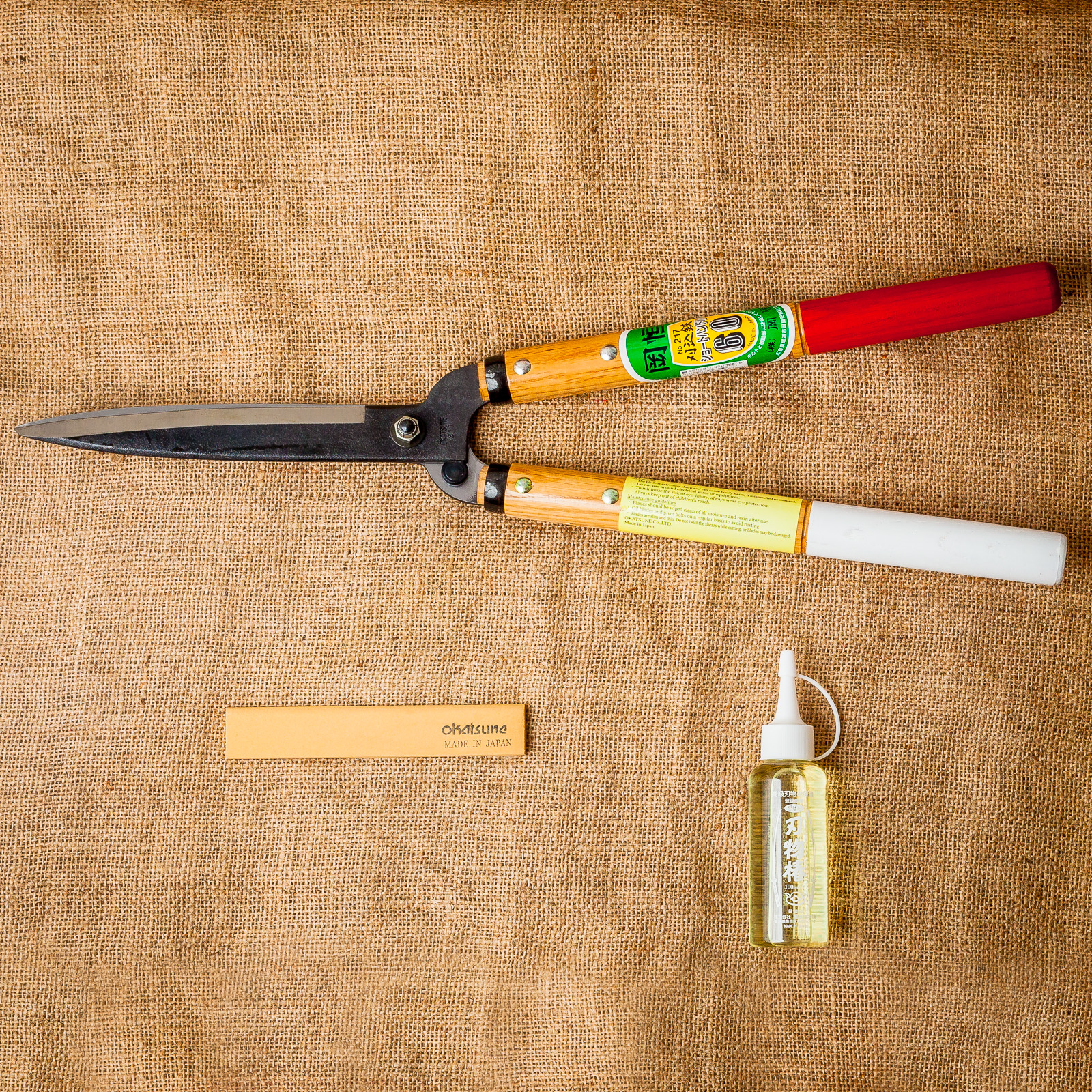 I recently wrote a piece for Topiarius magazine, the flagship publication of the European Boxwood & Topiary Society – of which Modern Mint is both a member and big supporter. Check out the EBTS here. They frequently run courses and talks too, so worth keeping an eye on. Below is the piece I wrote about the tools I use when making topiary and pruning trees…. Darren's Piece In Topiarius Magazine I use Okatsune Secateurs, which I started pruning with when working on a large orchard in Hampshire. My Felco's were too difficult to open with cold hands, but the chunky …
May20
Just inc are you are free in the following dates in June, you can visit my mentor Charlotte Molesworth's topiary garden… Check out the dates the garden is open here. And you can of course join both Charlotte and I for a topiary workshop in the garden in July, as well as September. Hope to see you there!