THE MODERN MINT BLOG
Last week Modern Mint took a little time out to visit David Austin Roses. The English roses they have created were still blooming beautifully, though the staff there insisted that, because of the warm weather this spring, we had missed the VERY BEST of the flowers.
We don't think so….
This photo is actually of the trial fields, the roses here are part of the breeding program and are being tested as potential new introductions. So look as close as you like, but you won't be able to name a single one – because they are not yet at a stage where they have a name!
Is David Austin Roses In Shropshire Worth A Visit?
Yes.
We are so busy at the moment with garden talks, topiary clipping and researching and writing a book about plants for bees, we really didn't think we could face a 4 and a bit hour trip to Shropshire to spend a day walking around…. but once there, we forgot about work and thoroughly enjoyed it.
It helped that the Head Rosarian, Michael Marriott, was a wonderful host – he is the absolute authority on roses and is genuinely lovely too.
(For those of you who are interested, his favourite roses are 'Generous Gardener' and 'Munstead Wood', though he admits that one can get a little diseased.)
We also had the pleasure of meeting Sir David Austin himself, who we said hello to as we went poking our noses into his garden. He sat in the sunshine with a cup of tea while we marvelled at the borders, ponds and stilted hedges that define his own patch.
A Few Notes We Made At David Austin Roses
If the place you grow your roses is polluted, blackspot won't be a problem. (Going to have to add a little commentary to this – if pollution stops black spot, then whatever you normally spray to stop it must be disgusting… a pollutant of epic proportions… so maybe, just maybe, you should steer clear of the chemical sprays and go organic? Just saying!)
When David Austin started selling his roses, roses were the fashionable plant for the UK flower beds. About 60 million roses were sold each year. Nowadays that number is a tad lower – around 5 million are sold each year.
Why were so many roses sold? Because perennials were considered hard work. That attitude changed considerably in the 2000's with the work of Piet Oudolf and James Van Sweden!
The roses that were sold in such quantities were hybrid teas and floribundas – nothin like David Austin's English roses. He spent ten years breeding his English roses, this new style, of which he wanted a rose with great fragrance, repeat flowering, graceful manner and a beautiful bloom. The blooms  also had to die well! It was particularly hard times selling this new type of rose, until 1983 when Rosa 'Graham Stuart Thomas' became the must-have plant at the Chelsea Flower Show.
He started his rose nursery in 1969, and his breeding programme in 1961… so it only took Sir David Austin about 20 years to become an overnight success!
About 300,000 new roses are bred each year, of which half that germinate. The next stage is to decide if they are worthy of further research. This then continues for the next ten years, roses failing each step of the way, until eventually 3 new roses will be named and brought to the market in spring. The cost, financially, of finding these new roses? About £2 million. Quite an investment…
In the photo above, of the roses in the trial field, the roses that might make it are treated badly to see how they stand up to disease – they get no spraying, are planted in a sandy soil, placed close together… if they can withstand and grow well like this, they get further up the line towards being named and sold.
Roses get black spot when they have 6 hours of wet leaves per day, on a warm day. So hope for little rain and bright sunshine to evaporate the water quickly – and don't leave a sprinkler on at home.
Younger flowers will have a better fragrance.
Rosa 'Pilgrim' has a primrose yellow flower and we saw it being grown on a north-facing wall. Looked great.
We also met this chap, wandering around the rose garden….
Species Roses
Now this was an interesting part of the visit to David Austin roses – the species field. It is placed well away from the tea room, gift shop and rose gardens, but well worth crossing the road around the back of the nursery and visiting.
These are the original roses, the wild ones. Think of it like this – all dogs are descended from wolves, whether a German Shepherd or a Chihuahua.
The David Austin Roses are the same – all the lovely English roses, with their repeat flowering and amazing fragrances, are descended from these quite vicious and thorny shrubs stuck in the field at the back. They really are the wolves to the chihuahuas. But SO WORTH A VISIT!
Sweet briar, Rosa Rubiginosa, has the most amazing smell of apples. Just crush a leaf and take a whiff – amazing. All of these species roses should be planted in orchards, they really feel right in the atmosphere created by large fruit trees or young woodlands.
Rosa Virginia is great for autumn colour, while rosa stellata (the gooseberry rose) has a smell of marzipan. Rosa simosa looks like an elderflower leaf. You won't find it at many nurseries but could well be worth a place in your garden….?
We really were taken by the species roses and will be exploring a little more of them and how they can be used in the garden, in the future. But for now – what makes a David Austin Rose?
The Key To A Great David Austin, English Rose
Is this a beautiful plant?
Not just a beautiful flower, or fragrance…. but a beautiful plant.
Sounds a good way to judge if it is worth a place in the garden, don't you agree?
July 1 st 2017
Mar24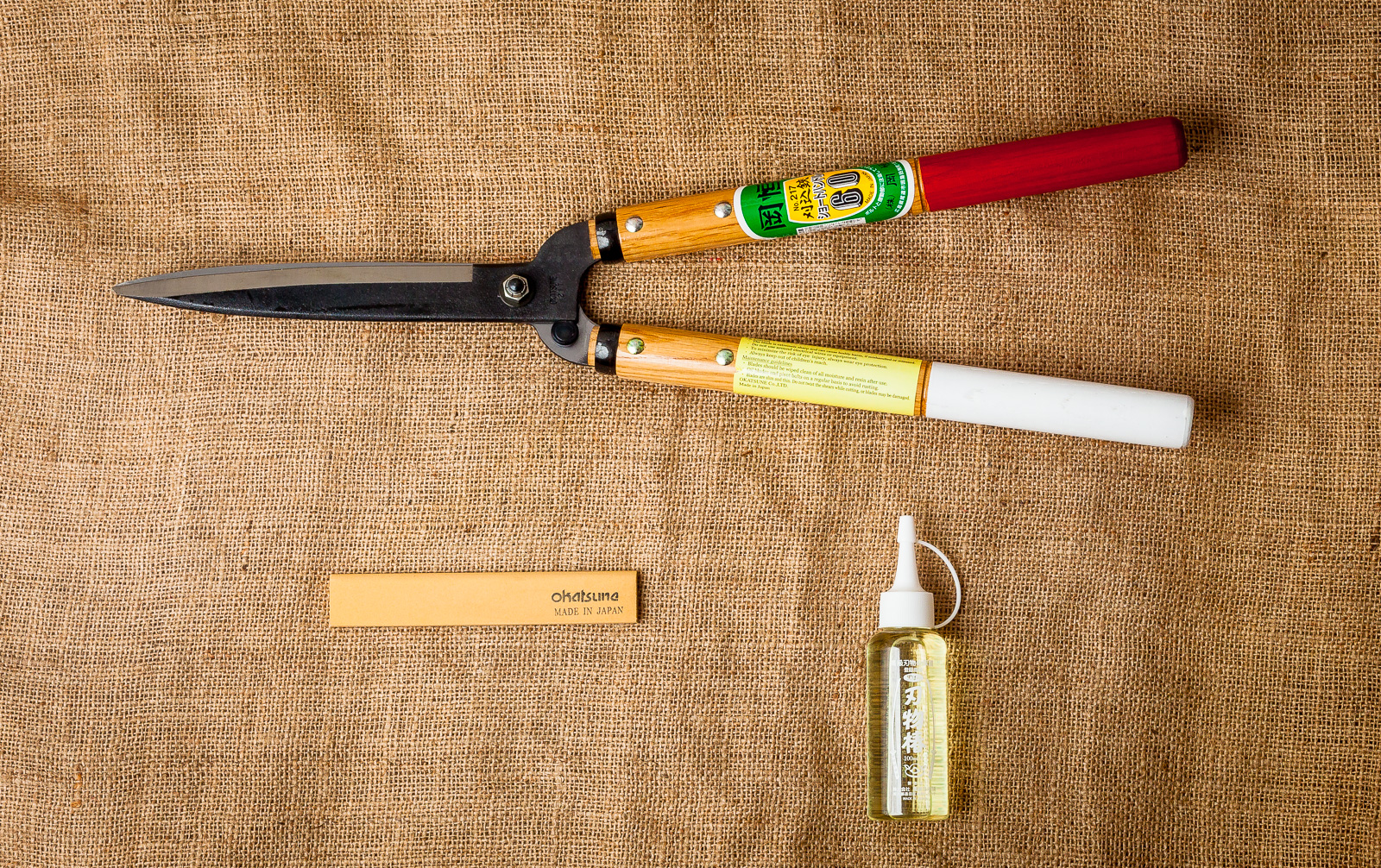 Shears or power tools? What is best to use? The Joy Of Shears I love my Okatsune shears, the beautifully balanced red and white handled pruning shears from Japan. They do everything you need, whether giving a little extra detail to a topiary piece or bashing their way through a hawthorn or beech hedge that boundaries a garden. Another pair of shears you may wish for, that are far sharper than any power tool ever needs to be, is this Tobisho made pair of curved, steel blades… They are basically two samurai swords bolted together. So sharp they could cut …
Mar21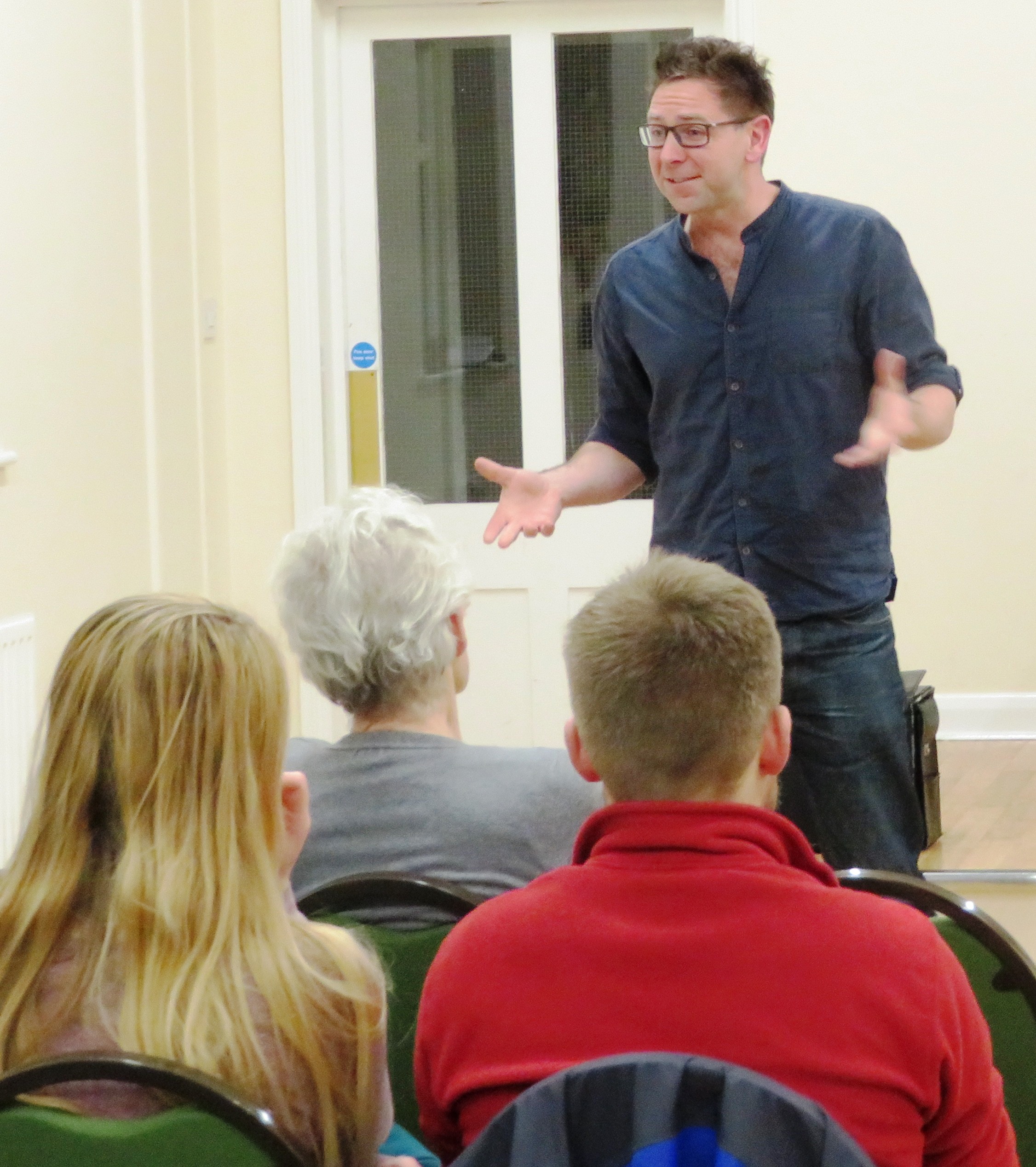 A potted history of my small business, inspired by the wonderful bite size blog posts of how Charles Boyle has run CB Editions, so I thought I would do something similar for Modern Mint. Well, with Coronoavirus hitting I have the time to get all nostalgic…. Moved to Essex from Hampshire, going from a list of relentlessly busy garden maintenance jobs in huge gardens whilst spending evenings and weekends doing project planting and lawn care work to… nothing. Went to Japan for two weeks, a gift to myself for making the move away from a job where I was such a …
Mar20
My Tobisho Topiary Shears are up for sale! Browse Here If you are a tool nerd, or a boxwood geek or just a fan of beautiful, handmade items then these are for you! I am refreshing my tool bag and, as these wonderful shears are so rare, thought I would offer to someone with a lust for this kind of thing. Check them out – Tobisho Topiary Shears.