THE MODERN MINT BLOG
Urban Bees is bringing bees to our cities. They are not just training people in beekeeping, or partnering up beekeepers with people who have the space to keep a hive (much like the 'adopt a beehive' scheme run by Richard from Essex Bees) but they are also promoting bee-friendly spaces.
Just study the Trees for Bees poster above (you can also view it on the Urban Bees website.) Bees don't want to waste energy, so planting a tree gives the bees an efficient way to earn a vital food source. We love using lime trees in a garden for a client, but the real benefit for bees comes from trees in flower early and late on in the season so get planting a strawberry tree for the Autumn and hazel and goat willow for the Spring!
(We currently have a big patch of cosmos, an annual flower, which is proving incredibly popular with the bees here in Chelmsford. It looks its best in September and should continue to flower all the way through to the first frosts. We have grown it for years now and never cease to enjoy it, as simple a plant as it is…)
Honey will look and taste differently, depending on where it is harvested. In the countryside many farms specialise in only a few crops, so bees visiting these fields will have a narrow diet. Urban bees have the diversity of the city to enjoy, so can stumble across trees and flowers they may not find in any great quantity in the country. On the Urban Bee website they talk about the taste of their honey…
"The honey has a delicate, light flavour with a slight hint of citrus as the bees will have visited many of the local lime trees that flower in June and July."
We have read of a honey from Morocco that was thick and as dark as obsidian. The writer was almost a honey hound, scouring the world to obtain a jar (or at least a taste!) of different types. Until last year, we had never realised honey would be different depending on what the bees had to forage amongst. Nor did we appreciate how different good honey is to the stuff you get in a squeezy bottle… don't buy that anymore, please. Look for something of quality…
Urban Bees is run by Brian McCallum and Alison Benjamin – who wrote these Urban Bee Books
. They are supported by organisations like River of Flowers and Tower Hamlets Cemetery Park, both of whom are doing important work bringing green space to London.
Do support their work and give a helping hand to our Urban Bees.
September 1 st 2014
Mar24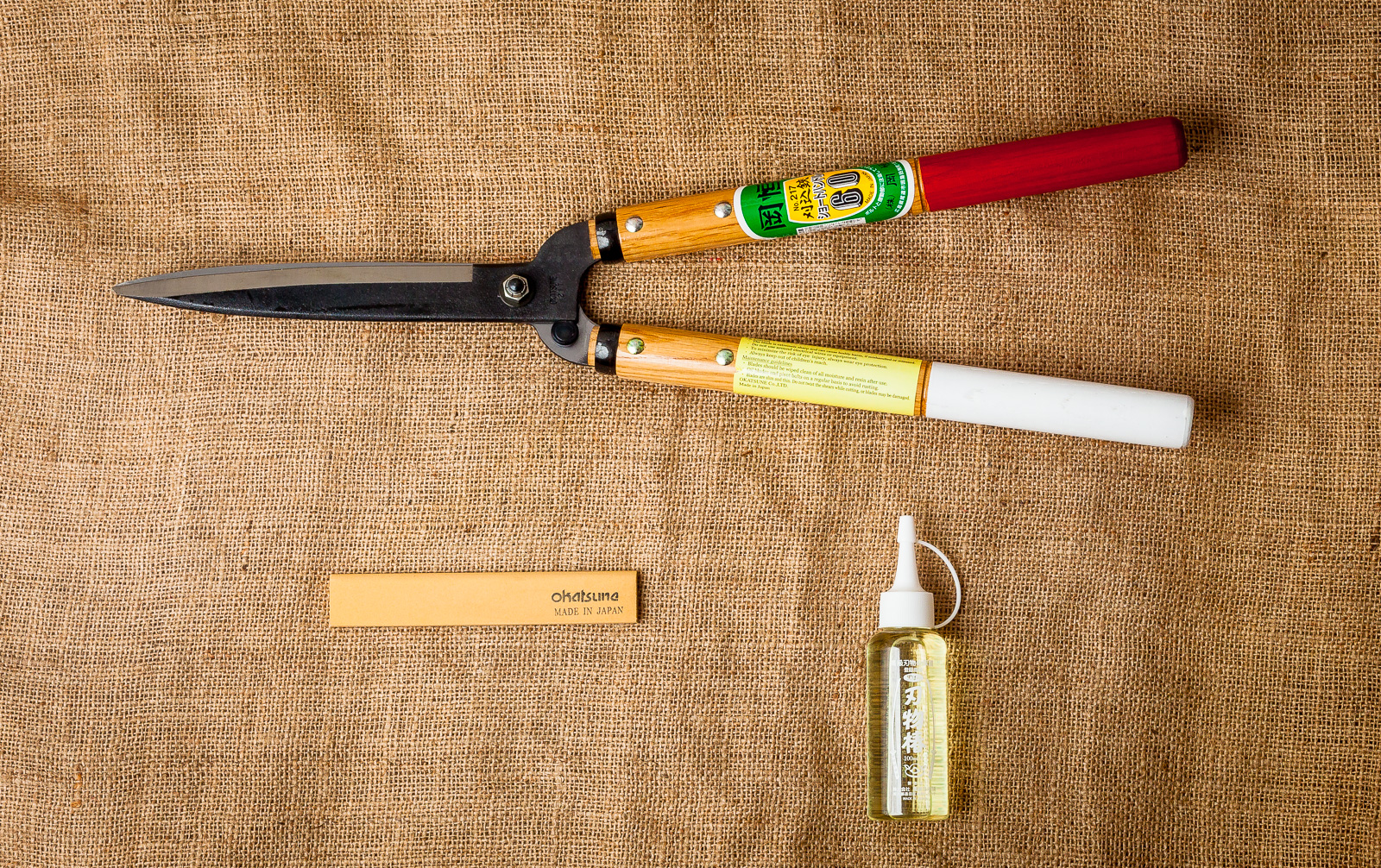 Shears or power tools? What is best to use? The Joy Of Shears I love my Okatsune shears, the beautifully balanced red and white handled pruning shears from Japan. They do everything you need, whether giving a little extra detail to a topiary piece or bashing their way through a hawthorn or beech hedge that boundaries a garden. Another pair of shears you may wish for, that are far sharper than any power tool ever needs to be, is this Tobisho made pair of curved, steel blades… They are basically two samurai swords bolted together. So sharp they could cut …
Mar21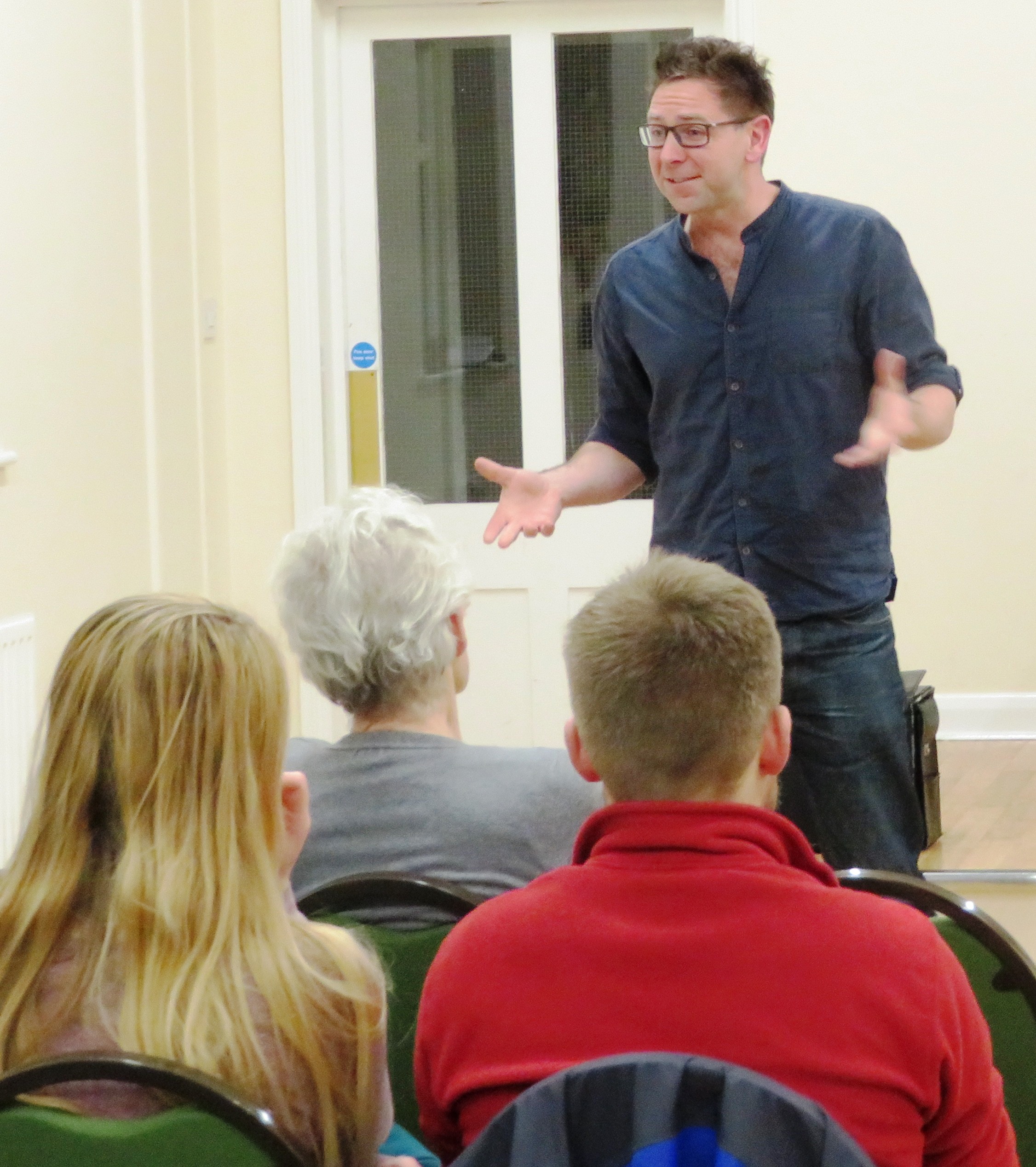 A potted history of my small business, inspired by the wonderful bite size blog posts of how Charles Boyle has run CB Editions, so I thought I would do something similar for Modern Mint. Well, with Coronoavirus hitting I have the time to get all nostalgic…. Moved to Essex from Hampshire, going from a list of relentlessly busy garden maintenance jobs in huge gardens whilst spending evenings and weekends doing project planting and lawn care work to… nothing. Went to Japan for two weeks, a gift to myself for making the move away from a job where I was such a …
Mar20
My Tobisho Topiary Shears are up for sale! Browse Here If you are a tool nerd, or a boxwood geek or just a fan of beautiful, handmade items then these are for you! I am refreshing my tool bag and, as these wonderful shears are so rare, thought I would offer to someone with a lust for this kind of thing. Check them out – Tobisho Topiary Shears.