THE MODERN MINT BLOG
What do Paris, Seattle, Tokyo, Toronto and Portland all have in common?
They are pesticide free cities.
This is an amazing idea, one supported by River of Flowers in the UK. Basically, it wants people to stop deliberately putting poisons and toxins into our environment.
To see what happens when you stop using pesticides, take a look at the Opera House roof in Paris where Jean Paucton, a prop man now in his 70's, began keeping bees. In the pesticide free city of Paris he received twice the yield of honey than he did from his hives in the countryside.
Perhaps it will take longer to stop people using pesticides in agriculture, but our cities can stop right now.
Go to River of Flowers for more information about how you can help – we can add London to the list of pesticide free cities above!
Or to see pictures of Jean Paucton, visit Modern Mint's Pinterest site and check out the Bees board.
July 27 th 2014
Aug05
I will be bringing a show about gardening to the Faversham Fringe on Wednesday, August 28th at 8.30pm. More details and tickets here – Faversham Fringe, The Grinning Gardener.
Jun30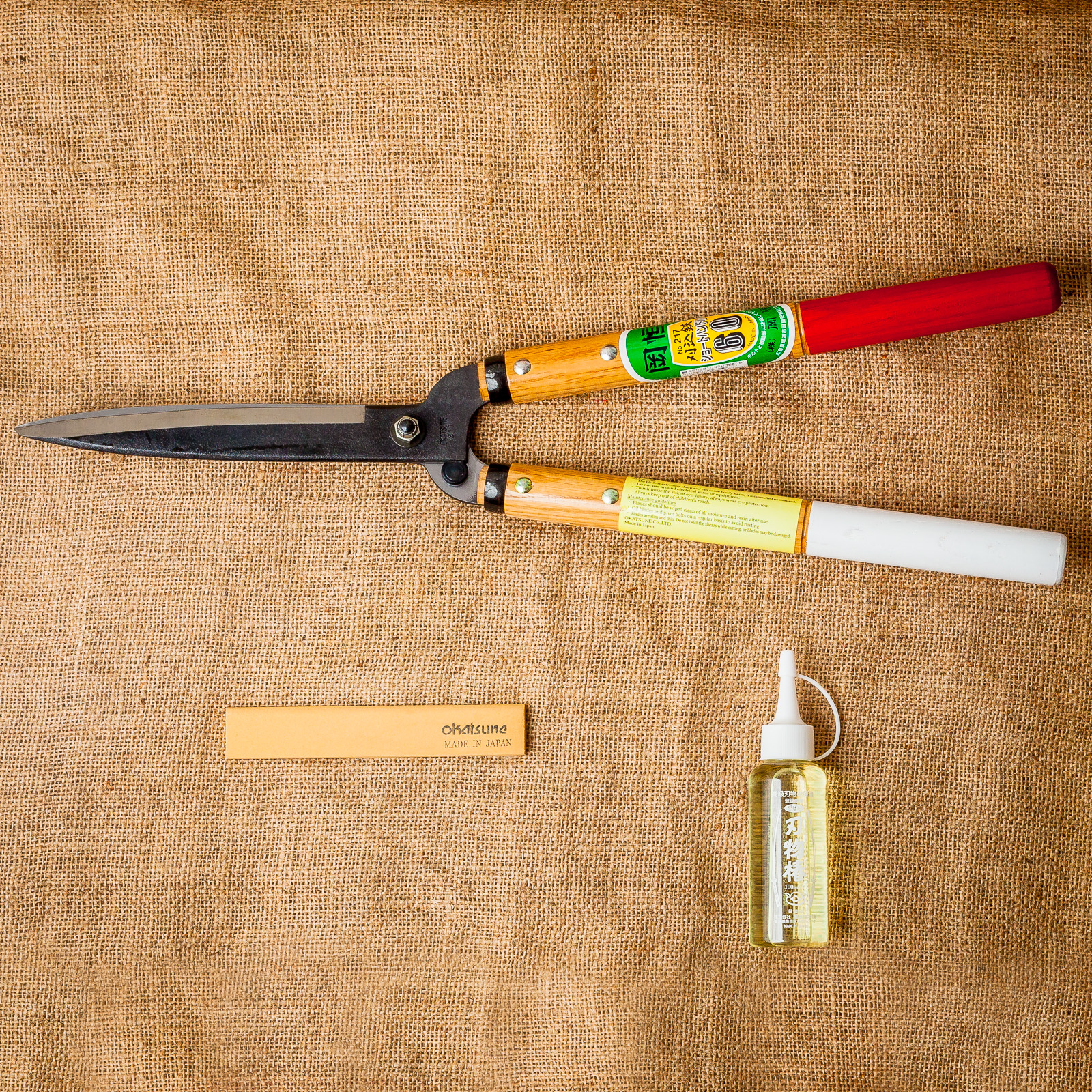 I recently wrote a piece for Topiarius magazine, the flagship publication of the European Boxwood & Topiary Society – of which Modern Mint is both a member and big supporter. Check out the EBTS here. They frequently run courses and talks too, so worth keeping an eye on. Below is the piece I wrote about the tools I use when making topiary and pruning trees…. Darren's Piece In Topiarius Magazine I use Okatsune Secateurs, which I started pruning with when working on a large orchard in Hampshire. My Felco's were too difficult to open with cold hands, but the chunky …
May20
Just inc are you are free in the following dates in June, you can visit my mentor Charlotte Molesworth's topiary garden… Check out the dates the garden is open here. And you can of course join both Charlotte and I for a topiary workshop in the garden in July, as well as September. Hope to see you there!