THE MODERN MINT BLOG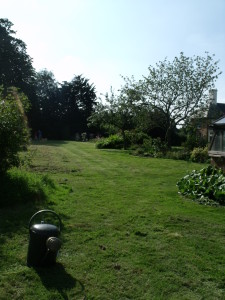 Talking Grass is a blog by writer Sara Gregson. We recommend you take a look as it pulls together the many functions grass plays in our lives – from providing food for the animals we eat, to providing the surface we kick a ball on – making us stop and think about something we so often take for granted. We like that kind of writing…
Her post 'Lawns are Far from Pointless' has several highlights, including telling us about the Salisbury Lawns, five and a half acres of lawn at Chatsworth house that is full of wild flowers. Delightful! Could we all have a lawn like that please…?
Or if you have the time, why not check out the Cricklade North Meadow? It is an undisturbed hay meadow near Swindon, a registered Site of Special Scientific Interest and filled with Fritillaria meleagris. We hope it inspires you as much as us!
And if you want a book about traditional lawncare (though we aren't sure why you would…)
But this book… well, now you're talking…
April 24 th 2014
Aug05
I will be bringing a show about gardening to the Faversham Fringe on Wednesday, August 28th at 8.30pm. More details and tickets here – Faversham Fringe, The Grinning Gardener.
Jun30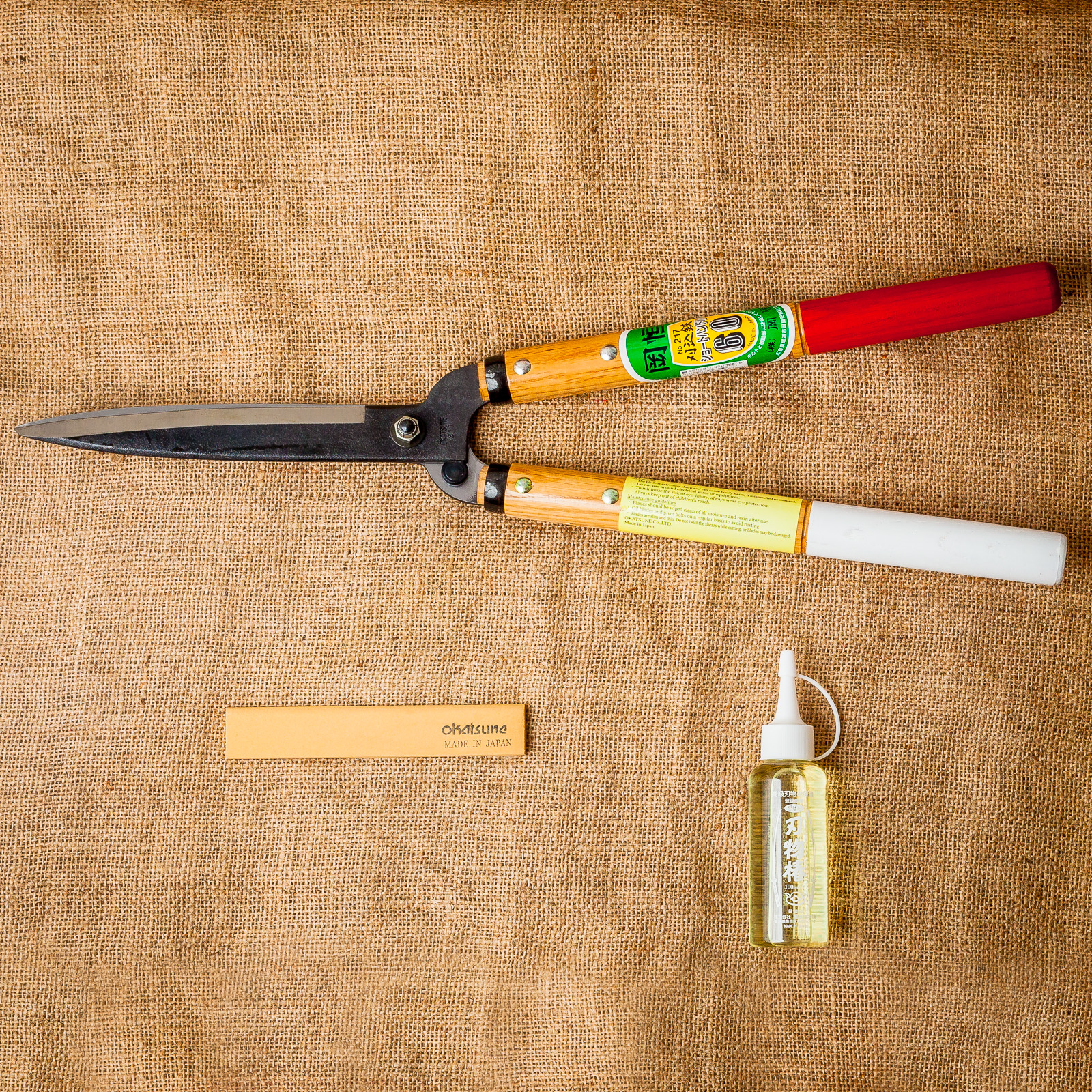 I recently wrote a piece for Topiarius magazine, the flagship publication of the European Boxwood & Topiary Society – of which Modern Mint is both a member and big supporter. Check out the EBTS here. They frequently run courses and talks too, so worth keeping an eye on. Below is the piece I wrote about the tools I use when making topiary and pruning trees…. Darren's Piece In Topiarius Magazine I use Okatsune Secateurs, which I started pruning with when working on a large orchard in Hampshire. My Felco's were too difficult to open with cold hands, but the chunky …
May20
Just inc are you are free in the following dates in June, you can visit my mentor Charlotte Molesworth's topiary garden… Check out the dates the garden is open here. And you can of course join both Charlotte and I for a topiary workshop in the garden in July, as well as September. Hope to see you there!