THE MODERN MINT BLOG
South East Essex Organic Gardeners – a fantastic resource for those who have a garden in Essex and want to work it without the use of chemicals.
They play an important role in promoting organic gardening – which includes (for those of you who need a few tips!) composting organic waste, protecting wildlife, reducing pollution and encouraging species diversity.
(This is one of the most popular books on our Amazon book store – a book on organic principles no less! It is a growing movement that more and more people want to be a part of – so click on the image above to get involved to!)
Modern Mint director Darren Lerigo is a member and gets huge enjoyment from the events they run every two months – on July 21st at 8pm, Founder Director of River of Flowers Kathryn Lwin will be talking about growing wildflowers – do come along to 47 Fairfax Drive, SS0 9AG!
The September talk (at the same venue) will be on Natural Beekeeping, presented by a man we met earlier this year, who runs an exceptionally beautiful farm…
We hope to encourage more Essex gardens to adopt organic principles, so if you are interested and would like to know more about organic growing – do use South East Essex Organic Gardeners, or get in touch with us!
And if you want to do a little of your own research, we suggest starting with these books…
(One of the biggest proponents of organic gardening, His Royal Highness…)
July 5 th 2014
Aug05
I will be bringing a show about gardening to the Faversham Fringe on Wednesday, August 28th at 8.30pm. More details and tickets here – Faversham Fringe, The Grinning Gardener.
Jun30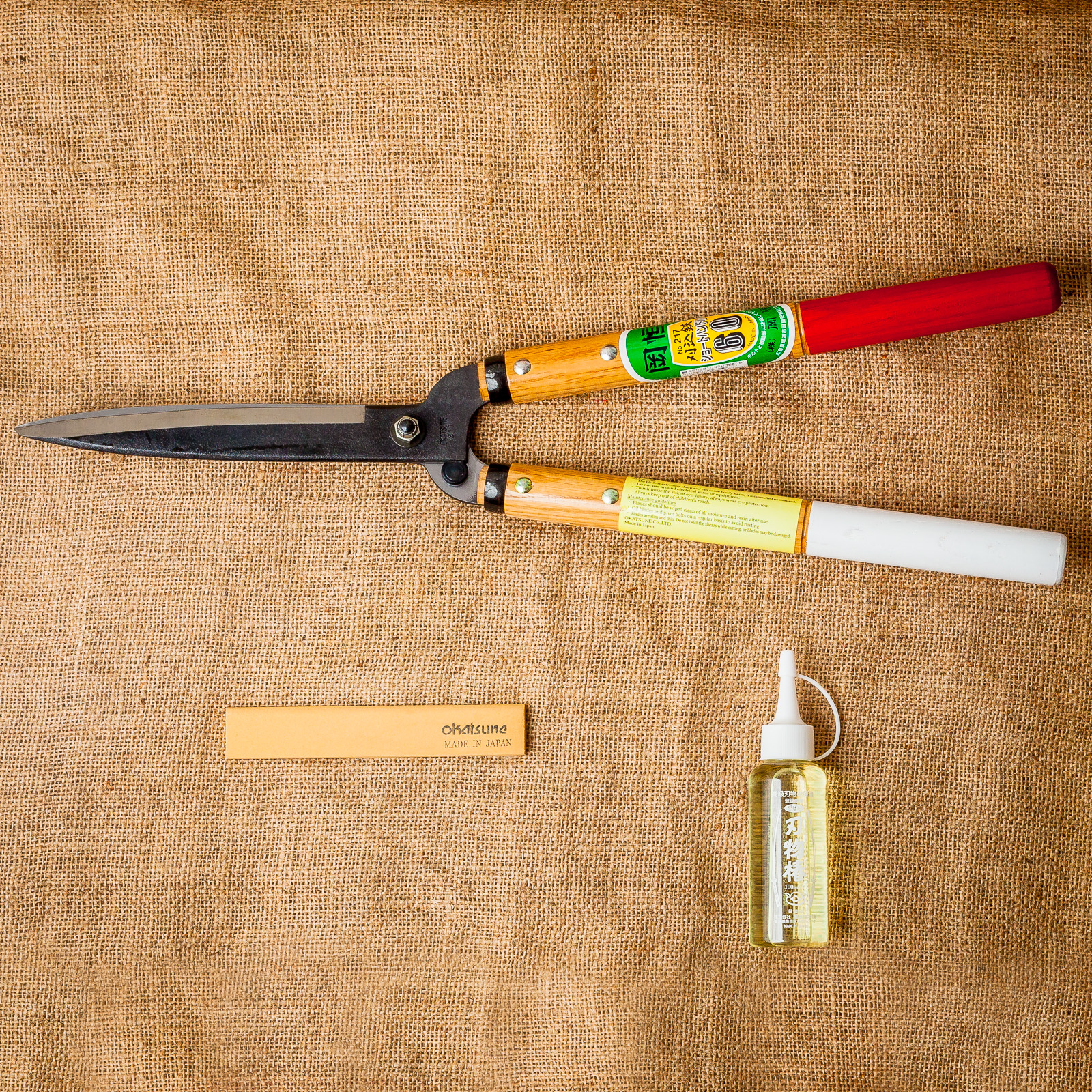 I recently wrote a piece for Topiarius magazine, the flagship publication of the European Boxwood & Topiary Society – of which Modern Mint is both a member and big supporter. Check out the EBTS here. They frequently run courses and talks too, so worth keeping an eye on. Below is the piece I wrote about the tools I use when making topiary and pruning trees…. Darren's Piece In Topiarius Magazine I use Okatsune Secateurs, which I started pruning with when working on a large orchard in Hampshire. My Felco's were too difficult to open with cold hands, but the chunky …
May20
Just inc are you are free in the following dates in June, you can visit my mentor Charlotte Molesworth's topiary garden… Check out the dates the garden is open here. And you can of course join both Charlotte and I for a topiary workshop in the garden in July, as well as September. Hope to see you there!