THE MODERN MINT BLOG
South East Essex Organic Gardeners – a fantastic resource for those who have a garden in Essex and want to work it without the use of chemicals.
They play an important role in promoting organic gardening – which includes (for those of you who need a few tips!) composting organic waste, protecting wildlife, reducing pollution and encouraging species diversity.
(This is one of the most popular books on our Amazon book store – a book on organic principles no less! It is a growing movement that more and more people want to be a part of – so click on the image above to get involved to!)
Modern Mint director Darren Lerigo is a member and gets huge enjoyment from the events they run every two months – on July 21st at 8pm, Founder Director of River of Flowers Kathryn Lwin will be talking about growing wildflowers – do come along to 47 Fairfax Drive, SS0 9AG!
The September talk (at the same venue) will be on Natural Beekeeping, presented by a man we met earlier this year, who runs an exceptionally beautiful farm…
We hope to encourage more Essex gardens to adopt organic principles, so if you are interested and would like to know more about organic growing – do use South East Essex Organic Gardeners, or get in touch with us!
And if you want to do a little of your own research, we suggest starting with these books…
(One of the biggest proponents of organic gardening, His Royal Highness…)
July 5 th 2014
Mar24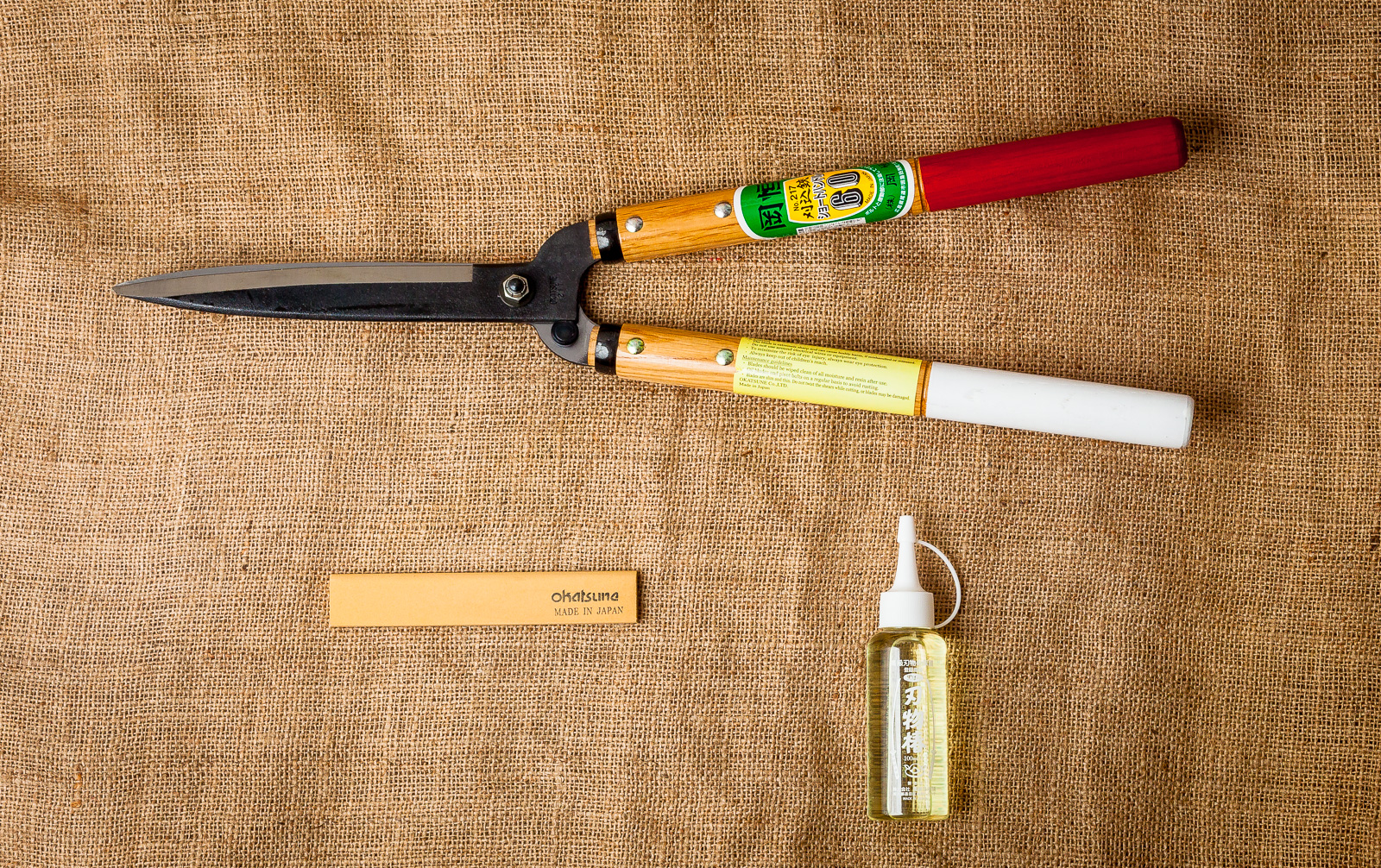 Shears or power tools? What is best to use? The Joy Of Shears I love my Okatsune shears, the beautifully balanced red and white handled pruning shears from Japan. They do everything you need, whether giving a little extra detail to a topiary piece or bashing their way through a hawthorn or beech hedge that boundaries a garden. Another pair of shears you may wish for, that are far sharper than any power tool ever needs to be, is this Tobisho made pair of curved, steel blades… They are basically two samurai swords bolted together. So sharp they could cut …
Mar21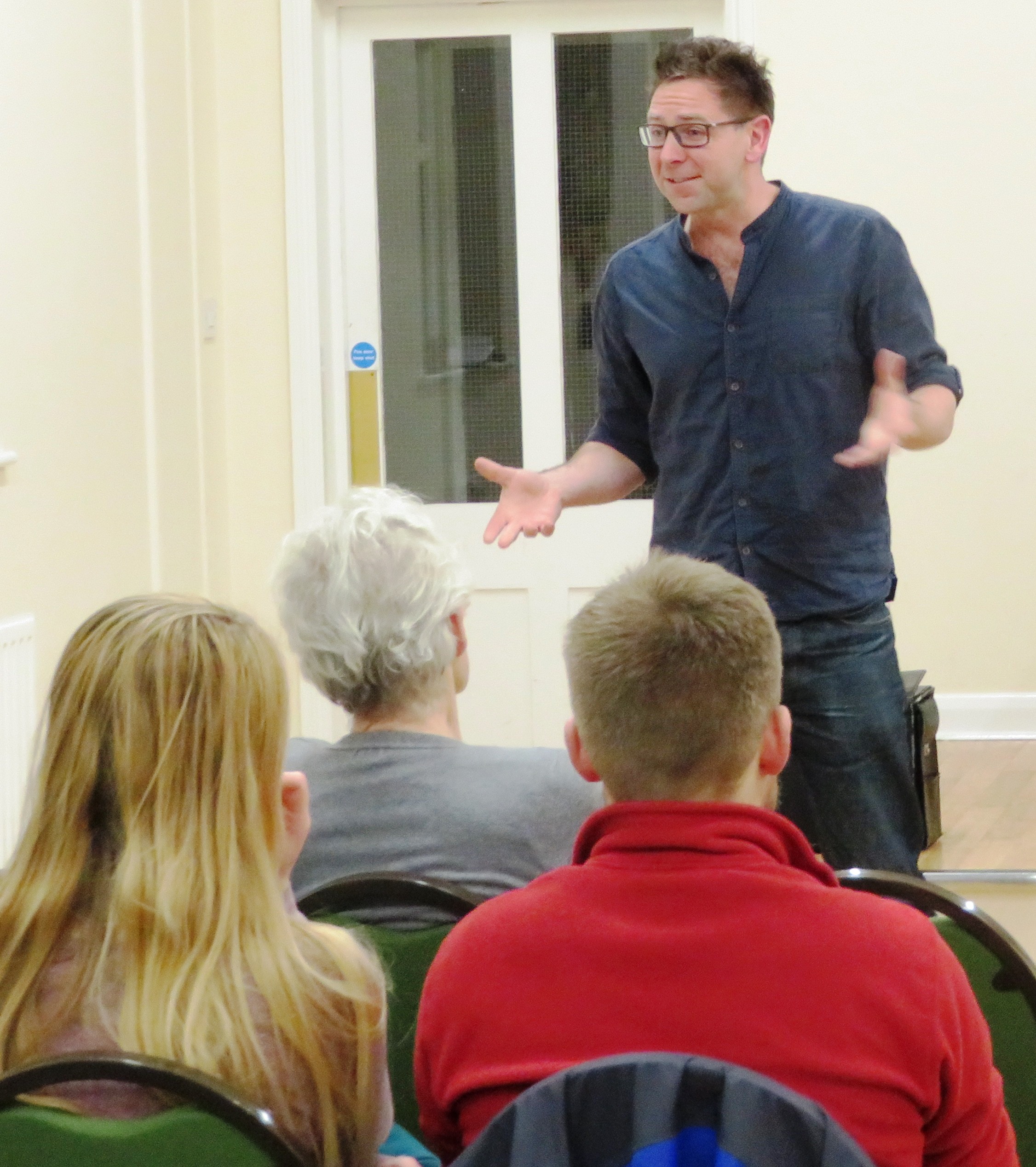 A potted history of my small business, inspired by the wonderful bite size blog posts of how Charles Boyle has run CB Editions, so I thought I would do something similar for Modern Mint. Well, with Coronoavirus hitting I have the time to get all nostalgic…. Moved to Essex from Hampshire, going from a list of relentlessly busy garden maintenance jobs in huge gardens whilst spending evenings and weekends doing project planting and lawn care work to… nothing. Went to Japan for two weeks, a gift to myself for making the move away from a job where I was such a …
Mar20
My Tobisho Topiary Shears are up for sale! Browse Here If you are a tool nerd, or a boxwood geek or just a fan of beautiful, handmade items then these are for you! I am refreshing my tool bag and, as these wonderful shears are so rare, thought I would offer to someone with a lust for this kind of thing. Check them out – Tobisho Topiary Shears.