THE MODERN MINT BLOG
A few weeks ago Modern Mint took a trip to Goldhanger in Essex, to see Spencer Christie who farms Lauriston Farm.
Lauriston Farm is run biodynamically – which in simple terms (in incredibly simple terms!) means the gardener or farmer takes account of an intricate web of relationships that can influence life on earth and tries to work with or guide it in a beneficial way. Beneficial for the soil, the animals, the plants and ourselves.
We have come across biodynamic growers before, most notably Beatrice Krehl the head gardener at Waltham Place, began to tend the vegetable garden biodynamically for Strilli Oppenheimer and her family.
It is easy to dismiss it as nonsense, or something hippies do… but visiting Lauriston Farm you get the sense of a place that is cared for. The sense of a place that is genuinely loved. If working biodynamically is the stimulus that encourages the gardener to make such beautiful places, then the concept should not be disregarded.
You can book a walk, free of charge, around the farm with Spencer as part of the environmental stewardship agreement. We encourage you to do so, to experience the wonderful views (the farm is right next to the sea) as well as the philosophical views (Spencer is a gentle, engaging storyteller) that the farm can offer.
Or look for Demeter certified food. Try it, and see if you can taste the difference. This may be the future…?
For more on Biodynamic growing, get these books…!
March 11 th 2014
Aug05
I will be bringing a show about gardening to the Faversham Fringe on Wednesday, August 28th at 8.30pm. More details and tickets here – Faversham Fringe, The Grinning Gardener.
Jun30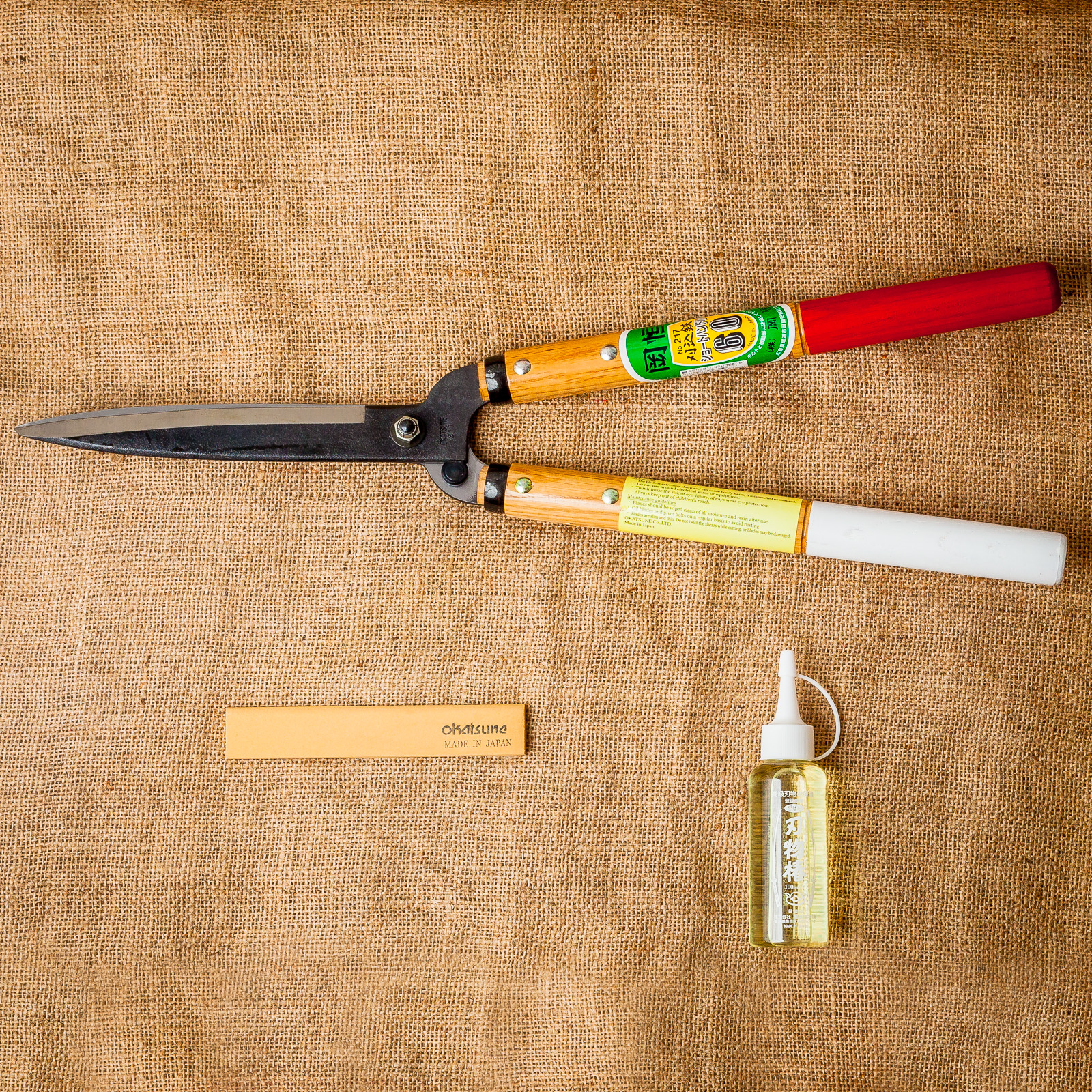 I recently wrote a piece for Topiarius magazine, the flagship publication of the European Boxwood & Topiary Society – of which Modern Mint is both a member and big supporter. Check out the EBTS here. They frequently run courses and talks too, so worth keeping an eye on. Below is the piece I wrote about the tools I use when making topiary and pruning trees…. Darren's Piece In Topiarius Magazine I use Okatsune Secateurs, which I started pruning with when working on a large orchard in Hampshire. My Felco's were too difficult to open with cold hands, but the chunky …
May20
Just inc are you are free in the following dates in June, you can visit my mentor Charlotte Molesworth's topiary garden… Check out the dates the garden is open here. And you can of course join both Charlotte and I for a topiary workshop in the garden in July, as well as September. Hope to see you there!