THE MODERN MINT BLOG
A few weeks ago Modern Mint took a trip to Goldhanger in Essex, to see Spencer Christie who farms Lauriston Farm.
Lauriston Farm is run biodynamically – which in simple terms (in incredibly simple terms!) means the gardener or farmer takes account of an intricate web of relationships that can influence life on earth and tries to work with or guide it in a beneficial way. Beneficial for the soil, the animals, the plants and ourselves.
We have come across biodynamic growers before, most notably Beatrice Krehl the head gardener at Waltham Place, began to tend the vegetable garden biodynamically for Strilli Oppenheimer and her family.
It is easy to dismiss it as nonsense, or something hippies do… but visiting Lauriston Farm you get the sense of a place that is cared for. The sense of a place that is genuinely loved. If working biodynamically is the stimulus that encourages the gardener to make such beautiful places, then the concept should not be disregarded.
You can book a walk, free of charge, around the farm with Spencer as part of the environmental stewardship agreement. We encourage you to do so, to experience the wonderful views (the farm is right next to the sea) as well as the philosophical views (Spencer is a gentle, engaging storyteller) that the farm can offer.
Or look for Demeter certified food. Try it, and see if you can taste the difference. This may be the future…?
For more on Biodynamic growing, get these books…!
March 11 th 2014
Mar24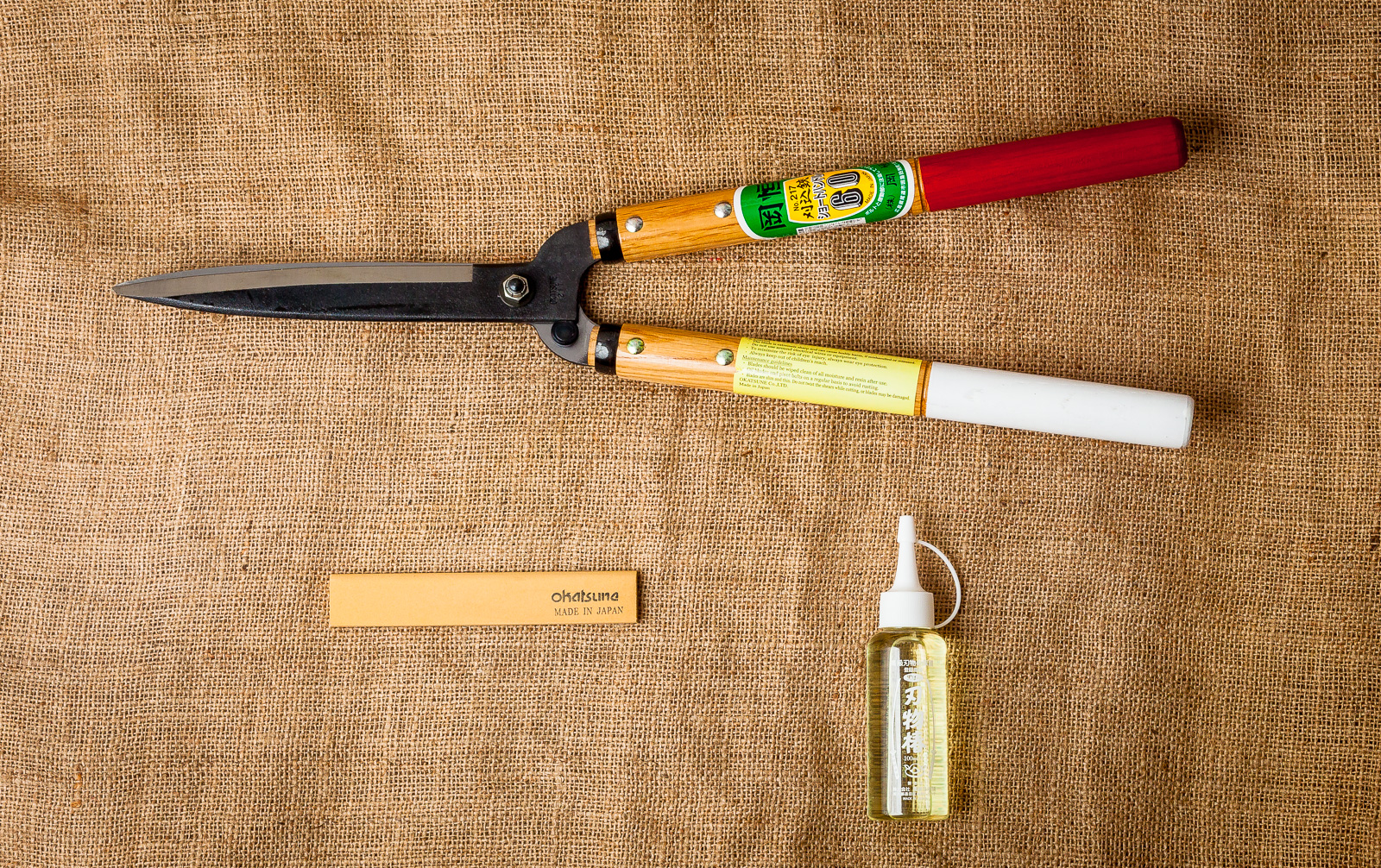 Shears or power tools? What is best to use? The Joy Of Shears I love my Okatsune shears, the beautifully balanced red and white handled pruning shears from Japan. They do everything you need, whether giving a little extra detail to a topiary piece or bashing their way through a hawthorn or beech hedge that boundaries a garden. Another pair of shears you may wish for, that are far sharper than any power tool ever needs to be, is this Tobisho made pair of curved, steel blades… They are basically two samurai swords bolted together. So sharp they could cut …
Mar21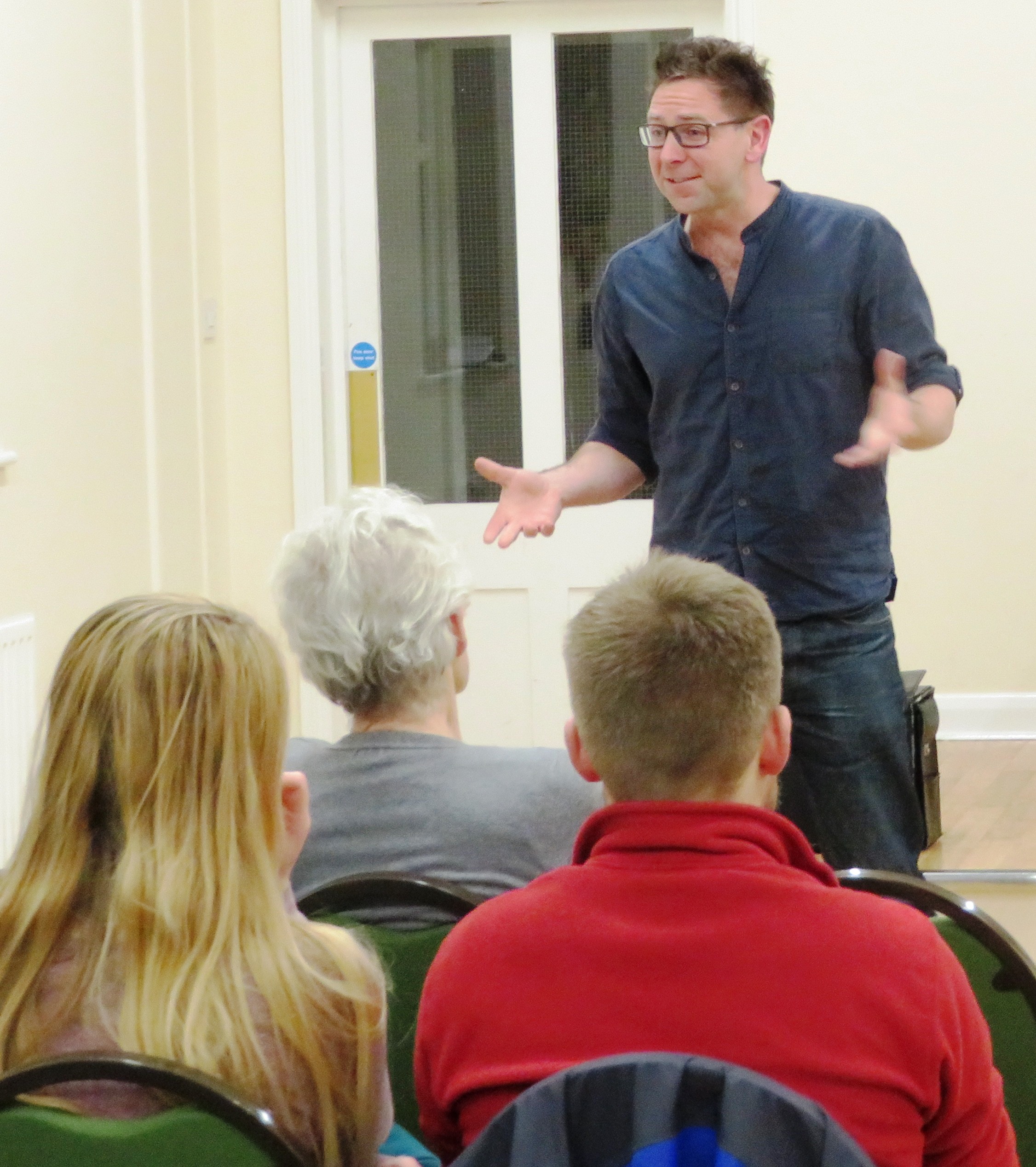 A potted history of my small business, inspired by the wonderful bite size blog posts of how Charles Boyle has run CB Editions, so I thought I would do something similar for Modern Mint. Well, with Coronoavirus hitting I have the time to get all nostalgic…. Moved to Essex from Hampshire, going from a list of relentlessly busy garden maintenance jobs in huge gardens whilst spending evenings and weekends doing project planting and lawn care work to… nothing. Went to Japan for two weeks, a gift to myself for making the move away from a job where I was such a …
Mar20
My Tobisho Topiary Shears are up for sale! Browse Here If you are a tool nerd, or a boxwood geek or just a fan of beautiful, handmade items then these are for you! I am refreshing my tool bag and, as these wonderful shears are so rare, thought I would offer to someone with a lust for this kind of thing. Check them out – Tobisho Topiary Shears.