THE MODERN MINT BLOG
We recently interviewed the fascinating team at Seedball and Project Maya – you can read part one of the interview here – do take some time to read what they have to tell us, and support their work by buying products like Seedballs…
Can you tell us more about the Maya reserve plot that you wish to buy by the end of 2015 please?
Yes, our aim is to buy our first UK nature reserve by the end of 2015 – not too far away! At present a number of locations have been shortlisted for our first reserve, based on our connections in those areas: Birmingham, Leeds and Sheffield. At the moment, Leeds is a front runner! The Permaculture Association are based in Leeds, and we have strong links with the Leeds Sustainability Research Institute, and a number of the Maya team have lived or studied in Leeds so know the area well. We have calculated that once land is purchased the reserve will take about three years to establish. In this time we will spend time studying and restoring the land and learning about the local culture, as well as building capacity within the area to ensure the reserve is best placed to sustain itself into the long term. For example, establish a co-operative/committee of locals who will work together with their community to determine how the land should best be set up and managed.
What inspired your interest in this work?
I met the group of people who eventually set up Project Maya in Aberdeen, while we were studying for our Doctorates. Most of us were working in the fields of conservation and sustainability to some extent, and we had a desire to do something a bit different, and see if we could find a way to have more impact on sustainability through combining our knowledge and experience. Over the years we refined the ethos and vision for Project Maya, (a lot of which is based on research we were involved in), while at the same time the group slowly worked out who would take which roles and take the company forward as its Directors.
What was it like developing Seedballs?
Developing the seed balls has been quite an adventure! We spent our first year testing different takes on the general recipe and trying out different types of wildflowers, and seeing how people responded to them as a product. For the first year we rolled each and every seed ball by hand, and although we had a blast doing it, quickly realised we would need to become experts at manufacturing seed balls as well as selling them. Early on we decided to add in a chili ingredient to help ward off seed and shoot-lovers like slugs and ants, and this has been a big hit with our customers. Through lots of trials and errors, we have refined our recipe and manufacturing approach – it's been a very enjoyable whirlwind, and it's been fabulous to see all the wildflowers being grown in gardens across the UK as a result of our seed balls. Your can see lots of pictures from our customers on our website gallery page, 'Your pics'.
How can people find out more about your latest projects?
We love chatting with people! A good place to say hello is on Twitter, @seed_ball and @projectmaya and you can find out more about Seedball and Project Maya on our websites, http://www.seedball.co.uk/ and http://www.mayaproject.org/
Thank you so much Seedball and Project Maya!
(And don't forget, here is Part One of the interview, while here you can read more about a Project Maya influence – Permaculture.)
October 3 rd 2014
Aug05
I will be bringing a show about gardening to the Faversham Fringe on Wednesday, August 28th at 8.30pm. More details and tickets here – Faversham Fringe, The Grinning Gardener.
Jun30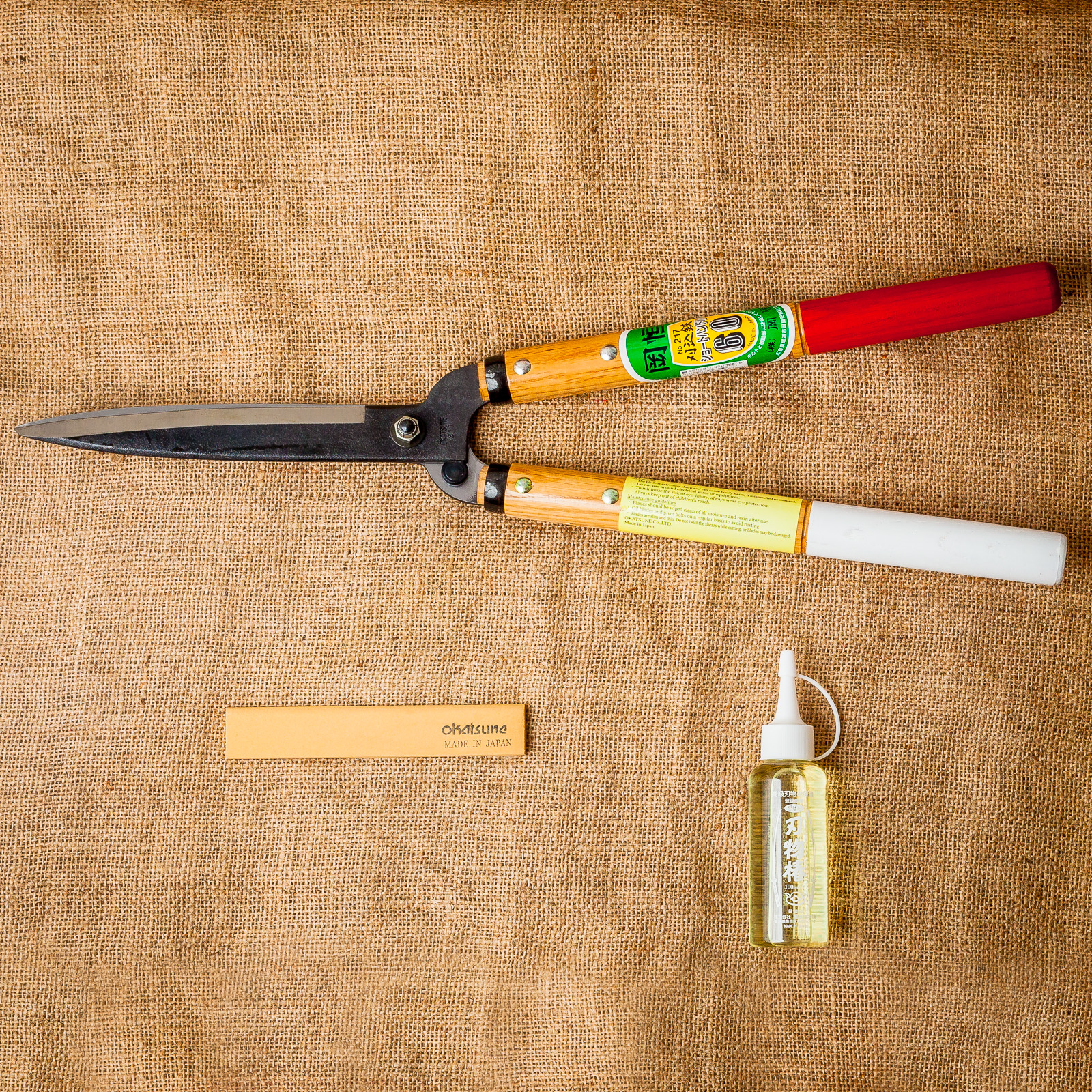 I recently wrote a piece for Topiarius magazine, the flagship publication of the European Boxwood & Topiary Society – of which Modern Mint is both a member and big supporter. Check out the EBTS here. They frequently run courses and talks too, so worth keeping an eye on. Below is the piece I wrote about the tools I use when making topiary and pruning trees…. Darren's Piece In Topiarius Magazine I use Okatsune Secateurs, which I started pruning with when working on a large orchard in Hampshire. My Felco's were too difficult to open with cold hands, but the chunky …
May20
Just inc are you are free in the following dates in June, you can visit my mentor Charlotte Molesworth's topiary garden… Check out the dates the garden is open here. And you can of course join both Charlotte and I for a topiary workshop in the garden in July, as well as September. Hope to see you there!