THE MODERN MINT BLOG
Rosybee, the brilliant plant nursery in Oxford who focus on plants for bees, have published the results of their studies. After 5 years of testing plants and counting honeybees you can see the top performers here…
We interviews Rosi, the owner of Rosybee nursery years back when she started. Do take a read as it offers great advice on the thought that went towards making life as easy as possible for a start-up nursery. Especially one with such an important mission!
As you can see, the top plants for the honeybee are Helenium autumnale, a beautiful daisy and pretty easy to grow and Calamint. Not one you will often see I don't think, but well worth a spot in the garden for all that value it provides honeybees. It did pretty well in attracting bumblebees too!
Happy planting for the bees everyone. And don't forget, you can explore our blog further by clicking through the posts or just by searching for what you might like to know in the bar at the top right of this page.
We cover a range of topics including topiary, tools and how to reduce your carbon footprint. The simplest way to do that is by changing to a renewable energy supplier. We love Bulb.
February 21 st 2019
Aug05
I will be bringing a show about gardening to the Faversham Fringe on Wednesday, August 28th at 8.30pm. More details and tickets here – Faversham Fringe, The Grinning Gardener.
Jun30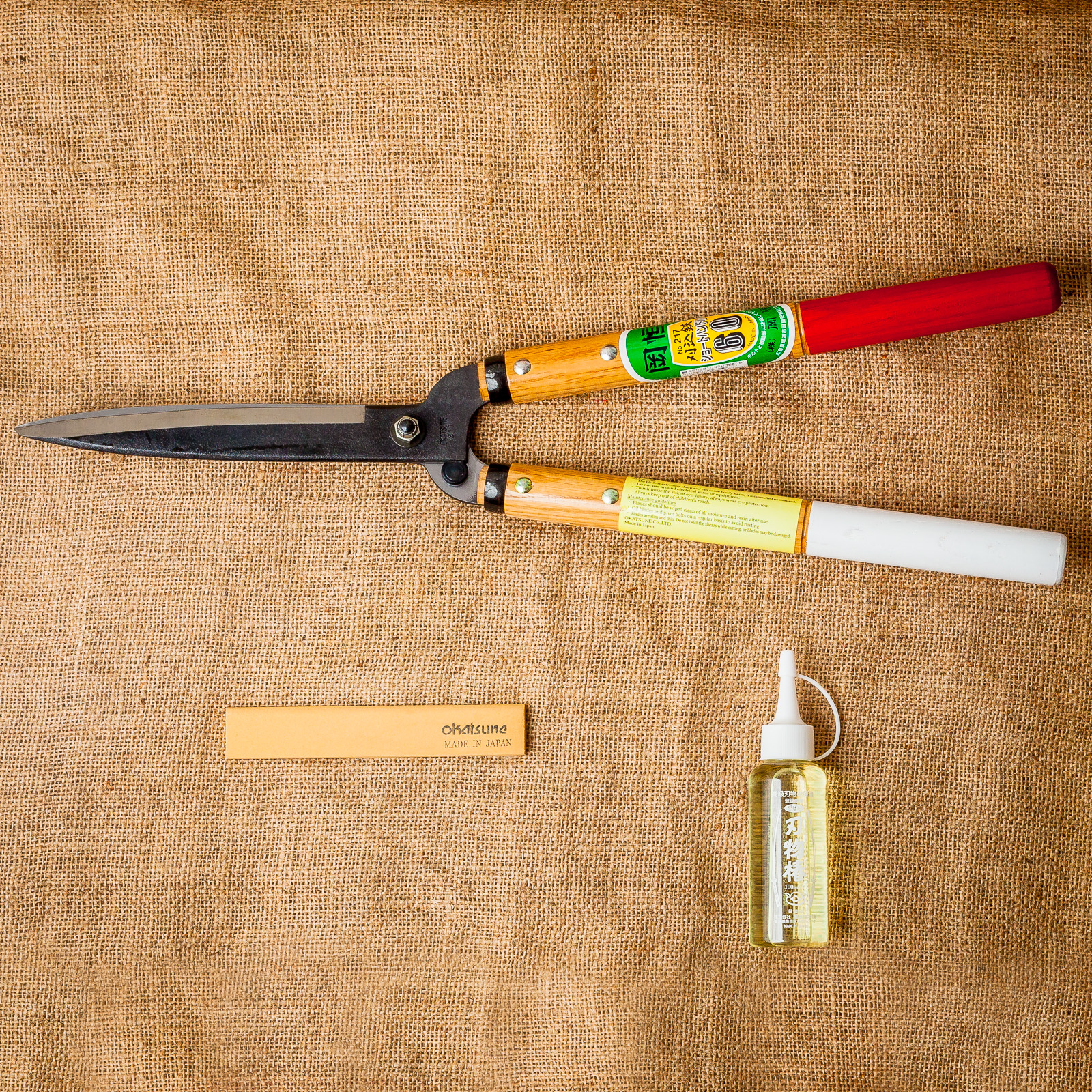 I recently wrote a piece for Topiarius magazine, the flagship publication of the European Boxwood & Topiary Society – of which Modern Mint is both a member and big supporter. Check out the EBTS here. They frequently run courses and talks too, so worth keeping an eye on. Below is the piece I wrote about the tools I use when making topiary and pruning trees…. Darren's Piece In Topiarius Magazine I use Okatsune Secateurs, which I started pruning with when working on a large orchard in Hampshire. My Felco's were too difficult to open with cold hands, but the chunky …
May20
Just inc are you are free in the following dates in June, you can visit my mentor Charlotte Molesworth's topiary garden… Check out the dates the garden is open here. And you can of course join both Charlotte and I for a topiary workshop in the garden in July, as well as September. Hope to see you there!