THE MODERN MINT BLOG
Rosybee, the brilliant plant nursery in Oxford who focus on plants for bees, have published the results of their studies. After 5 years of testing plants and counting honeybees you can see the top performers here…
We interviews Rosi, the owner of Rosybee nursery years back when she started. Do take a read as it offers great advice on the thought that went towards making life as easy as possible for a start-up nursery. Especially one with such an important mission!
As you can see, the top plants for the honeybee are Helenium autumnale, a beautiful daisy and pretty easy to grow and Calamint. Not one you will often see I don't think, but well worth a spot in the garden for all that value it provides honeybees. It did pretty well in attracting bumblebees too!
Happy planting for the bees everyone. And don't forget, you can explore our blog further by clicking through the posts or just by searching for what you might like to know in the bar at the top right of this page.
We cover a range of topics including topiary, tools and how to reduce your carbon footprint. The simplest way to do that is by changing to a renewable energy supplier. We love Bulb.
February 21 st 2019
Apr28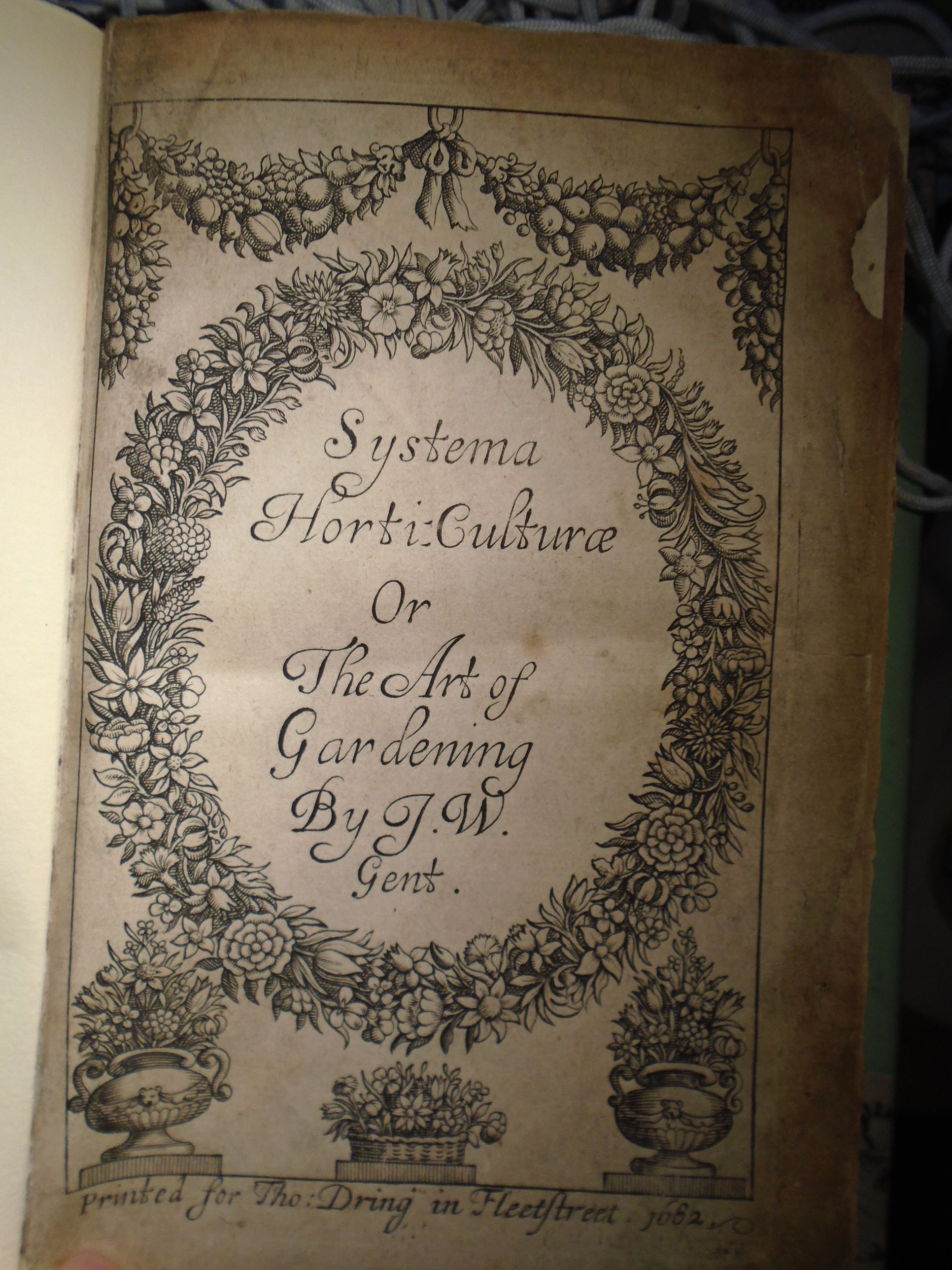 Phillyrea is one of my favourite plants for topiary. I have been using it for quite a few years as a specimen shrub, mostly due to the fact it clips well and has a tough habit – all good characteristics for a topiary plant. It also has a  reputation for being an excellent nectar source for bees… Read more about Phillyrea here. Mentioning this to Malcolm Thicke, a market garden historian and writer, he sent me a some photos of topiary and phillyrea mentioned by John Worlidge in Systema Horticulturae from 1682…. incredible! He also mentioned to me that in …