THE MODERN MINT BLOG
The Rare Breeds Survival Trust is a charity that raises money for conservation work to take place with the UK's native breeds of farm animals and poultry.
Its annual watchlist of breeds threatened with too few numbers is the most important document they produce, as it highlights the success they have in saving breeds from being lost and which breeds need the most help.
Why should we keep the rare breeds alive?
First of all, they look brilliant (this isn't as flimsy a case for conservation as you think, honest…) Check out the beautiful Suffolk Punch.
These horses were bred to cope with the farm work in the East of England, which required a powerful horse that could cope where other breeds couldn't. This happens a lot with the rare breeds – they are used to manage land where other breeds wouldn't dare to tread – the Black Welsh Mountain sheep will survive on rough vegetation on unploughable land, while the Coronation Meadows are grazed by rare breeds, an example of their usefulness.
They may also be easier to lamb, for example, a useful genetic trait. Talking of genetics, they offer a whole new gene pool to breed from. The Suffolk Punch contributed to the bloodline of the Jutland horse of Denmark
Rare breeds are also a vital part of our farming history. The RBST website lists examples of how helpful some of the breeds which have died out would have been today – the Suffolk Dun was "scarcely surpassed by any other in their power of yielding abundant milk." What a service they could have supplied to us now, had they not been lost. And who knows which breed we may need in the future?
We met a biodynamic farmer in Goldhanger last year who keeps North Ronaldsay sheep. They were fantastic sheep to watch – a small, primitive breed who look now very much like they did 5000 years ago. They had the brightest eyes and the curiosity of a puppy. It was astonishing to see sheep that gave the impression of being so wild, so smart.
How did we hear about the Rare Breeds Survival Trust?
A client of ours is a supporter of the Trust, and is also part of a cooperative in Dorset who keep Portland sheep. This is where we first heard about it.
We were then given a membership as a birthday present. Must say, one of the best presents ever!
We picked up this book by Adam Henson:
And couldn't put it down. It is a great place to start learning about rare breeds and their uses on the farm. All this added up to falling in love with the work the RBST do, and meant we chose them as the charity we try and support through Modern Mint.
Current examples of animals on the critical list are:
Borerary sheep (less than 300)
Vaynol cow (less than 150)
Eriskay pony (less than 300)
And what about the successes?
Already 12 breeds of sheep and 4 breeds of cattle have moved off the watchlist altogether and been placed into category 6 – other native breeds (defined as native breeds with more than 3000 registered breeding females.) Other breeds have also moved out from the critical part of the list to endangered/vulnerable/at risk. This of course is an improvement, but the work is not yet finished – would we really want to lose the Leicester Longwool?
How can we help the Rare Breeds Survival Trust?
You can follow the Rare Breed Survival Trust on Twitter. Or go to their website to DONATE.
You can also help this worthy charity by taking part in our Chelsea Fringe project for 2015 – which is raising money to support the Rare Breeds Survival Trust. For more details about our project 'Contemporary Green' (like how to take part and what it is about) go to our blog Chelsea Fringe 2015.
Try asking your butcher for Rare Breed meat.
Use wool from rare breed sheep.
Visit the farm parks and see the Rare Breeds for yourself.
Tell other people about the charity, and share this blog on Twitter or other social media sites by using the links on this page.
For the next month on BBC IPlayer you can see a Countryfile special on Rare Breeds (please note this link will stop working by the first week of February 2015…)
Buy Adam Henson's book 'My Life on the Land'.
Please do help the Rare Breeds Survival Trust – the work they do is fantastic and they deserve all our support!
January 5 th 2015
Mar24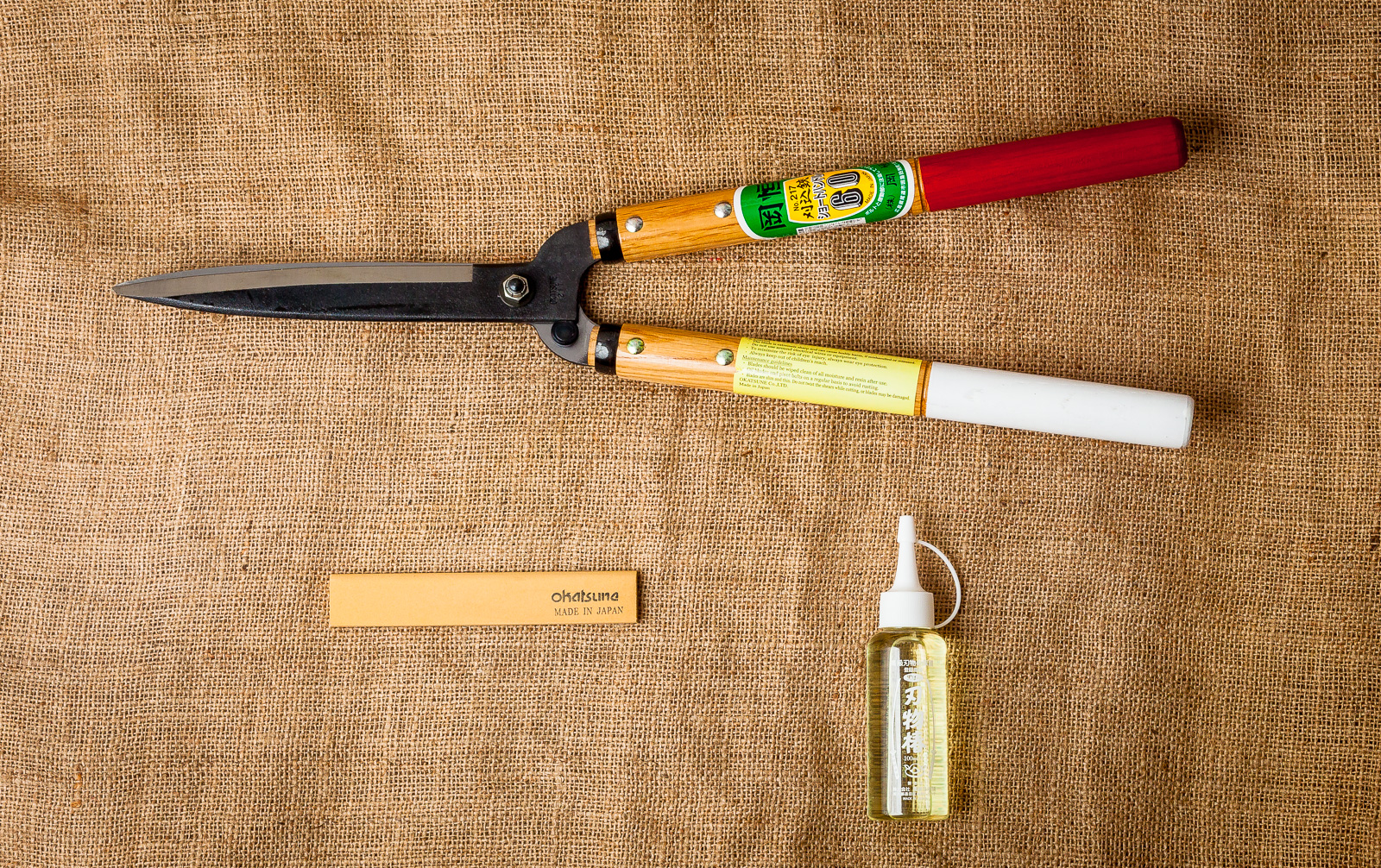 Shears or power tools? What is best to use? The Joy Of Shears I love my Okatsune shears, the beautifully balanced red and white handled pruning shears from Japan. They do everything you need, whether giving a little extra detail to a topiary piece or bashing their way through a hawthorn or beech hedge that boundaries a garden. Another pair of shears you may wish for, that are far sharper than any power tool ever needs to be, is this Tobisho made pair of curved, steel blades… They are basically two samurai swords bolted together. So sharp they could cut …
Mar21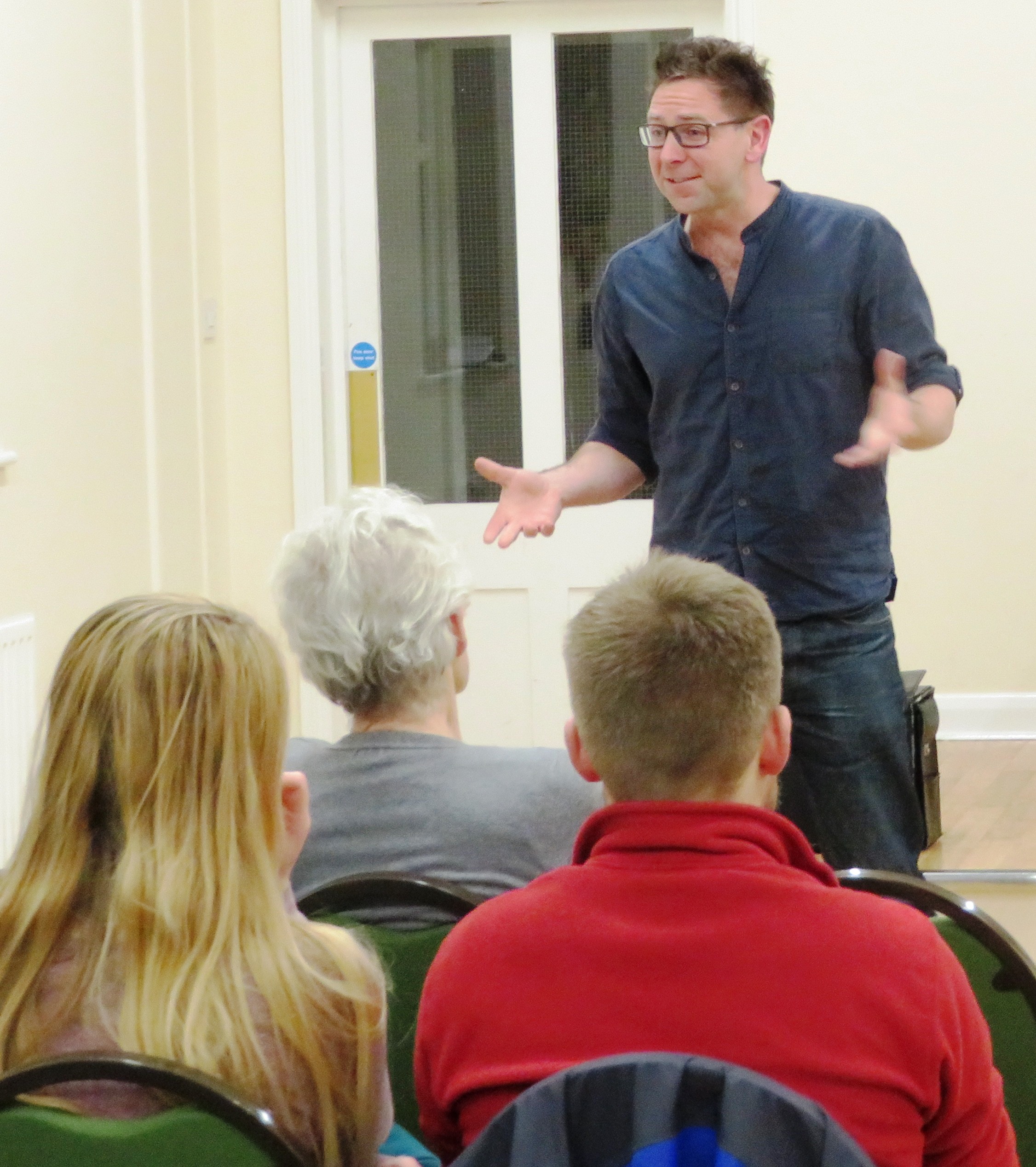 A potted history of my small business, inspired by the wonderful bite size blog posts of how Charles Boyle has run CB Editions, so I thought I would do something similar for Modern Mint. Well, with Coronoavirus hitting I have the time to get all nostalgic…. Moved to Essex from Hampshire, going from a list of relentlessly busy garden maintenance jobs in huge gardens whilst spending evenings and weekends doing project planting and lawn care work to… nothing. Went to Japan for two weeks, a gift to myself for making the move away from a job where I was such a …
Mar20
My Tobisho Topiary Shears are up for sale! Browse Here If you are a tool nerd, or a boxwood geek or just a fan of beautiful, handmade items then these are for you! I am refreshing my tool bag and, as these wonderful shears are so rare, thought I would offer to someone with a lust for this kind of thing. Check them out – Tobisho Topiary Shears.