THE MODERN MINT BLOG
This June, we have been talking about planting trees in the UK.
Why Plant Trees In The UK?
Our recent Chelsea Fringe project was about using your garden to capture carbon.
One way of doing that was to plant trees. Trees take carbon from the air and turn in into…. themselves. Trees and woodlands are not actually the largest stores of carbon on the planet – that accolade goes to our oceans, followed up by our soils – but planting trees are a great way to capture some CO2 and keep it locked up, so that it does not contribute to warming our climate to a ridiculous (that means inhospitable) level.
We decided that in June, for every sale we had online we would plant trees here in the UK. It helps our landscape become a place full of woodlands, encouraging birds and bees and other insects to find home, improve their food chain and generally make the UK a more beautiful place to live.
Who wants to live in a denuded, harsh landscape?
Not us.
How To Plant A Tree In The UK
We don't currently have the space here at Modern Mint to plant a tree for every sale from our online shop, but there are places who can make it happen for you – and they are fantastic organisations to support.
The first, and the one we will be using for this tree planting project, is Village Farm.
We love Village Farm and what they are doing. We have written about them before and they were an inspiration for our capture carbon project. Do check them out.
The other place we suggest you look at is the Trees For Life project, who are restoring the Caledonian Forest and rewilding the landscape in the Scottish Highlands. It is quite something.
So far we will be planting 15 trees here in the UK, from sales online in June.
If you want to make that number bigger, either go visit our shop and make an order – it can be the cheapest thing, it really does not matter. We will still plant a tree. Or visit either Village Farm or the Trees for Life project and 'start a grove' of your own.
Planting trees in the UK is a great thing to do. Go make it happen – for Queen, for country… and for your future, most importantly!
June 30 th 2017
Jun10
Brought By Bike is an excellent website I found last month, where businesses offer their services by (of course) bicycle. Modern Mint and my topiary work is now live on the site offering my topiary services, via bike, to the following two postcodes – CM1 CM2 Now I can imagine I will need to borrow a ladder should anyone have a larger shrub, but most town gardens in the Chelmsford area have a need not just for privacy but to let light into the house… so a balance must be struck when shaping hedges and shrubs to cover both needs. …
May10
Transforming Topiary – a video made for the European Boxwood And Topiary Society by Charlotte Molesworth and I, in her garden. We take a dog topiary and work out how to update it, turning it into a bird. Worth a watch I think, and hopefully useful to you! You can see more of my clipping on the topiary page. Or read my Spring 2021 Topiary Provocation here.
Apr28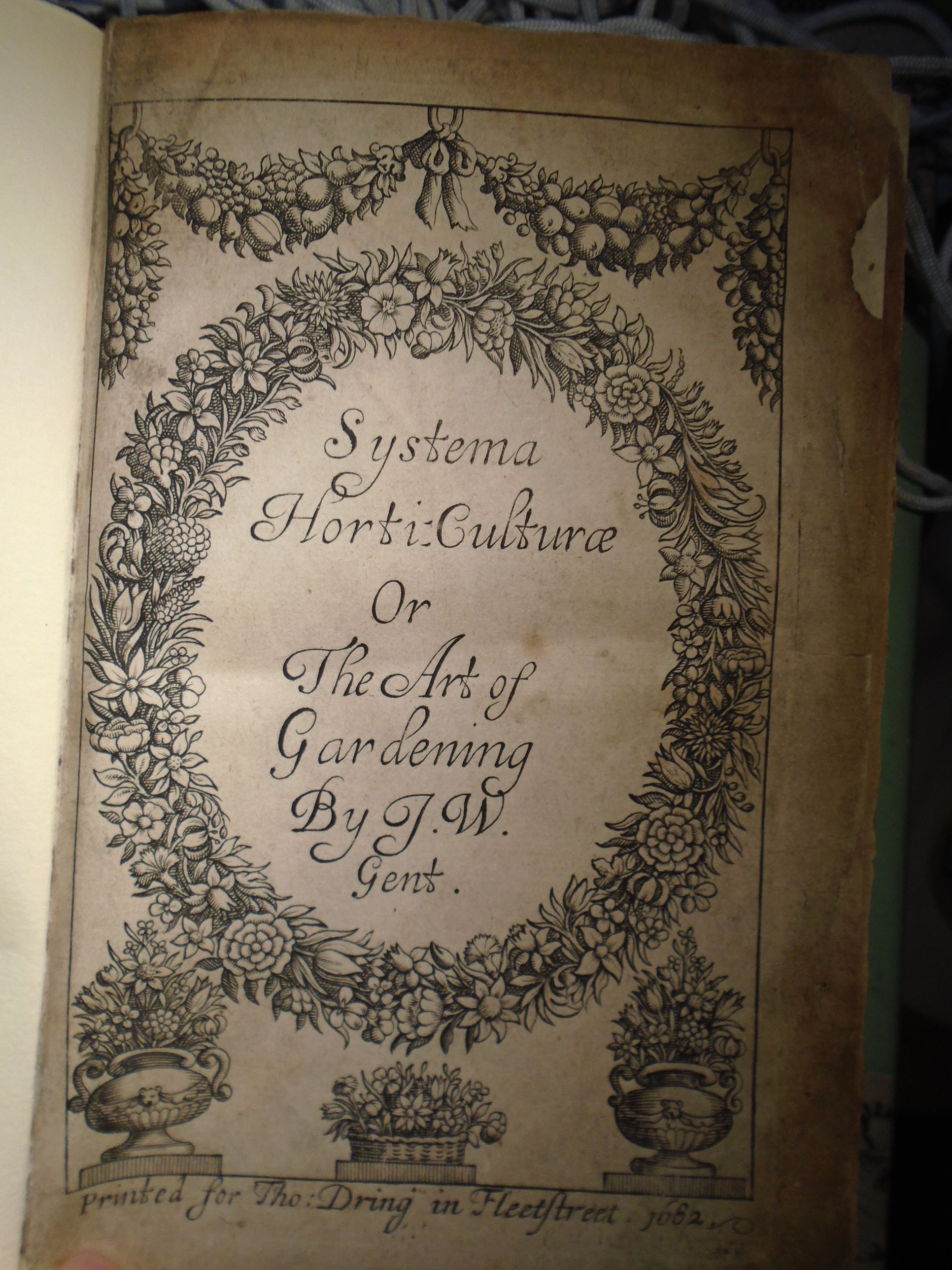 Phillyrea is one of my favourite plants for topiary. I have been using it for quite a few years as a specimen shrub, mostly due to the fact it clips well and has a tough habit – all good characteristics for a topiary plant. It also has a  reputation for being an excellent nectar source for bees… Read more about Phillyrea here. Mentioning this to Malcolm Thicke, a market garden historian and writer, he sent me a some photos of topiary and phillyrea mentioned by John Worlidge in Systema Horticulturae from 1682…. incredible! He also mentioned to me that in …