THE MODERN MINT BLOG
Awhile back the internet and its web of click throughs led us to discover a relatively new farm right on the tip of the South Devon coast. We read a little about it, bookmarked the website to revisit, then promptly forgot it.
Then this interview with the farmer, Rebecca Hosking, appeared on the BBC – Wild Farming.
A brilliant 20 minutes of radio where Rebecca explains why they farm the way they do and what they hope to achieve, namely turning a neglected piece of land that would fail to inspire if farmed conventionally into a wildlife rich, productive habitat that sequesters carbon in the soil and provides nourishing, healthy food.
We have spent the evening reading the Village Farm blog. We hope you will do the same…
Read the Village Farm Blog now.
Wild farming at Village Farm – could this be the future of more farms?
July 21 st 2016
Aug05
I will be bringing a show about gardening to the Faversham Fringe on Wednesday, August 28th at 8.30pm. More details and tickets here – Faversham Fringe, The Grinning Gardener.
Jun30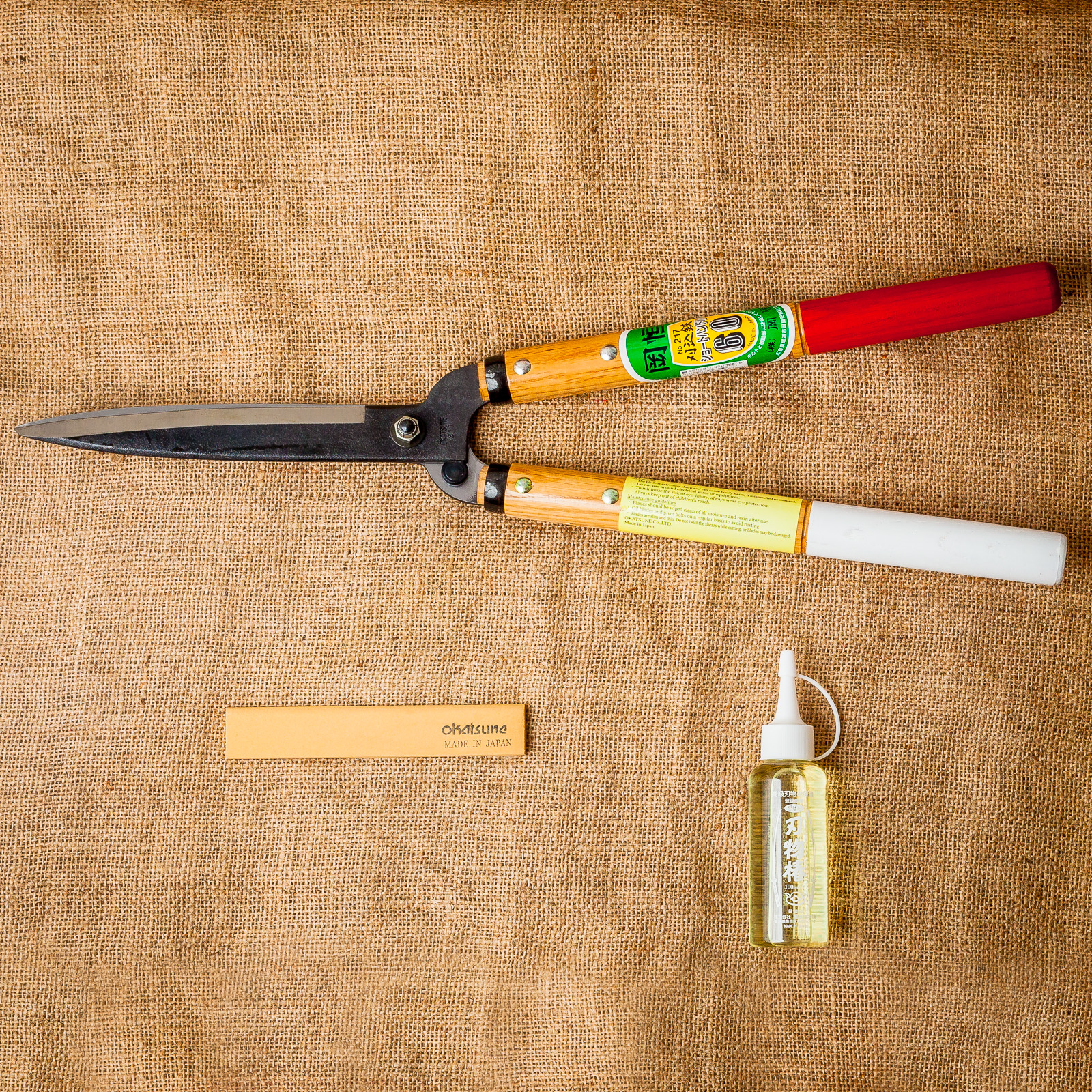 I recently wrote a piece for Topiarius magazine, the flagship publication of the European Boxwood & Topiary Society – of which Modern Mint is both a member and big supporter. Check out the EBTS here. They frequently run courses and talks too, so worth keeping an eye on. Below is the piece I wrote about the tools I use when making topiary and pruning trees…. Darren's Piece In Topiarius Magazine I use Okatsune Secateurs, which I started pruning with when working on a large orchard in Hampshire. My Felco's were too difficult to open with cold hands, but the chunky …
May20
Just inc are you are free in the following dates in June, you can visit my mentor Charlotte Molesworth's topiary garden… Check out the dates the garden is open here. And you can of course join both Charlotte and I for a topiary workshop in the garden in July, as well as September. Hope to see you there!